EXCLUSIVE
Will Tiger Woods Be Able To Golf Again? 'He Doesn't Want To Go Out This Way,' Insists Source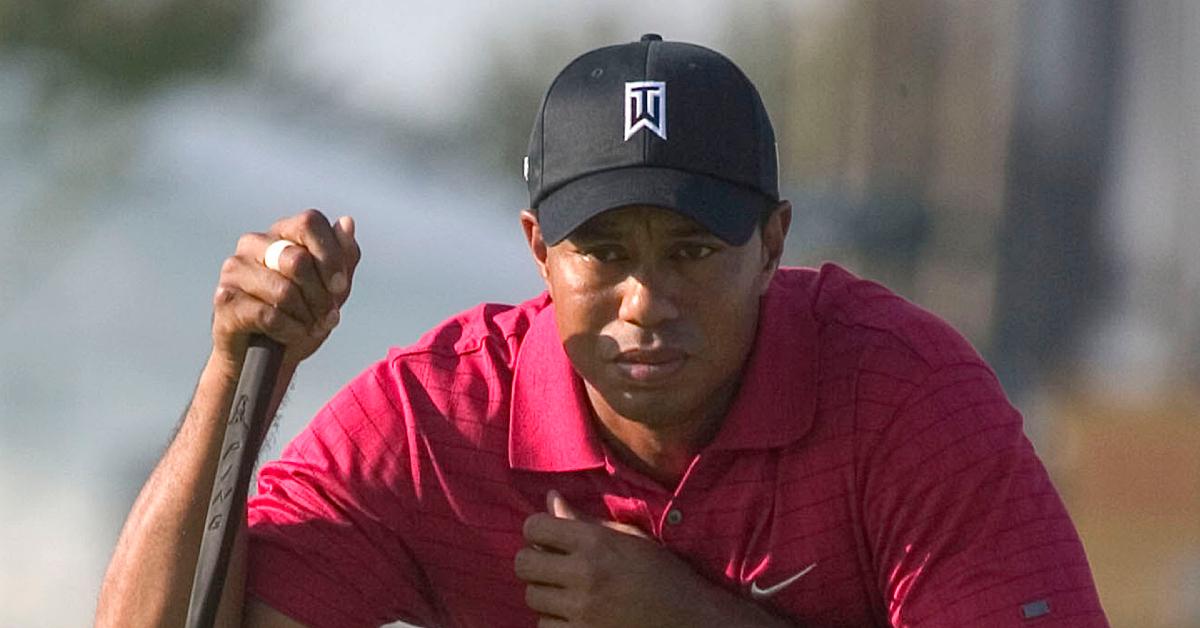 On February 23, Tiger Woods was rushed to the hospital with serious injuries following a horrific single-car accident near L.A.
"It's scary for Tiger to remember, but basically, he lost control of the car. The vehicle went over the median, down the side of the road, flipping over multiple times," a source tells OK!, adding that the 45-year-old pro golfer had to be pulled from the wreckage.
Los Angeles sheriff's deputy Carlos Gonzalez said that when he arrived at the scene of the accident, Woods seemed "lucid and calm," but unable to stand on his own.
TIGER WOODS' CADDIE WITHHELD NEWS OF KOBE'S DEATH SO THAT GOLFER COULD COMPLETE HIS TOURNAMENT
Article continues below advertisement
According to reports, Woods suffered trauma to both of his legs, including a shattered ankle and two fractures, and had to undergo emergency surgery. "Tiger knows he's very lucky to have survived," the source continues, and that he "could've easily been killed."
According to the source, Woods — who resides in Florida but was in town to host a golf tournament — has been slowly recovering. "He's awake and has taken a few calls from family and friends," shares the source, adding that Tiger's girlfriend, Erica Herman, has been by his side. "Everyone is very shaken, but this has definitely been a wake-up call. Tiger will never take anything for granted again."
The athlete's health isn't the only thing on people's minds.
"The accident's raised a lot of questions about Tiger's future in golf — and there's talk he'll never be able to play again, at least not at the level he used to," says the source, pointing out that prior to the crash, the four-time PGA champ underwent his fifth back surgery. "Tiger had said he wasn't sure he'd be able to play the Masters in April, and that's going to be near impossible now given the severity of his injuries."