NEWS
Tiger Woods' Former Mistress Rachel Uchitel Is Shopping A Tell-All Book Which Will Dive Into Scandalous Affair With Golfer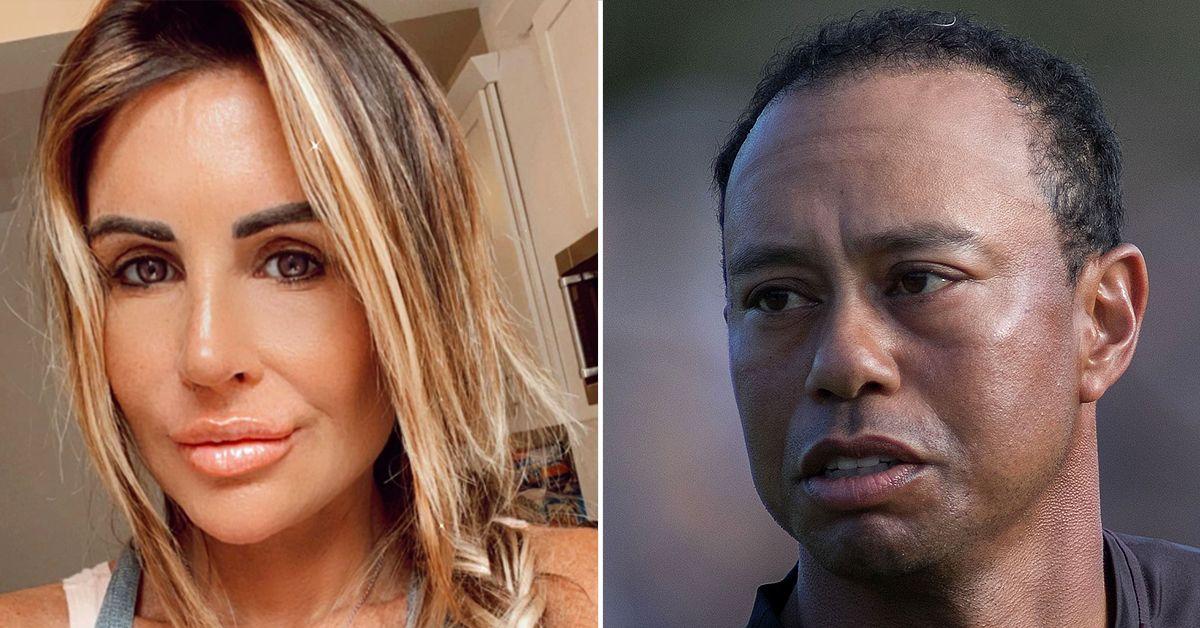 Article continues below advertisement
In the tome, Uchitel will potentially touch upon her life, including the death her fiancé in the 9/11 attacks and potentially her own addiction issues.
"Everyone thinks they know her story, but they really don't," the insider dished.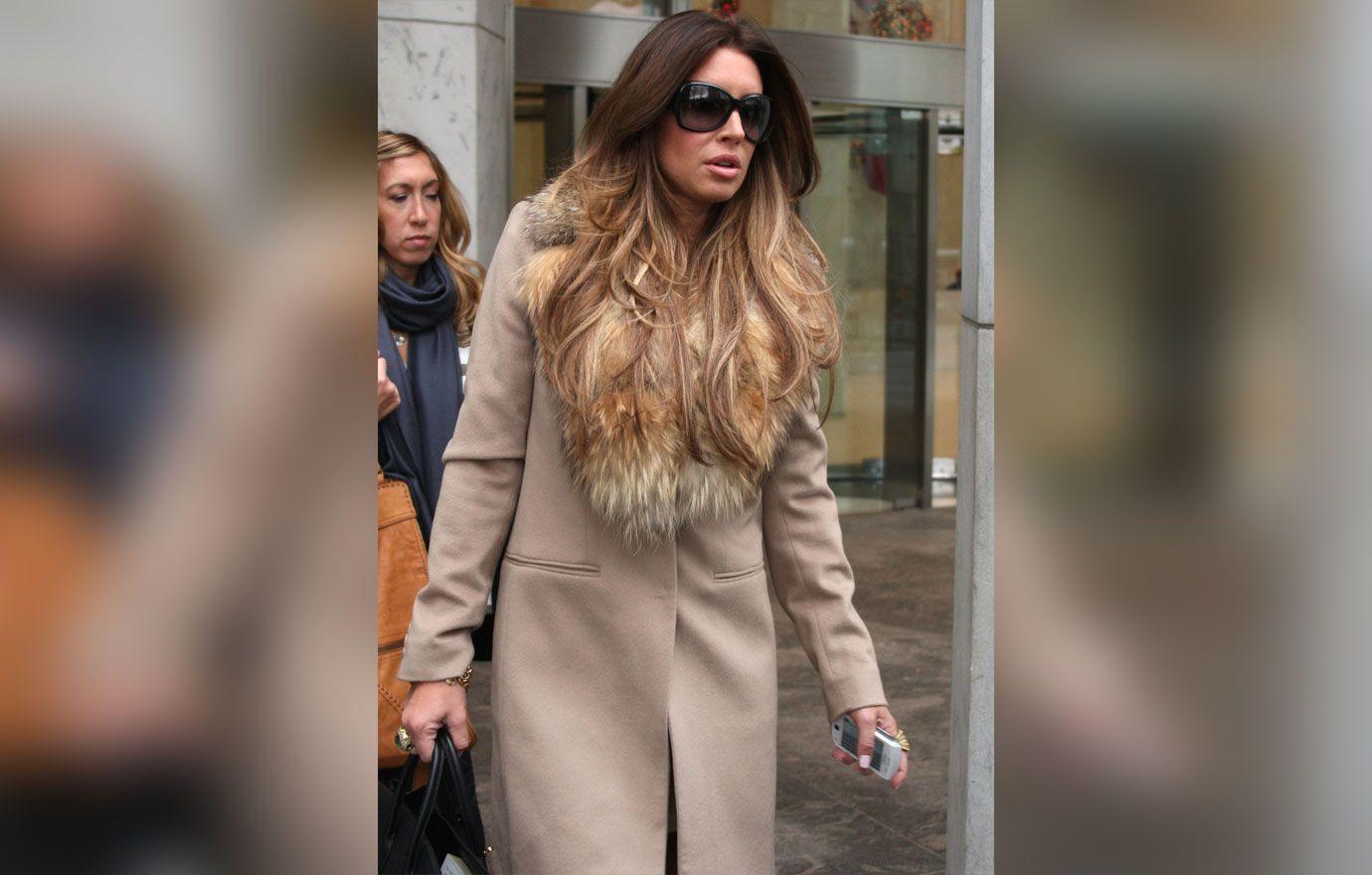 Article continues below advertisement
The nightclub manager previously spoke out about her affair with Woods and how the two met.
"One night I was working at the club and I saw Tiger sipping his drink, talking to nobody," she recalled in in the HBO documentary Tiger. "As I went to leave, he took my phone number and the car probably hadn't even gotten to the light at the corner, he started texting me. He said something like, 'When can I see you again?' It was intimidating, this was Tiger Woods. I knew he was married, I knew he had responsibilities. He said, 'I want you to fly to Orlando and I'll come see you there.'"
Article continues below advertisement
At the time of their tryst, Woods was married to Elin Nordegren — the two share daughter Sam and son Charlie. But in 2009, the athlete's world changed when it was exposed he was seeing Uchitel.
"I regret that he was married, and I regret the mistakes that I made, but people came at me like they wanted to blame me for the fact that a married man cheated on his wife," Uchitel said in the doc. "It was like I was the only one that was responsible for Tiger's action. My name was getting dragged through the mud."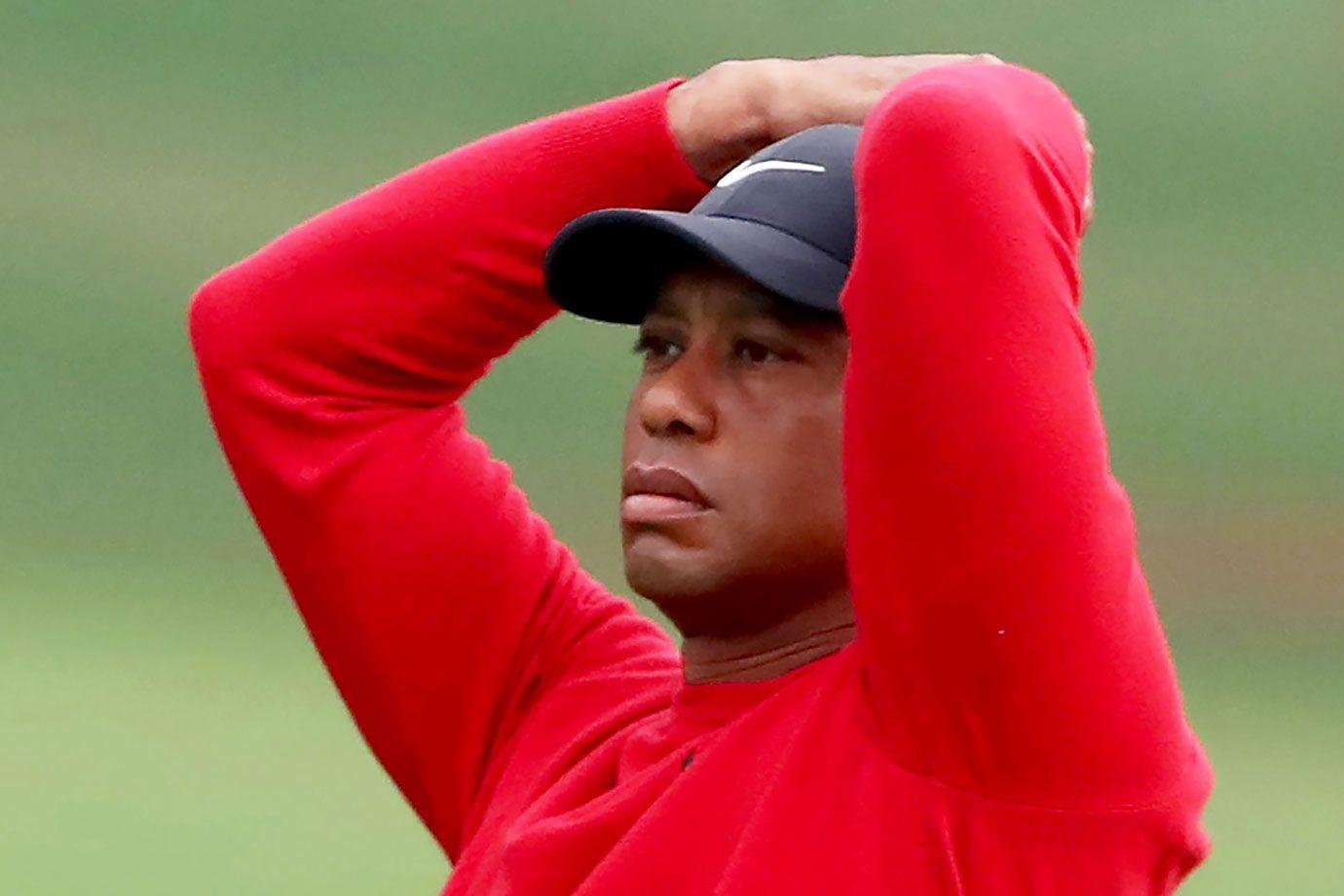 Article continues below advertisement
Uchitel continued, "In a lot of scenarios the men get to have a comeback and the women don't. I don't necessarily want to make this a man vs. a woman thing, but in a lot of situations, the women get stuck with the stigma and cannot get away from it, and they just get pigeonholed in this thing. The comments of 'home-wrecker,' 'mistress,' 'slut,' 'whore' and the blame just get put on you, and you can't get away."
In the meantime, Woods — who survived a car accident in February 2021 — was spotted cheering on his son at an event.