NEWS
'Let Me Have Another Story': Tiger Woods' Mistress Rachel Uchitel Demands Peace After Affair Nearly Destroyed Her Life — Watch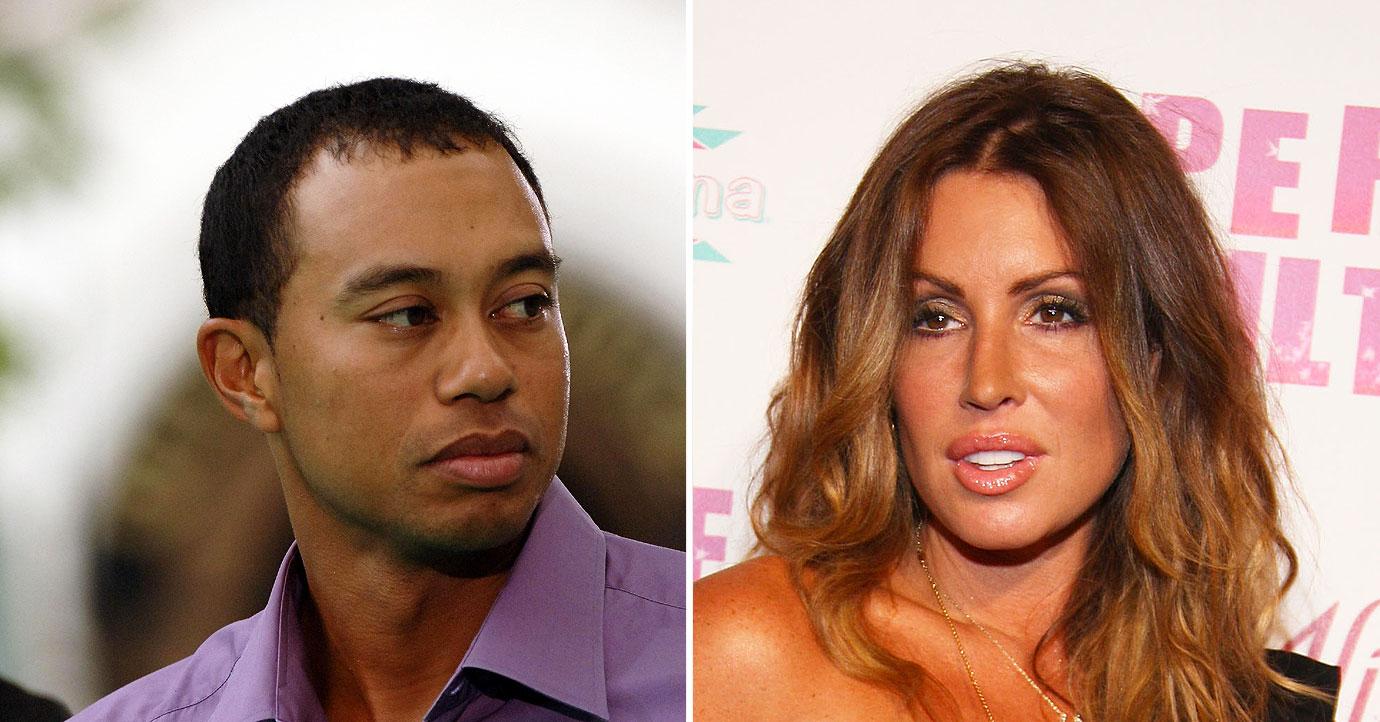 Article continues below advertisement
The notoriously reclusive Uchitel is speaking out regarding the bombshell affair and how it has affected her life, and begging the public to let her "have another story."
"He's moved on, he got to win a bunch of things," she said on RealiTea with Derek Z. "He got to have a come back, let me have a come back. Let me be my own person."
The 45-year-old told host Derek Zagami that she has "spent 10 years having a lot of the media be very snarky in the way they write about me. The public can be very angry in the way they speak about me and the way they perceive me."
Article continues below advertisement
The TV correspondent admitted that her affair with the golf legend has only affected two other people, Woods and his ex Nordegren, and they are who "my apology goes to." Uchitel stressed that her life was a disaster after news of her romance with Woods broke. She said it was difficult for her to appear in public without people calling her terrible names, and it was hard for her to even secure a job.
Article continues below advertisement
OK! previously reported that Uchitel spoke openly about her affair with Woods in the new limited series. "I know he was married, I knew he had responsibilities but he said I want you to fly to Orlando then I will come see you there," Uchitel said. "That was the first night I had sex with him and I remember thinking how am I ever going to be with a mere mortal again because so many people put him on such a pedestal and here he was in my bed, and he was my Tiger."