NEWS
Tish Cyrus Files For Divorce From Billy Ray Cyrus — For The Third Time!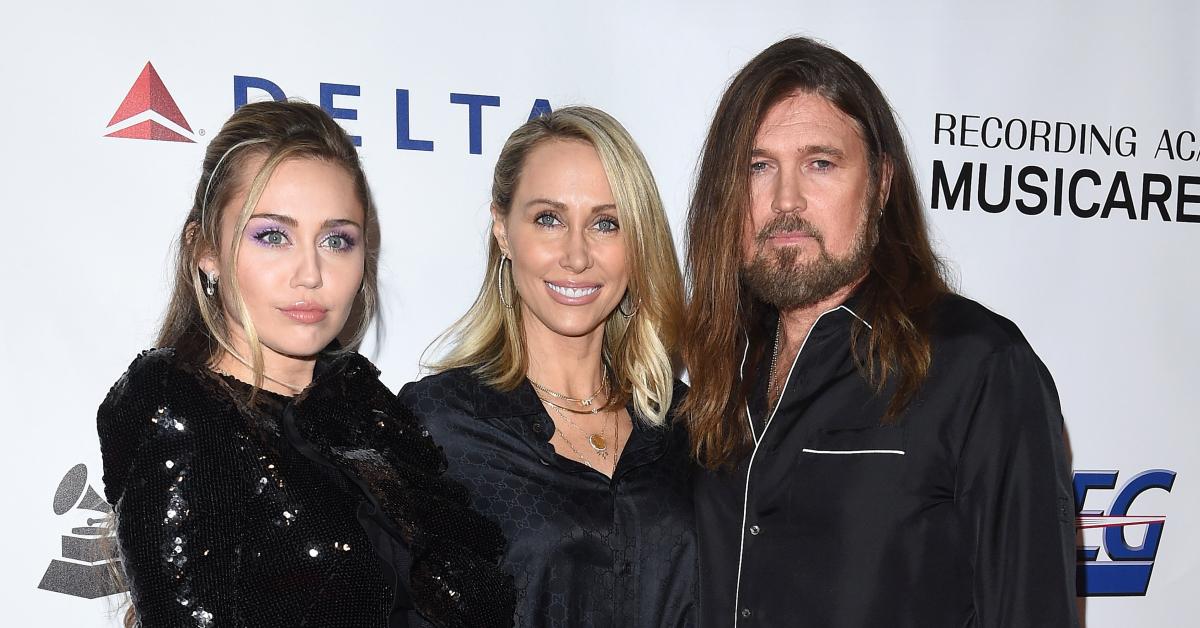 Not again! Tish Cyrus has filed for divorce from Billy Ray Cyrus — for the third time, TMZ reported on Monday, April 11.
According to the outlet, Miley Cyrus' mom filed documents in Tennessee last week. In the documents, Tish said she and the musician haven't lived together in more than two years, and she listed "irreconcilable differences" as the reason for the split.
Article continues below advertisement
Article continues below advertisement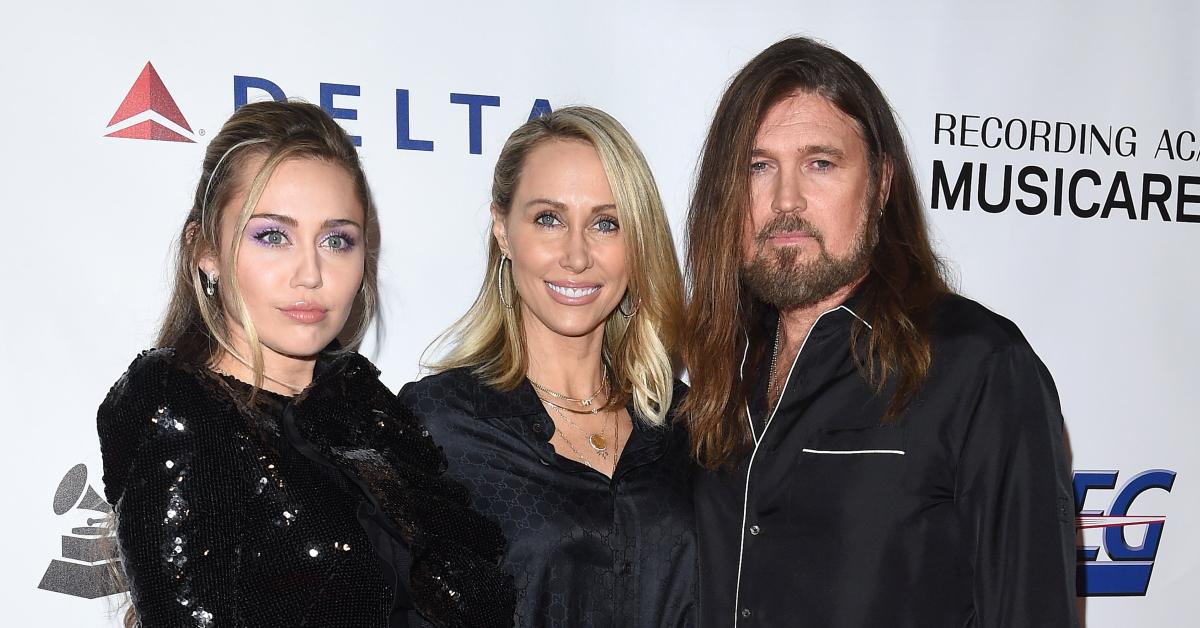 In December, Tish posted a family photo on Instagram — but Billy Ray was nowhere to be seen. At the time, fans were confused about where he was.
One person wrote, "How sad that Billy Ray isn't included. You guys wouldn't be where you're at if it wasn't for him. Fame & fortunate is the pits. Glad I have my simple but HAPPY life," while another added, "Where is bill? 😔."
A third said, "But no Billy 😢."
Article continues below advertisement
The former flames — who tied the knot 1993 — have had a rocky marriage over the years.
In 2010, Billy Ray filed for divorce, but he later called off the split. Then, Tish filed for divorce, but they later got back together.
"We both woke up and realized we love each other and decided we want to stay together. We both went into couples therapy something we haven't done in 22 years of being together, and it's brought us closer together and really opened up our communication in amazing ways," Billy Ray's rep told Us Weekly at the time.
Article continues below advertisement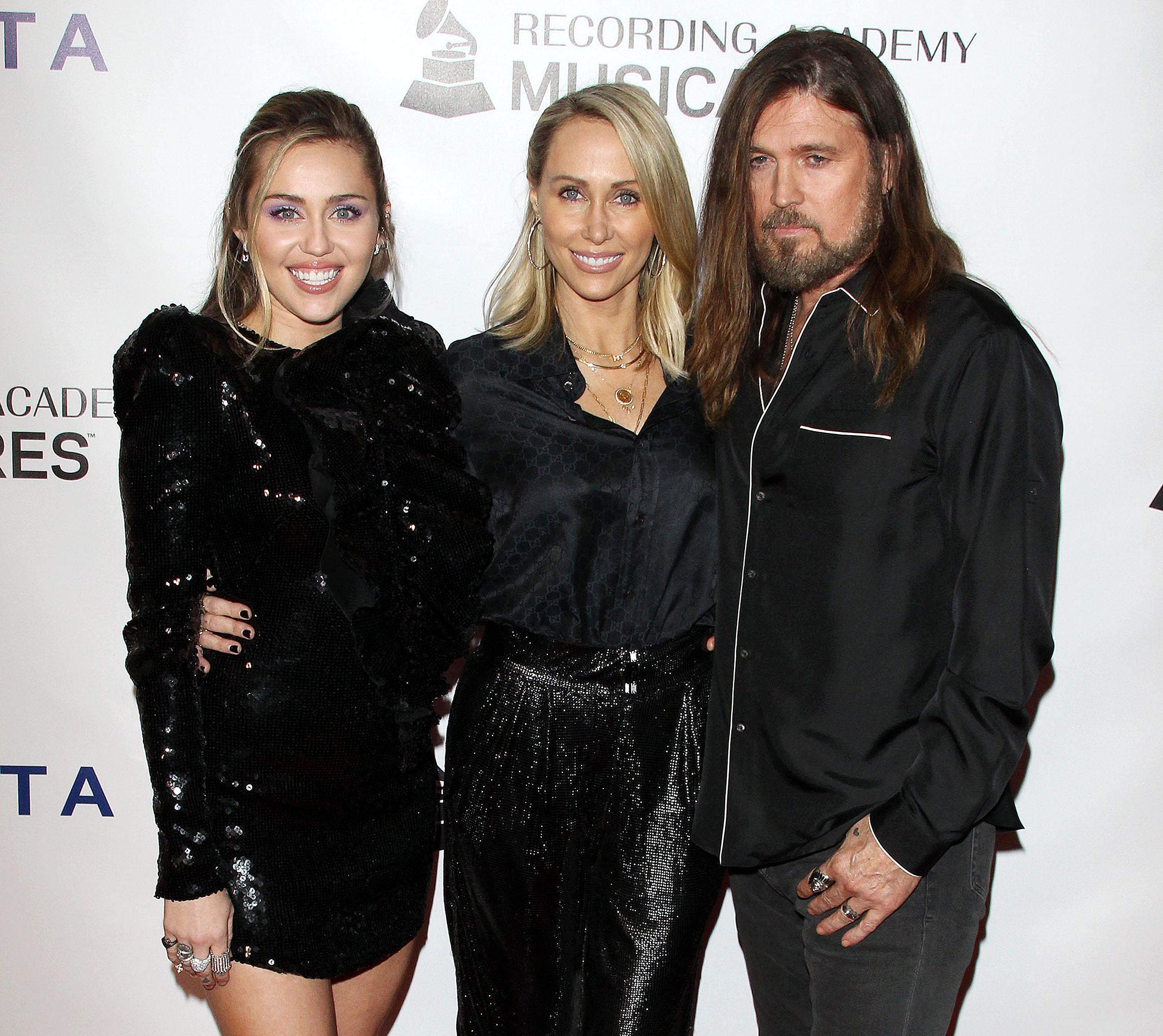 Despite the ups and the downs, Tish was eager to make her relationship work.
"But, also, I do think that marriage is hard work. And I think a lot of people, when you go through struggles and difficult times, that people throw in the towel a little too easy," she said. "And I think that any relationship — whether it's marriage or family, it doesn't matter — it's you truly do have to take care of it and nurture and really work hard at relationships. And that's not always easy, especially in the business that we're in. So I think it's a lot just dedication and communication, which I'm not very good at."