EXCLUSIVE
'All American Stars' TJ Shaw and Michael Evans Behling Take On A Creative Challenge With 'The Flower That Never Wilts'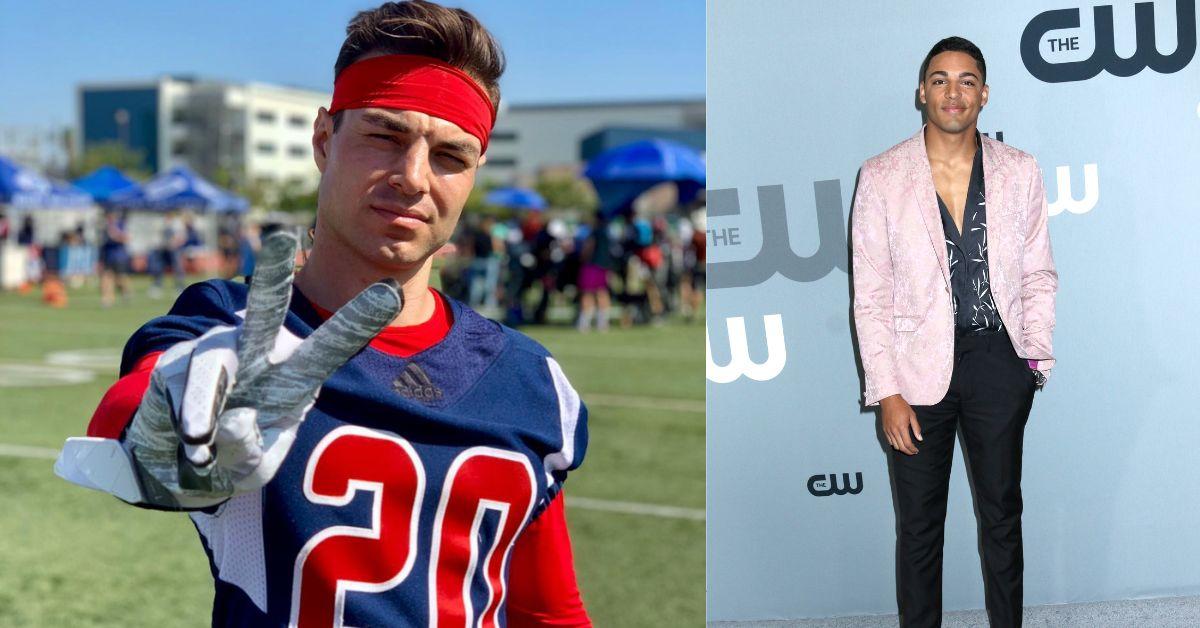 Fans of both TJ Shaw and Michael Evans Behling are probably used to seeing the two actors wearing the unforgettable Beverly High football uniforms in the popular teen drama All American. But the duo took on the challenge of putting down their helmets for their most recent project, The Flower That Never Wilts.
Article continues below advertisement
The pivot from depicting the classic adolescent jock to adults struggling with grief, mental health and addiction pushed the pair to dive into their craft. Simon — who is portrayed by Shaw — struggles with the loss of his spouse, and the avid painter goes on a journey to find himself and rediscover the beauty of life. While on the path to healing, Damien — played by Behling — assists in pulling Simon out of his depression.
"I play a 19-year-old kid Jordan Baker. We've seen his journey from high school to now being in college," Behling exclusively tells OK!. "To step into this role with this guy in The Flower That Never Wilts, I'm portraying someone in his early thirties, and he's been through a lot more. He's just lived more life."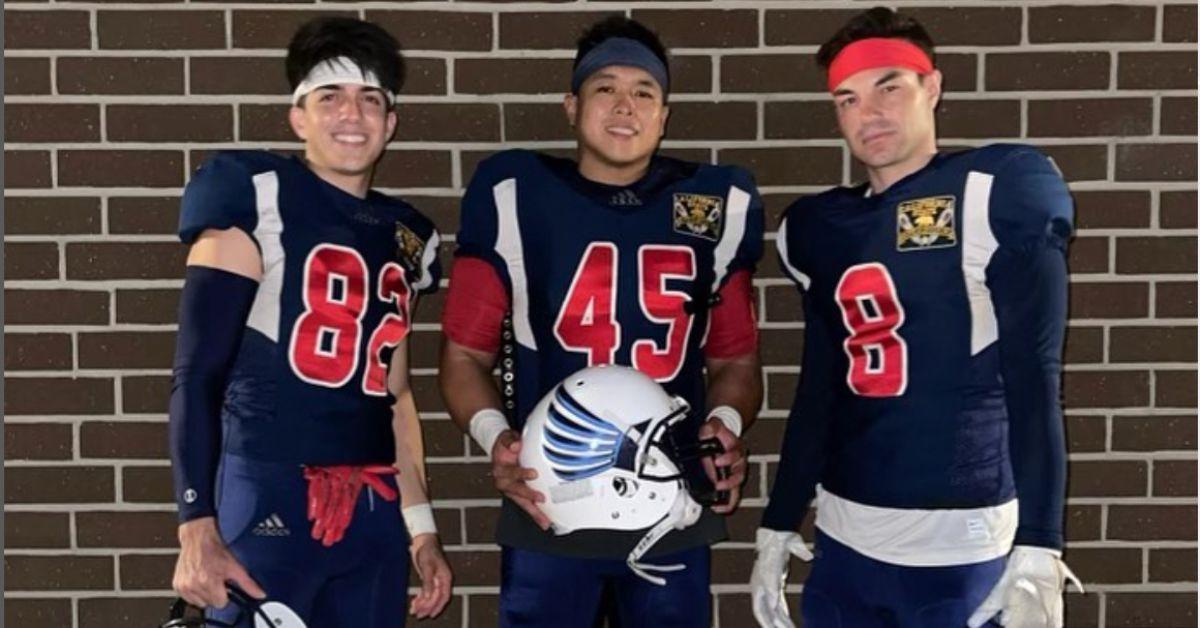 Article continues below advertisement
While Behling is celebrating the praise the short film has received at various festivals, the Ohio native was also able to share insight into the upcoming episodes of All American. "This season, you're just going to see the characters go through much more than I believe you've seen them go through. And I'll keep it as vague as that," the creative teases.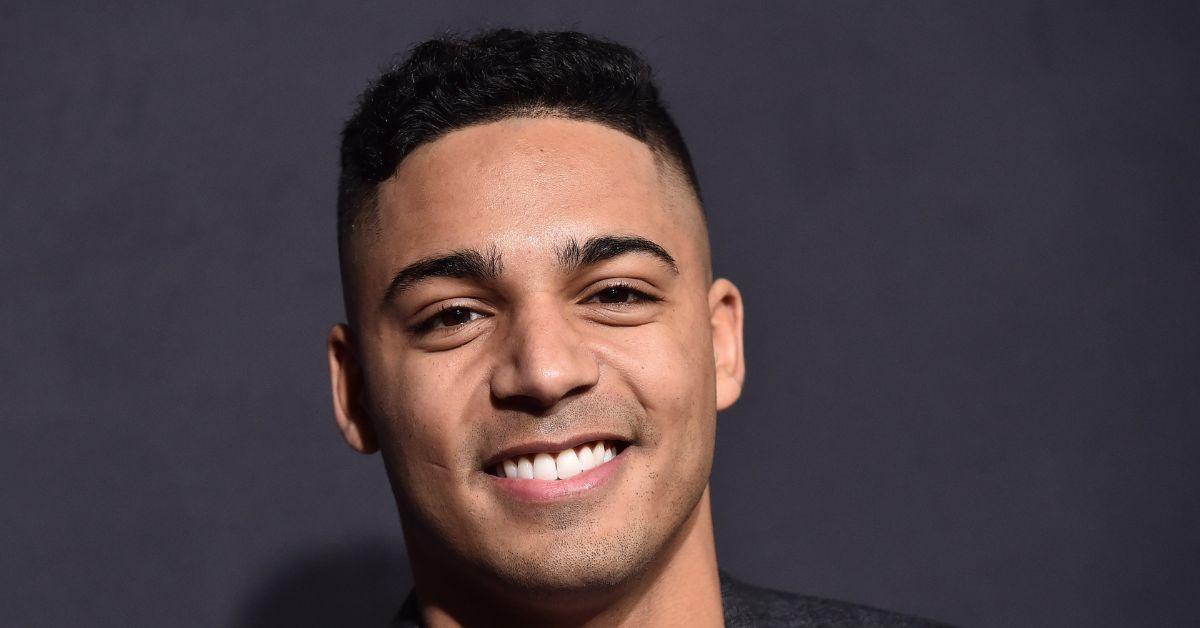 Article continues below advertisement
Audiences are currently waiting for what's next for the Baker family, but Shaw believes that viewers will find thematic similarities between their program and The Flower That Never Wilts.
"It's an arthouse film, so it differs from the network. They touch on very similar subjects," Shaw adds after reflecting on his time portraying an athlete alongside Behling. "All-American explores topics such as mental health, drug use and abuse and subjects like that, but an art-house film can show it in a different light."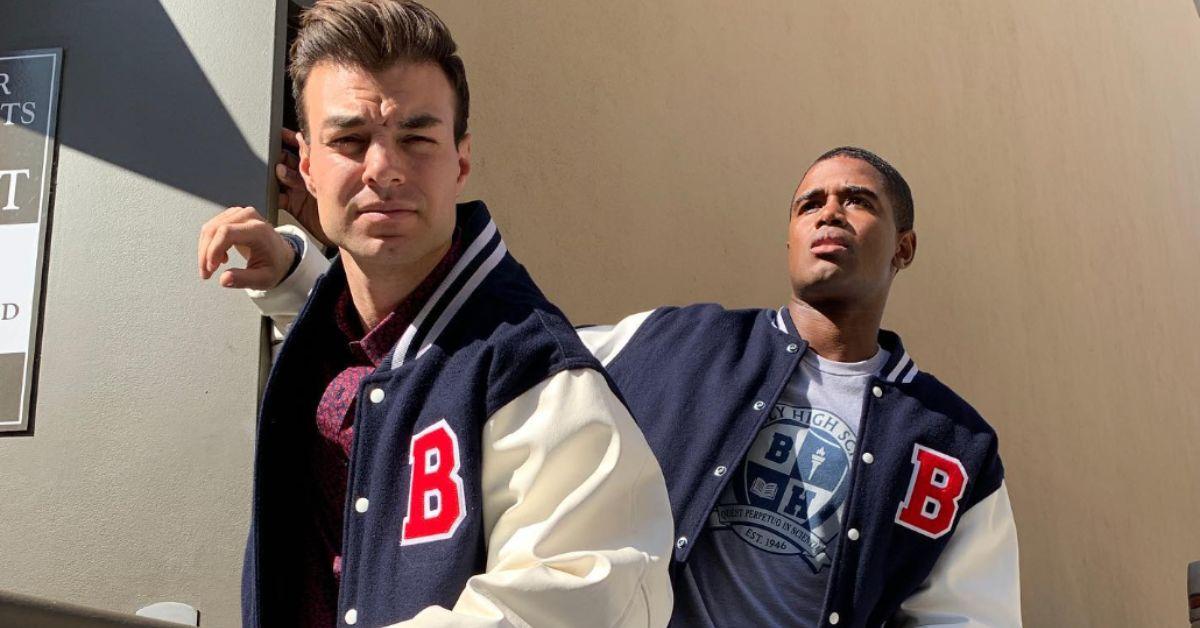 Article continues below advertisement
Shaw's brother, Chris, wrote and directed the project. He pulled inspiration from his personal and familial challenges growing up, and the filmmaker used the "groovy" decade of the 1970s and the artistic community as his creative landscape.
"He [Chris] writes from experience, even though it's a 1970s piece and he wasn't alive during that time, we are able to pull from our own life," Shaw explains. "I gravitated towards this situation because Simon loses his wife and that's where we see him a year later dealing with the repercussions of that type of tragedy."
Never miss a story — sign up for the OK! newsletter to stay up-to-date on the best of what OK! has to offer. It's gossip too good to wait for!
"Hopefully people can see this film and realize that life gets better and there is a way out. Unfortunately, not everybody sees that or understands it. To be able to portray that character was a little soul-searching for me," Behling adds.