NEWS
Tom Brady 'Due' To Earn More Than $41 Million In 2021, Text Him To Congratulate Him — He Just Gave Out His Cell Number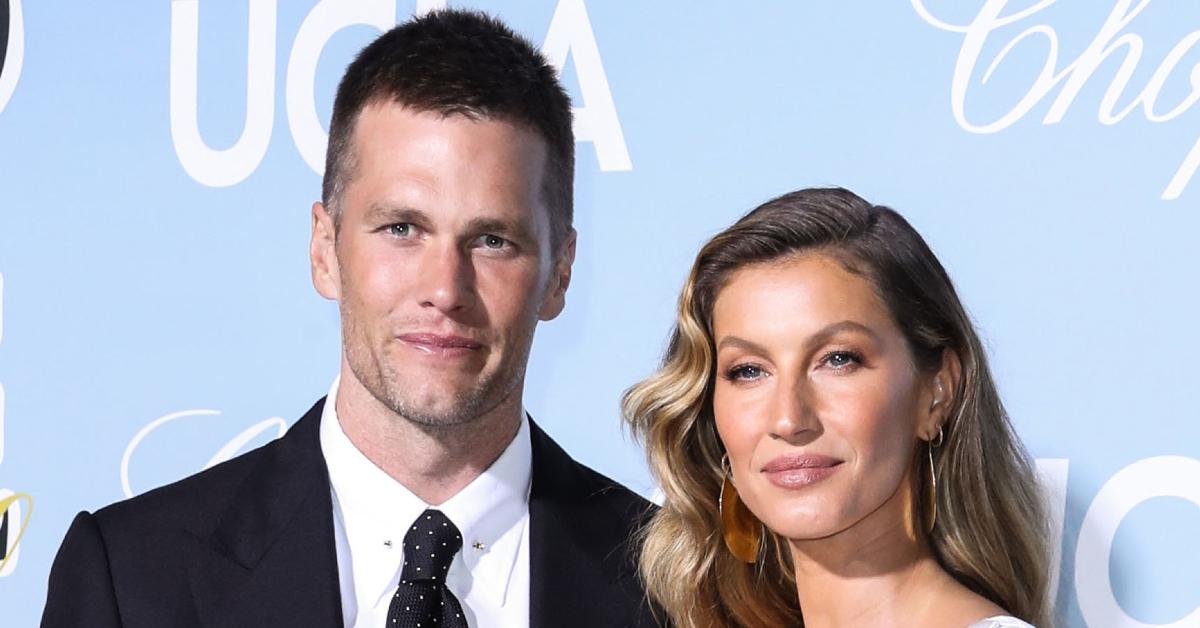 Tom Brady certainly doesn't have to worry about a COVID-relief check in 2021. According to Tom Pelissero of NFL Media, the Super Bowl MVP is "due" $41.075 million in 2021, with a remaining $8.925 million coming to him in 2022. $50 million over two years? Not a bad haul.
On Friday, March 12, Brady signed a four-year contract extension with the Tampa Bay Buccaneers that keeps the seven-time Super Bowl champion in Tampa Bay through the 2022 season.
Article continues below advertisement
The numbers are complicated; Brady's 2021 new payout deal will be spread over the next four years, including three voidable years that results in a one-year extension, which locks him in for next year. Because of this structure, the Bucs were able to lower Brady's salary-cap number for 2021 to $9.075 million, which is $19.3 million lower than what it would have been.
According to the report, there are $9 million in performance incentives, including $500,000 for reaching the playoffs; $750,000 for a win in the wild-card game and 75-percent play time or earning a bye week; $1.25 million for a divisional playoff win and 75-percent playtime in 2021; $1.75 million for reaching the Super Bowl and $2.25 million for winning the Super Bowl. (With seven Super Bowl wins behind him, it isn't unlikely Brady would hit his incentives.)
Article continues below advertisement
The announcement comes on the heels of learning that Brady, 43 and supermodel wife Gisele Bündchen, 40, might be working on baby number three. "They've been telling friends they hope to make an announcement by summer at the latest," an OK! source previously dished.
Brady's fat paycheck will also help with home renovations. As OK! previously reported, the duo recently bought a $17 million spread on Miami's Indian Creek Island where they "plan to build a luxury mansion, complete with a nursery," according to a source.
Article continues below advertisement
Ready to congratulate the football pro on all of his success? Text him! On Monday, March 15, Brady tweeted out his number to his followers, but made one very strict rule: "No texting on Gamedays."
He tweeted to his 1.8 million followers, "Trying something new here...Hit me up at (415)612-1737."
Though he said he wants to "communicate more directly with [his] fans," it is likely that Brady is using a service like Community. Try it out, and see how he replies — but avoid messaging on Sundays!