NEWS
Tom Cruise Is an 'Egocentric Control Freak': 'Eyes Wide Shut' Writer Questions Marriage to Then-Wife Nicole Kidman in Scathing Tell-All Book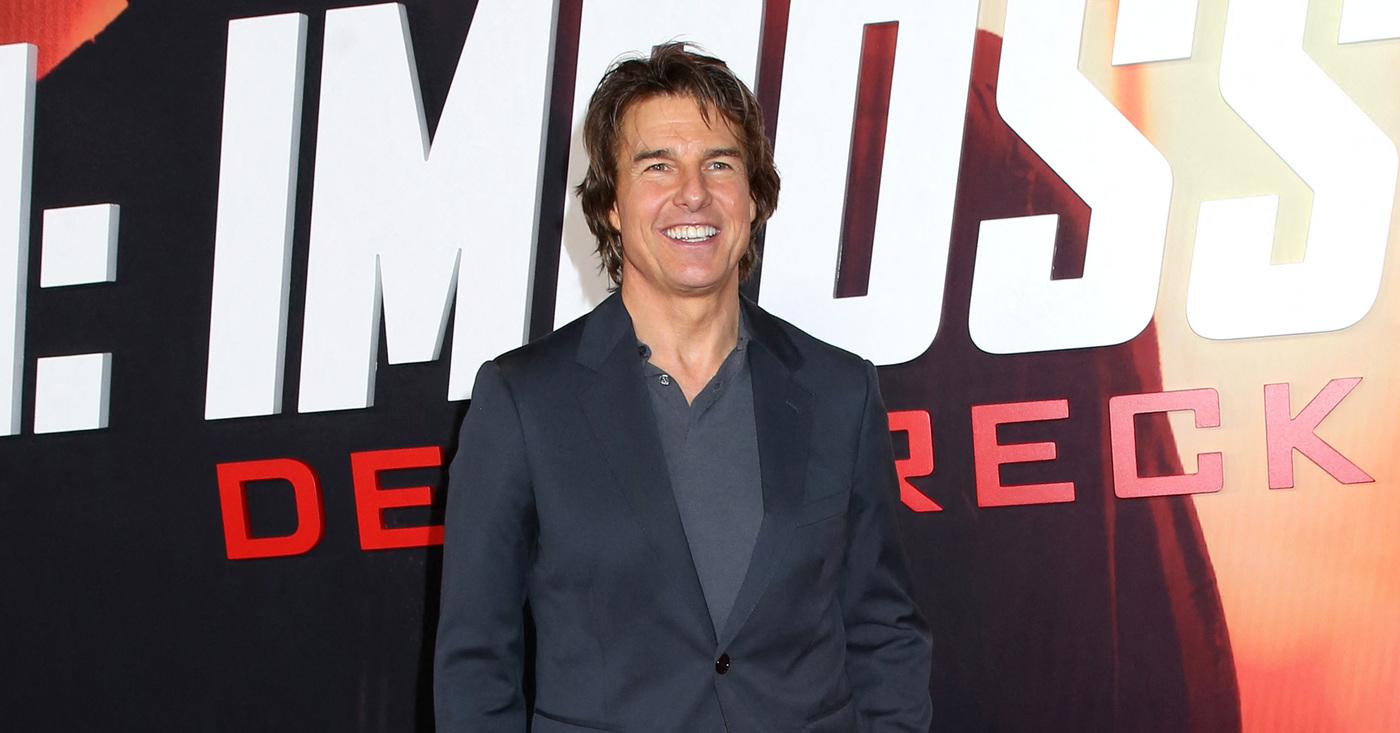 Oscar-winning screenwriter Frederic Raphael, 91, who wrote the 1999 film Eyes Wide Shut alongside Stanley Kubric, took aim at Hollywood star Tom Cruise in his new tell-all book, Last Post, going on to blast Cruise's chemistry with his then-wife Nicole Kidman in the movie.
In the tome, Raphael wrote a letter in which he accused Cruise, along with Kubrick's wife, Christiane Harlan, and her brother Jan Harlan of trying to omit him from the director's "history."
Article continues below advertisement
"There has been an incessant campaign, led by the Harlans, whom I never met during the two or three years of addressing myself exclusively to you, to deny that I had anything much to do with the final version of Eyes Wide Shut," he writes. "Until the Writers Guild intervened, they tried to eliminate me from the credits."
"The Harlans and Master Cruise have managed to insert some derogatory stuff in my Wikipedia entry," he adds. "There must be some way of excising the libel, but I lack the modern skill or the dreary energy to pursue the matter. Their sullen purpose is to establish your grand-masterliness..."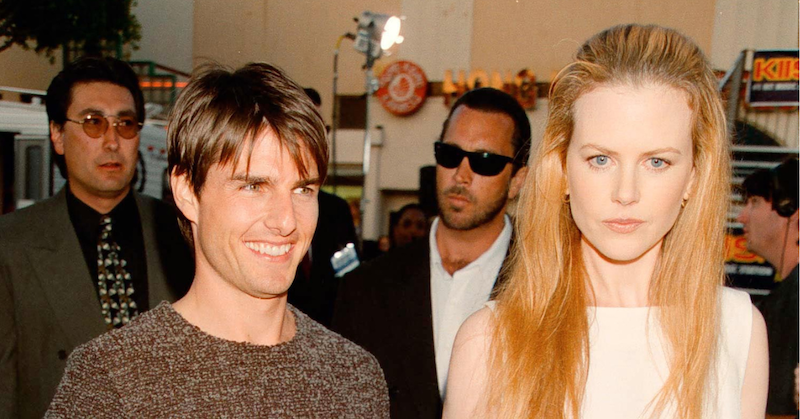 Article continues below advertisement
Raphael may have been referring to a Wikipedia entry citing film critic Roger Ebert's 1999 interview with Cruise. "He [Raphael] wouldn't have written it if Stanley had been alive. Opportunistic. Self-serving. Inaccurate. I don't know that man at all and I've never met him. It's been interesting seeing how people have behaved afterward," he apparently said.
Raphael then criticized Cruise, 61, for trying to control the movie after it had wrapped.
"I have never been called a liar by anyone as I have been by the Harlan clan and by Tom Cruise, egocentric control freak to whom I have never spoken," he writes about the actor, who is a Scientologist. "He did offer me a job though, soon after you finished shooting; the better to have me on a leash, no doubt. In his turn, he too seems to need the control he finds in Scientology..."
"Since Eyes Wide Shut, he has spent a lot of time running for his living, winning fixed fights or hurtling into space. Nothing like a helmet for heading off dialogue," he adds.
Article continues below advertisement
Raphael also wondered why Cruise, who was married to Kidman from 1990 to 2001, was cast in the first place. (Cruise starred as Bill Harford alongside Kidman's Alice Harford in the hit erotica film.)
"[I]t was never admiration for his versatility, was it? From all accounts, you gave him slow h--- for Warner Brothers' money," he fumes. "You slave-drove him for what he cost and he took it like a man. What do you suppose he ever told the Scientology brass that locked him in hock to them? Was there something just a touch naïve in your idea that casting a married couple as a marred couple would enable you to put 'the truth' on the screen? One thing you can be pretty sure of: whatever any conjugal duo may disclose in public about their relationship, they rarely let any crucial cat out of the bag. Did you honestly suppose Cruise and Kidman were bound in genuine passion, rather than embraced in a careerist merger?"
Raphael also didn't have kind things to say about Kidman, either, writing: "Kidman has been a star for many years for many people: can you think of a single movie of hers you wanted to see again."
Article continues below advertisement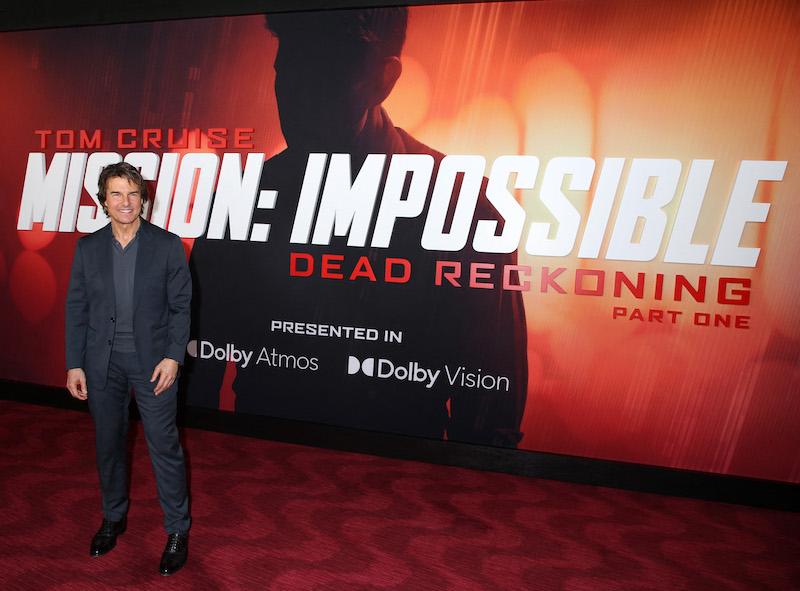 Never miss a story — sign up for the OK! newsletter to stay up-to-date on the best of what OK! has to offer. It's gossip too good to wait for!
Article continues below advertisement
Christiane previously spoke out after his 1999 book, Eyes Wide Shut, saying: "Mr. Raphael's analysis of Stanley's personality bears no relation to the man we knew and loved so well."
Kubrick passed away six days after he screened the final cut of Eyes Wide Shut, and it was his final film before his untimely death in 1999.