EXCLUSIVE
Tom Holland Spills 'Spider-Man: No Way Home' Biggest Challenges & How He Made The Teen Superhero His Own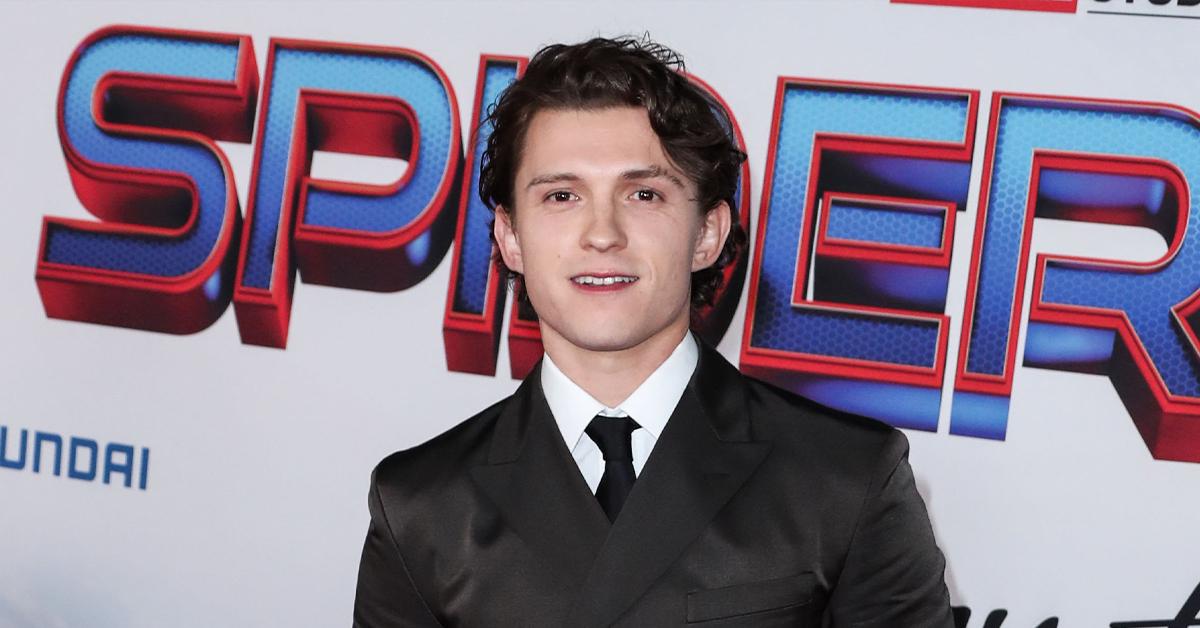 When Tom Holland was first tapped to play Spider-Man at 19, his world was flipped upside down.
Article continues below advertisement
The British actor went on to win raves for his portrayal of the web-slinging superhero in both the Spider-Man and Avengers franchises and become the new center of the Marvel Cinematic Universe.
Now, Holland is back in his third solo film, the highly anticipated Spider-Man: No Way Home — alongside costars Benedict Cumberbatch, Jamie Foxx and his real-life girlfriend, Zendaya — and this time, it's Spidey's life that is turned upside down as the high schooler deals with the fallout after a villain reveals his secret identity.
Article continues below advertisement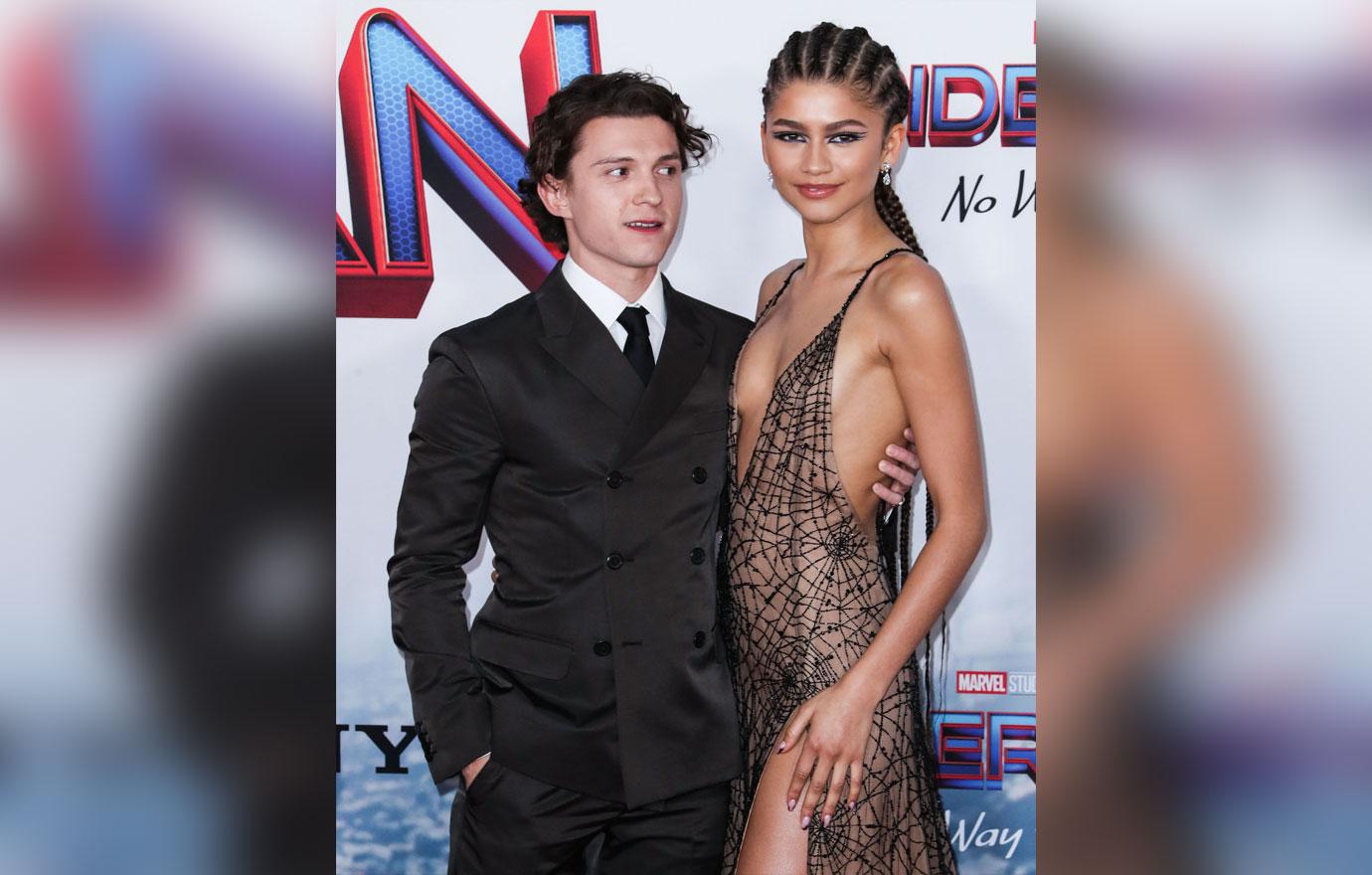 The 25-year-old talks about what audiences can expect from his latest blockbuster, the challenges of shooting its intense action scenes and how he's put his personal stamp on the teen superhero.
Article continues below advertisement
Can you give us a sneak peek of the new film?
This movie exceeds expectations in every way possible. This is the most cinematic and theatrical movie we've ever done. When they first pitched it to me, I was like, "There's no way you're going to be able to get that done." And they did — and they did an amazing job.
Article continues below advertisement
How tough was it shooting the fight scenes?
There's one where you're going to see a style of fighting that you've never seen in a Spider-Man movie before. I reckon it's a 35-beat fight scene between myself and one of the villains. We shot it over and over again over three or four days, and I remember my knuckles were all bloody and I was knackered. In all fairness, it was awful. But in the film, it's so spectacular.
What do you love most about the character?
Peter Parker. He's Spider-Man's biggest superpower, and that's because of his humility. What sets him apart from the rest is that he's unable to not do the right thing. As an actor, bringing that to life has been so fun because it's sometimes incredibly frustrating. [I'll] read these scripts, and I just want Peter Parker to be selfish, just one time. Because he always puts everybody else first and therefore kind of s**ts on himself.
Article continues below advertisement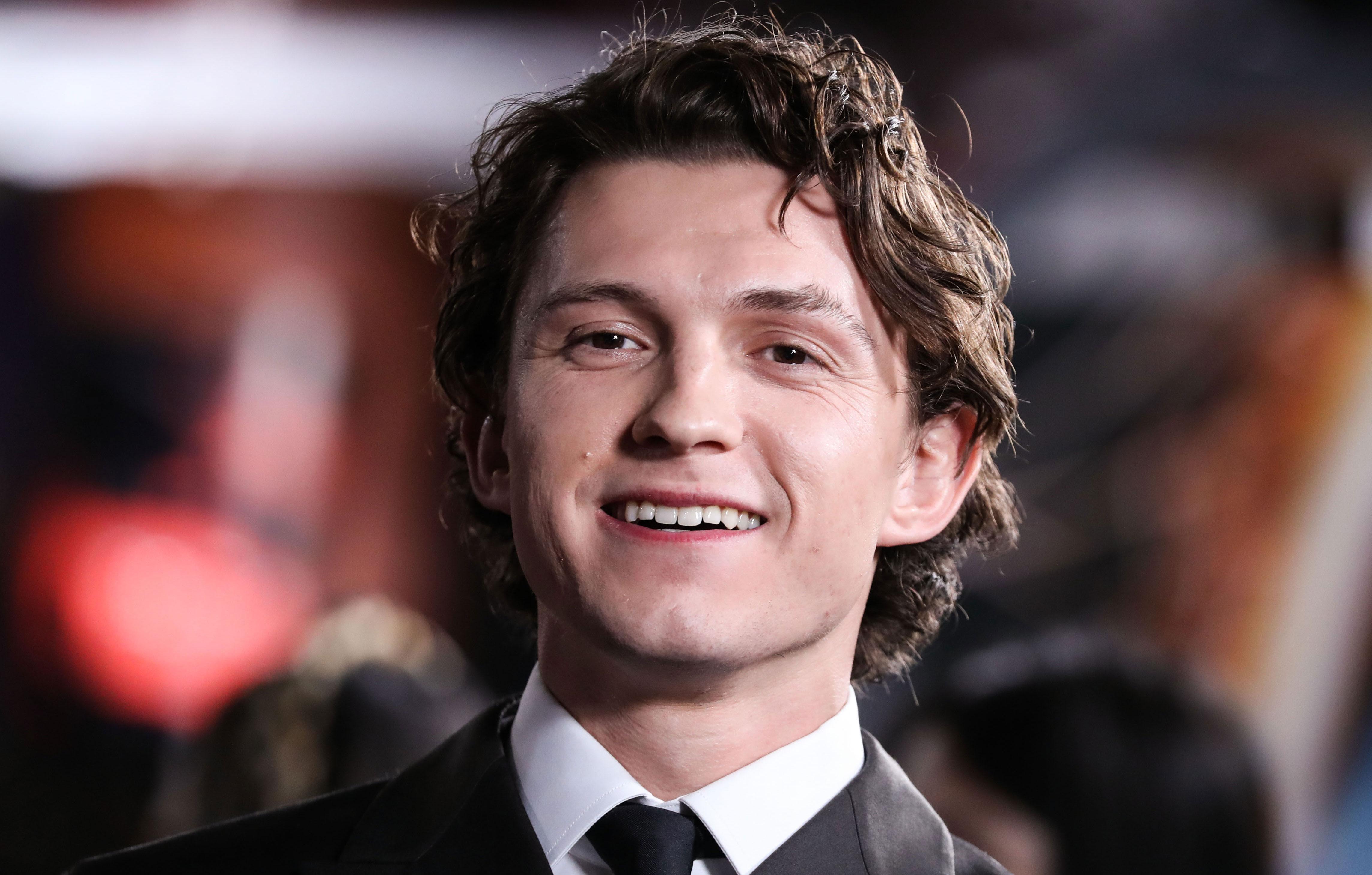 Now that Spider-Man is finally revealed to be Peter Parker, how did you get into his mindset?
I always feel like Peter Parker has some sort of parallel with my life. This film kind of explores the adverse effects of fame and what can happen to someone, especially at a young age, and how it can affect you for better or for worse. It's no secret that when this happens to you, your life changes, and there are certain things that you can't do anymore. I've had a wonderful experience and feel very looked after by the fans. But there are people out there who haven't had the same experience, and Peter Parker, unfortunately, is going through that.
Article continues below advertisement
Looking back over all the SpiderMan movies, what do you think you've imprinted on the role?
I think my biggest thing when coming into this world was to lean into the idea that this is a 15-year-old superhero. I wanted to really, really hone in on his youthfulness. There's lots of stuff that you'll see throughout my films where Peter Parker does everyday things, but in a way that a teenage Spider-Man would do them, like watching TV and the remote was too far away, and you'd web the remote and fling it back. Making Peter Parker authentic and a real teenager, a real high schooler, was really important.
Article continues below advertisement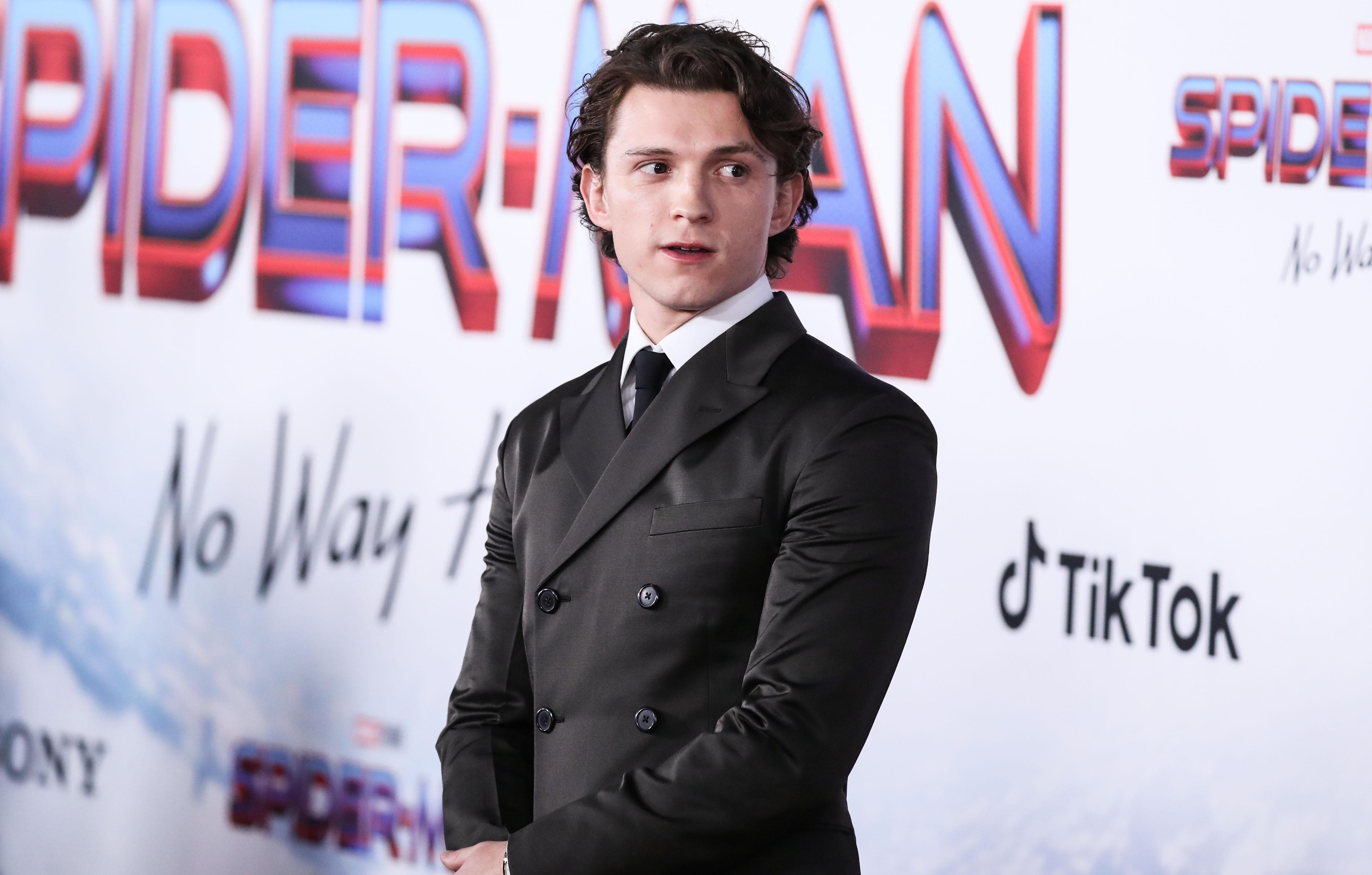 What do you hope to teach young Marvel fans with your portrayal of Spider-Man?
Wow, that's a huge question. Well, with my three movies, it's that with great power comes great responsibility. The world is changing. Everyone has a voice, and we have a responsibility to do the right thing and help out our neighbor and look after one another — and that's exactly what Spider-Man stands for.