Zendaya Gushes Over 'Charismatic' Boyfriend Tom Holland: 'He's A Fun Time'
Article continues below advertisement
Zendaya recently gushed over her actor beau Tom Holland in a new interview where she discussed what she admires about him both professionally and personally.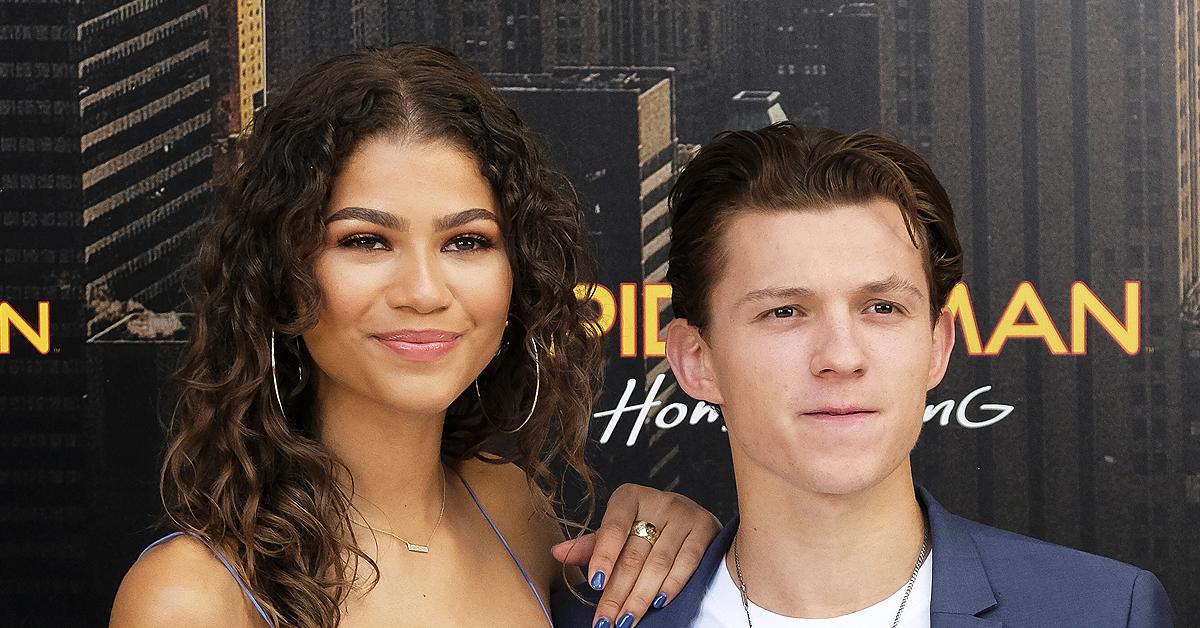 Article continues below advertisement
"There are many things, obviously, that I appreciate," she spilled to InStyle. "In an actor way, I appreciate that he really loves being Spider-Man. It's a lot of pressure — you take on the role of a superhero wherever you go."
Article continues below advertisement
The Euphoria star added, "To the little kid who walks by, you are Spider-Man. I think he handled that so well. And seeing him at work, even though he's not a Virgo, he is a perfectionist."
Zendaya added director Jon Watts allowed her to come to the set every day where she fawned over her hunky beau's drive and talent. "It was cool to see how he cares so much about his work and making it right. I watched him do a fight scene all day, which is exhausting. He'd do a move, come back to the monitors, watch it, and say, 'I can do that better.' I'd be like, 'Dude, you got it.' But he wants us to be perfect, and I really appreciate that."
Article continues below advertisement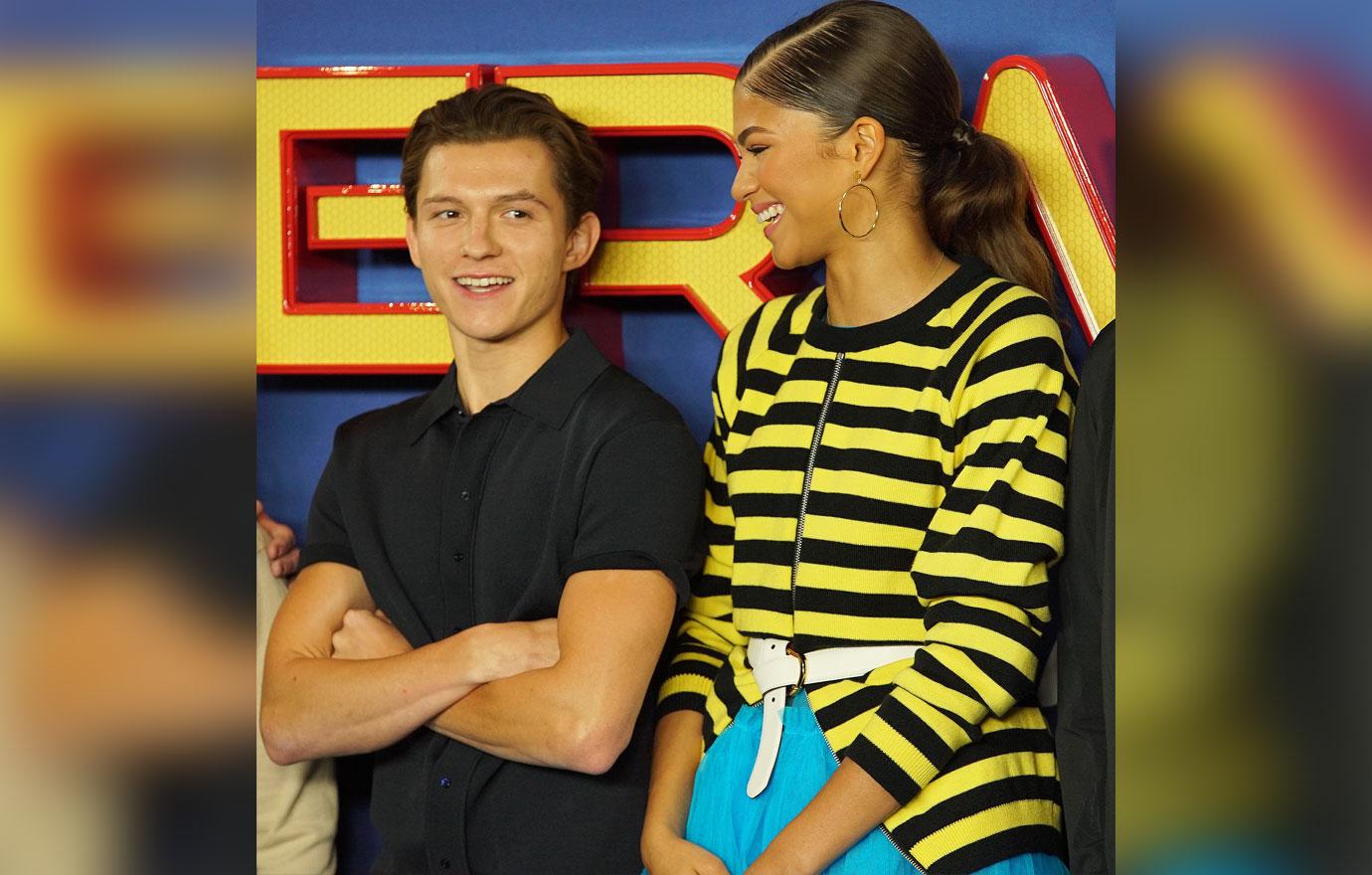 As far as what she digs about her 25-year-old Spider-Man: Far From Home costar, she said, "Yeah, he's a fun time. Very charismatic, can make anybody feel comfortable and have a good laugh and a good chat."
Article continues below advertisement
For years, the dashing Brit and the 25-year-old beauty dodged dating rumors until paparazzi caught the pair mid-makeout sesh in Holland's Audi in Los Angeles on July 1. The couple were also spotted in the Silver Lake neighborhood with the former backup dancer's mom, Claire Stoermer, the same day.
Article continues below advertisement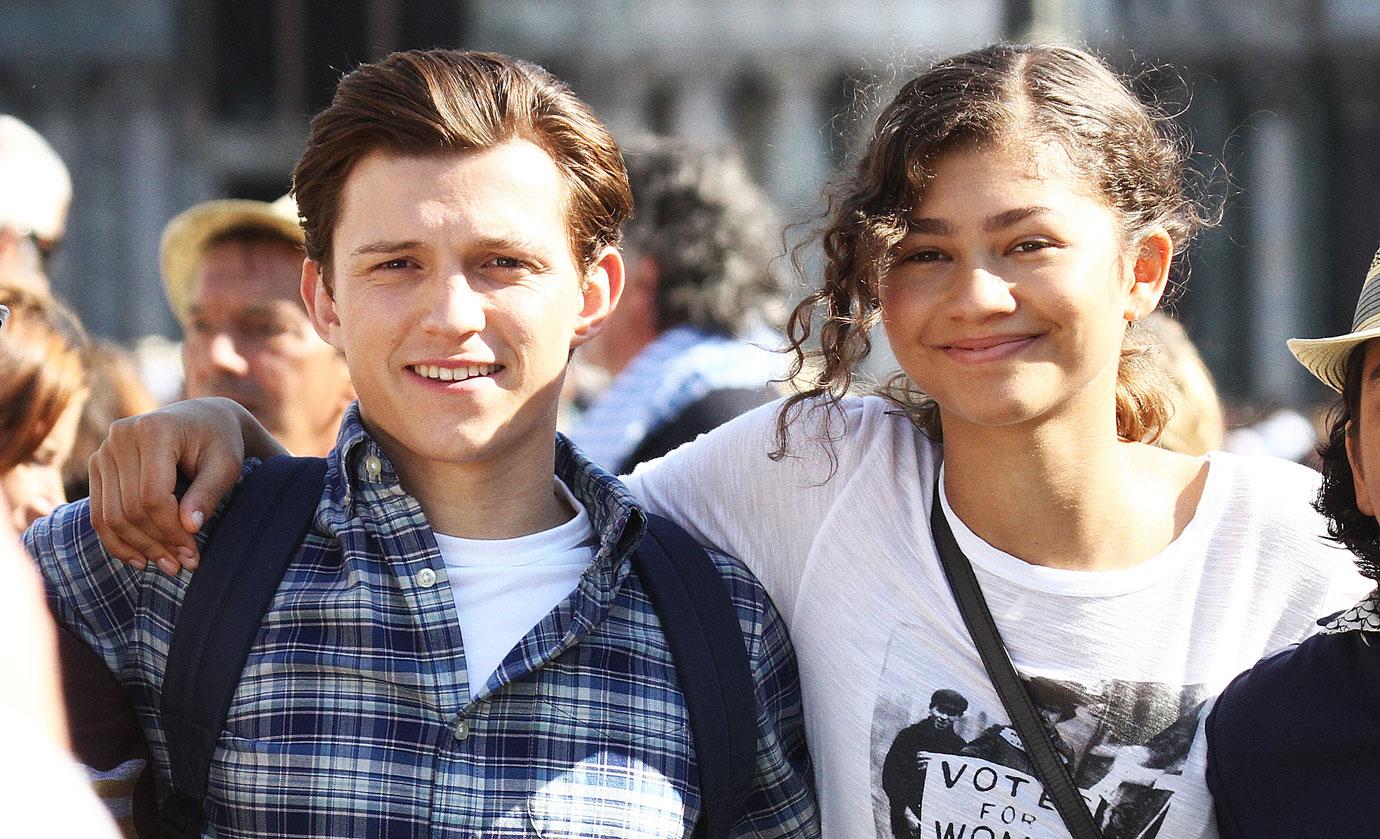 Article continues below advertisement
On Wednesday, September 1, Holland posted a sweet photo of the duo in what appears to be a dressing room as they posed for a sweet mirror pic to send his love a message on her special day. "My MJ, have the happiest of birthdays. Gimme a call when your [sic] up xxx," he captioned the snap.
He referred to his leading lady as "MJ" in the post, representing the Disney alum's character in Marvel's Spider-Man trilogy, which the pair filmed together.