NEWS
'Leave It To Beaver' Star Tony Dow Dead At 77 After Premature Death Announcement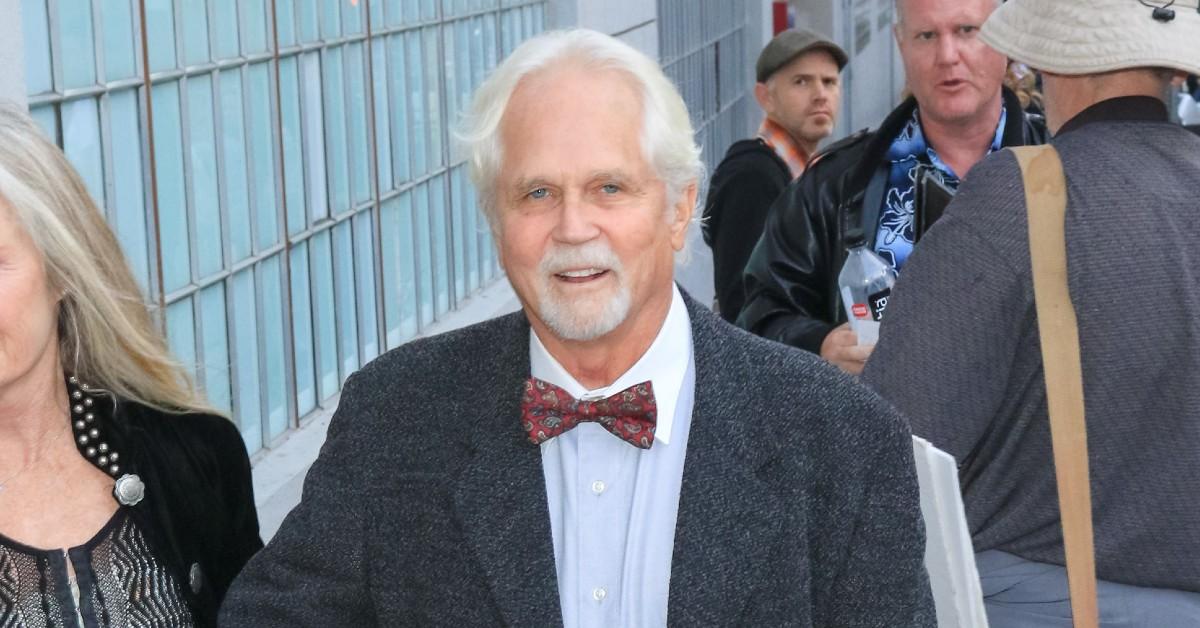 Leave It to Beaver star Tony Dow has died at 77 years old — just one day after his wife mistakenly announced he had passed away.
Article continues below advertisement
The actor's son Christopher confirmed the news. "Although this is a very sad day, I have comfort and peace that he is in a better place," he said via Facebook.
"He was the best Dad anyone could ask for. He was my coach, my mentor, my voice of reason, my best friend, my best man in my wedding, and my hero. My wife said something powerful and shows the kind of man he was. She said: 'Tony was such a kind man. He had such a huge heart and I've never heard Tony say a bad or negative thing about anyone,'" the message continued.
On Tuesday, July 26, Dow's wife, told his management team that the Hollywood star, whose health was deteriorating, had died.
"It is with an extremely heavy heart that we share with you the passing of our beloved Tony this morning. Tony was a beautiful soul – kind, compassionate, funny and humble. It was truly a joy to just be around him. His gentle voice and unpretentious manner was immediately comforting and you could not help but love him. The world has lost an amazing human being, but we are all richer for the memories that he has left us. From the warm reminiscences of Wally Cleaver to those of us fortunate enough to know him personally – thank you Tony. And thank you for the reflections of a simpler time, the laughter, the friendship and for the feeling that you were a big brother to us all," his management team said in a statement.
Article continues below advertisement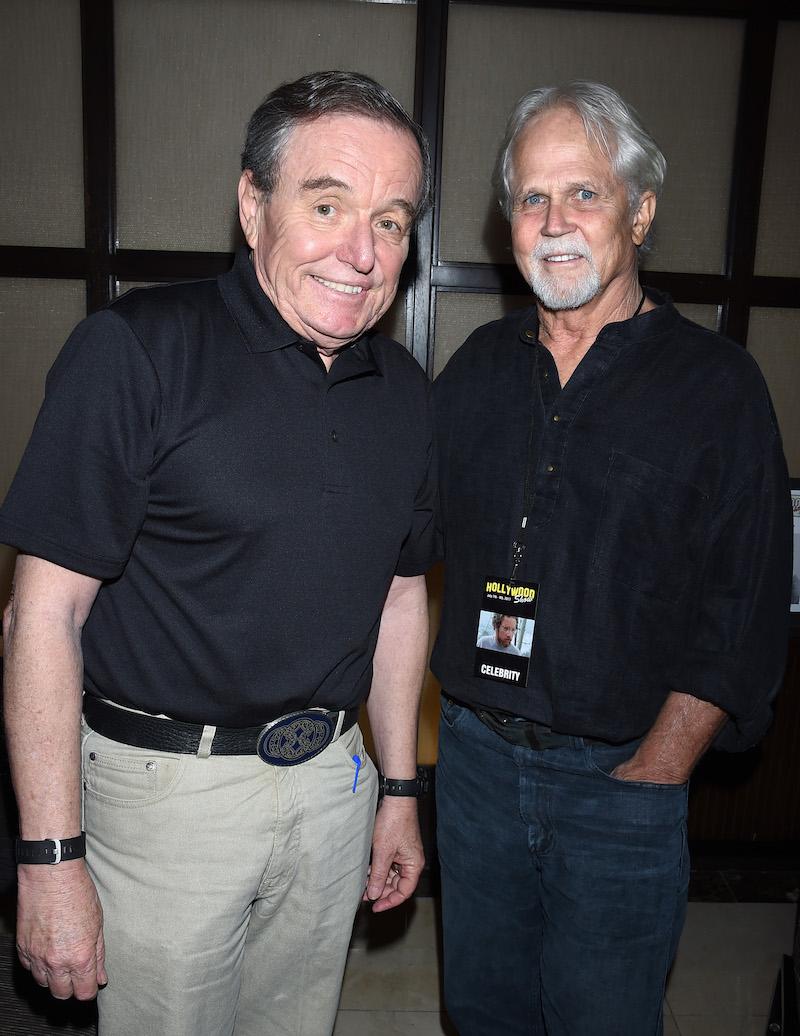 Article continues below advertisement
ABC reporter George Pennacchio then clarified that Dow was alive after all. "I had a conversation with his wife, Lauren. She is understandably distraught and grief-stricken about what's been going on with Tony's health battle these past months. He's been in hospice care at their home, and based on some health issues overnight, Lauren inferred that Tony had passed away to some people close to her and the word quickly spread. Lauren admits she's been 'a little fuzzy' these days – understandable," he shared.