EXCLUSIVE
'Too Hot To Handle' Star Harry Jowsey Reveals Which Reality Show He'd Love To Be On Next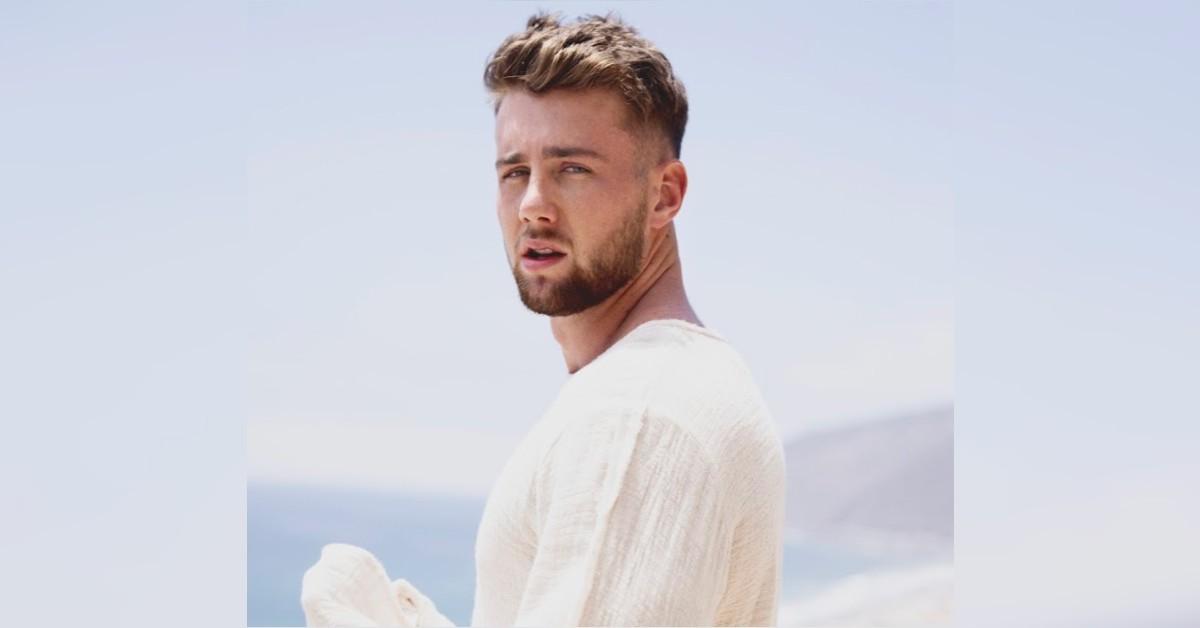 Harry Jowsey rose to fame when he starred on Too Hot to Handle in 2020, and since then, he's gained a massive amount of followers. Though his relationship didn't last post-filming, the 25-year-old would be open to going back on a reality dating show one day.
Article continues below advertisement
"I would love to be on The Bachelor," the reality star exclusively tells OK!. "Dating 30 people and not knowing if they are there for followers or if they think you're a cool person is such an interesting test. There's also much pressure on the guy as well. Additionally, you get to see if you can build a beautiful relationship out of it. I also want to do some scripted shows, too."
At the moment, the handsome hunk has been taking acting classes for the last six months, in addition to working with a dialect coach on his American accent. "I would love to be on Outer Banks," he shares. "I feel like it would be so much fun. I met Rudy [Pankow] from the show, and he's the sweetest soul and such a cool guy. I was also talking about Cobra Kai, but it seems a bit stressful. Outer Banks would be the most fun."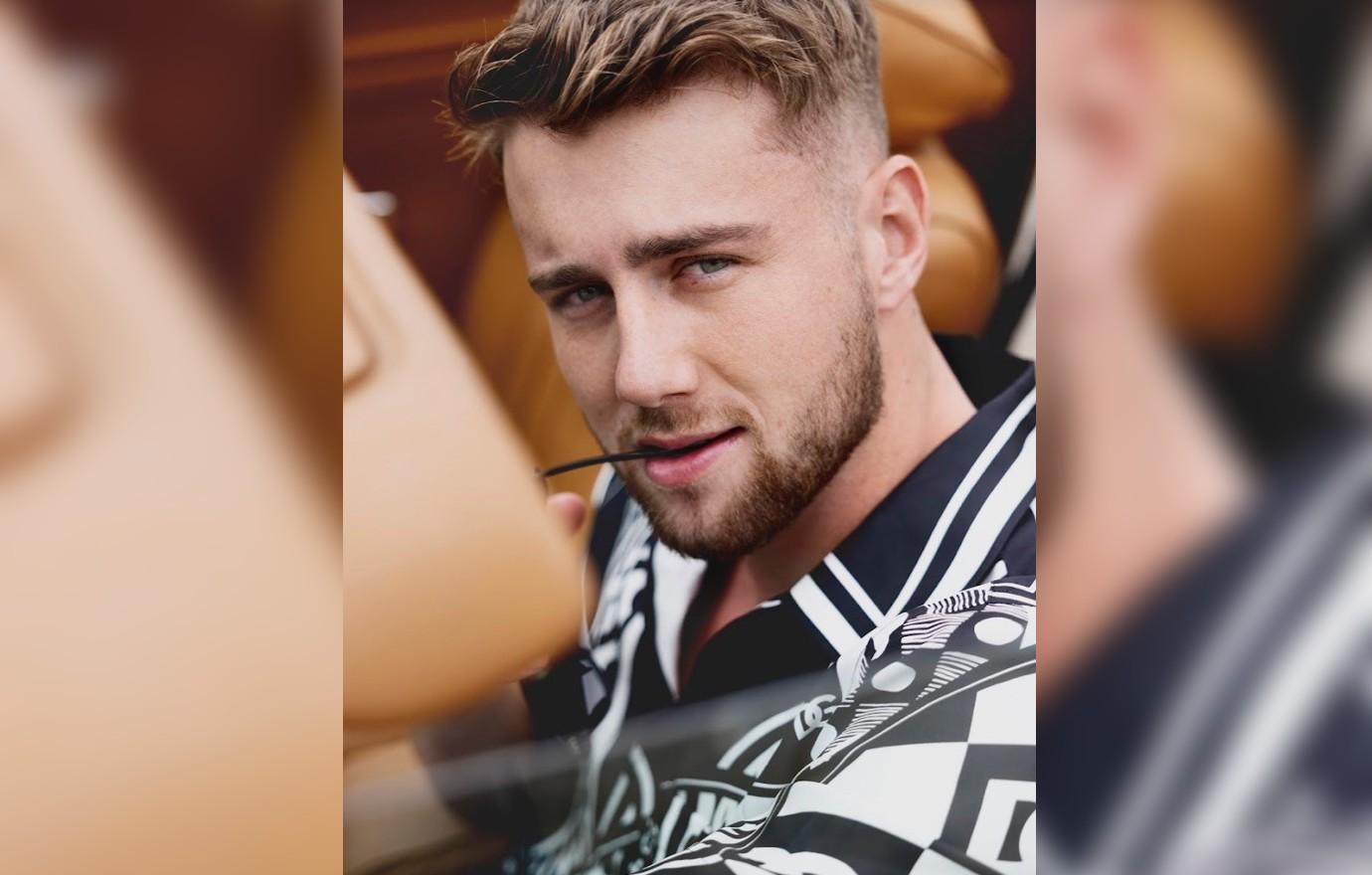 Article continues below advertisement
At first, Jowsey went to an acting class to see if he liked it, and he admits it was "so much fun to feel like a big kid again and use your imagination and see how you can control your emotions."
"There's so much more to learn," he says. "It made me feel really uncomfortable, but I am growing and learning something new about myself and the whole process has been awesome. I want to be an actor, and in five years, I want to fully transition to that because it's so much fun, and I love entertainment. In the next two or three years, if they wanted me on more reality shows, I would do it, but no more dating shows. I am doing as much as I can to get my foot in the door."
Though the Australia native, who is dating Georgia Hassarati, wants to expand his horizons, he recently got the opportunity to star on the Floor is Lava, a game show which is currently streaming on Netflix. "I rarely say no to opportunities," he admits. "When Netflix comes to me with something, I am pretty much game to going on there. I love meeting new people, and I thought the concept was hilarious."
"There was an equal amount of pressure just because it's a competition," he adds. "You have to race against the clock, but it's a different type of pressure than a dating show. They have their highs and lows."
Article continues below advertisement
Jowsey is now happily in a relationship, and since appearing on Too Hot to Handle, he has learned things about himself that has only helped strengthen his bond with Hassarati. "Even when I am talking to her, I realize, 'Oh, what I did wasn't right. If I did this, it wasn't OK.' It helps me stop myself and reset," he dishes. "It helps me be a better boyfriend."
Over the years, Jowsey, who also launched an all-new interactive show on Spotify Live called Dating Harry Jowsey, has become more and more famous, but he adores Hassarati for trusting him. "I think my favorite thing about being with her is that we grew up listening to the same music," he notes. "Whenever I'm putting on my time capsule on Spotify, she gets excited as well. She always want to travel and do something, but every weekend we go on a different adventure."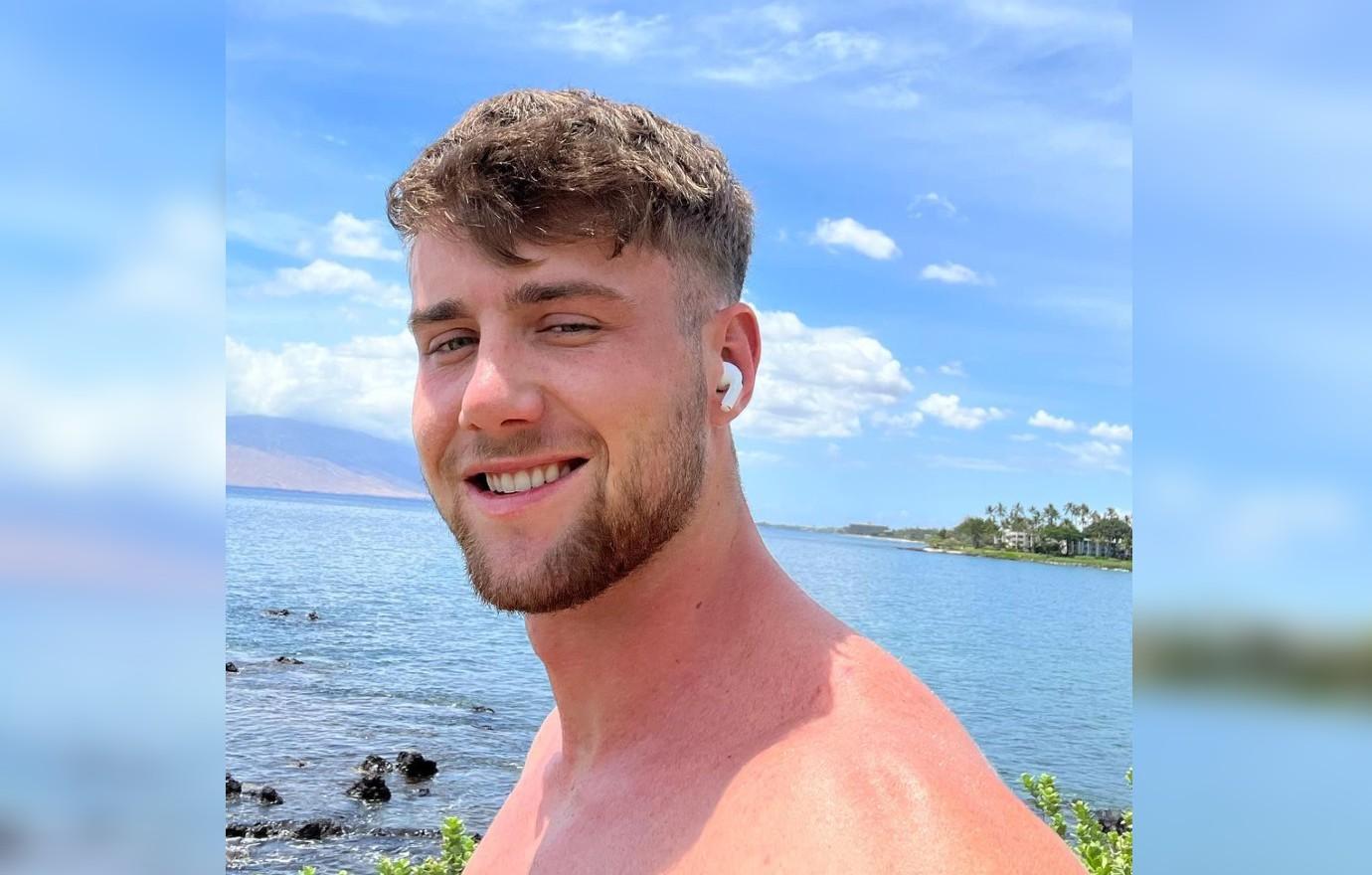 Article continues below advertisement
These days, Jowsey is all about giving advice to his fans and followers on his Spotify podcast "Tap In," where no topic is off-limits. "I'm annoyed that I didn't get the chance to start a podcast sooner," he confesses. "The best thing is that now people come up to me and want to talk and get to know me more. We hang out every week — that is how it feels."
Jowsey isn't afraid to speak his mind, as he notes that some influencers and celebrities are "so closed off," and it always feels like "they're hiding something."
"I don't want to have any secrets, especially from my audience," he says. "I want them to be able to learn something from me or be able to relate to me. If I hide stuff then I am not building a genuine audience or relationship with people that support me. If I can have sex on a reality TV show, I can be open about my sex life and what actually goes on."
Article continues below advertisement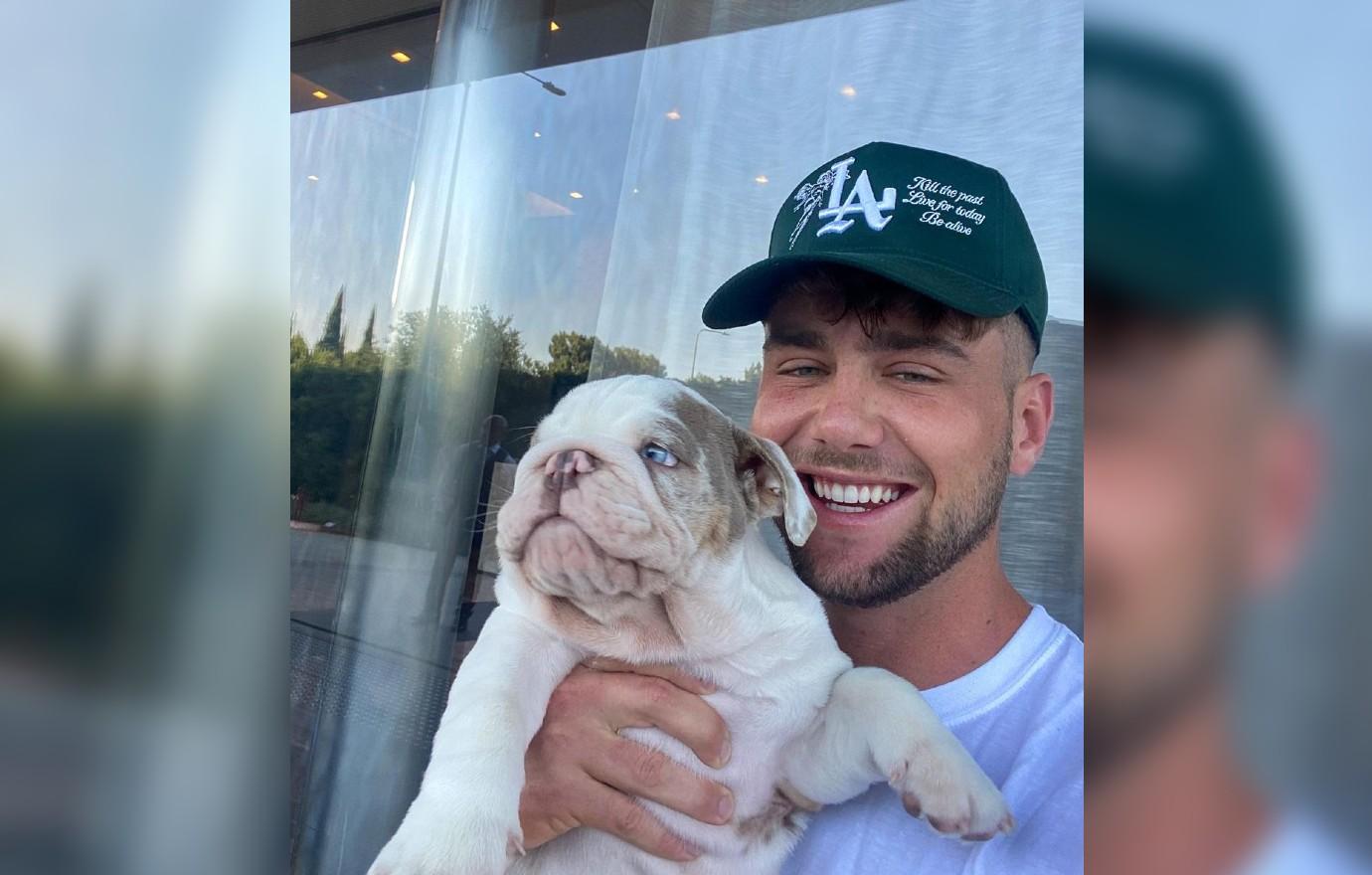 "I love giving advice," he adds. "It's always a fun conversation. I feel like the more you talk about relationships, the more you talk about situations that help make you a better person."
Article continues below advertisement
Jowsey has already dabbled in a little bit of everything, but going forward, the sky is the limit. "I want to have my own comedy festival around mental health and continue to focus on hosting and my podcast," he declares.