NEWS
Top Talent & Rising Stars Shine Bright At Zack Teperman's 'A Night In Music City'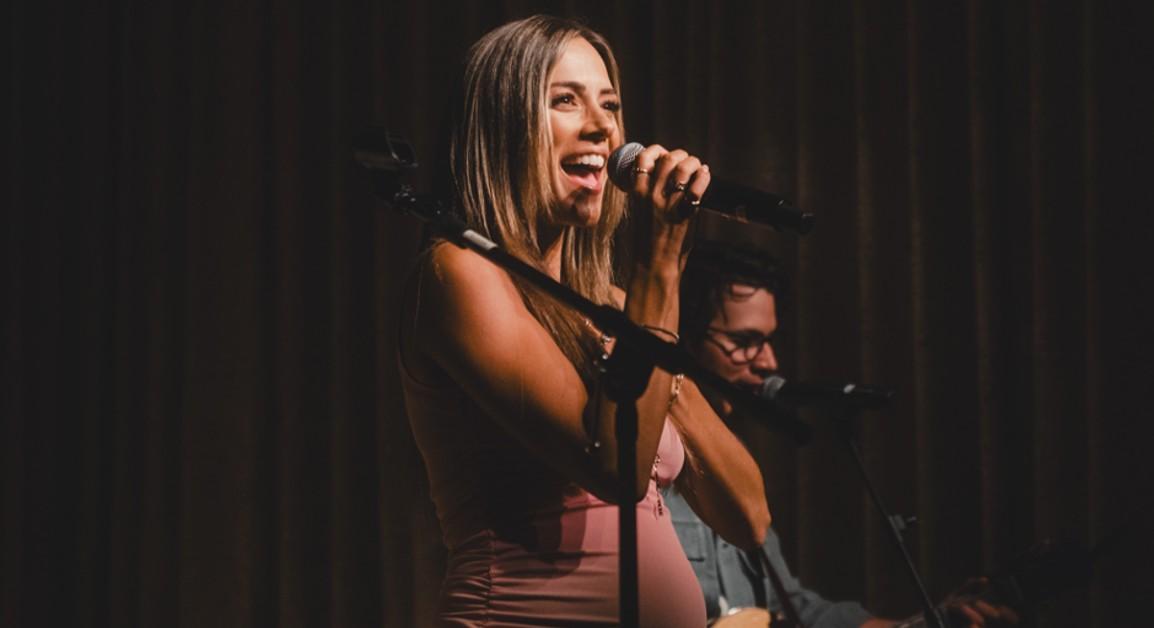 Zack Teperman, President of public relations agency ZTPR, brought together some of his music friends for an unforgettable night at Soho House in Nashville, TN, earlier this week.
Teperman's "A Night In Music City"-entitled music showcase event, which in months prior won a 'Telly Award' and saw artists like Colbie Caillat, Gavin DeGraw, Mandy Harvey, Cheat Codes, Eric Van Houten, Tommy Iceland, MacKenzie Porter, Russell Dickerson, Lindsay Ell and more grace the now-iconic Soho 'Sock Room' stages in Tennessee, brought forth a new wave of top talent and rising stars on July 11th.
Article continues below advertisement
Halfway through her newly announced third pregnancy and first with her beau, Scottish athlete Allan Russell, and not letting that hold her back one bit, "Why Ya Wanna'' singer Jana Kramer belted out song after song as guests sang along to every word. Meanwhile, country duo Love And Theft got the Soho audience warmed-up with their famed #1 Billboard charting song "Angel Eyes", while artist Blanco Brown finished off the evening with his own versions of Parmalee's "Just The Way" and John Denver's "Take Me Home, Country Roads", while handing out roses to excited fans who were lucky enough to score free access to the private showcase event. Other artists including rising Nashville rapper Alcott, social media star / The Bachelor's Carly Waddell, and American Idol alumni and "Sparkle" singer Harper Grace captivated listeners with their raw vocal talents and songwriting, proving that the music industry is in great hands with such incredible talent ready to break out and take over the scene.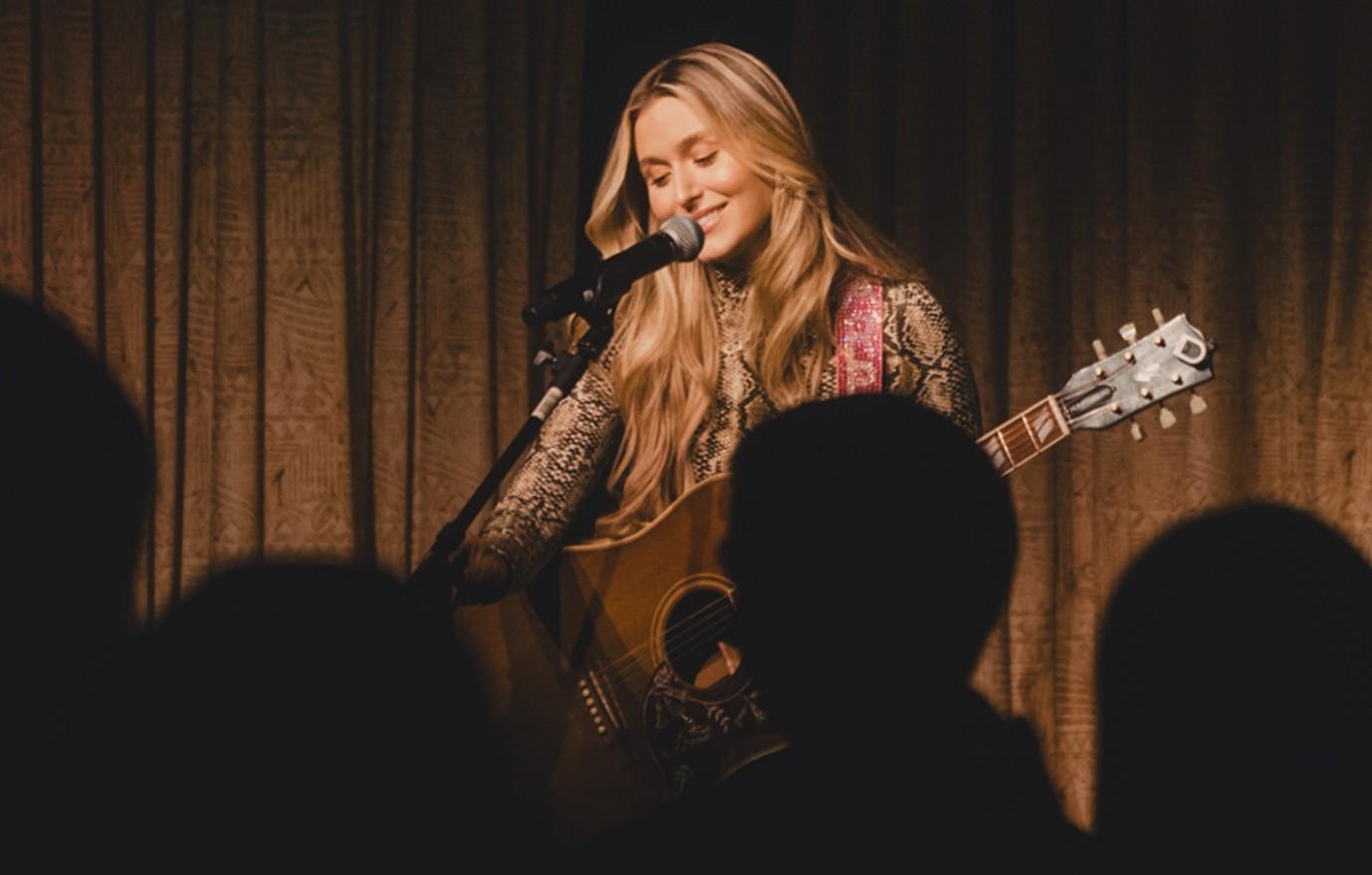 Article continues below advertisement
The event even saw Teperman unleash for his first time ever in front of a live audience his viral Chezney McGoat "experiment character", telling intrigued audience members before his performance of his international chart-topping song "Waves" that "They told me I could never be a singer… f**k what people tell you… they were wrong!"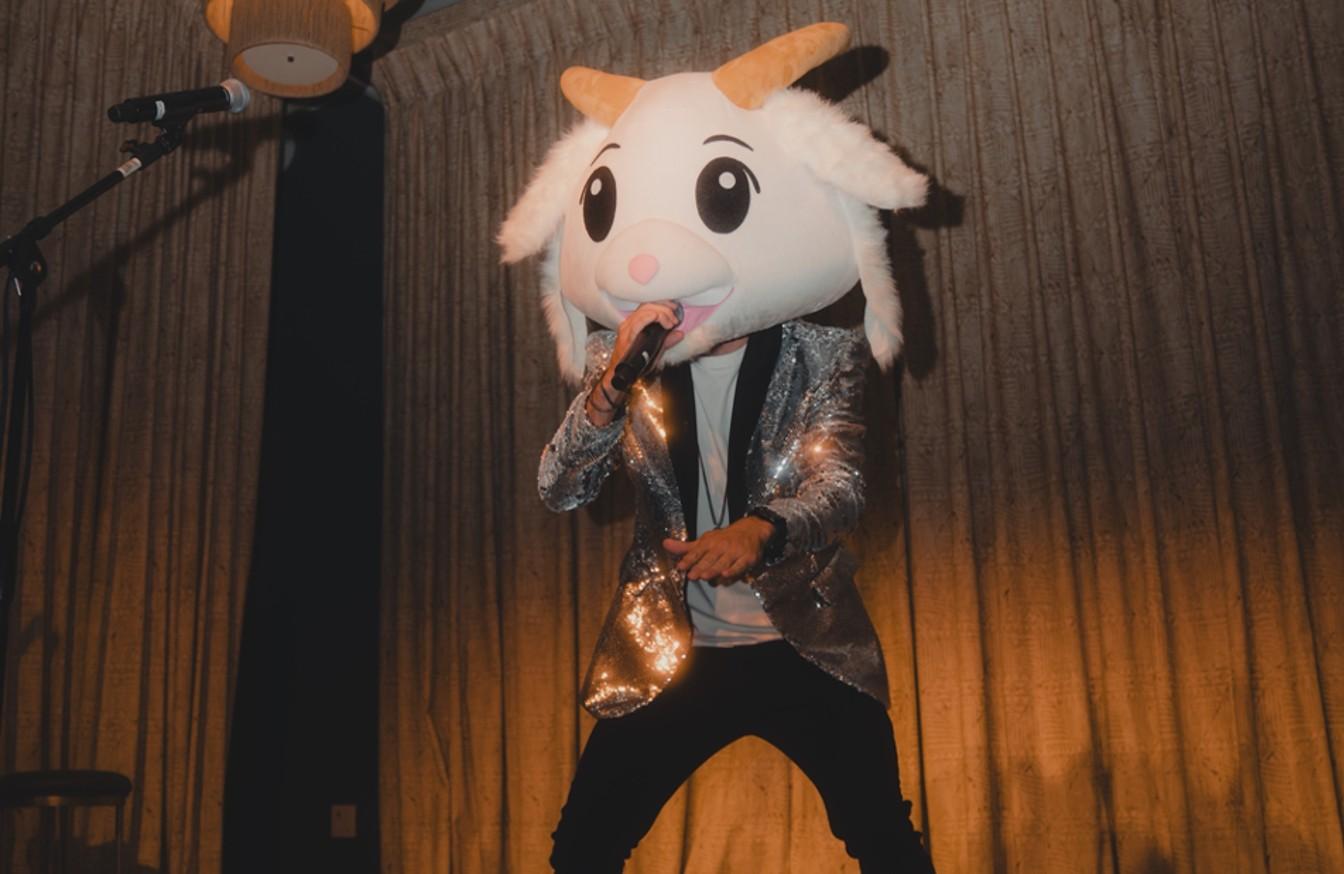 Article continues below advertisement
The remarkable gathering - attended by locals, record executives and celebrity guests who now call Nashville home - has turned into a staple at Soho House in Nashville and has been a place where top artists & rising stars (whether independent or signed to a label) can come together in support of one another in an intimate setting away from the usual tour settings and concert venues. It also has provided an opportunity for local companies and brands to show-off their talents and be associated with the star power these events bring… whether it be products like The Binho Board being introduced to and played backstage by artists in the green room, local musicians backing up these high profile individuals on-stage, gifts for artists provided by ENELES Skincare and Lacsnac, or creatives to film & capture the moments that will live on forever (example: Perry Petersen & Colton Bushue of Nashville-based Brotherdale Creative), the event gave equal opportunities to shine to all participating.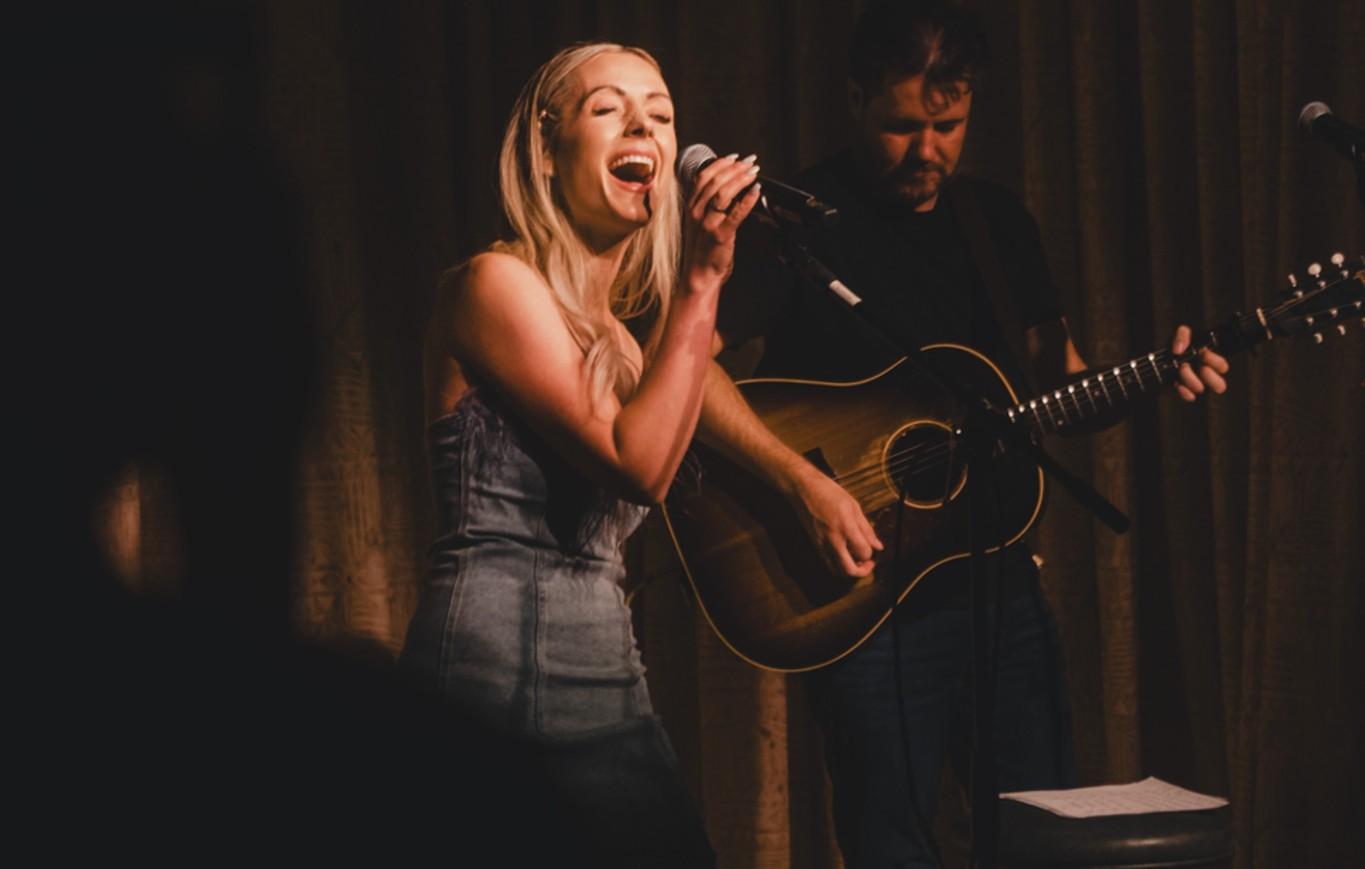 Article continues below advertisement
As OK! staff members took in the evening sipping back speciality named cocktails based on each artist's song titles (a favorite: Carly Waddell's "Drinking Game" beverage of Maison Vincent Rose mixed with Seven Tails brandy, caster & lemon) overall from the moment doors opened with Nashville's go-to disc jockey, Cisco, pumping-up the crowd (yes, he did a remix of "The Thong Song"!), we could only admire the dedication and talent on all levels that Teperman and his Soho House event management partners like Zack Grady did to bring together everyone, and prove that it is not always all about the money (talent donated their time/efforts and access for the public was free), but just about giving everyone a chance to be showcased and a rare music experience for a night away from the daily grinds we all encounter; Soho House's "No Phones / No Cameras" policy helped in allowing everyone to be in the moment and take in fully what was being presented.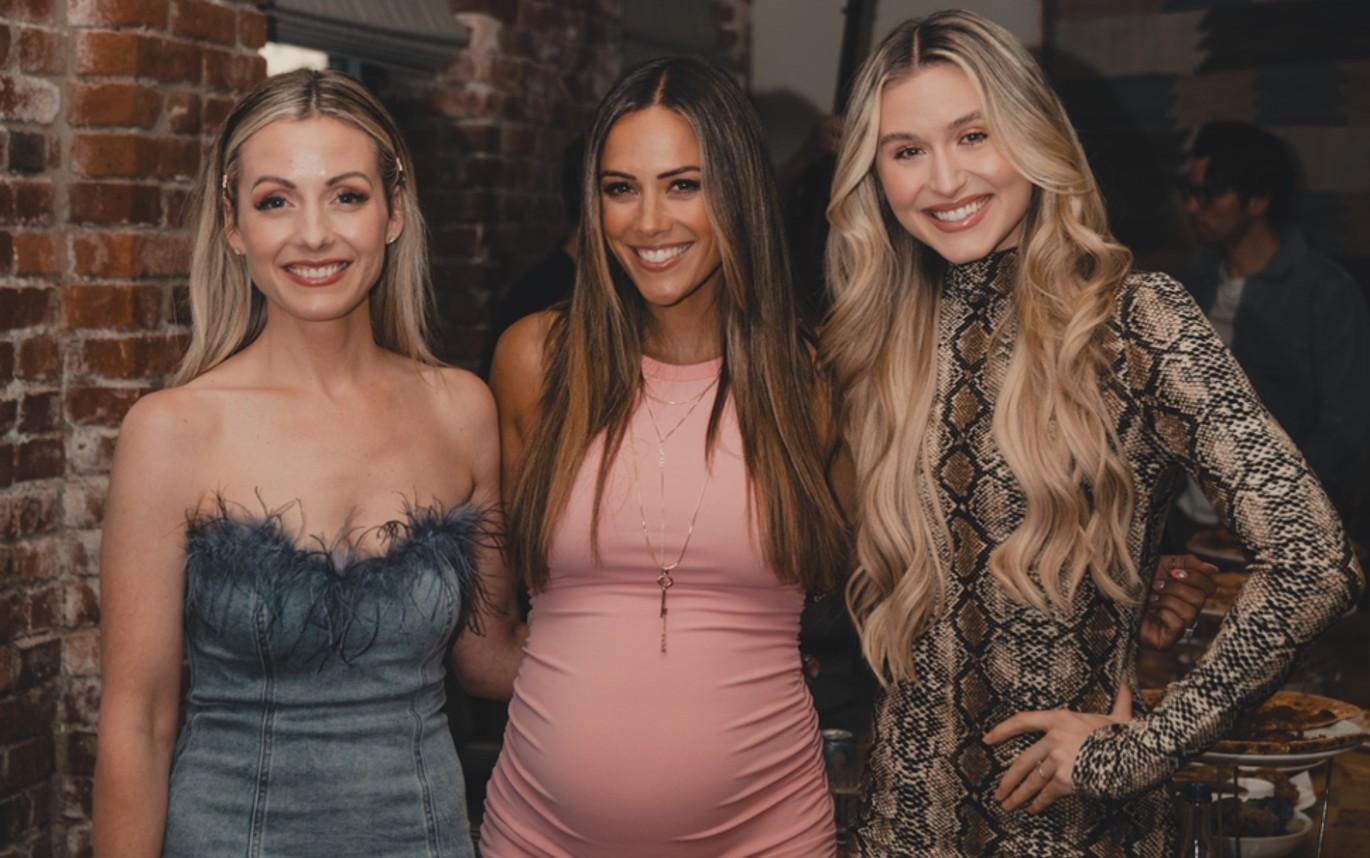 Article continues below advertisement
No date has been set for the next hosted event by Teperman and ZTPR, but he did mention that he has his sights on expanding these types of intimate events to other areas of the United States and Canada outside of just where his offices are based in Los Angeles and Nashville. "Let's take this concept to other regions and communities! You can have the best product, service or talent in the world, but if nobody knows about you or it, is it really the best?! These kinds of events that bring together so many types of people and give a platform to showcase what they have to new audiences - and media outlets like OK! - is what I love to do. It's exciting and I love seeing people, whether they have had success in their lives or just getting started on their career path, be able to come together and support each other just out of the goodness in their hearts. The world can be filled with a lot of BS at times, but evenings like this prove that we can cut through it and all support each other!"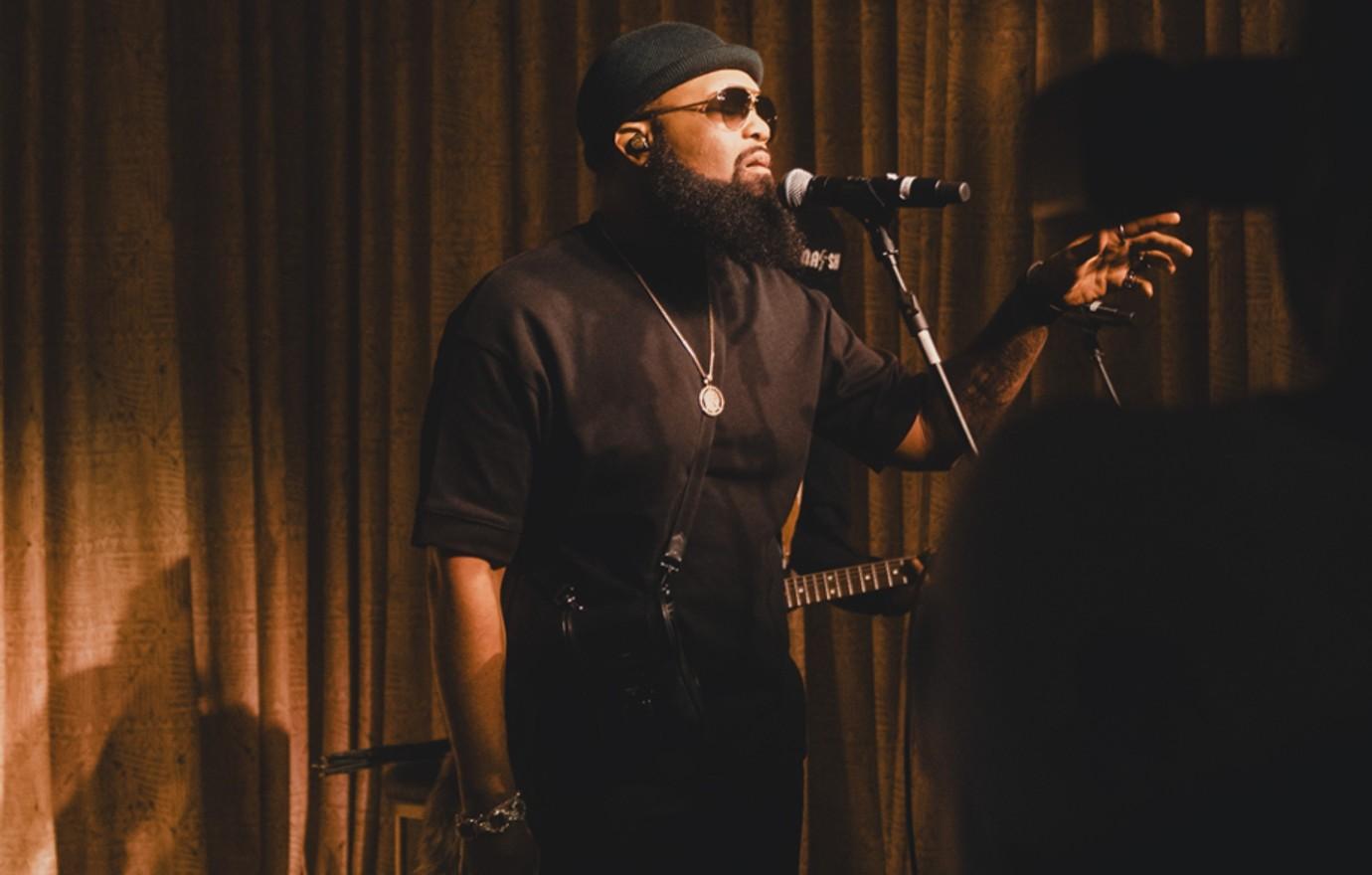 Article continues below advertisement
OK! will keep you posted with updates on future happenings from ZTPR and Teperman as they get announced / happen.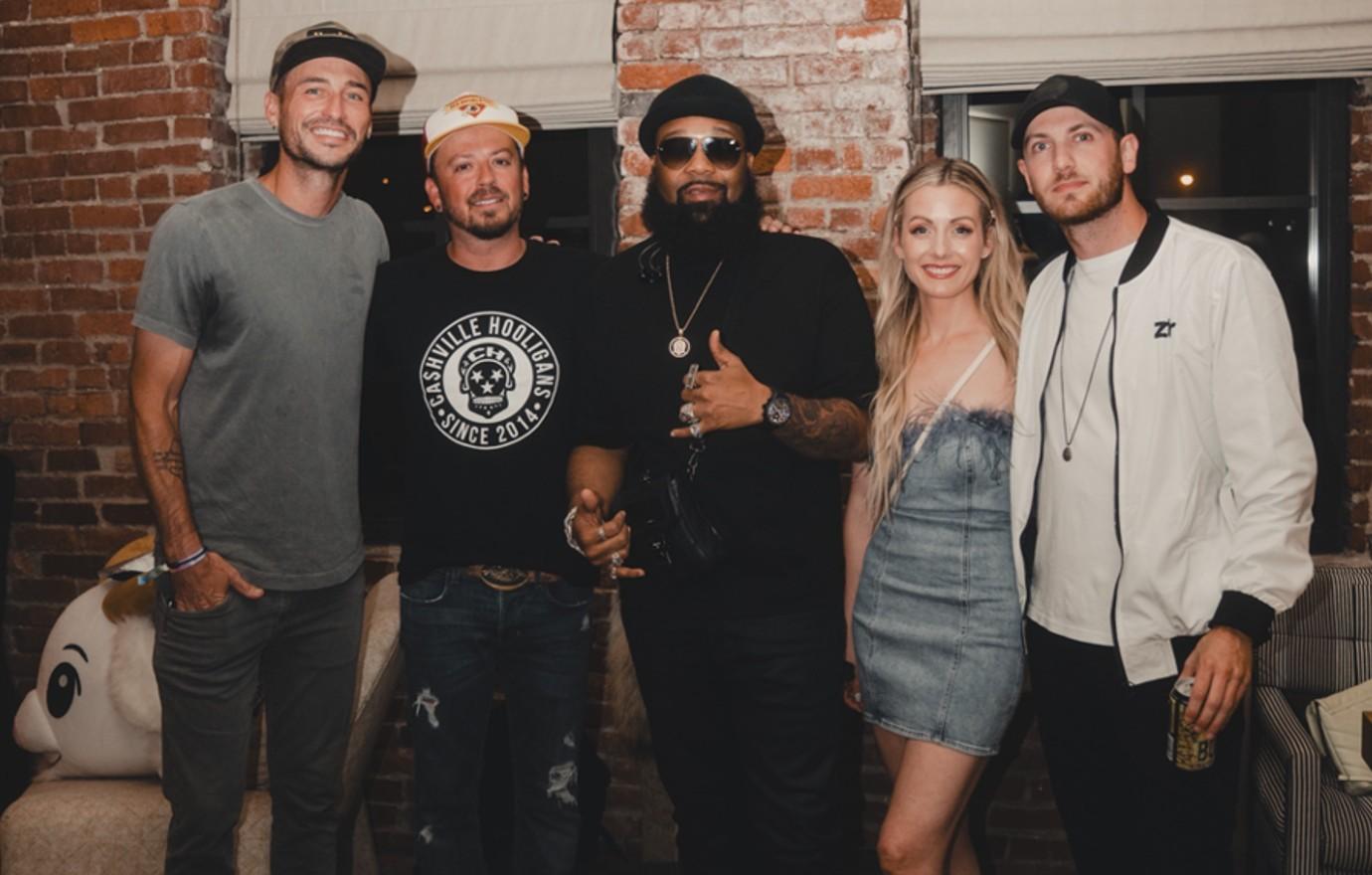 Article continues below advertisement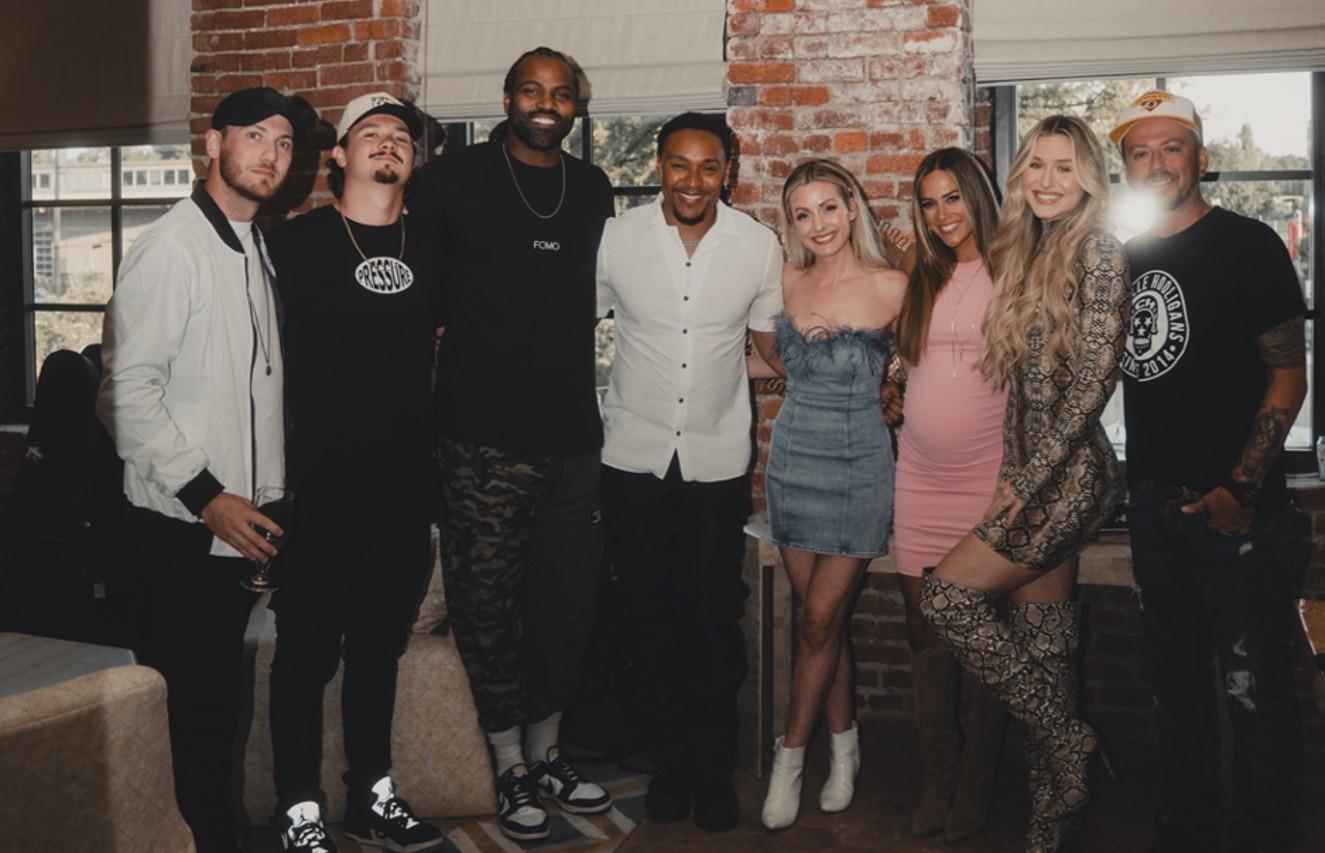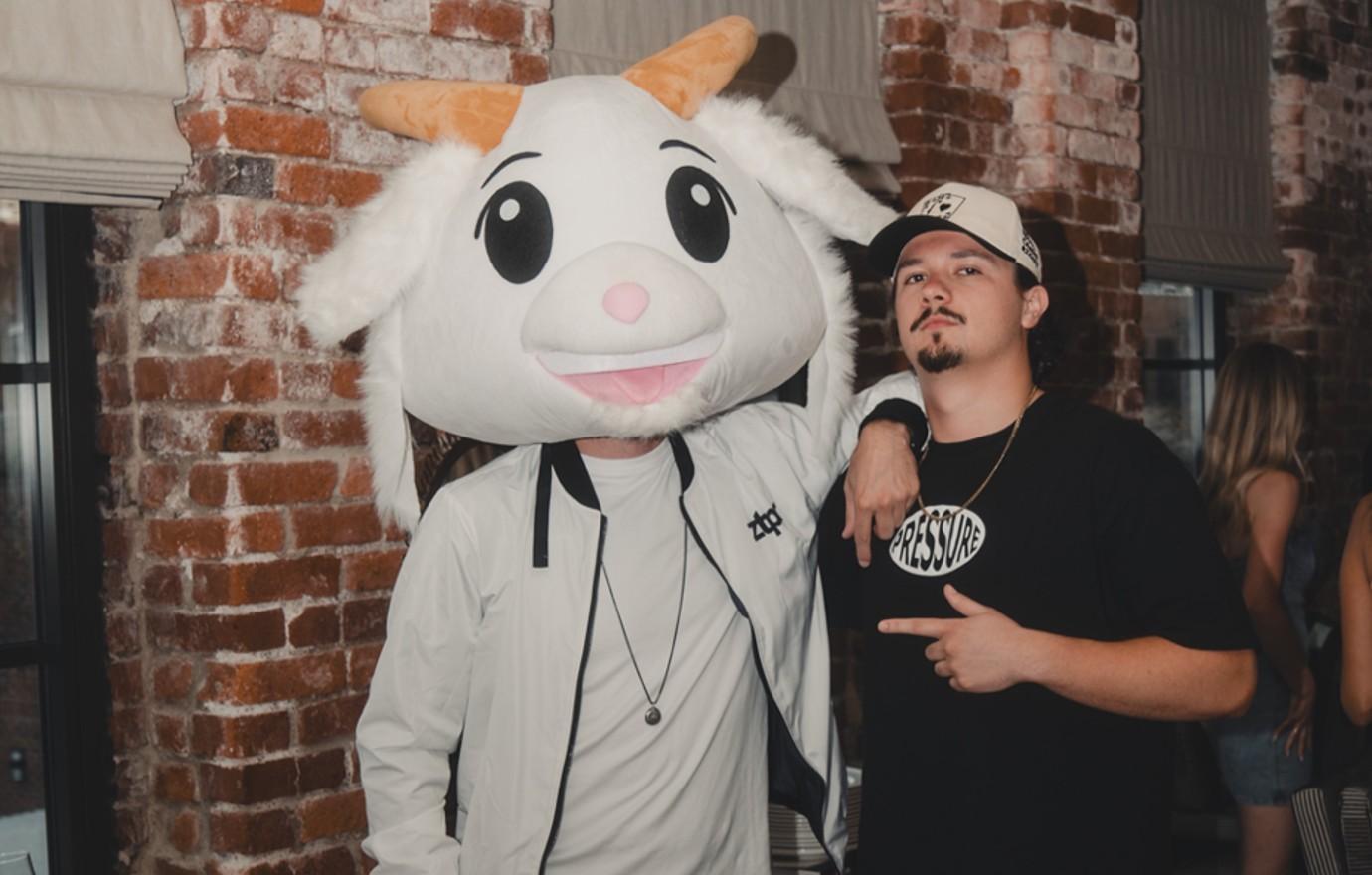 Article continues below advertisement