Tori Spelling Admits It 'Takes A Village' To Balance Life As A Working Mom As Rumors Of Her Split From Dean McDermott Rage On
Article continues below advertisement
Admitting it "takes a village" to balance life as a working mom, the Beverly Hills, 90210 alum confessed to People: "A lot of times, I find myself trying to do everything myself."
While she tries to be super mom to her and McDermott's children — Liam Aaron, 14, Stella Doreen, 13, Hattie Margaret, 10, Finn Davey, 9, and Beau Dean, 4 — Spelling said she's learned it's OK to rely on others for help.
Article continues below advertisement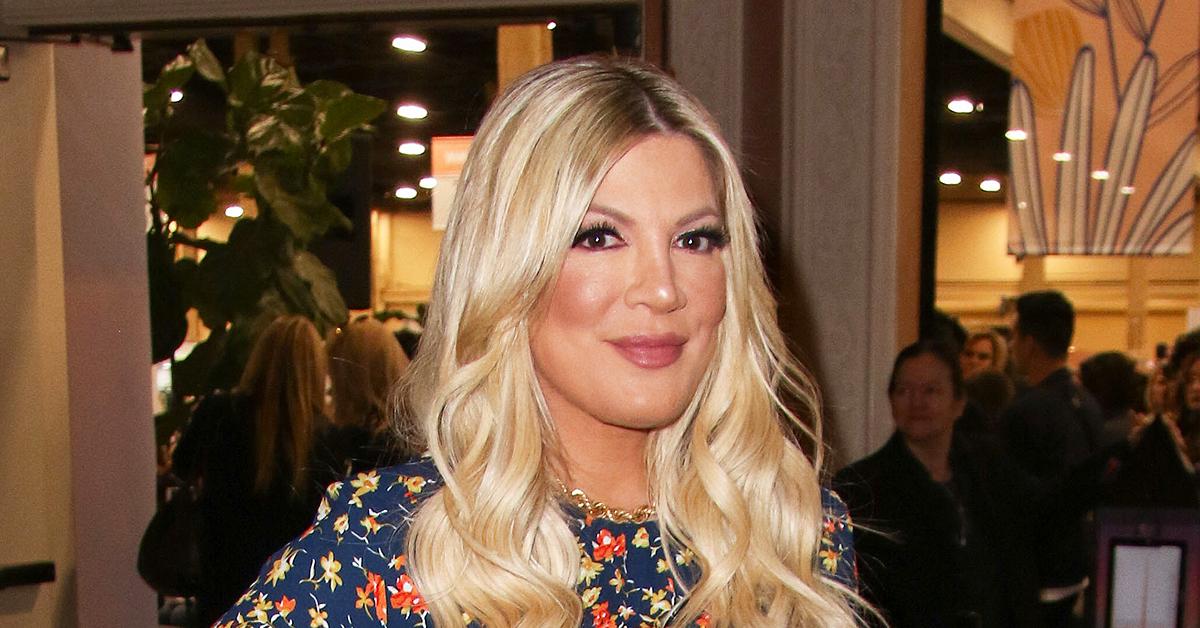 In addition to having a "great friend group" that serves as her support system, she reportedly told the outlet that the children's father assists her in mundane tasks like dropping the kids off at school.
Article continues below advertisement
Article continues below advertisement
Noting she's "still a work in progress," per the outlet, Spelling reflected on her own childhood experience, and how she wanted to do things differently for her kiddos.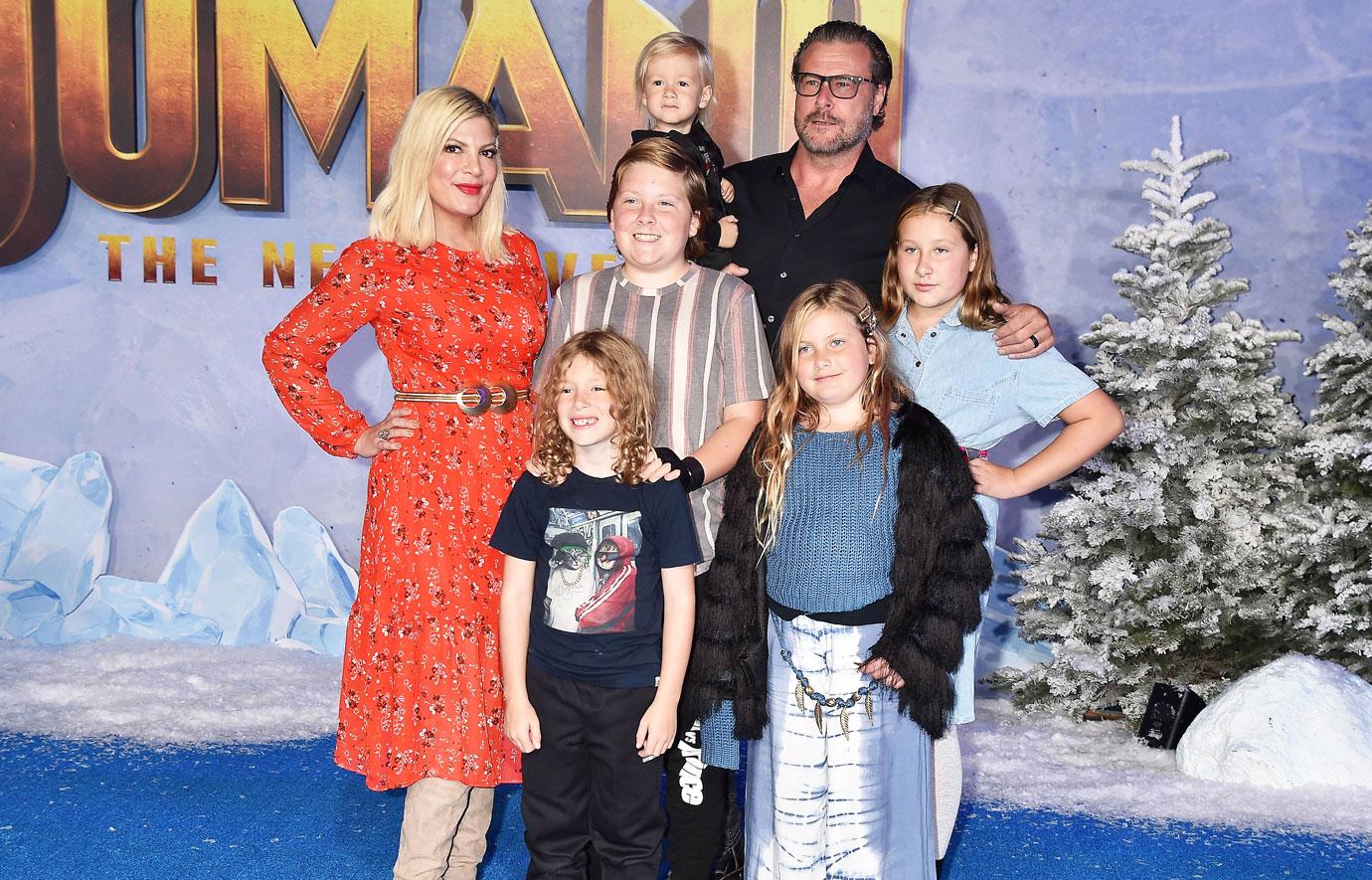 Article continues below advertisement
"It's really hard for me because I definitely grew up in a family where we had a lot of support around. I grew up with a nanny full-time, so I was always that girl that was like, 'When I have kids, I'm going to do it all myself,'" the actress remembered. "So I still do it all, but I'm still working on that. It's okay to ask for help."
While Spelling is allegedly dealing with the demise of her marriage to her children's father, she also opened up about the idea of "mom guilt," telling the outlet that as parents, "we put so much pressure and guilt ourselves that I think expectations are too hard."
Article continues below advertisement
Confessing that there are days when "Some things fell through the cracks," with her kids, Spelling tries to maintain a positive outlook on parenting, reportedly saying: "Tomorrow's a new day" to do better.
Article continues below advertisement
Spelling's candid conversation about motherhood comes months after her marital woes began playing out in the public eye.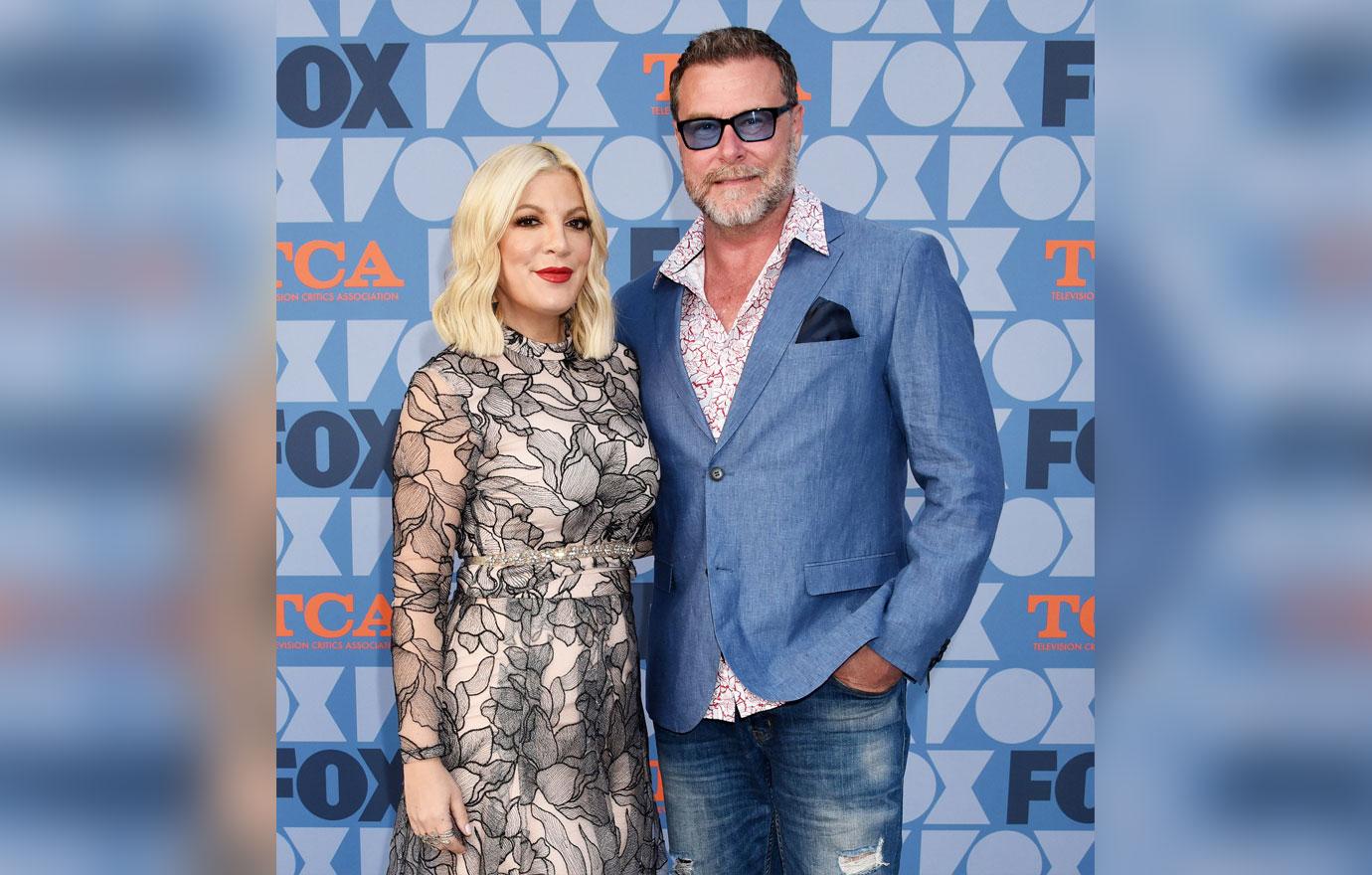 Article continues below advertisement
After Spelling and McDermott were spotted several months ago without their wedding bands on — followed by reports that their divorce is "imminent" — OK! learned the 54-year-old recently told his estranged wife he was planning on suing her for alimony and child support.
A source previously revealed the former flames want a divorce, but can't financially swing it right now. Despite being "miserable" in her marriage to McDermott, a source spilled that Spelling has also remained married to the actor "for the kids."