Tori Spelling Advises 'Trust The Timing' As Rumored Divorce From Dean McDermott Looms Following Meeting With Attorney
Article continues below advertisement
With rumors mounting Tori Spelling and hubby Dean McDermott are heading towards Splitsville, the actress seems to be taking it in stride.
The Beverly Hills, 90210 alum shared a cryptic message via her Instagram Story on Sunday, October 24, that read, "Trust The Timing Of Your Life," as the quote of the day. "You are right where you are meant to be."
Article continues below advertisement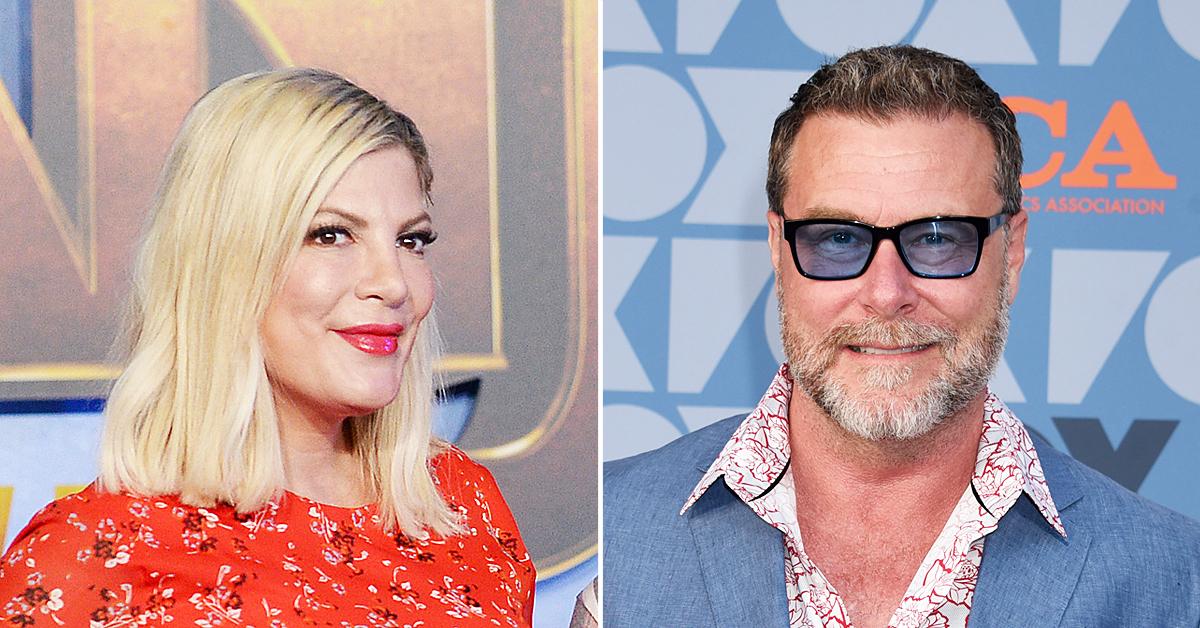 Article continues below advertisement
The sage words of advice came almost a week after the Stori Telling author was snapped outside an attorney's office holding a notepad that read "assets," "support" and "custody." The 48-year-old was spotted screaming into her cell phone while standing in front of the building.
The Messyness star's emotional outburst occurred on the same day she shared a message about letting go on social media. "You're meant to hurt that hard. That deeply. Remember, the same way you love will be the same way you let go," the post read on Monday, October 18. "The goal is to be brave enough to face the two. To be strong enough to love when you have to love. And let go when you must let go."
Article continues below advertisement
Rumors have been swirling for quite some time that Spelling and McDermott — who share Liam, 14, Stella, 13, Hattie, 9, Finn, 8, and Beau, 4 — are ending their 15-year marriage. As OK! previously reported, a source revealed that a split between the two was "imminent", noting the Mind Over Murder costars have been "done" for "months now".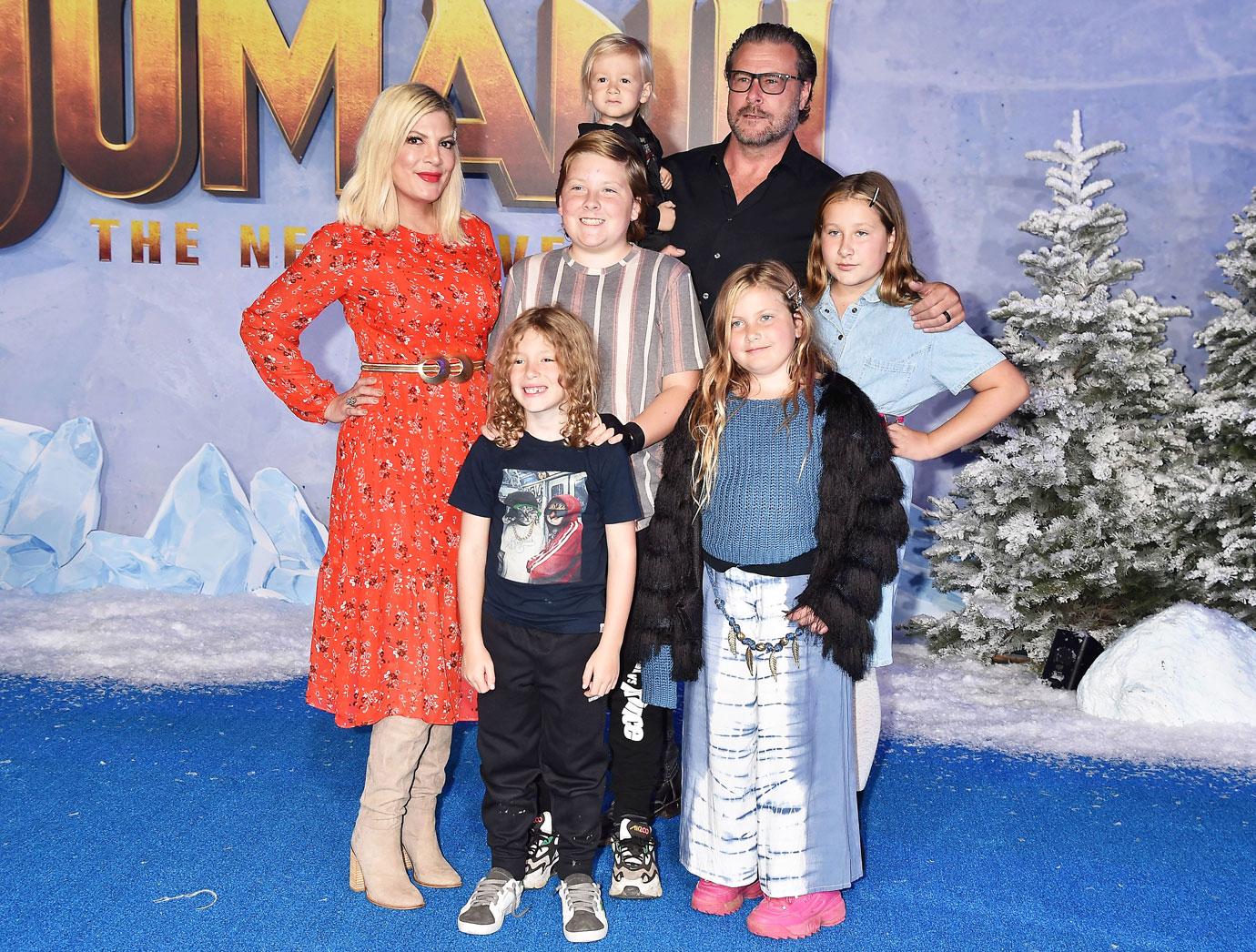 Article continues below advertisement
The blonde beauty's pals aren't shocked by the news of their crumbling marriage, with many wondering what took so long. "Her friends are surprised [a divorce] didn't happen years ago," a source spilled, adding: "no one is a fan" of McDermott.
Article continues below advertisement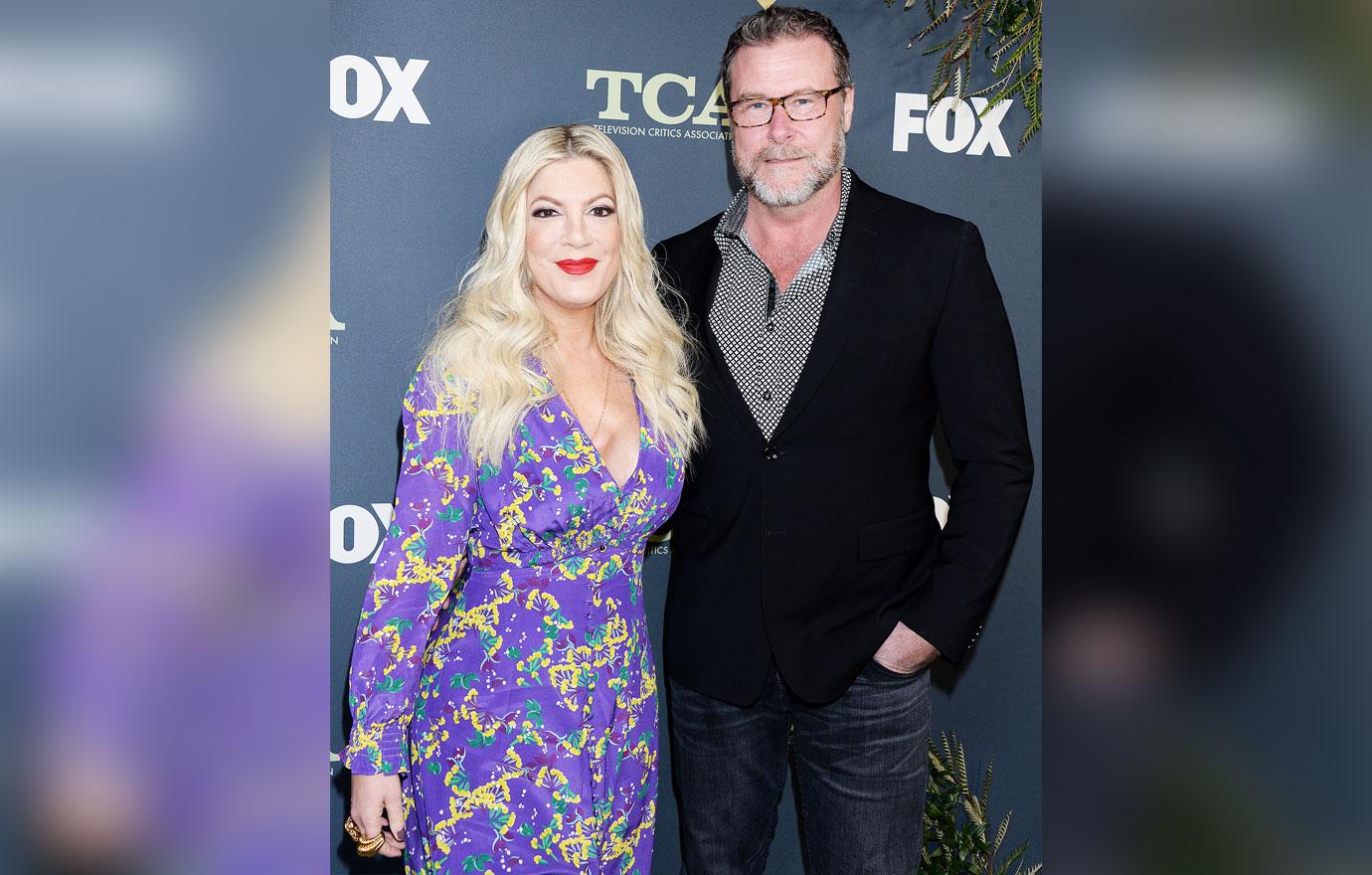 Her recent rocky times with her hubby have seemingly affected Spelling's relationships with many people in her life. "She's cut people off," the insider continued. "None of her old friends talk to her much. They used to have girls' nights all the time before the pandemic. They don't anymore."