NEWS
Tori Spelling Puts Her Long Legs On Display As She Reunites With '90210' Stars At iHeartRadio Wango Tango — See Photos!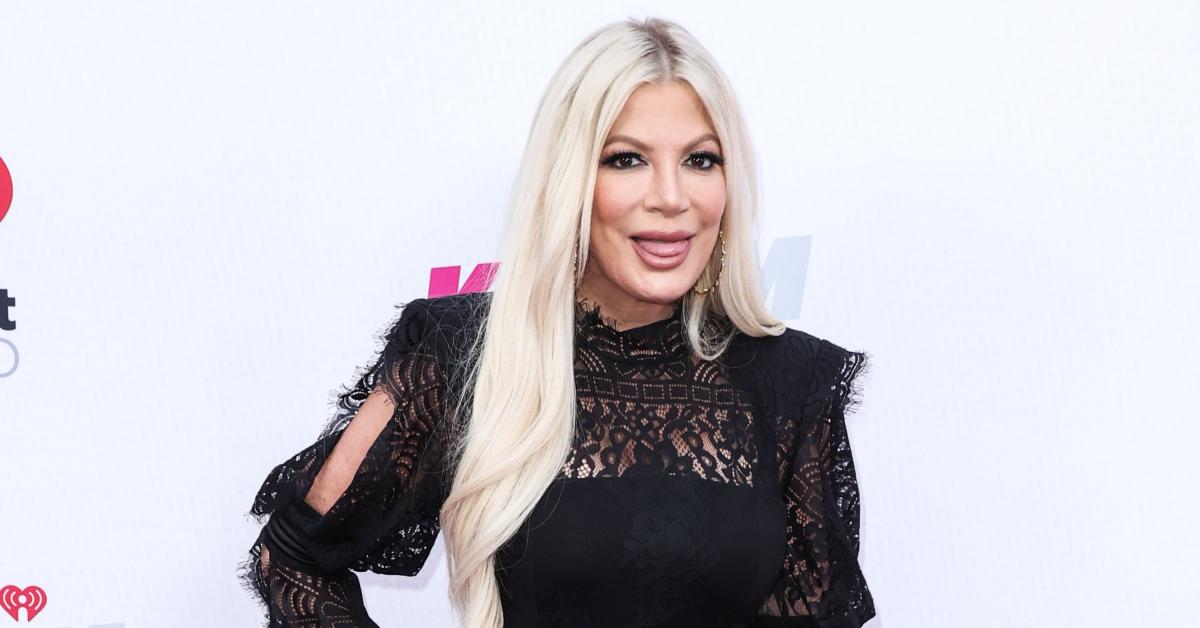 Tori Spelling looked like she had a great night out when she attended the 2022 iHeartRadio Wango Tango event on Saturday, June 4.
The star, 49, spent a lot of the night with her pal and 90210 costar Jennie Garth, in addition to Ian Ziering. "9021OMG Wango Tango style…Love my @iheartradio family and had soooo much fun seeing my friends, introducing @camila_cabello with my bff @jenniegarth , taping our podcast @9021omgpodcast backstage, and seeing some amazing performances.-Hair: @laurarugetti .Makeup: @teresaammons .Dress: @_zhivago_ .Shoes: @versace .Pics: @rkdmiii@9021omgpodcast," she captioned a slew of snaps via Instagram.
Article continues below advertisement
The blonde babe, who has yet to address if she and Dean McDermott are no longer together, also walked the red carpet in a black lace outfit. Of course, people couldn't help but gush over how good the actress looked.
One person wrote, "Gawwwwwwgeous bb ❤️," while another added, "Gorgeous ❤️."
A third person added, "🔥🔥🔥🔥🔥 the slay!!!😍."
Article continues below advertisement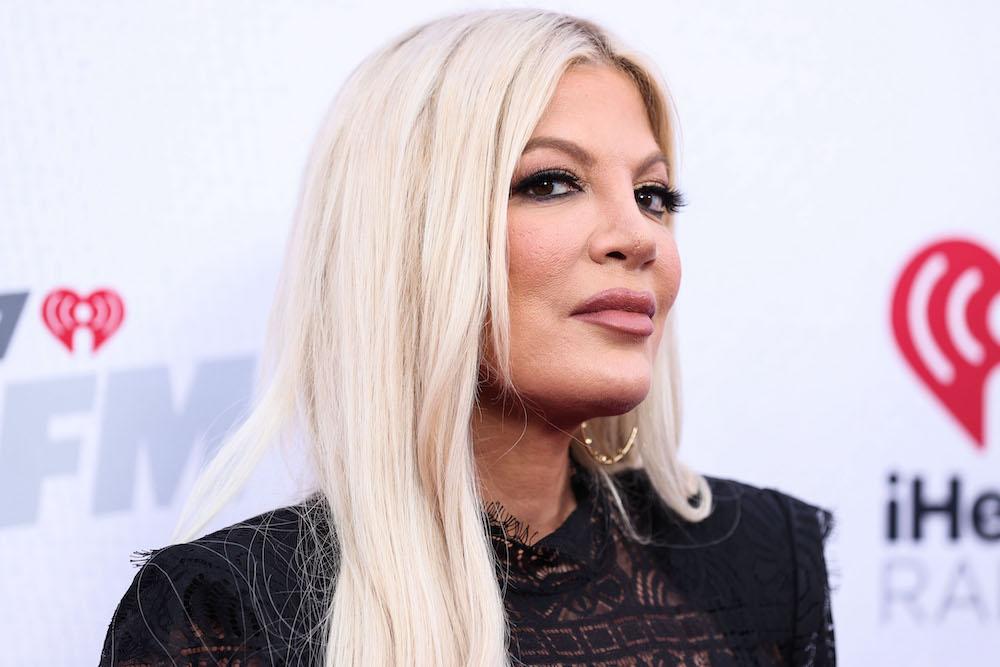 These days, Spelling has been living it up, as she promoted her MTV show Messyness in early May. "Season 2 about to get Messy.-#messyness #mtv," she wrote on Instagram at the time.
The Hollywood star, who shares Liam, 15, Stella, 13, Hattie, 10, Finn, 9, and Beau, 5, with the Canada native, also celebrated her birthday with a couple of gal pals — but McDermott was nowhere to be found.
Article continues below advertisement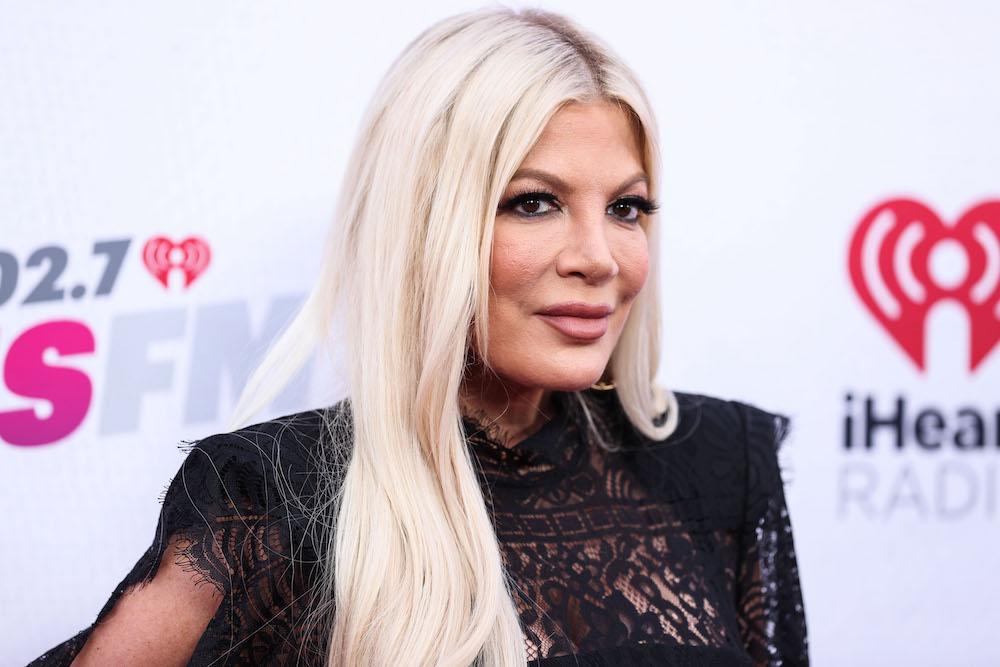 The pair has been going through a rough patch, but they have yet to announce they're going their separate ways — and there may be a specific reason for that.
"Tori doesn't want to break up the family. She thinks the kids need their dad. These are their fundamental years and they've fought to stay together for the kids," the insider shared. "Dean has a really, really good bond with the kids. He's been a stabilizing force for them. Tori still has major trust issues with Dean. And he's like, 'We moved on from that.' It's complicated and a very toxic and rocky situation."