BREAKING NEWS
Tory Lanez Taken Into Custody For Violating Megan Thee Stallion's No Contact Order After Social Media Spat: Report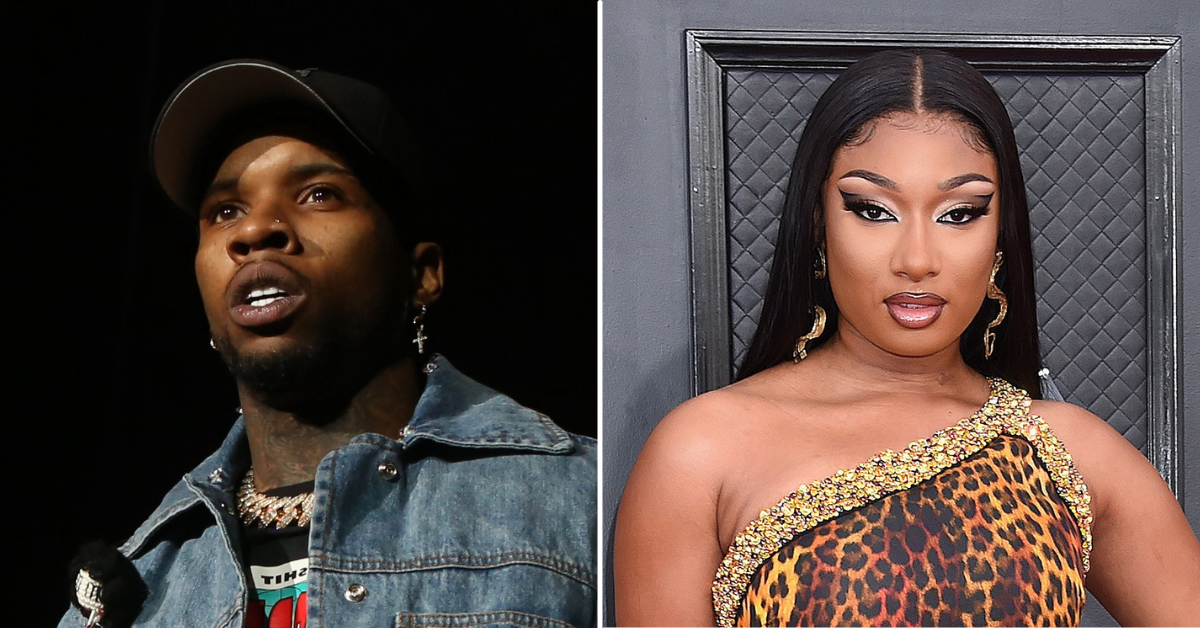 Tory Lanez has been taken into custody after violating the no contact order Megan Thee Stallion filed against him.
According to Rolling Stone reporter Nancy Dillon, the rapper, 29, was handcuffed in court on Tuesday, April 5, in Los Angeles and remanded to custody until he posts a new bail of $350,000 in the felony assault case. The judge in the case found Lanez in violation of discovery protective order and personal contact order.
Article continues below advertisement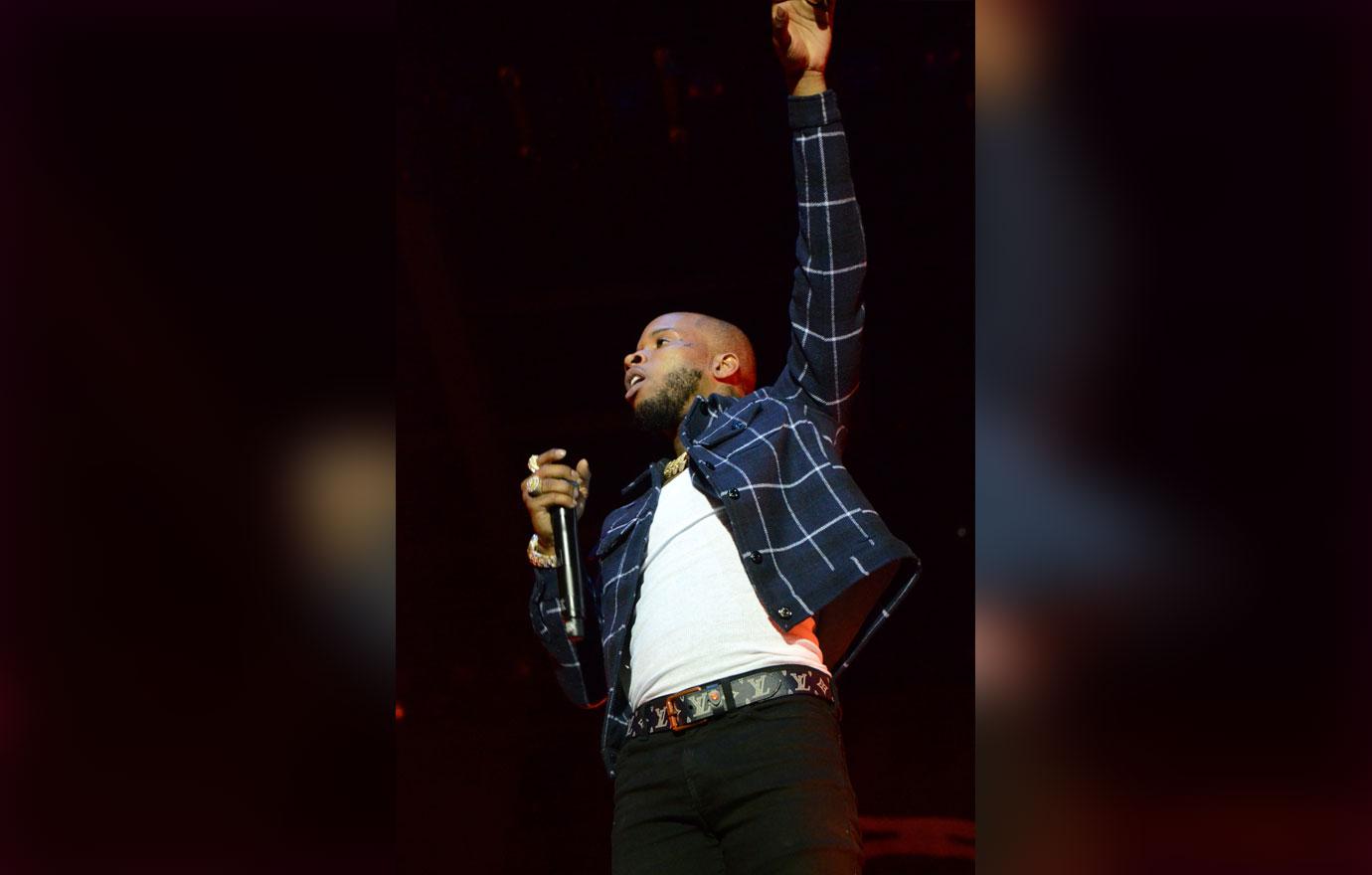 Article continues below advertisement
As OK! previously reported, the "Say It" artist was accused of shooting the "Savage" rapper, 27, in the foot in July 2020 at a Hollywood after-party following an argument between the two music moguls. The record producer now faces one count of assault with a semiautomatic firearm in a manner that caused great bodily injury and one count of carrying a concealed, unregistered weapon.
According to LAPD Detective Ryan Stogner, who testified in the case, Tory was allegedly heard yelling "Dance b***h, dance!" as he continuously fired off rounds at Meg's feet.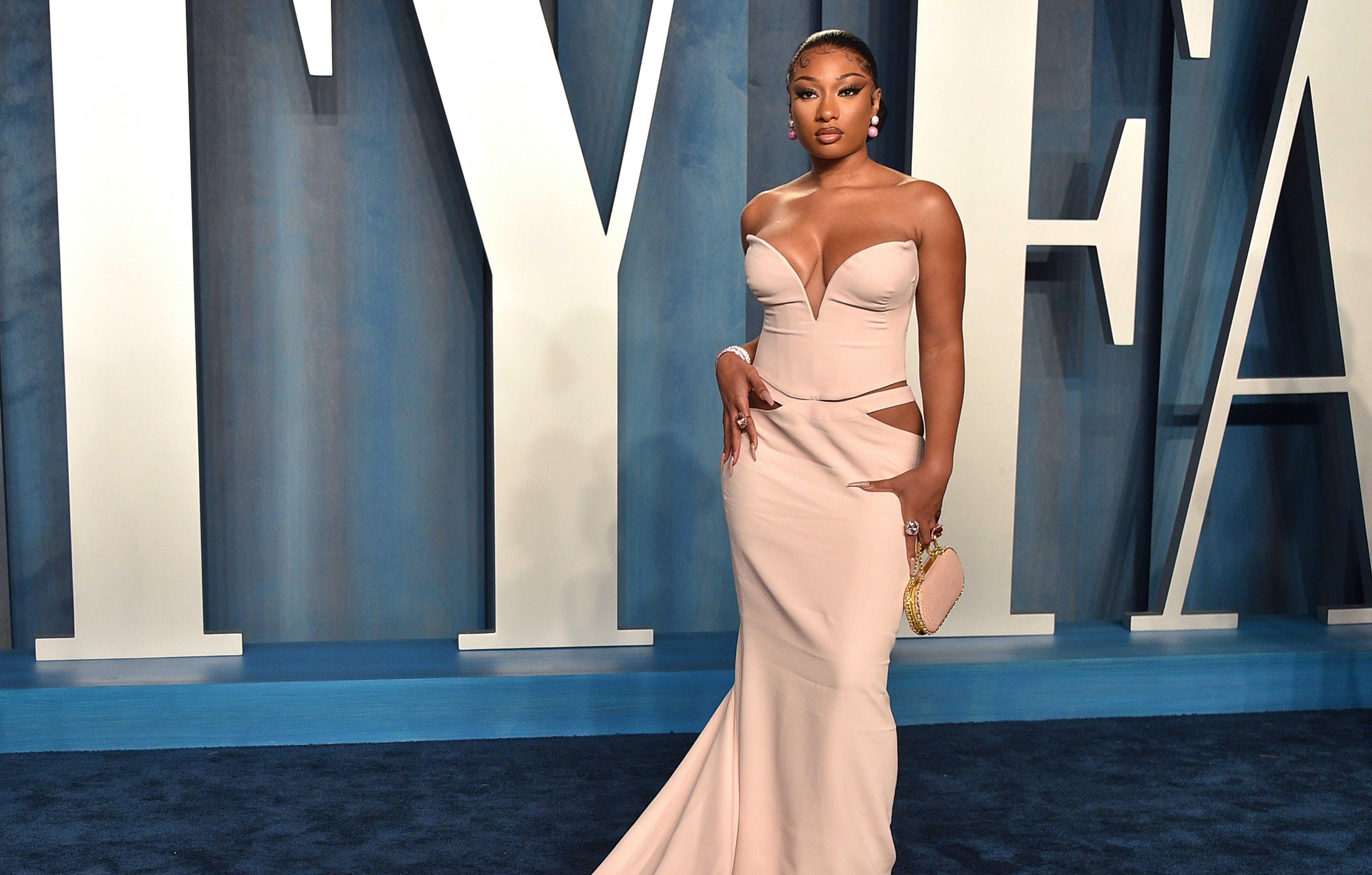 Article continues below advertisement
Fans called Tory out at the time for being in such close proximity to Meg after he tweeted in DaBaby's defense following the homophobic rant the "BOP" rapper went on during his set at the festival.
"When did rap get so politically correct that u can't speak your mind and have an opinion .... why the f--k was rap started ?... for us to speak our mind .... rappers will not always be right, and u don't have to agree," Tory tweeted, in which one user responded, "Since when can rappers shoot girls on the feet?"
Article continues below advertisement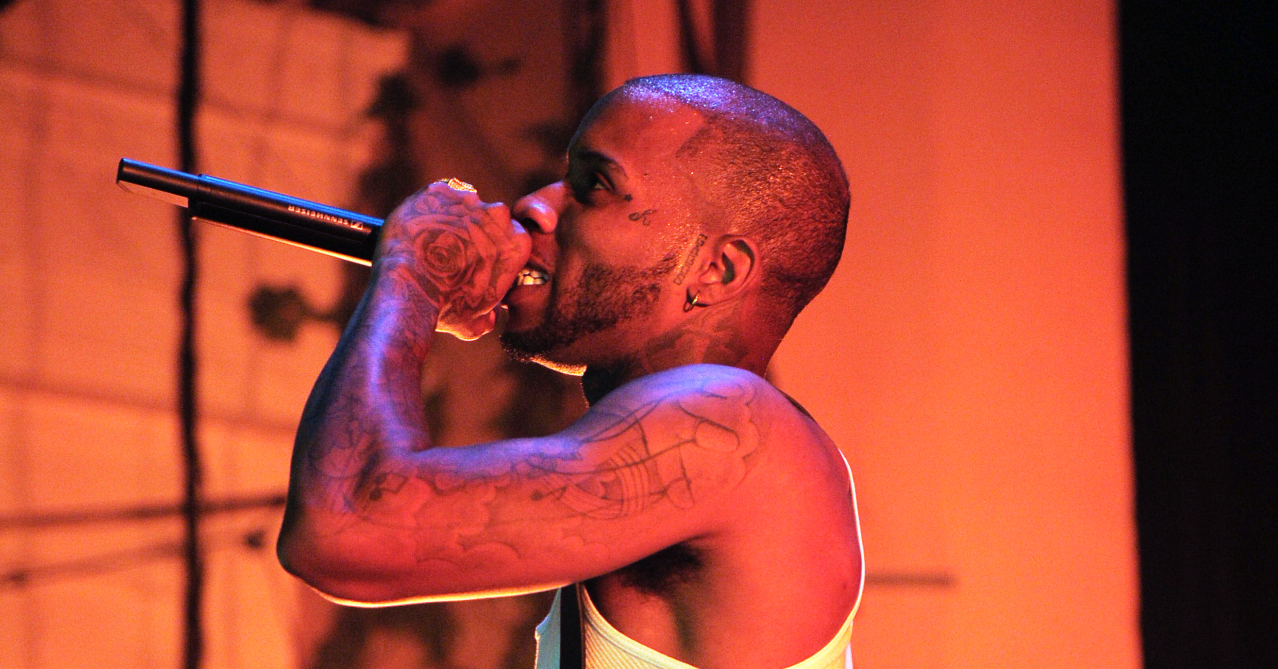 Tory fired back at the accusation replying, "Since when have u had ACTUAL evidence that I did that??/ I'll wait."
Meg has yet to make a comment on Tory's recent violation.