HEALTH
From Surgeries To Experiencing PTSD: Travis Barker's Countless Health Woes Over The Years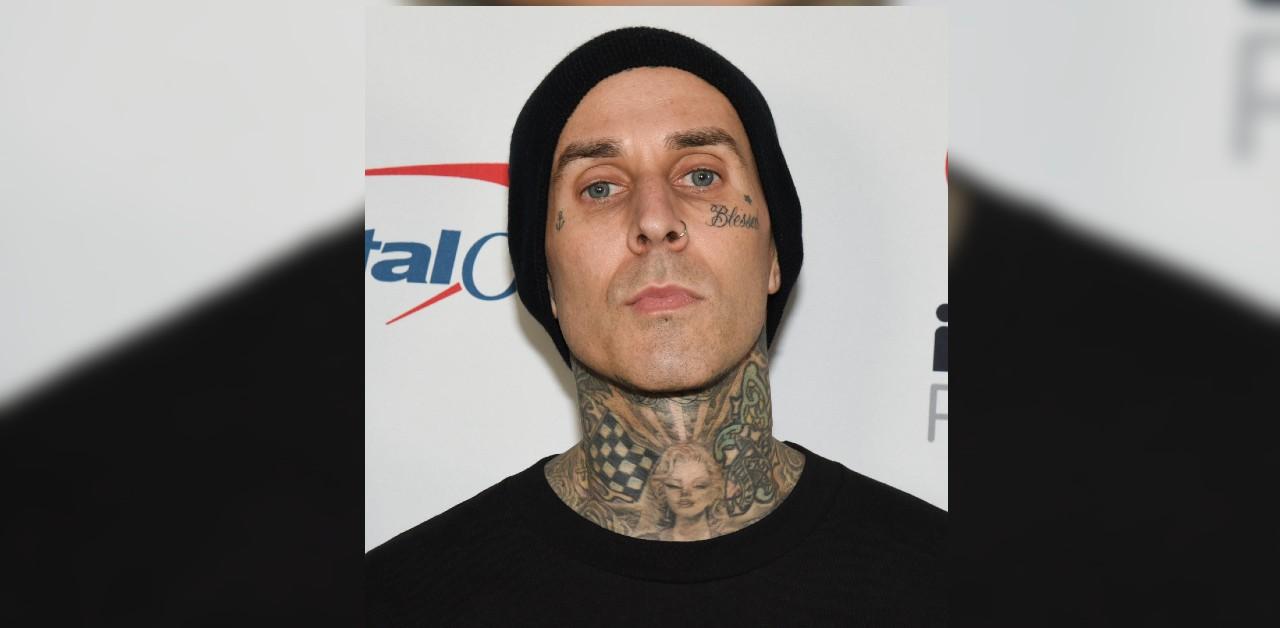 On Tuesday, June 28, Travis Barker was admitted to Cedars-Sinai Medical Center in Los Angeles on a stretcher. Photos showed wife Kourtney Kardashian by his side, but fans became even more alarmed when it surfaced that hours earlier he had tweeted, "God save me."
Later that night, his and ex-wife Shanna Moakler's daughter Alabama, 16, wrote on social media, "Please send your prayers," but she hasn't revealed any more details on the situation.
Article continues below advertisement
It's still unclear as to what prompted the 46-year-old musician to receive medical treatment, but this is hardly the first time he's endured a health scare.
Take a look back at his harrowing medical woes over the years.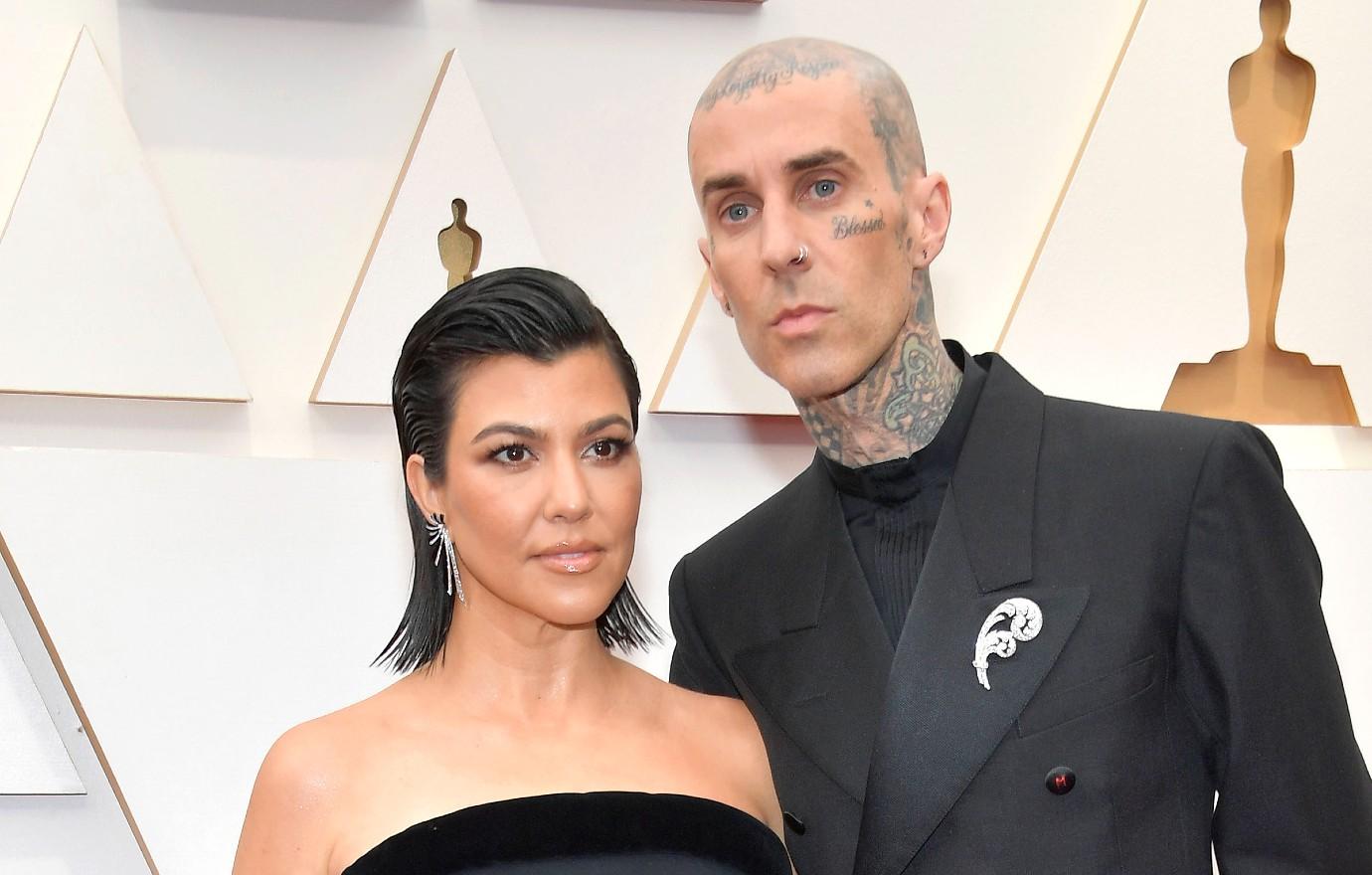 Article continues below advertisement
In 2008, the star survived a terrifying plane crash that left him with third-degree burns on more than half of his body. He had to undergo 26 surgeries and spent three months in the hospital, during which they almost had to amputate his foot because he didn't have enough skin to cover the open wounds.
He also suffered muscle atrophy, but made a miraculous and full recovery.
"I was told I wasn't going to run again because I had so many grafts on my feet, and there was even talk of me never playing the drums again," he shared with Men's Health. "As soon as I could walk, I could run. As soon as I could move my hands and my hands healed, I was playing drums."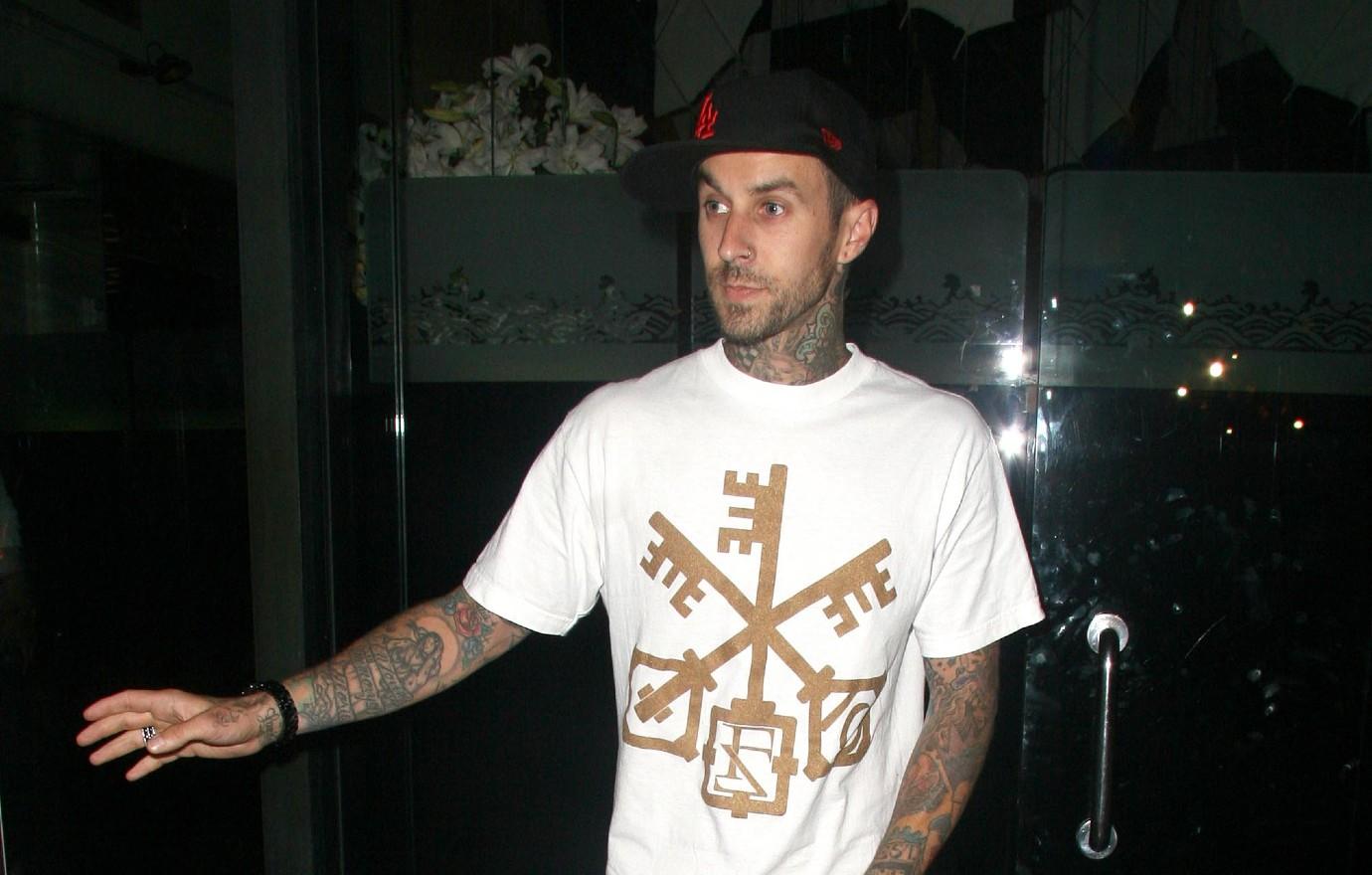 Article continues below advertisement
Article continues below advertisement
"People are always like, 'Did you go to rehab?' And I [say], 'No, I was in a plane crash.' That was my rehab. Lose three of your friends and almost die? That was my wake-up call," he explained. "If I wasn't in a crash, I would have probably never quit."
Barker also stopped smoking marijuana when doctors found "pre-cancerous cells" on his throat.
The Blink-182 alum has vowed to never used hard drugs again and instead relies on CBD products to deal with any pain.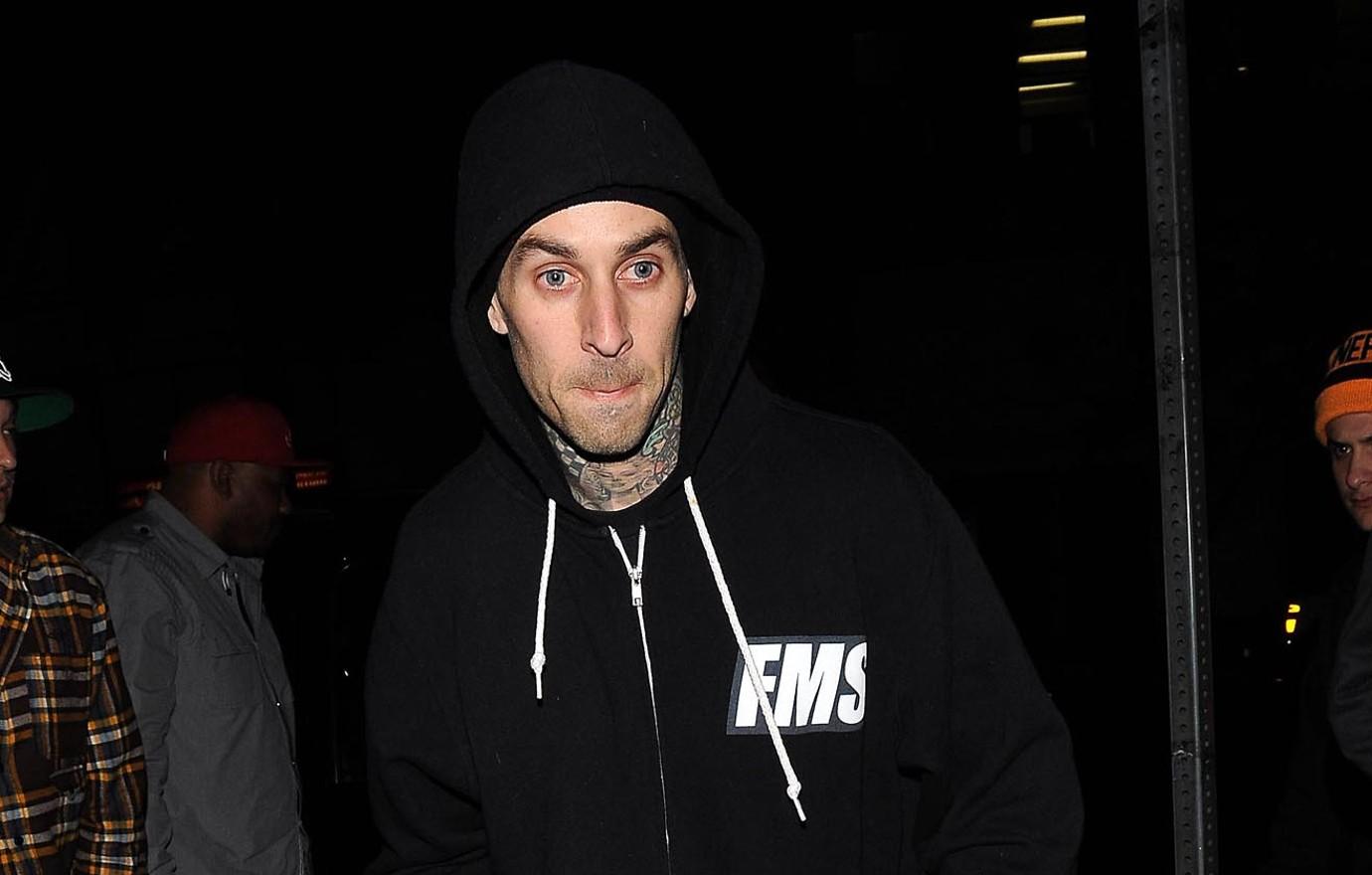 Article continues below advertisement
The traumatic incident left the rocker with survivor's guilt and PTSD, spurring him to go to therapy for months, as he constantly worried about when the next disaster would strike.
"I was dark," he recalled. "With time and therapy, those feelings have finally started to recede. It's gotten better the further I get away from it."
In September 2018, a decade after the crash, he was hospitalized due to blood clots. At the time, he revealed he had "like 30 in my right hand and arm and I have about 10 in my left." In addition, he was reported to have had a staph infection and cellulitis.
Three months later, Blink-182 had to reschedule their tour, as Barker faced setbacks in his recovery.
Earlier this month, Kardashian revealed she contracted COVID-19 for the second time, but it's not clear if the musician tested positive as well.