NEWS
Concertgoers Injured At Travis Scott's Astroworld Festival Is Much Higher Than Expected, Claim Lawyers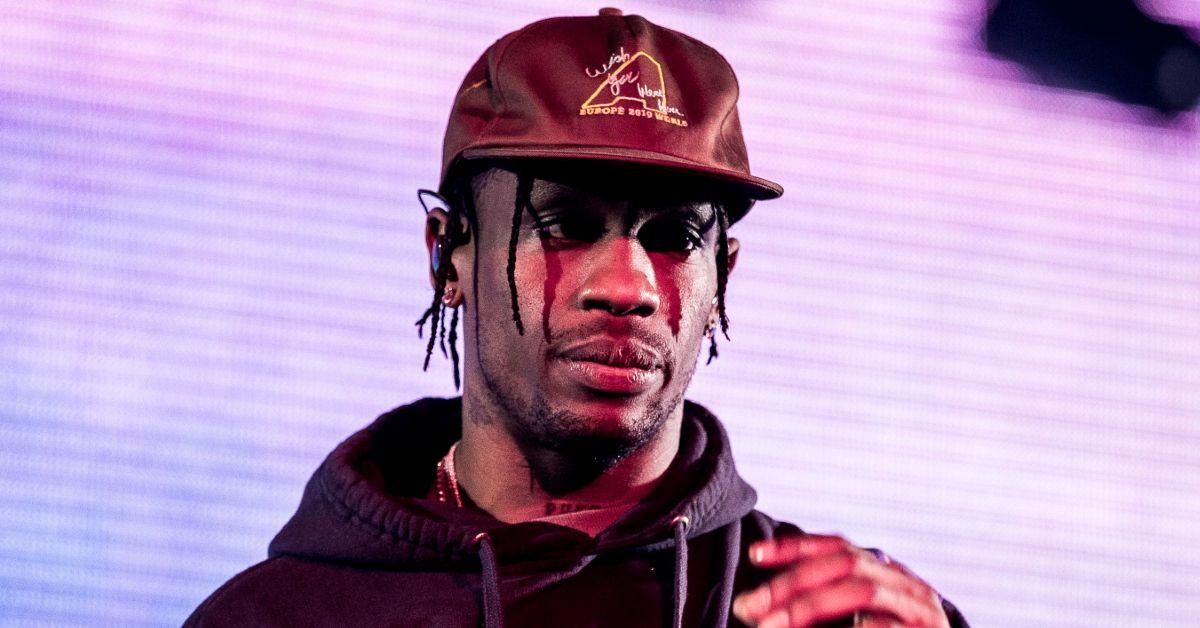 Travis Scott's 2021 Astroworld Festival may have been even more dangerous than originally presumed.
The deadly Houston music festival, which took the lives of ten people, reportedly had a much higher count of injured attendees than what was previously expected, attorneys reportedly claimed. The initial approximations were estimated at around 300 to 400 people injured, but now, legal minds are claiming the number is in the thousands.
Article continues below advertisement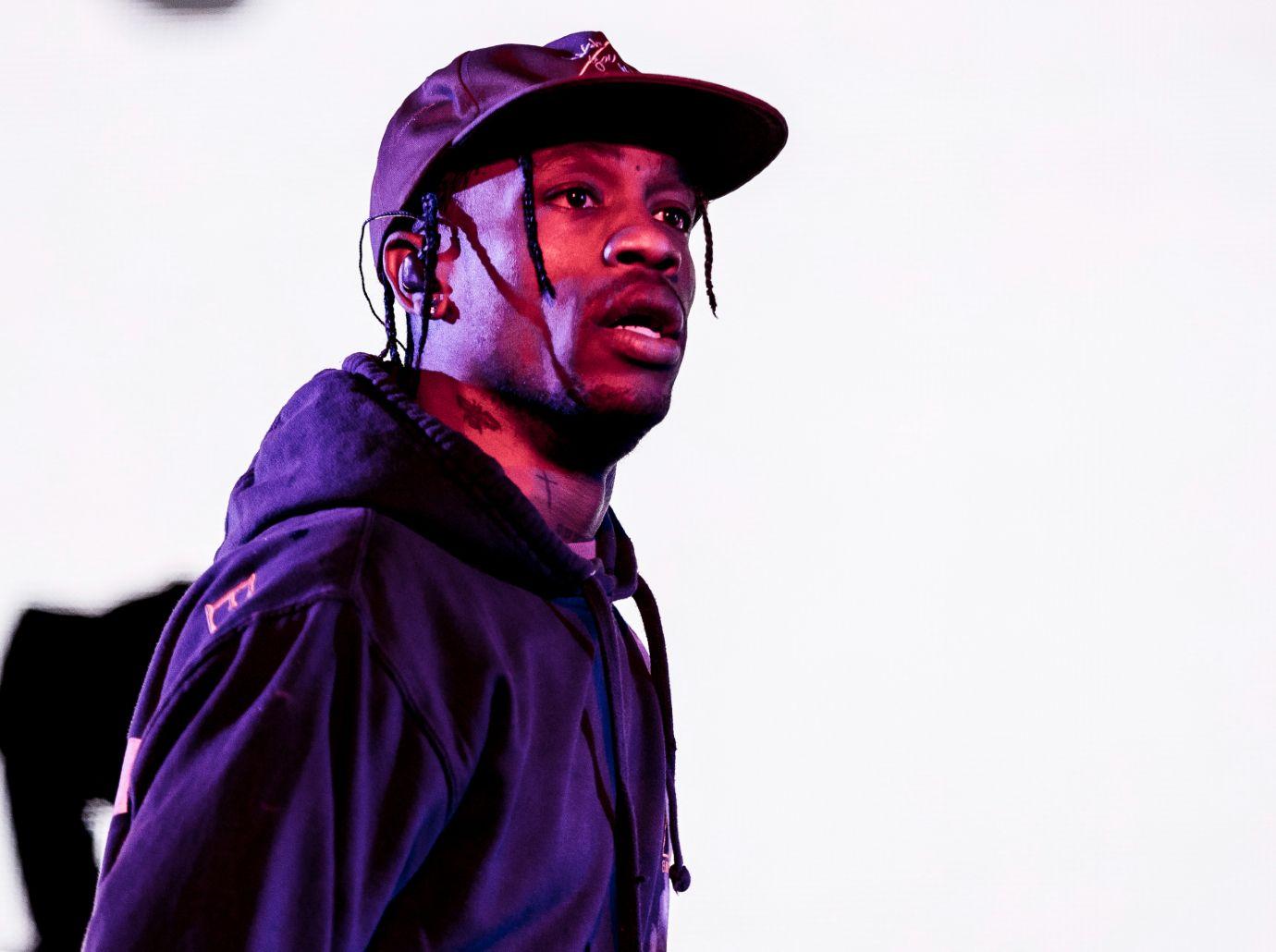 Article continues below advertisement
In court documents, the attorneys reported they discovered an additional 732 claims of people saying they were seriously injured, classifying this bunch as requiring "extensive medical treatment."
1,649 people claimed they suffered injuries requiring "less extensive medical treatment" and another 2,540 individuals said they sustained injuries, but the severity of the offenses is still being reviewed. The lawyers reportedly stated they believe the grand total of people either injured or deceased during the crowd surge is 4,900.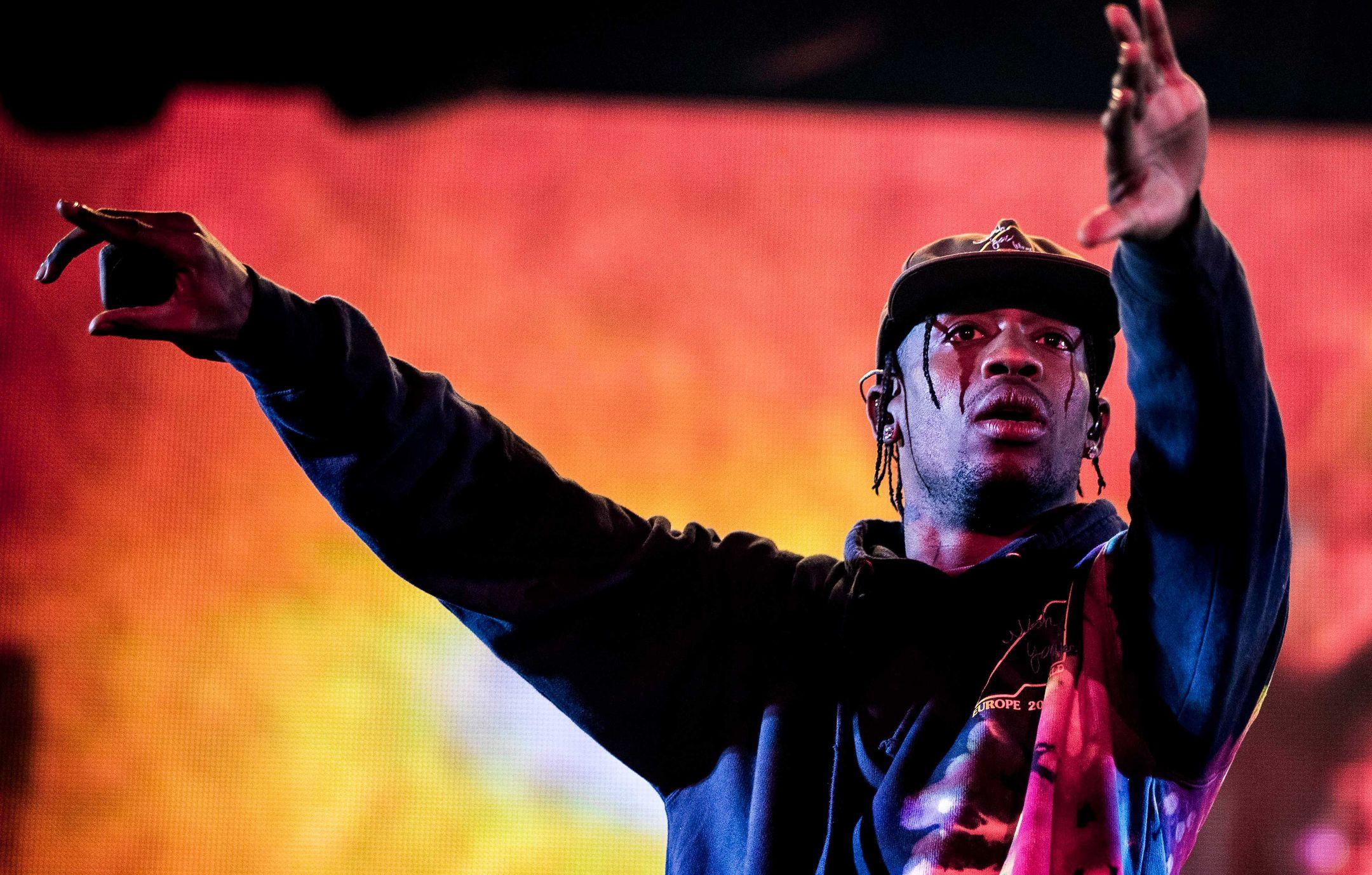 Article continues below advertisement
Insiders close to the embattled rapper told the outlet: "It's very clear that the tide is turning as the authorities and public conversation has been focused on concert operators and security contractors rather than performers."
TRAVIS SCOTT ANNOUNCES FESTIVAL RETURN: EVERYTHING THAT'S HAPPENED SINCE RAPPER'S ASTROWORLD TRAGEDY
The document didn't specifically state what exactly the criteria was that established each injury category but rather just the simple statistics. The specifics will presumably be dissected at a later date. Scott and others have denied responsibility for the tragedy in some capacity thus far, it was reported.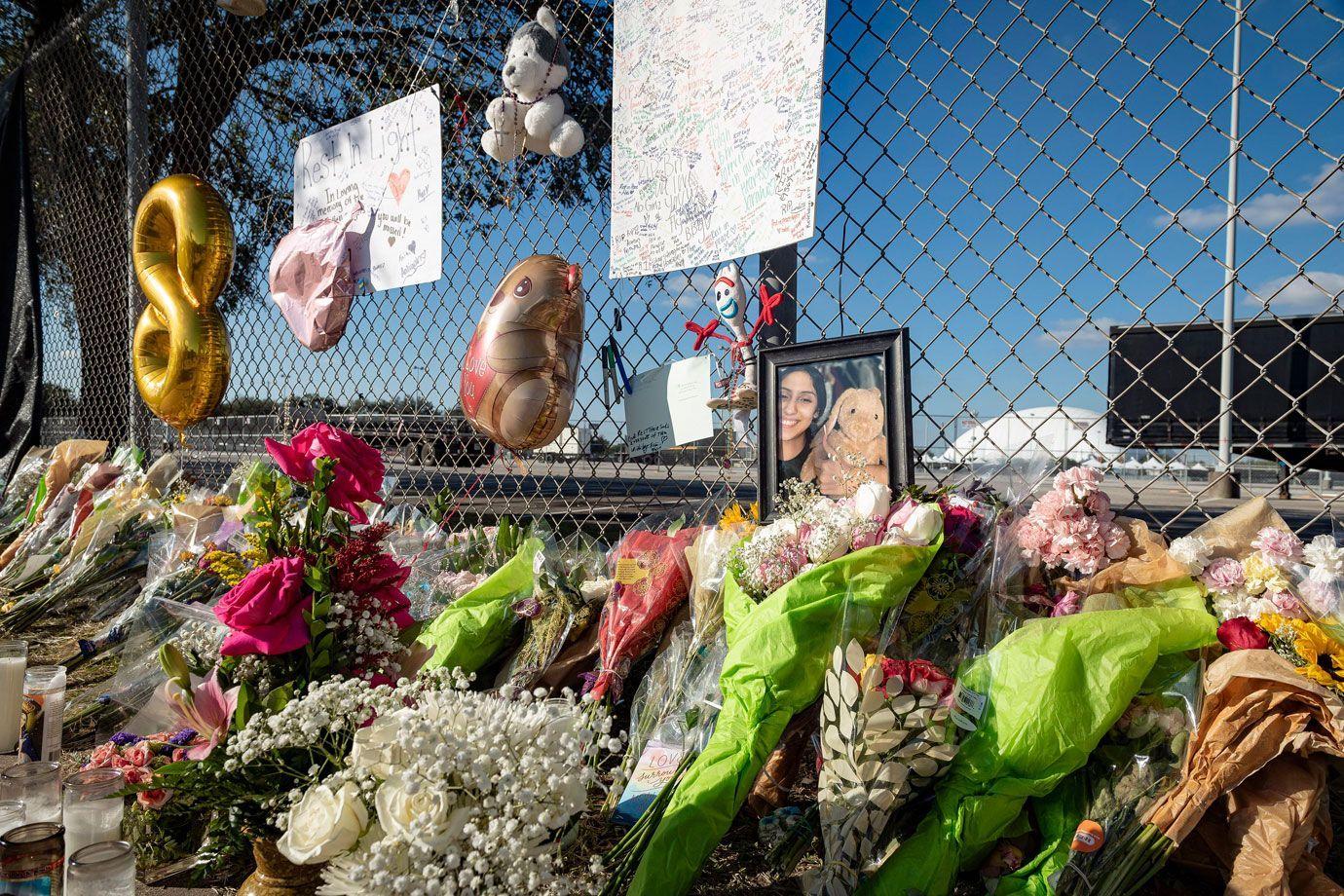 As OK! previously reported, all ten of the victims of the Astroworld tragedy died of compression asphyxia after being suffocated to death in the crowd surge at the musician's hometown festival. Only one of the victims had traces of drugs in their system that included cocaine, methamphetamine and ethanol. The late victim's drug use was listed as a "contributory cause" to the person's death.
Scott was hit with hundreds of lawsuits with injured concertgoers blaming the chart topper and the producers of the festival for ignoring appropriate safety measures and protocols.