NEWS
Travis Scott's Reps Slam Astroworld Documentary As A 'Publicity Stunt' Profiting Off Of A 'Tragedy'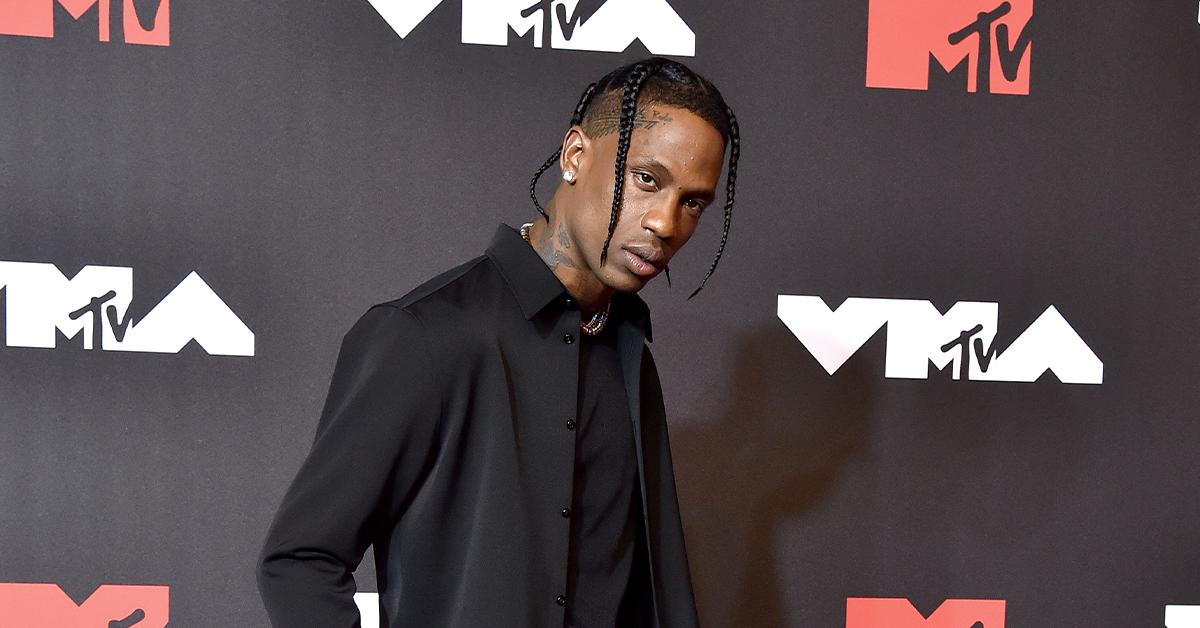 Travis Scott's reps are not happy about the upcoming documentary exploring the Astroworld festival tragedy that left ten dead, calling it a "propoganda piece" and "publicity stunt."
Concert Crush: The Travis Scott Festival Tragedy director Charlie Minn stated he didn't make the controversial documentary to bash the "SICKO MODE" rapper, but members of Scott's team aren't buying it.
Article continues below advertisement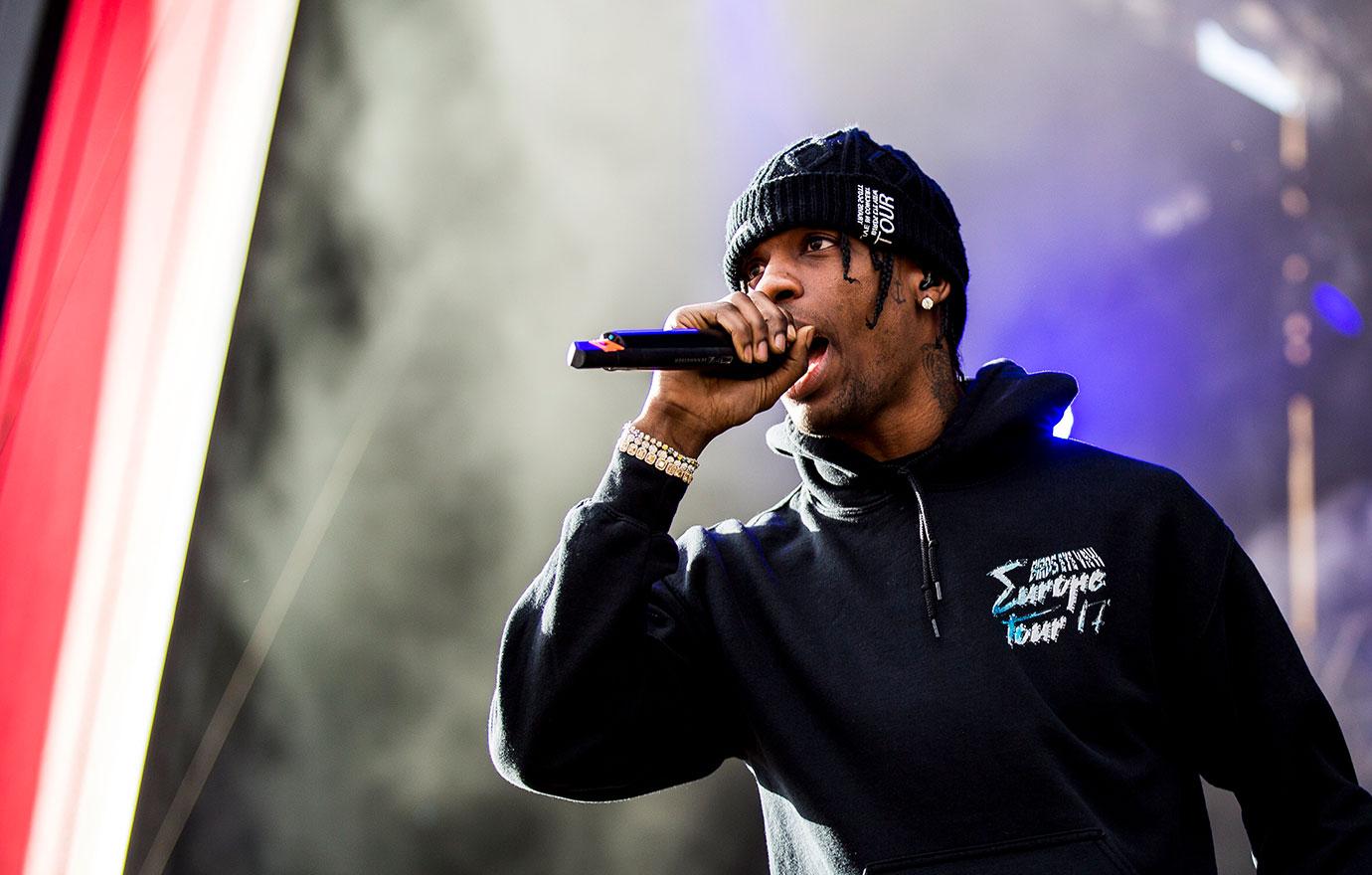 Article continues below advertisement
Now, Scott's reps are hitting back, describing the documentary as "[a] farce financed by and containing content from members of the plaintiff's legal teams, who, weeks after a tragedy, sought to exploit and benefit financially from it, with the clear goals of making money and swaying future juries and public opinion."
They continued, "It's a profit play and a publicity stunt, with no support from the film industry, no distribution, and from a director with no respect from his field who has been termed a 'trauma pornographer.'"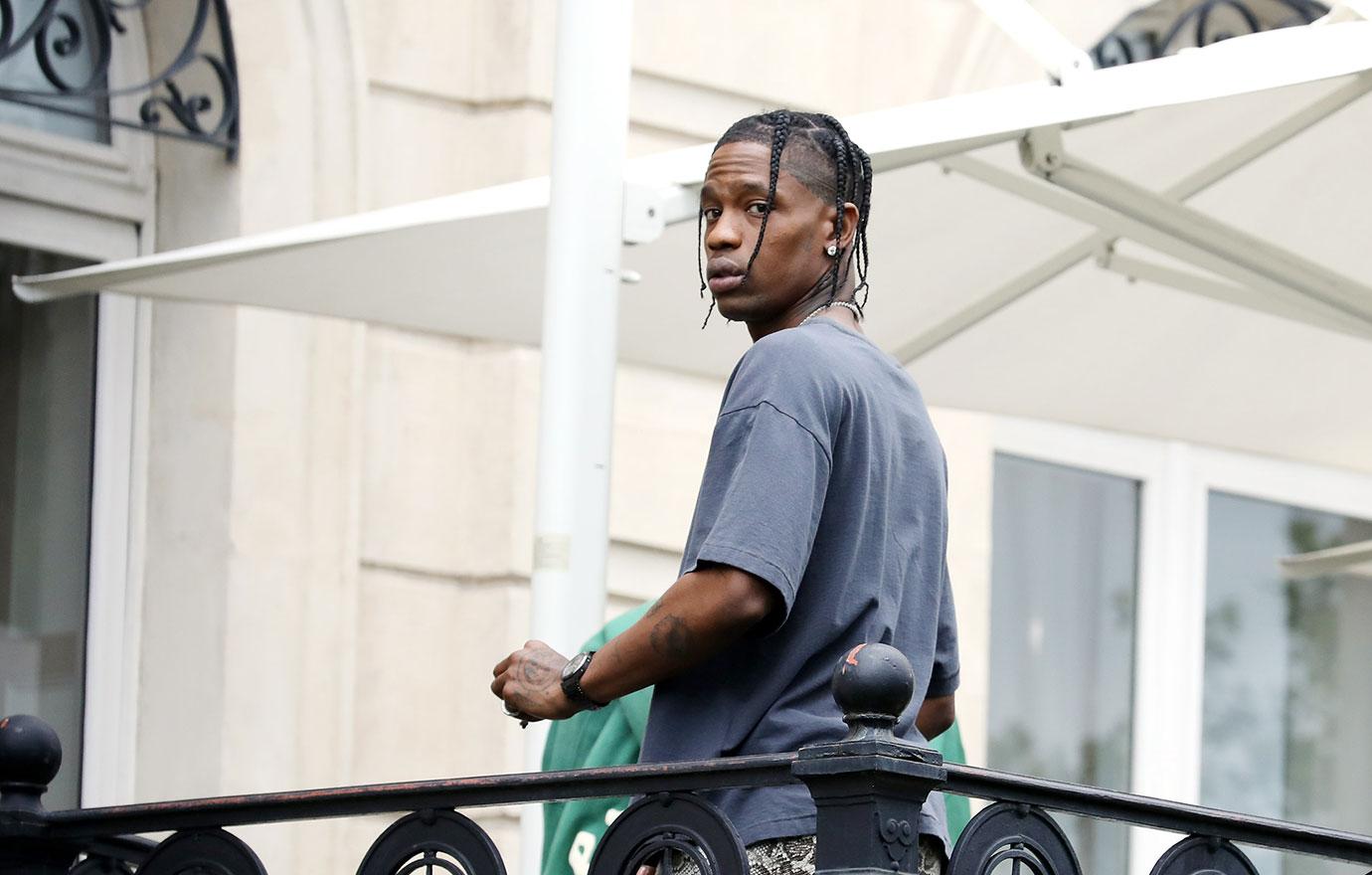 'PERMANENTLY SCARRED' ASTROWORLD SECURITY GUARDS SUING TRAVIS SCOTT, DUO DEMANDING MORE THAN $1 MILLION IN DAMAGES: REPORT
As OK! previously reported, tragedy struck last November at the famed Houston music festival when the audience began dangerously crowding towards the stage leading to several people being crushed. Security and police on site did not seem aware of the severity of the situation, and Scott continued to perform as concert-goers screamed for him to stop the show.
Despite rumors that drug use had been involved in the deaths, it was later confirmed ten people died from "compression asphysxia" related to the lack of crowd control. The rapper has since been repeatedly slammed by fans and celebrities alike for not taking a more active role in recognizing what was happening in the audience.
Scott — along with Live Nation and NRG park — has also been hit with hundreds of lawsuits from concert-goers that could set the artist back billions if he is found responsible for the deaths and injuries that occurred that night.