NEWS
Travis Scott Fans Start A Petition For Rapper To Perform At Coachella 2023 Despite Being Dropped From This Year's Event Following Disastrous Astroworld Festival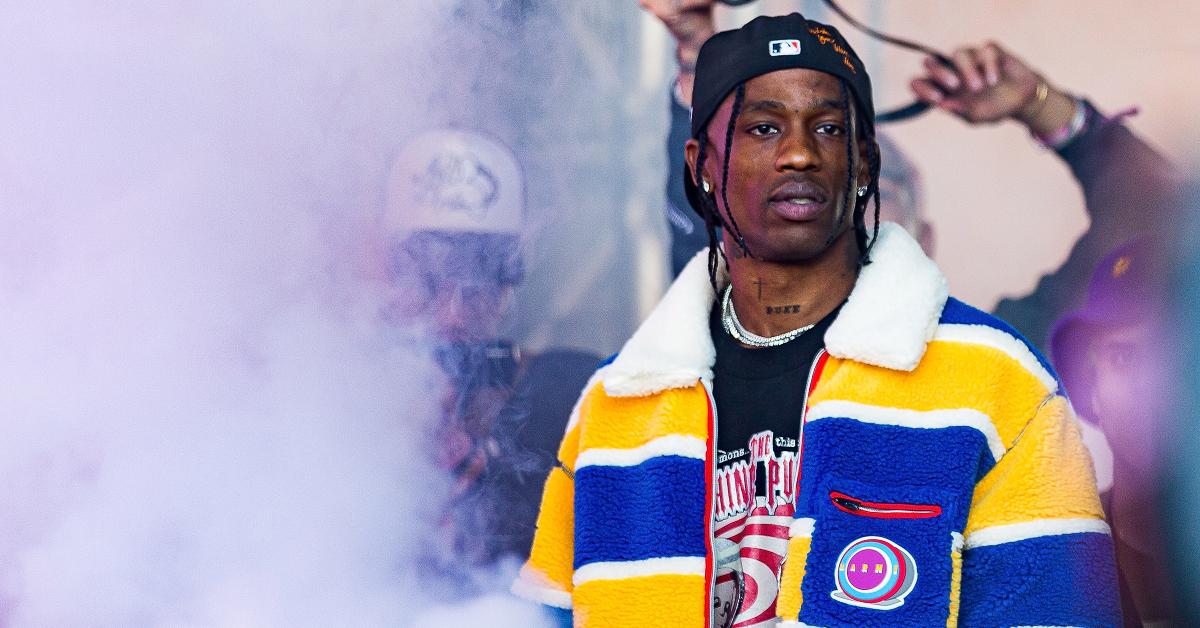 Article continues below advertisement
Thousands of fans have reportedly started a petition to get the embattled rapper on the Coachella lineup for 2023 after he was previously removed from this year's event.
The 30-year-old artist was dropped from the Coachella 2022 lineup after the deadly Astroworld Festival that took place in November 2021. As OK! reported, Scott was performing on stage in Houston, Texas, when a chaotic crowd surge left 10 people dead and hundreds injured.
Article continues below advertisement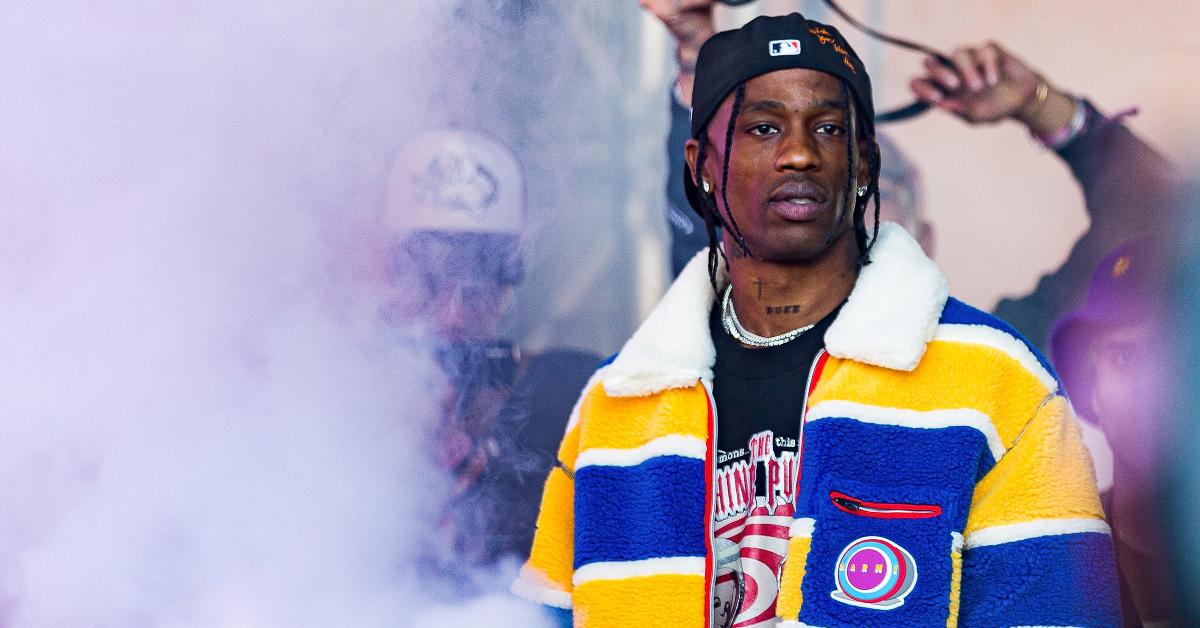 Following the tragic event, Scott was removed as a Coachella headliner, for which he was likely paid a kill fee of 25%, per Variety. The "SICKO MODE" rapper has also been dropped from multiple collaborations after being served with hundreds of lawsuits regarding the deadly concert.
Article continues below advertisement
But now Scott's loyal fans are lobbying for him to make a return to the performing scene, as a new petition circulates to get the rapper back on the Coachella stage.
Article continues below advertisement
The Change.org petition, entitled "Bring Travis Back To Coachella," calls to have the "OUT WEST" singer booked for the 2023 festival or for performer Kanye West to bring him out during his performance at this year's event.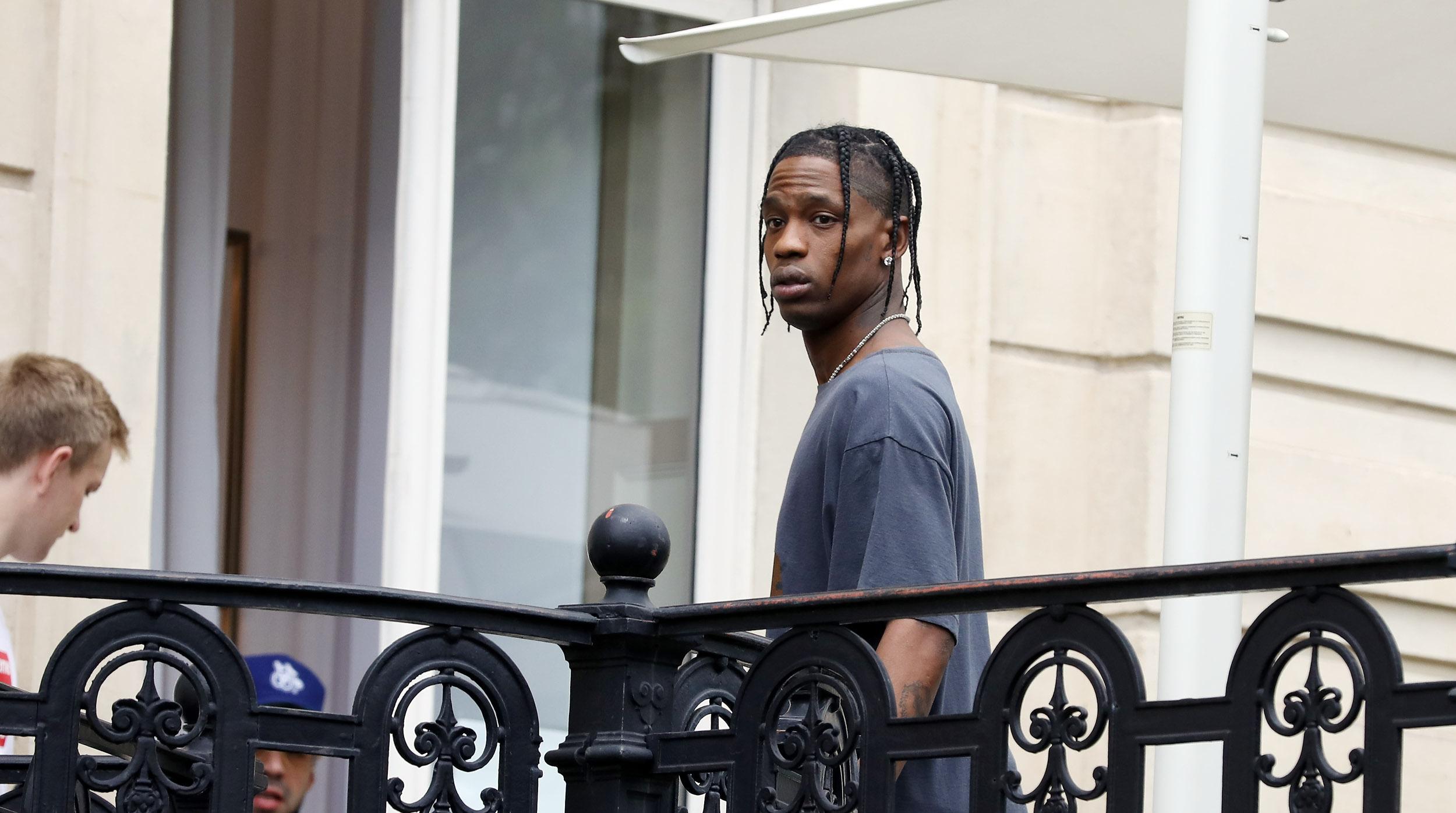 Article continues below advertisement
The creator of the petition, James Connors, claimed in the petition's description that Coachella "unfairly removed" Scott and replaced him with Harry Styles. "They need to do the right thing and rebook him immediately."
"Fans are demanding refunds and selling their tickets. Coachella needs to fix this asap," Connors wrote, adding: "We all know Astroworld tragedy wasn't Travis fault. Let him get back to performing on the biggest stages!"
Article continues below advertisement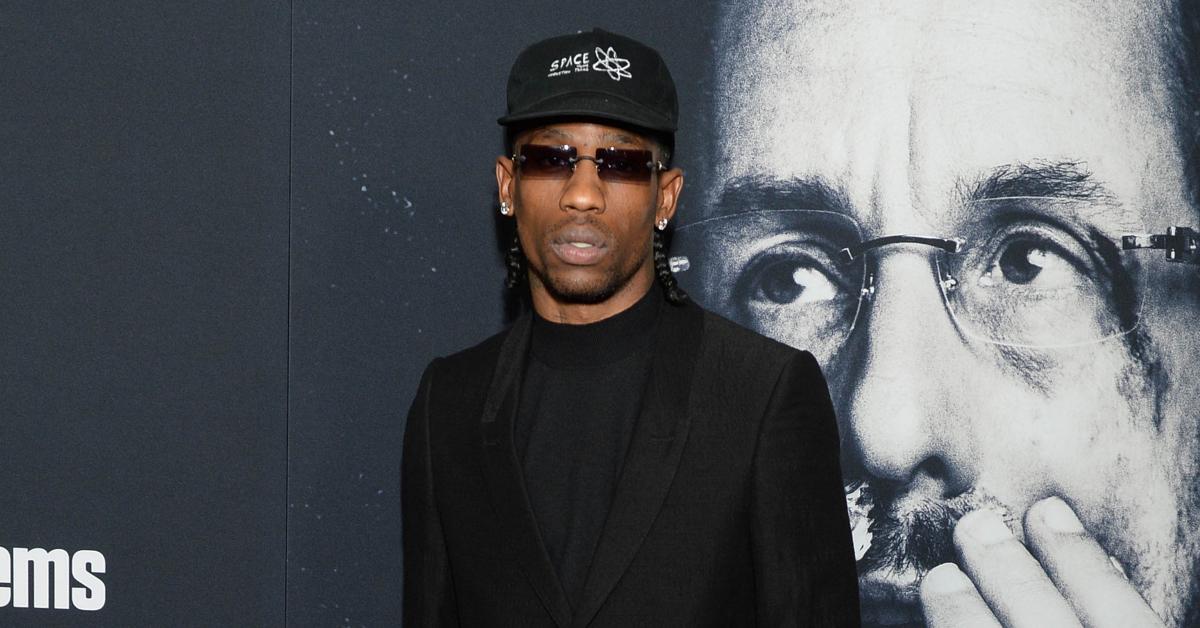 Despite the controversy surrounding the embattled rap star, it's still unclear whether he bears responsibility for the devastating events that unfolded at the concert. Many have argued that Scott should have stopped performing once it was clear people in the audience needed medical attention. However, the Cactus Jack founder insisted he was not aware of the severity of the situation until long after the show was over.
Article continues below advertisement
Scott still faces a mountain of lawsuits for his involvement in the incident, along with Live Nation and NRG Stadium, which have also been named in multiple suits.
As OK! previously reported, Scott filed a response to one of the lawsuits against him back in December, claiming he should not be held legally responsible and the suit should be dismissed. His legal team is trying to issue a "general denial," meaning he could release one blanket response to all of the claims against him.