NEWS
Travis Scott Files Request To Get Astroworld Case Dismissed After Rapper Is Hit With Hundreds Of Lawsuits Following Deadly Concert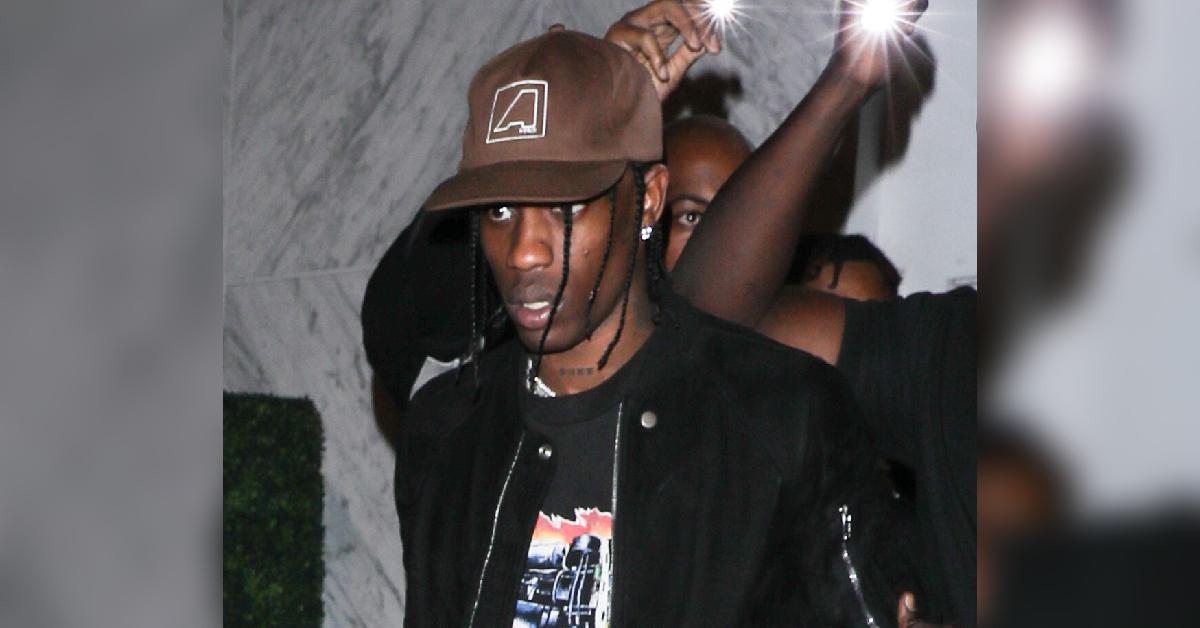 Travis Scott has issued a response to one of the hundreds of lawsuits filed against him.
Article continues below advertisement
The 30-year-old rapper has been getting slammed with lawsuits following the tragedy that occurred at his Astroworld Festival in November. (The "OUT WEST" artist was performing on stage in Houston, Texas, when a fatal crowd surge killed 10 individuals in the audience and left hundreds injured.)
Scott has now filed a response to one of the lawsuits against him, claiming he should not be held legally responsible for the horrific events that unfolded at the festival.
Article continues below advertisement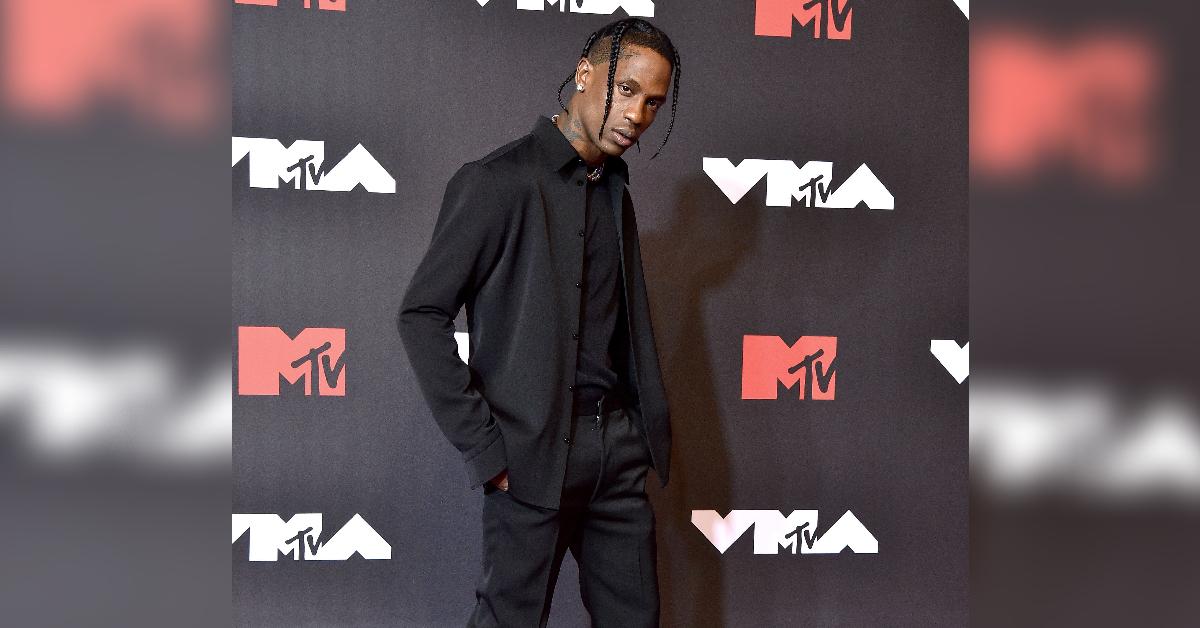 According to legal documents obtained by TMZ, Scott requested that a suit filed by Jessie Garcia (who claimed to have attended the deadly concert) be dismissed with prejudice, meaning it would be dismissed permanently.
Article continues below advertisement
The outlet pointed out the "SICKO MODE" singer is "making clear that the deaths and injuries are not his responsibility" by urging the judge to dismiss the suit against him. Kylie Jenner's baby daddy is also trying to get his company (Jack Enterprises) and label (Cactus Jack) off the hook in the lawsuit.
Article continues below advertisement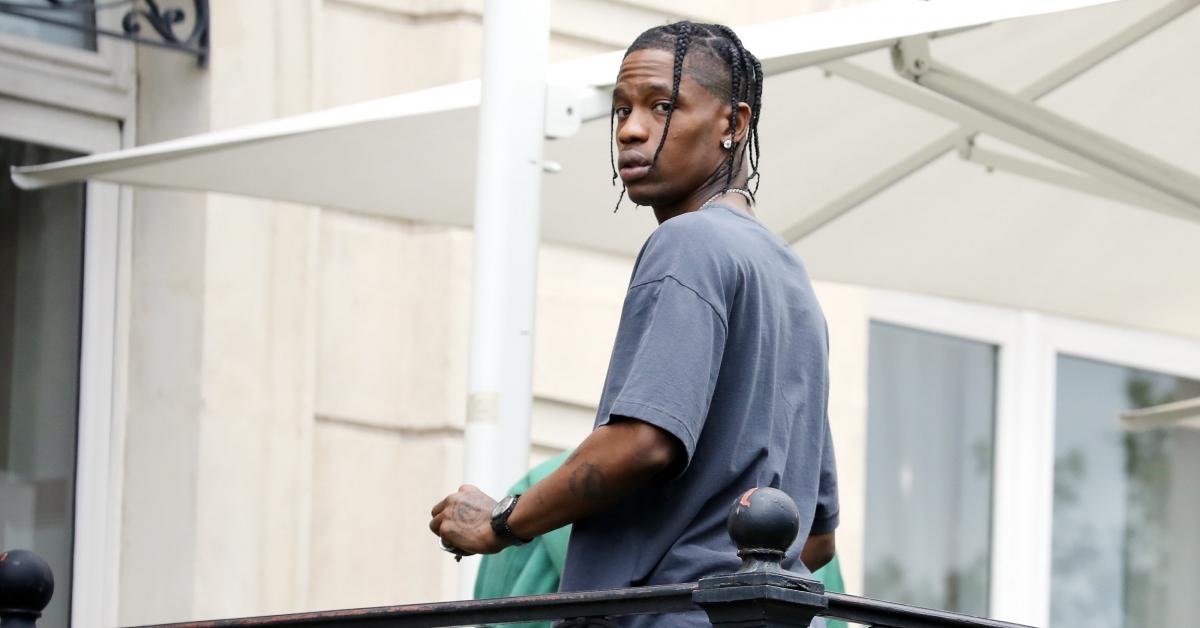 Scott is reportedly issuing a "general denial," meaning he could release one blanket response to all of the allegations lodged against him. Given that the father-of-one plans to issue a similar response to all of the lawsuits he's engrossed in, Scott's attorneys are hoping to consolidate the cases into one.
Article continues below advertisement
Sources with direct knowledge told the outlet that Scott's legal team is trying to get the 275 cases combined into one "multi-district litigation," which would mean only one judge would be assigned to the case. The court has not yet made a decision on this possibility.
While the rapper tries to eliminate his legal responsibility, he continues to face backlash from the public — with many blaming him for the lives lost and injuries sustained by concertgoers while he was on stage.
Article continues below advertisement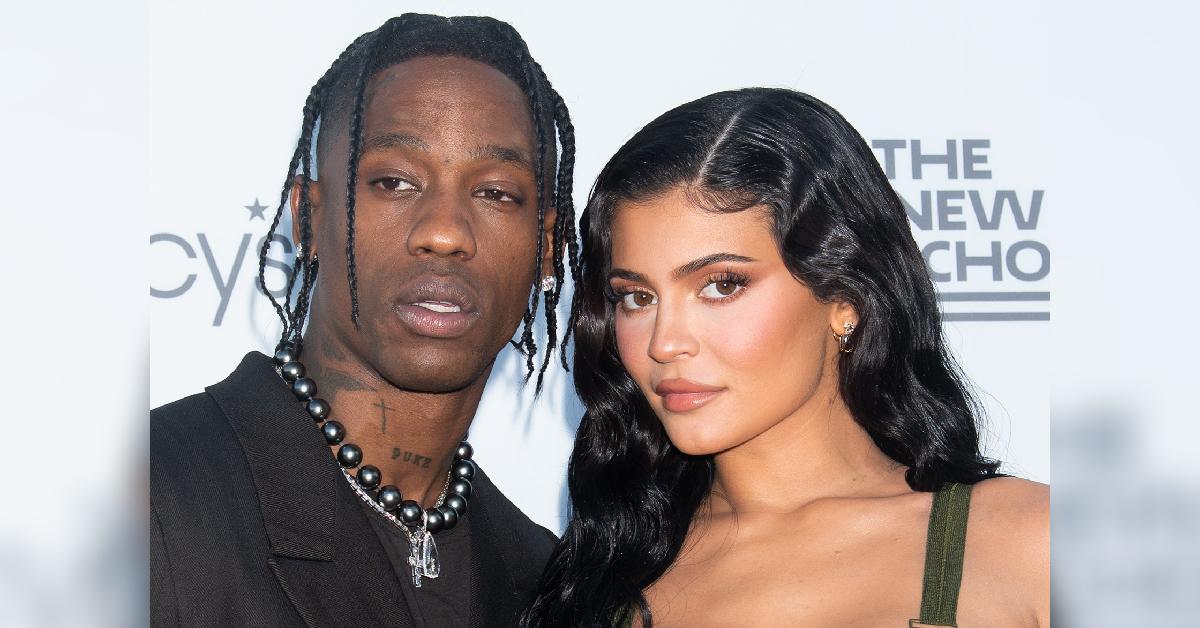 Article continues below advertisement
Former fans of the embattled star are still angered by the incident, and last week, multiple families of the Astroworld victims denied Scott's offer to cover the funeral costs. The first to reject the offer was the family of the tragedy's youngest victim, Ezra Blount, who was temporarily in a medically induced coma after getting trampled in the stampede.
It's still unclear whether Scott will be found responsible for the horrific event, as Live Nation and NRG park are also amongst the names dropped in the multiple lawsuits.