NEWS
Congress Launching Investigation In Travis Scott's Astroworld Festival, Demands Answers From Live Nation After 10 Dead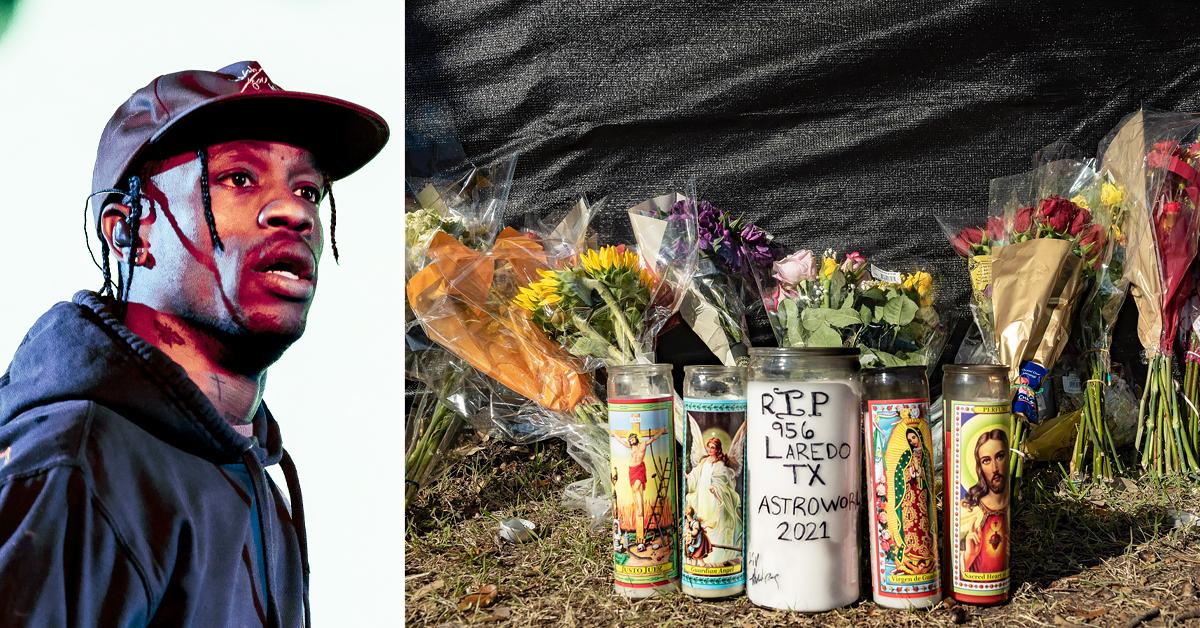 The U.S. government has entered the chat!
Article continues below advertisement
Congress has reportedly sent a letter to Astroworld promoter Live Nation Entertainment demanding answers on the company's role in the deadly festival that took place last month headlined by rapper Travis Scott.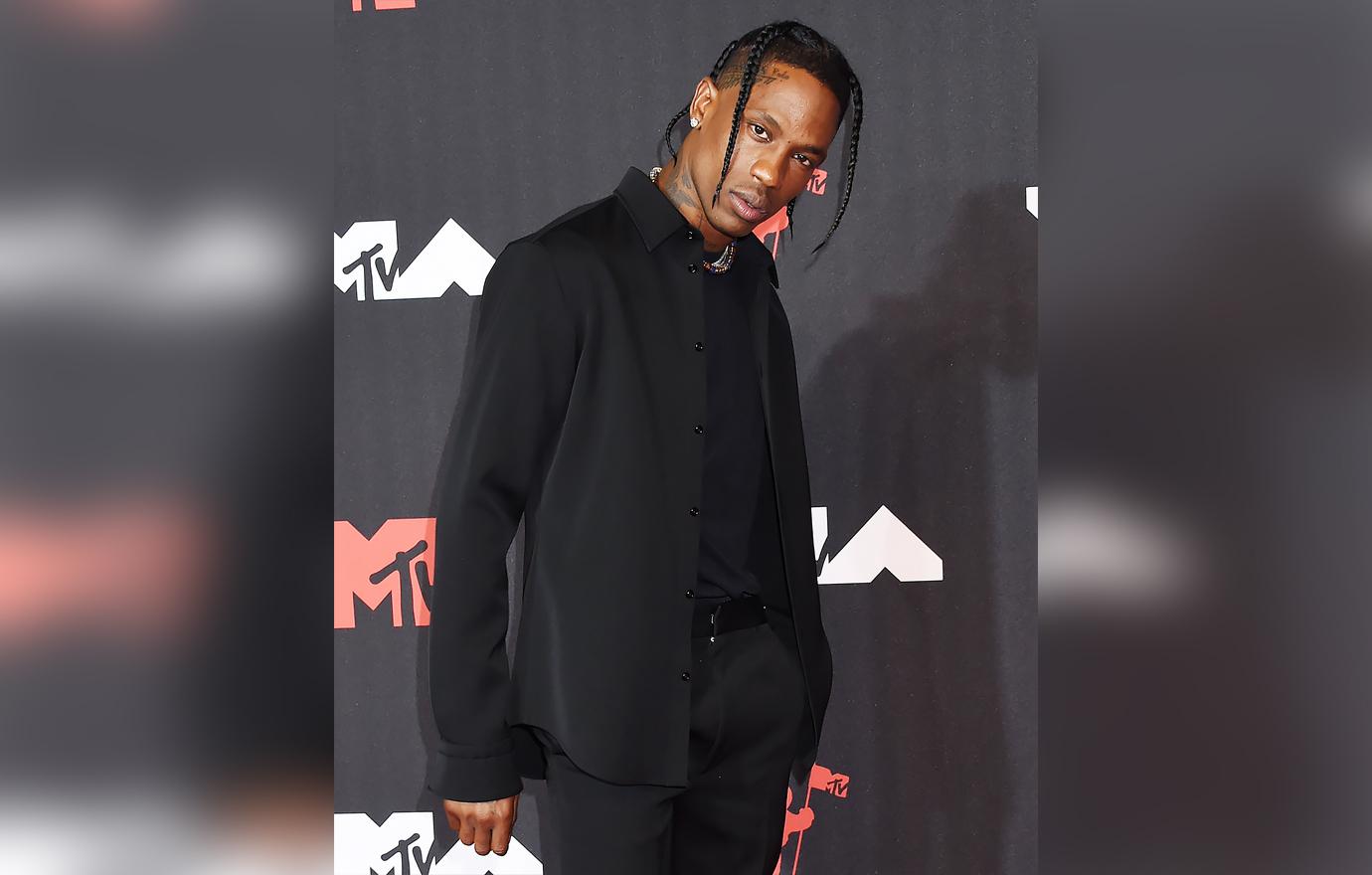 Article continues below advertisement
The House Oversight and Reform Committee wrote Live Nation CEO Michael Rapino on Wednesday, December 22, demanding answers regarding the lack of security, crowd control and mass casualty incident planning that took place before the concert, reported TMZ.
Article continues below advertisement
"Recent reports raise serious concerns about whether your company took adequate steps to ensure the safety of the 50,000 concertgoers who attended Astroworld Festival," the committee said in the letter. "For instance, reports indicate that security and medical staff were inexperienced or ill-equipped to deal with mass injuries. Some attendees stated that the placement of barricades made it difficult to escape. Experts have stated that Astroworld Festival organizers failed to heed warning signs."
Congress also questioned the alarming time it took public officials and first responders to arrive on the scene. The Oversight Committee stressed their condolences to the victims, but assured they are determined to find answers.
Article continues below advertisement
They requested Live Nation respond no later than January 7, for an anticipated briefing by January 12. If a briefing took place in front of the committee it would be private and not open to the public.
Article continues below advertisement
As OK! previously reported, Kylie Jenner's baby daddy took the stage around 9 p.m. on Friday, November 5, and the crowd surged to the front, trampling individuals on their way. The mass chaos left eight people dead, 23 people rushed to the hospital and over 300 treated at the on-site field hospital. Two more individuals died in the weeks following the horrific incident, bringing the death total to 10.
Article continues below advertisement
In a recent report, OK! learned all 10 victims who died after being stepped on died of asphyxia. According to the coroner's findings, obtained by Radar, only one of the victims had traces of drugs in their system that included cocaine, methamphetamine, and ethanol. The late victim's drug use was listed as a "contributory cause" to the person's death.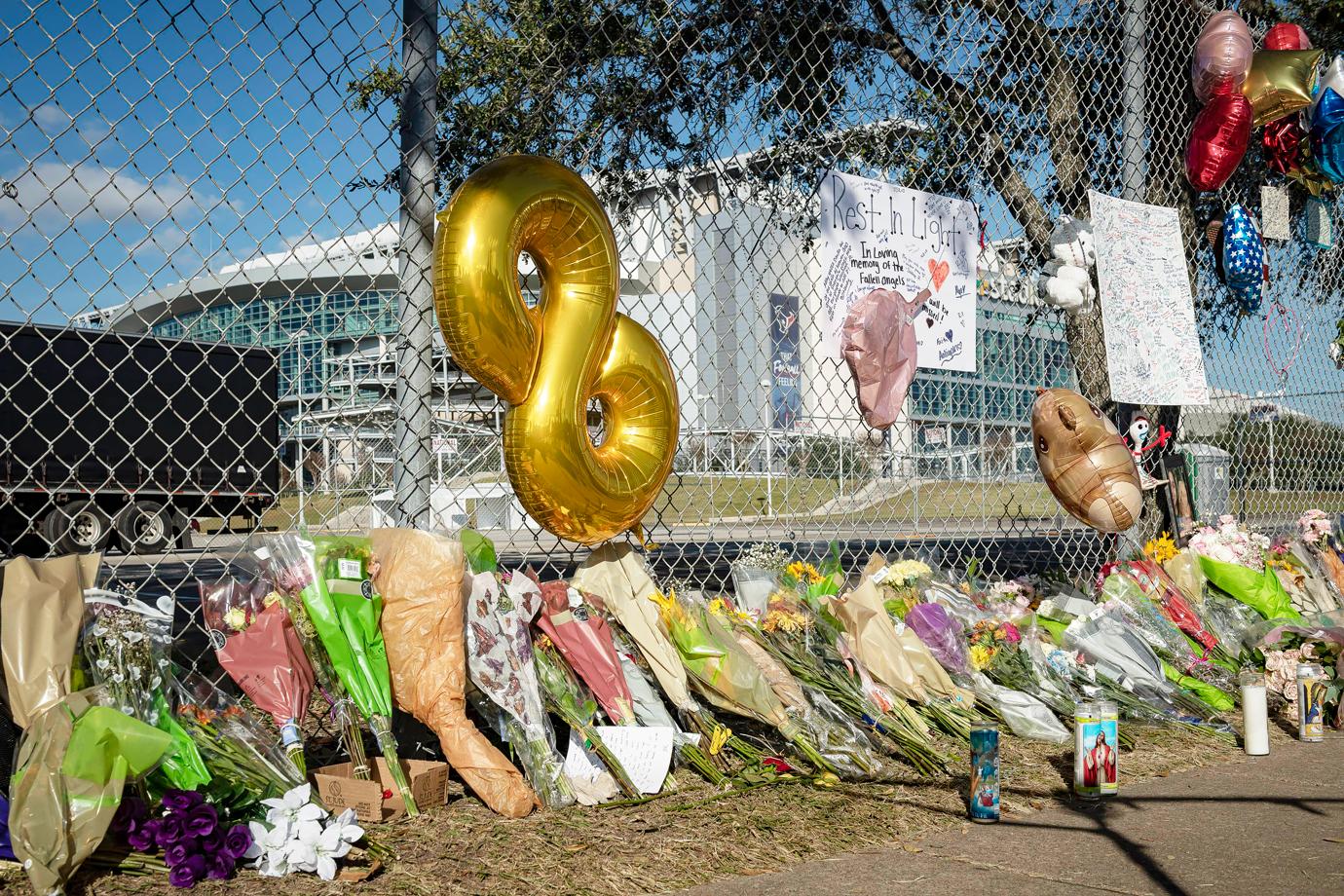 The medical examiner's report noted the 10 victims died of "compression asphyxia," and passed away at local hospitals, not at the festival. Breaking his silence after the festival, the "goosebumps" rapper expressed his sadness for the tragic event, but stressed he was not at fault as lawsuits against him — totaling over a billion dollars — continue to pile up.