NEWS
Travis Scott Stops Concert To Calm Down Rowdy Crowd After Astroworld Disaster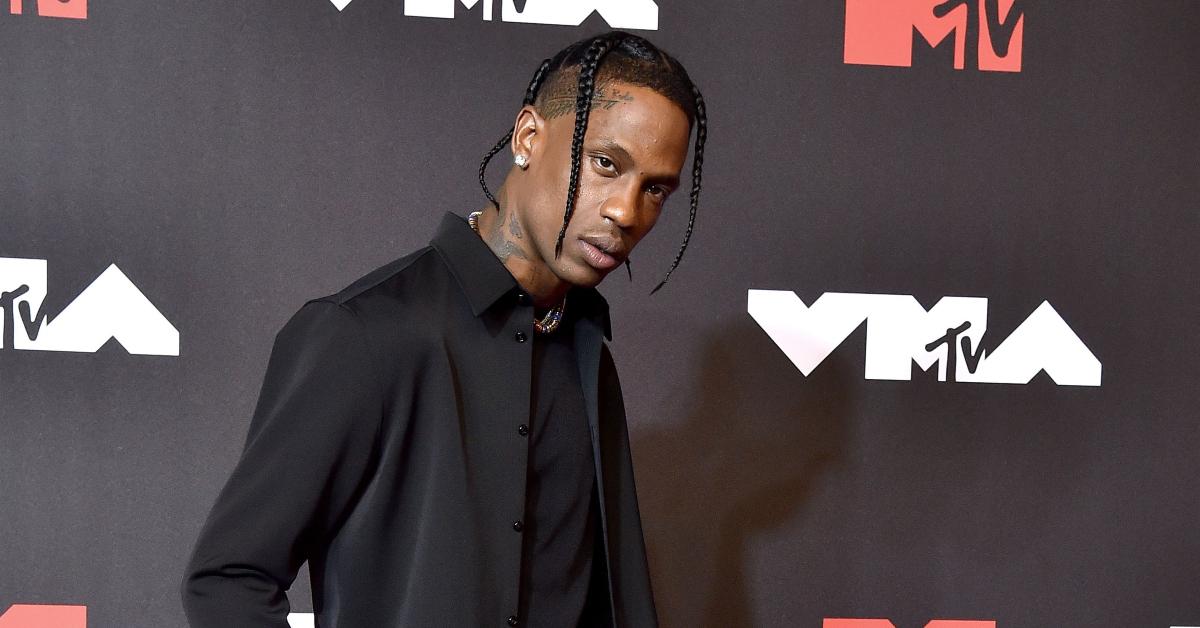 Travis Scott is trying to ensure everyone has a fun and safe time at his concerts. In a video from his Fourth of July show at Coney Island on Monday — one of his first live appearances since 10 people died at Astroworld in November 2021 — the rapper yelled at the crowd to stop jumping on equipment in order to get a better view.
While performing his 2015 hit "Antidote," Scott paused during the song to tell the concertgoers to stop hanging from the metal beams.
Article continues below advertisement
"We need y'all to get down," he stated.
After the fans got back on the ground, Scott said, "If everybody's OK, let get me get a 'hell yeah!" He then had to stop once again, telling the audience to take two steps back so he had enough space. "Security, don't push the barricade," he said.
The 31-year-old musical artist, who shares two kids with Kylie Jenner, has been staying out of the spotlight ever since the outdoor concert led to numerous accidents and injuries.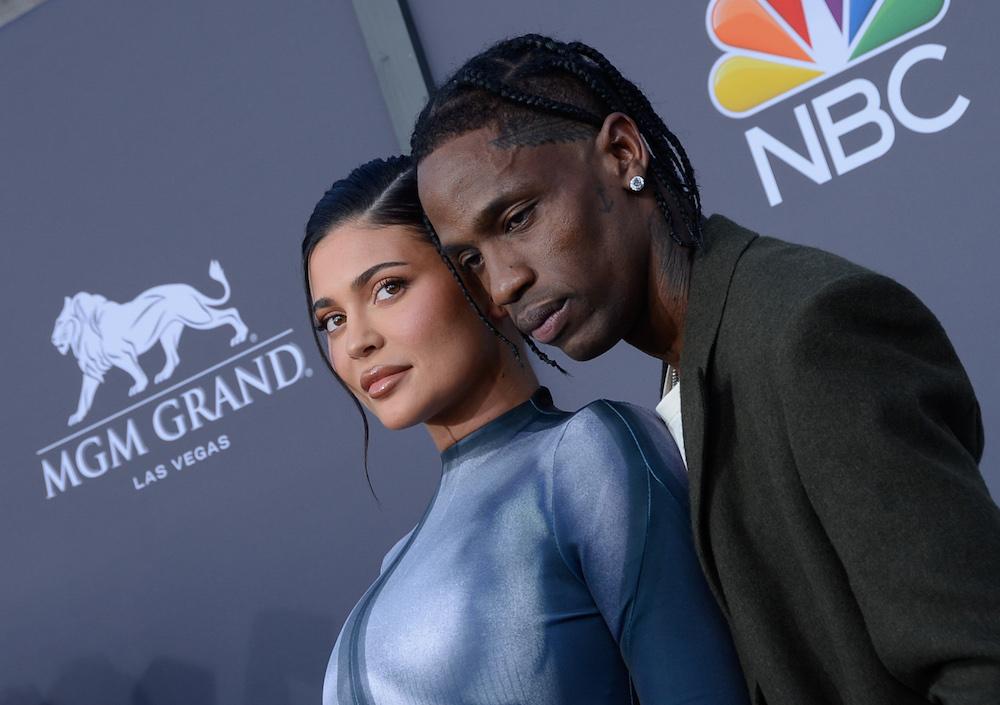 Article continues below advertisement
"I'm absolutely devastated by what took place last night," Scott tweeted after the incident. "My prayers go out to the families and all those impacted by what happened at Astroworld Festival. Houston PD has my total support as they continue to look into the tragic loss of life."
He continued, "I am committed to working together with the Houston community to heal and support the families in need. Thank you to Houston PD, Fire Department and NRG Park for their immediate response and support. Love You All."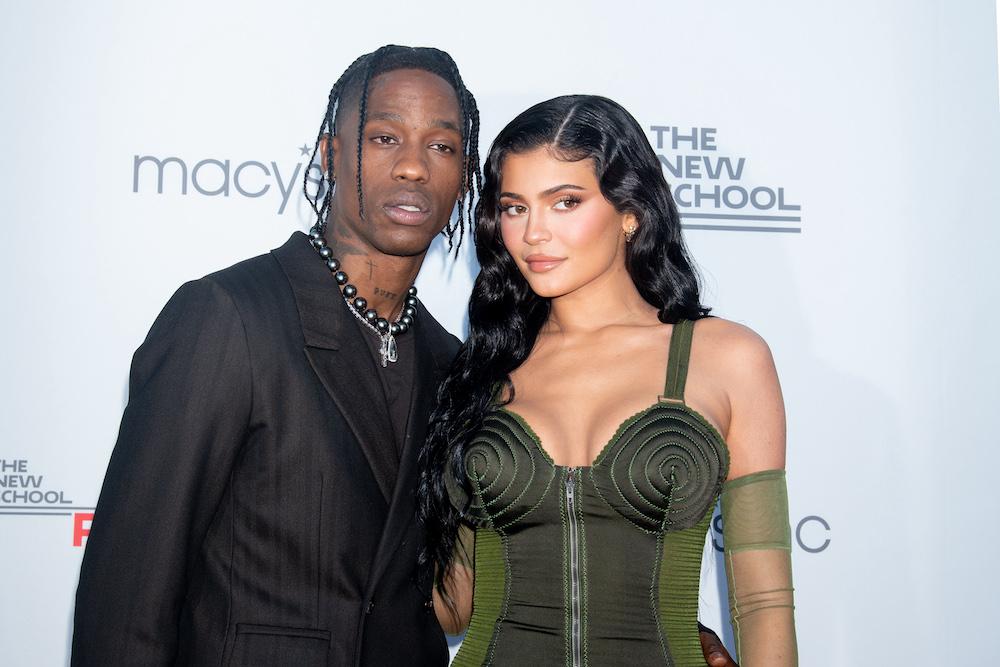 Article continues below advertisement
Later on, Scott announced he would cover all funeral expenses for the victims. Earlier this year, he announced a new safety initiative. "Over the past few months I've been taking the time and space to grieve, reflect and do my part to heal my community," he wrote via Instagram at the time. "Most importantly, I want to use my resources and platform moving forward towards actionable change. This will be a lifelong journey for me and my family."
In May, Scott was named in a December 2021 lawsuit filed by a pregnant Astroworld attendee, who alleged that the stampede led to "horrific injuries" and the "death of her unborn child."
The plaintiff is seeking damages of $1 million.