BREAKING NEWS
Astroworld Victim Files Wrongful Death Lawsuit Against Travis Scott After Allegedly Suffering A Miscarriage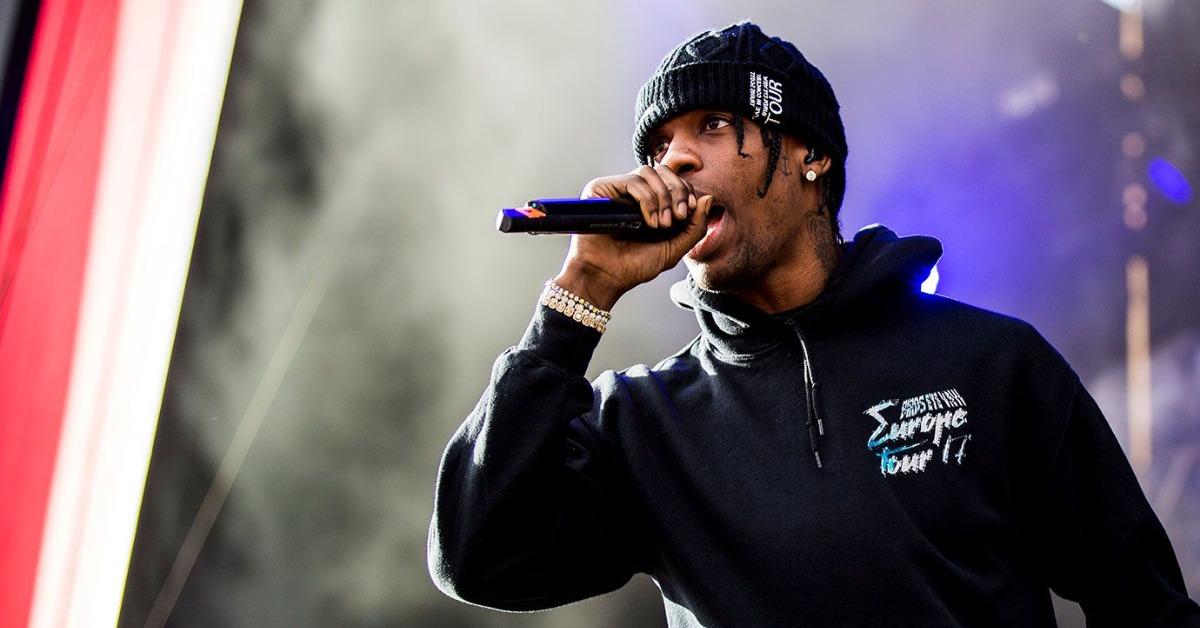 An Astroworld victim is suing Travis Scott for wrongful death of her unborn child after claiming injuries she suffered at the disastrous music festival caused her to have a miscarriage.
Ten died and potentially thousands more eager concert-goers were injured last November in a deadly crowd surge at the famed Houston festival. The rapper has since been slammed with hundreds of lawsuits that could potentially set the artist back by billions of dollars.
Article continues below advertisement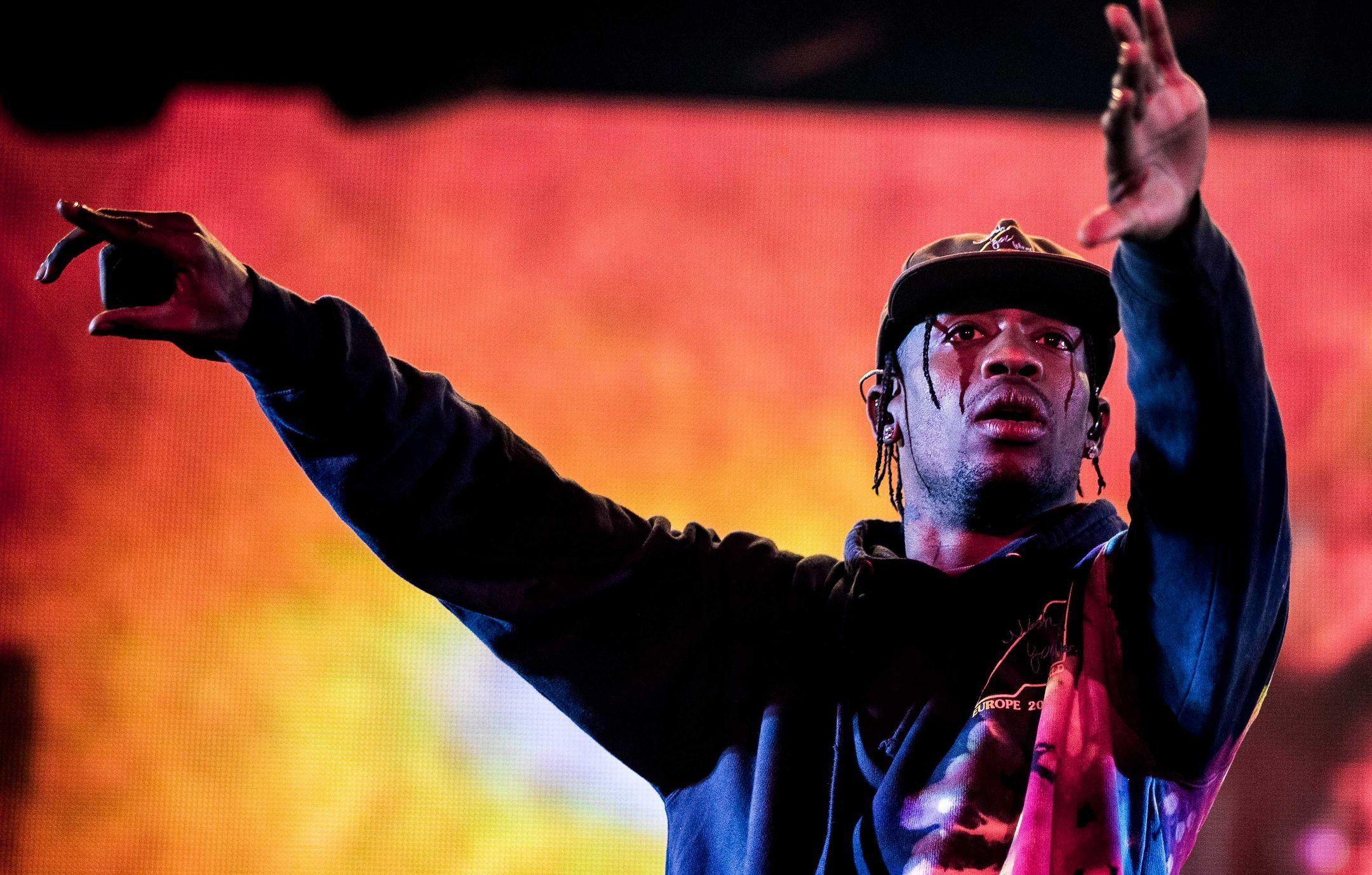 In the lawsuit, Shanazia Williamson alleges she was trampled at Astroworld leaving her with serious injuries to her back, chest, shoulder, stomach, and leg, per TMZ. She is accusing the "SICKO MODE" rapper of "failure to plan, design, manage, operate, staff, and supervise the event" which allegedly led to "Shanazia's injuries and death of her and Jarawd's (her partner) unborn child."
Williamson first filed the lawsuit for her various injuries on Sunday, November 21, citing "trouble breathing, chest pain, and left leg pain, as well as injuries to other parts of her body" as the reason for the suit.
TRAVIS SCOTT'S REPS SLAM ASTROWORLD DOCUMENTARY AS A 'PUBLICITY STUNT' PROFITING OFF OF A 'TRAGEDY'
Article continues below advertisement
Williamson has since amended the court filing to include wrongful death in the lawsuit, as fetal loss due to negligence is a valid reason for a a wrongful death complaint under Texas law.
The court documents do not mention how far along in her pregnancy she was at the time of the Astroworld tragedy.