NEWS
The Real Reason Travis Scott Was Absent From 'The Kardashians' Hulu Premiere — All The Details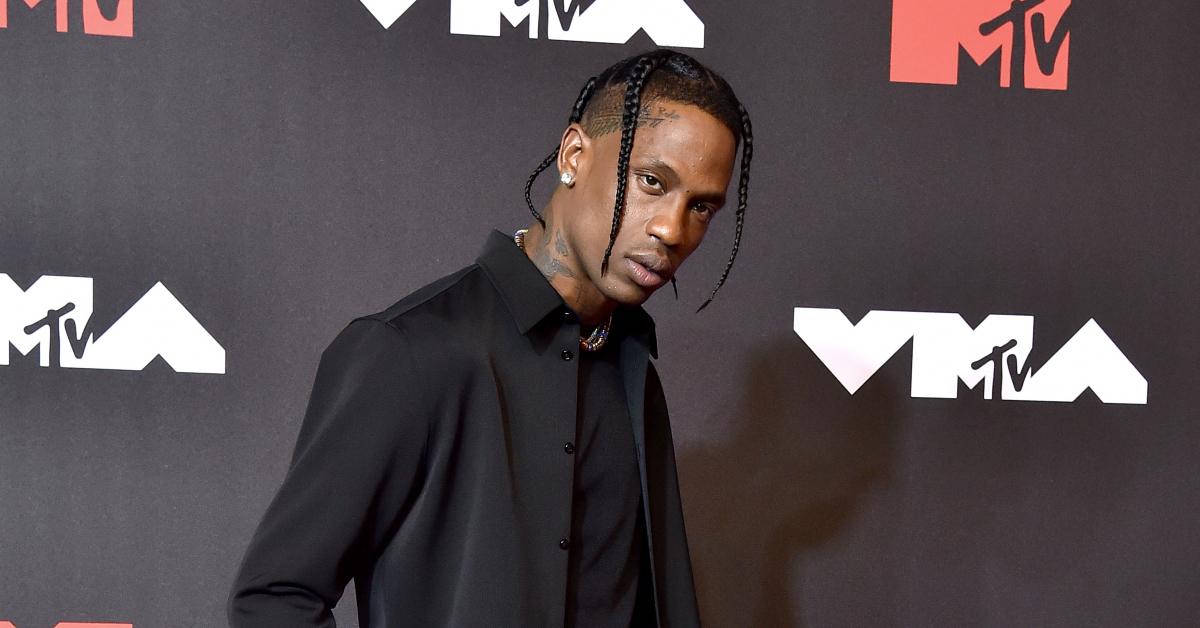 The Kardashian-Jenner family stepped out last week to celebrate the premiere of their new reality series, The Kardashians, but Kylie Jenner's on-and-off boyfriend, Travis Scott, was noticeably missing from the event.
While Kylie, 24, graced the red carpet all by herself on Thursday, April 7, fans couldn't help but wonder where her baby daddy — with whom she shares two children — didn't make it to the Hulu premiere.
Article continues below advertisement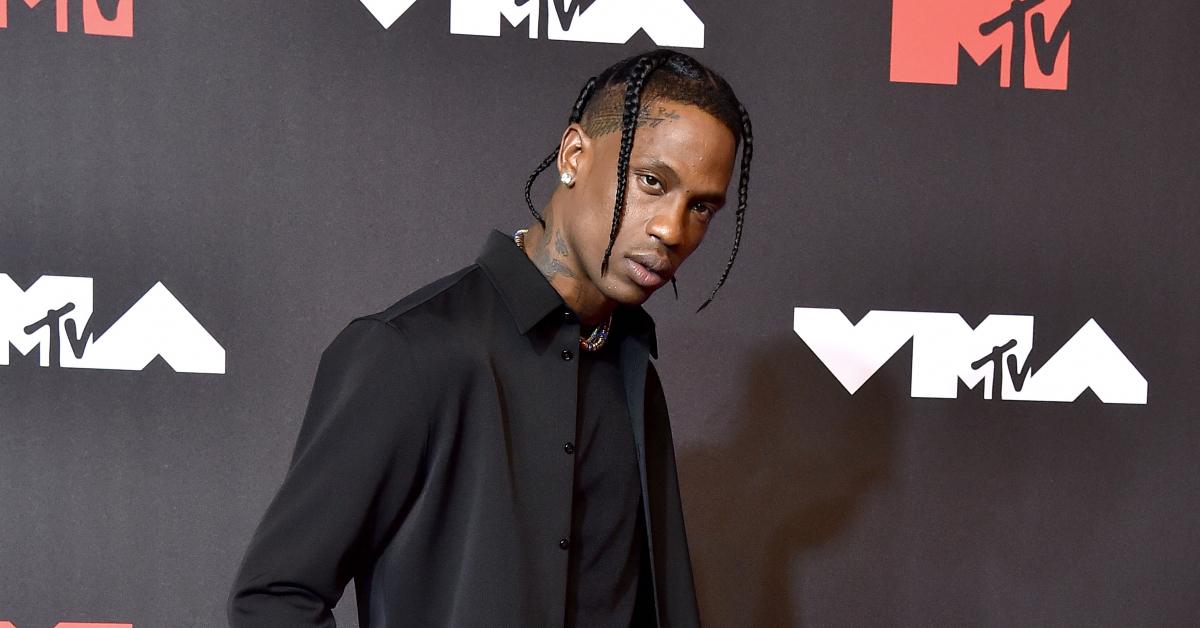 Article continues below advertisement
The "OUT WEST" artist, 30, has been wrapped up in controversy for the past several months after his Astroworld festival in November 2021 ended in a deadly disaster.
As OK! reported, Travis was performing on stage at the event in Houston, Texas, when the crowd surged the stage, causing a stampede that left hundreds injured and ten dead, including 9-year-old victim Ezra Blount.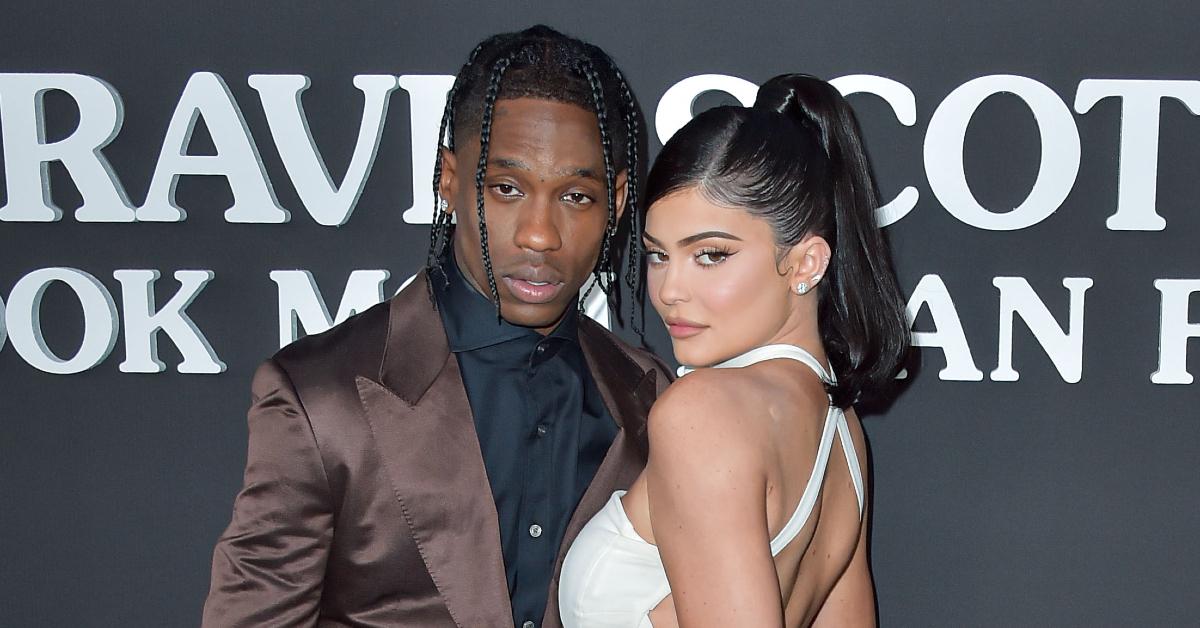 Article continues below advertisement
After being slammed with an avalanche of lawsuits following the tragedy, Travis has been keeping a low profile and staying out of the public eye for the most part, which explains his absence at The Kardashians premiere.
"He is not interested in playing that game," the insider continued to the publication. "He is interested in being in a place where everything goes smoothly and him not being there is what needed to happen."
BABY DADDY DUTIES: TRAVIS SCOTT IS 'ALWAYS THERE' FOR KYLIE JENNER AMID DIFFICULT POSTPARTUM JOURNEY
The source also revealed that Kylie — who gave birth to the pair's son two months ago — didn't have a problem with her baby daddy missing the event, as it "was all a part of the plan."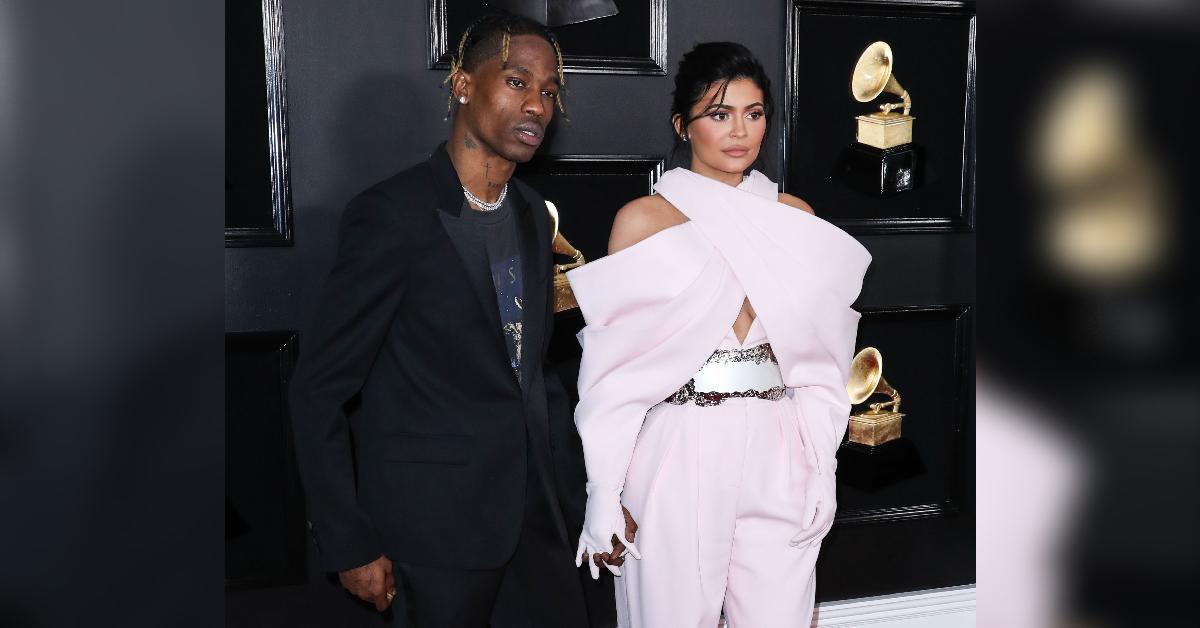 Article continues below advertisement
Another source pointed out Travis wanted all of the spotlight to be on the brunette babe. "Travis has made public appearances over the past few months, but he and Kylie have not stepped out together for a big event like this since their baby was born," said the second source.
After the power couple discussed what to do about the premiere, the rapper concluded he should "sit this one out," as "he didn't want anything to take away from Kylie's big night."
"He didn't want people making this premiere all about their first appearance on the red carpet with Kylie since the birth of their baby," the insider continued to the publication. "Travis wanted to let Kylie shine and he was watching the kids."
Travis and Kylie share 4-year-old daughter Stormi and a little boy, whose name has yet to be revealed to the public.