'Permanently Scarred' Astroworld Security Guards Suing Travis Scott, Duo Demanding More Than $1 Million In Damages: Report
Article continues below advertisement
Travis Scott's legal troubles continue to mount as two security guards working during the Astroworld tragedy have slapped the rapper with another lawsuit.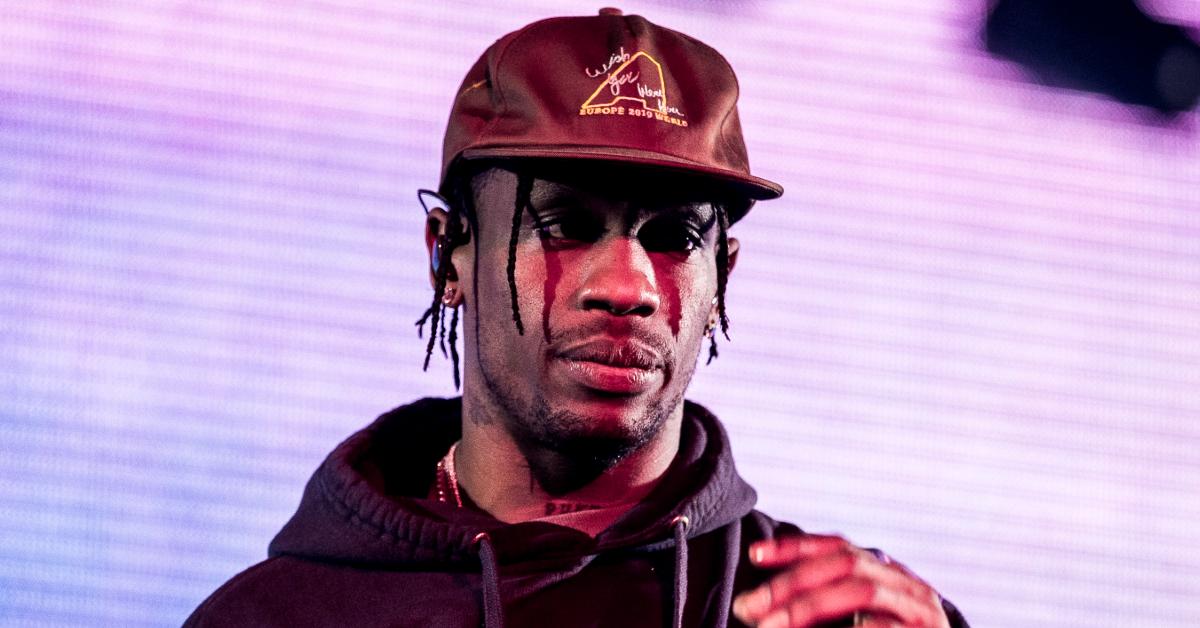 Article continues below advertisement
In court docs obtained by TMZ, Samuel and Jackson Bush claim the event has left them "permanently scarred." Both men are claiming they sustained "mental and physical" injuries while working the festival.
Article continues below advertisement
Jackson alleged he performed CPR on "lifeless bodies" and had to pull a person from a "crowd rush who ended up dying." They are asking for more than $1 million in damages.
The duo are suing Scott, Live Nation, AJ Melino — owner of the private security company who hired them — and Cactus Jack Records. Although originally there were reported to be 50,000 in attendance during the festival, the two men claim that number is false and "more attended."
Article continues below advertisement
As OK! previously reported, Kylie Jenner's baby daddy took the stage around 9 p.m. on Friday, November 5, and the crowd surged to the front, trampling individuals on their way. The mass chaos left eight people dead, 23 people rushed to the hospital and over 300 treated at the on-site field hospital. Two more individuals have died in the weeks following the horrific incident, bringing the death total to 10.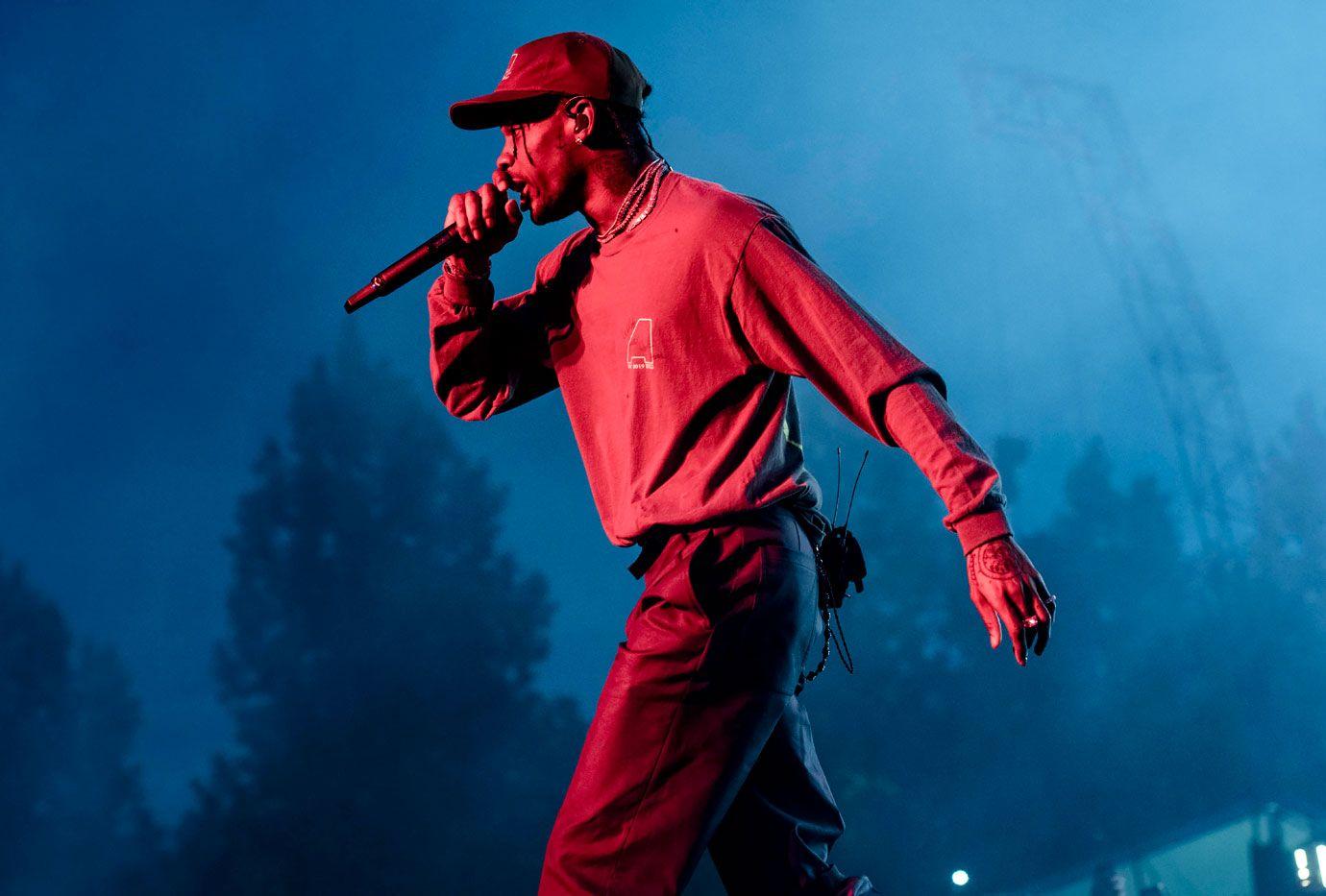 Article continues below advertisement
In a recent interview, Jackson admitted he was wildly unprepared to work the event after receiving little-to-no training before his shift. On Tuesday, November 9, the security guard spilled to News Nation Now's Brian Entin that he didn't have to show any form of ID before being employed to work the highly anticipated event.
Article continues below advertisement
"I don't believe I was prepared," he said, insisting the number of injuries was avoidable. "I believe that if we were all prepared the right way, that stuff wouldn't have happened the way it did."
The "goosebumps" rapper has stepped up to the plate and offered to foot the bill for all 10 victims' funerals and partnered with site BetterHelp to offer free therapy to those who attended the event.