NEWS
Tristan Thompson Delivers Daughter True Dozens Of Roses Before Public Apology To Khloé Kardashian Over Baby Mama Drama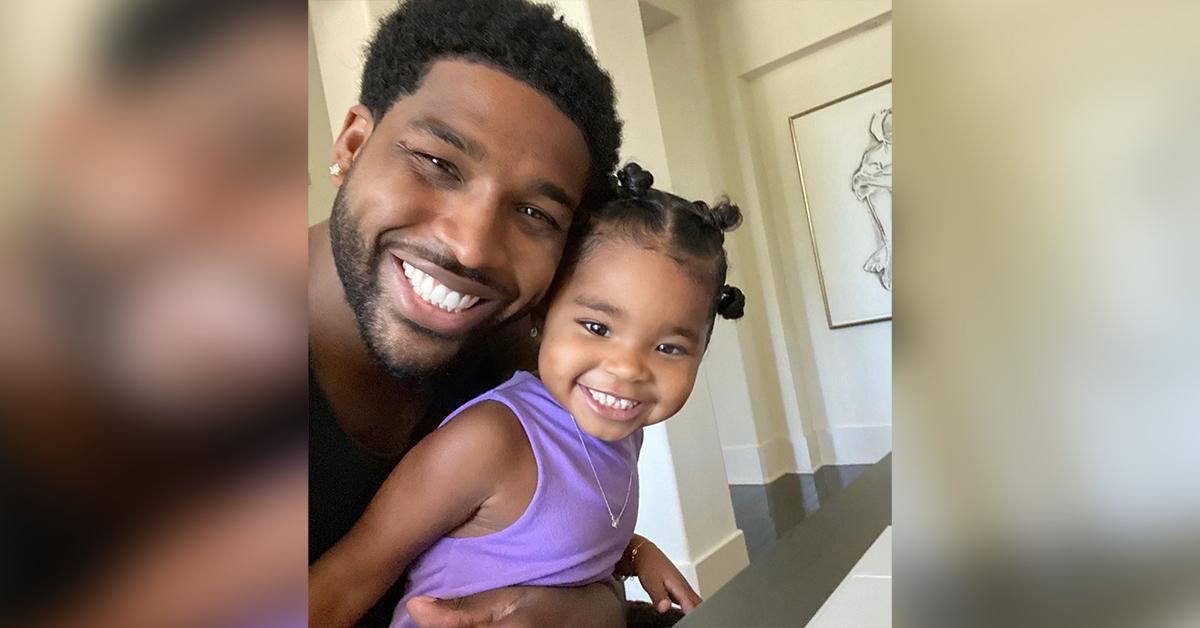 Article continues below advertisement
About one hour before Tristan Thompson shared with the world that he is the father of Maralee Nichols' son and publicly apologized to his second baby mama, Khloé Kardashian, the NBA pro picked up daughter True from gymnastics with dozens of roses.
According to a video, obtained by TMZ, the serial cheater was seen outside his daughter's class on Monday, January 3, where someone approached the SUV he pulled up in with what the outlet reported was close to 100 roses. Thompson was waiting inside the parked car before his driver handed the pro athlete a mask to most likely go and see True.
Article continues below advertisement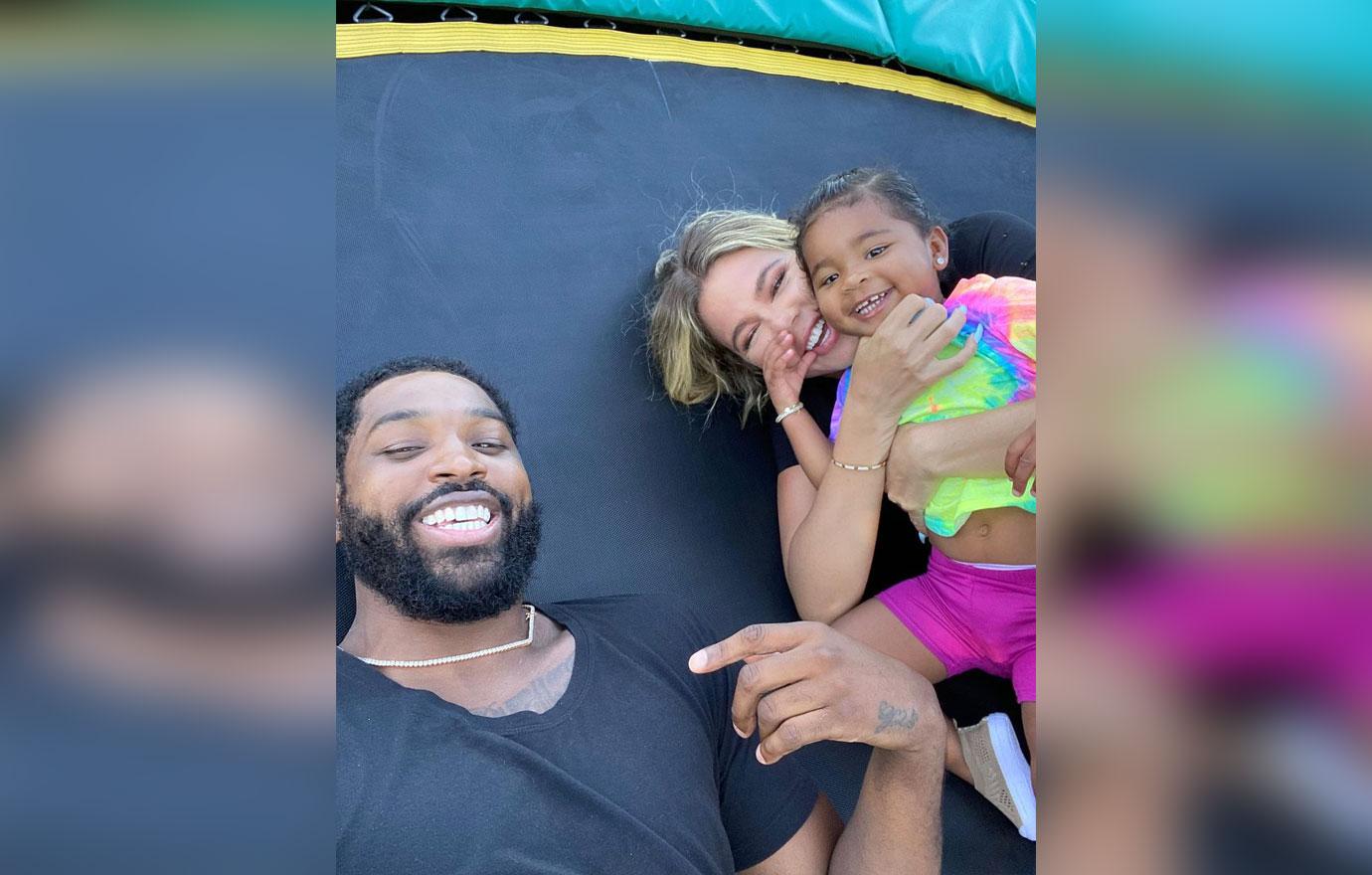 An insider spilled to the outlet that the flowers were for his and Kardashian's little one, who he hadn't seen in a few days. Thompson is back in town because the Sacramento Kings have a game against the L.A. Lakers on Tuesday, January 4, but it's safe to say he's also using this time to make amends for his past questionable actions.
Article continues below advertisement
Shortly after Thompson gifted True with the roses, he confirmed he's the father of Nichols' son, who the duo apparently conceived in March during his 30th birthday celebrations. It's believed Thompson was still with Kardashian at the time, as the former flames rekindled their romance in the summer of 2020 and called it quits again this summer.
Article continues below advertisement
"Today, paternity test results reveal that I fathered a child with Maralee Nichols. I take full responsibility for my actions. Now that paternity has been established I look forward to amicably raising our son," he wrote on Instagram on Monday. "I sincerely apologize to everyone I've hurt or disappointed throughout this ordeal both publicly and privately."
Article continues below advertisement
News of Thompson's apparent third child and third baby mama made headlines in December when it was revealed Nichols was suing her baby daddy for child support.
As the baby mama drama continued to unfold, Thompson demanded that a paternity test be done, accused Nichols of having an STD and using her pregnancy for fame, allegedly asked her to get an abortion and insisted he didn't want to be a part of the child's life if he was proven to be the father.
Article continues below advertisement
After acknowledging his actions throughout the "ordeal" in his post, Thompson went on to apologize to Kardashian for all he's put her through, as this wasn't the first time he's cheated on her.
Article continues below advertisement
"Khloé, you don't deserve this," Thompson candidly admitted in his Instagram post. "You don't deserve the heartache and humiliation I have cause you. You don't deserve the way I have treated you over the years."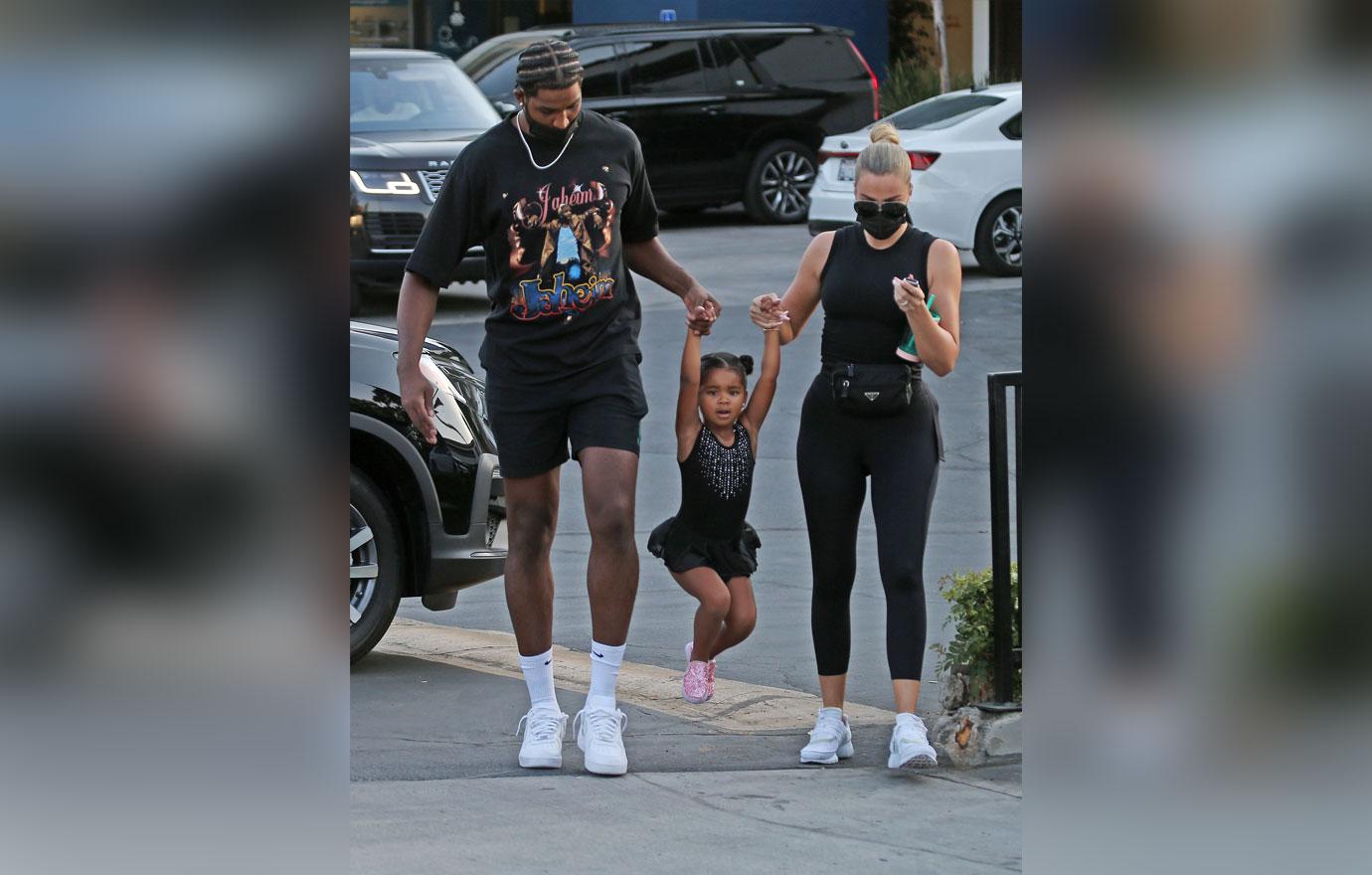 Article continues below advertisement
OK! reported the TV personality, 37, was left "mortified" over news of her ex's baby mama drama. To make matters worse for Kardashian, Thompson admitted he brought his side chick around his home on "maybe two occasions."
"To call Khloé upset would be an understatement," an insider previously dished. "She sees his place as an extension of hers, and is mortified now that she knows the mother of his new baby spent time there."