Tristan Thompson Granted $52,000 In Libel Lawsuit Against Paternity Accuser Kimberly Alexander
Tristan Thompson has reportedly been granted a default judgment of more than $52,000 in his libel lawsuit against Kimberly Alexander, who alleged the athlete was the father of her son.
Article continues below advertisement
The 30-year-old was granted $52,901.75 on Tuesday, June 22, by a Los Angeles court after he filed the libel lawsuit in May 2020. This includes $50,000 in general damages and $2,901.95 in court costs.
Thompson claimed that Alexander "maliciously accused" him of being "a deadbeat dad" despite DNA tests reportedly revealing that he was not the father of her child.
Article continues below advertisement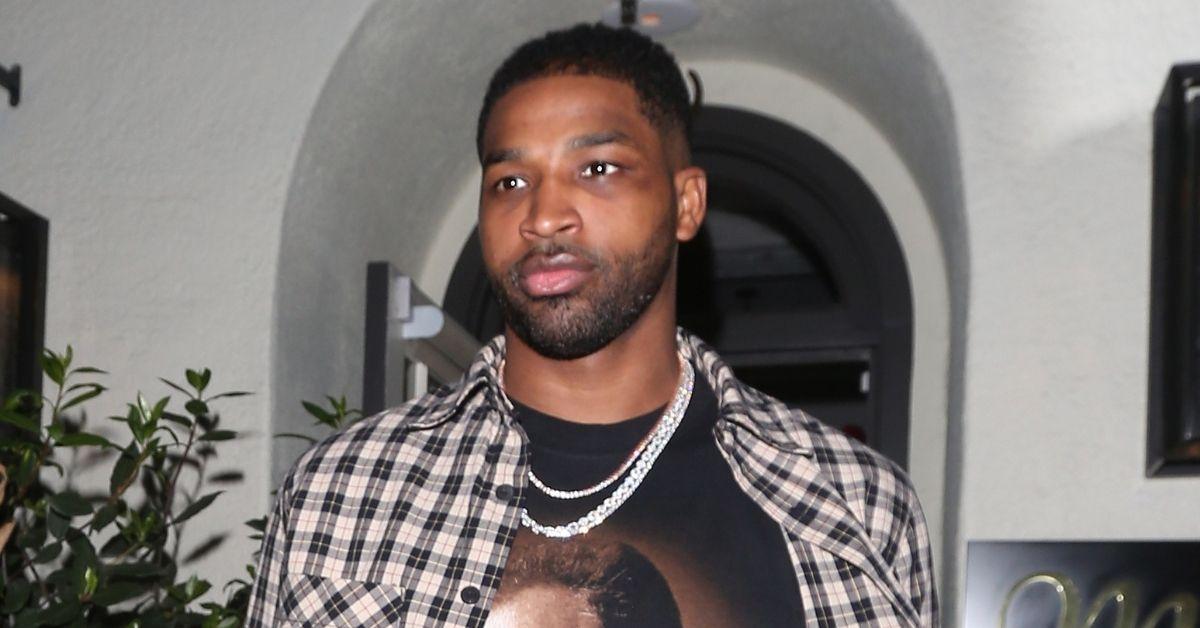 Article continues below advertisement
According to Entertainment Tonight, Thompson's filing revealed that he was willing to take a second DNA test, which was allegedly refused by Alexander, who suggested a third-party option that Thompson's camp did not trust.
Thompson's documents denied Alexander's claims that he, ex-girlfriend Khloé Kardashian and others had interfered with the paternity results, and claimed that Alexander had been having financial struggles for some time.
Article continues below advertisement
The lawsuit also reportedly alleged that Alexander was a "wannabe social media influencer and pornographic model/performer who is so desperate to achieve her fifteen minutes of fame that she recently fabricated a false claim that NBA star/Cleveland Cavaliers center/power forward Thompson is the father of her nearly five year old son."
Thompson reportedly wanted to seek damages for court costs and to "set an example of defendants, and to deter such conduct in the future."
Article continues below advertisement
At first, Thompson had asked for $100,000 in damages for "loss of reputation, shame, mortification, and hurt feelings." He also claimed that had not gotten an endorsement since January 2020 — but the judge ruled that there was "insufficient evidence" that Alexander's allegations were the reason, and granted him the $50,000 instead, E! News reported.
Article continues below advertisement
Before the lawsuit, Thompson and Kardashian had sent Alexander a cease and desist letter in May 2020 asking that she "immediately stop defaming them with malicious defamatory lies and specious fabrications."
Earlier this month, Alexander shared her son's birth certificate online. She alleged that Thompson's lawyers had gotten her son's age wrong and that untrue statements were made. As previously reported by OK!, she also alleged that Thompson cheated on Jordan Craig — his ex-girlfriend and the mother of his son Prince.
Article continues below advertisement
In response, Kardashian's lawyer Lynda Goldman sent Alexander yet another cease and desist letter denying the claims that the paternity test had been done in a "Kardashian-affiliated facility." The cease and desist claimed that the test had been carried out at one of the "most reputable labs in the country, and your own lawyers approved it and accepted the test results."
Article continues below advertisement