NEWS
Another New Boo?
Tristan Thompson Poses With Bikini-Clad Ally Hilfiger After Being Spotted With Another Mystery Woman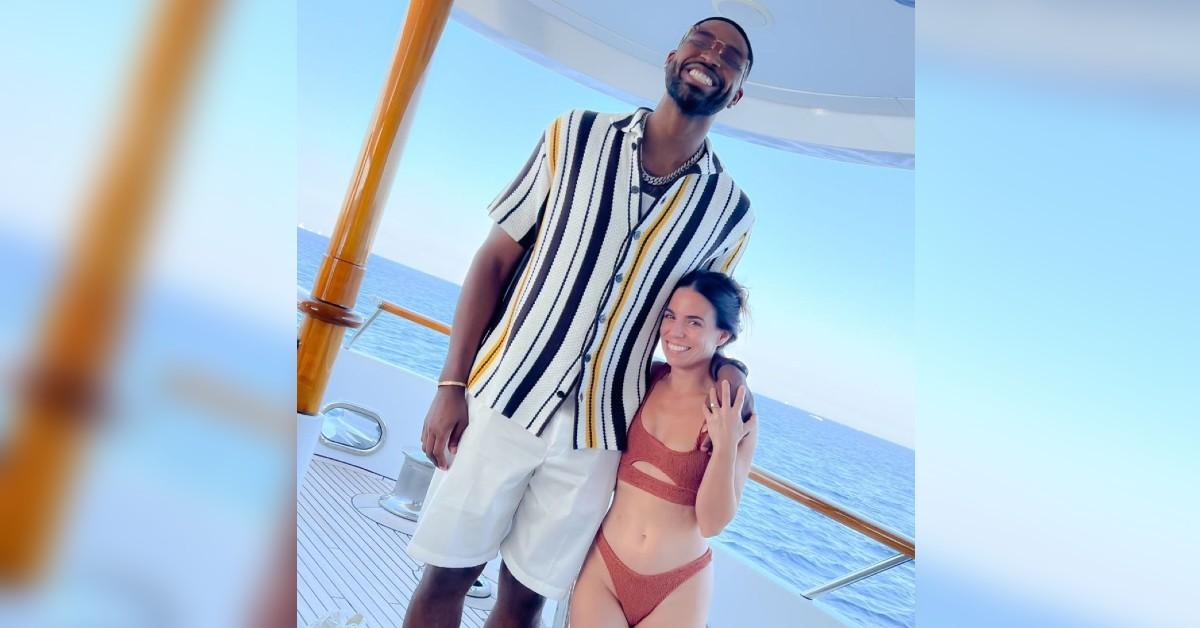 Another mystery woman spotted with Tristan Thompson? In a photo shared to his Instagram Story on Thursday, July 21, the NBA star had a smile plastered from ear to ear as he spent time on a yacht alongside a bikini-clad Ally Hilfiger.
Article continues below advertisement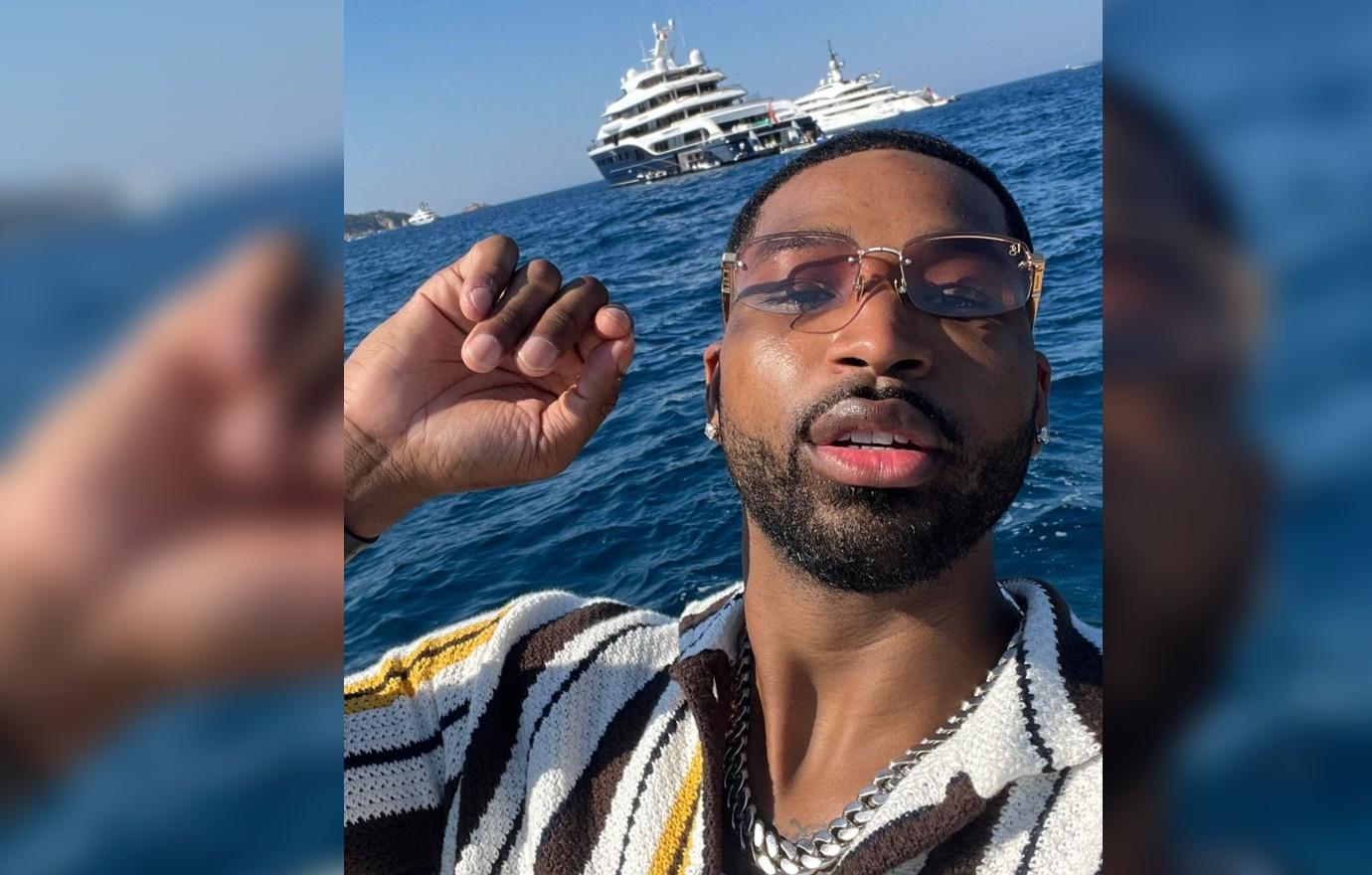 Article continues below advertisement
Although it may seem like Thompson has another woman in his life, it turns out Hilfiger has some deep Kardashian connections, as she is the daughter of renowned designer Tommy Hilfiger, who is very close pals with Kris Jenner.
So close in fact, the momager has named the fashion designer as one of her biggest mentors and is often seen on luxurious trips with him and their partners. "Happy birthday @TommyHilfiger! Thank you for being such an amazing friend, confidant, mentor, advisor, stylist, shopping partner, travel buddy, and the best person to try new restaurants with around the world," she wrote in a March 24 tweet.
Article continues below advertisement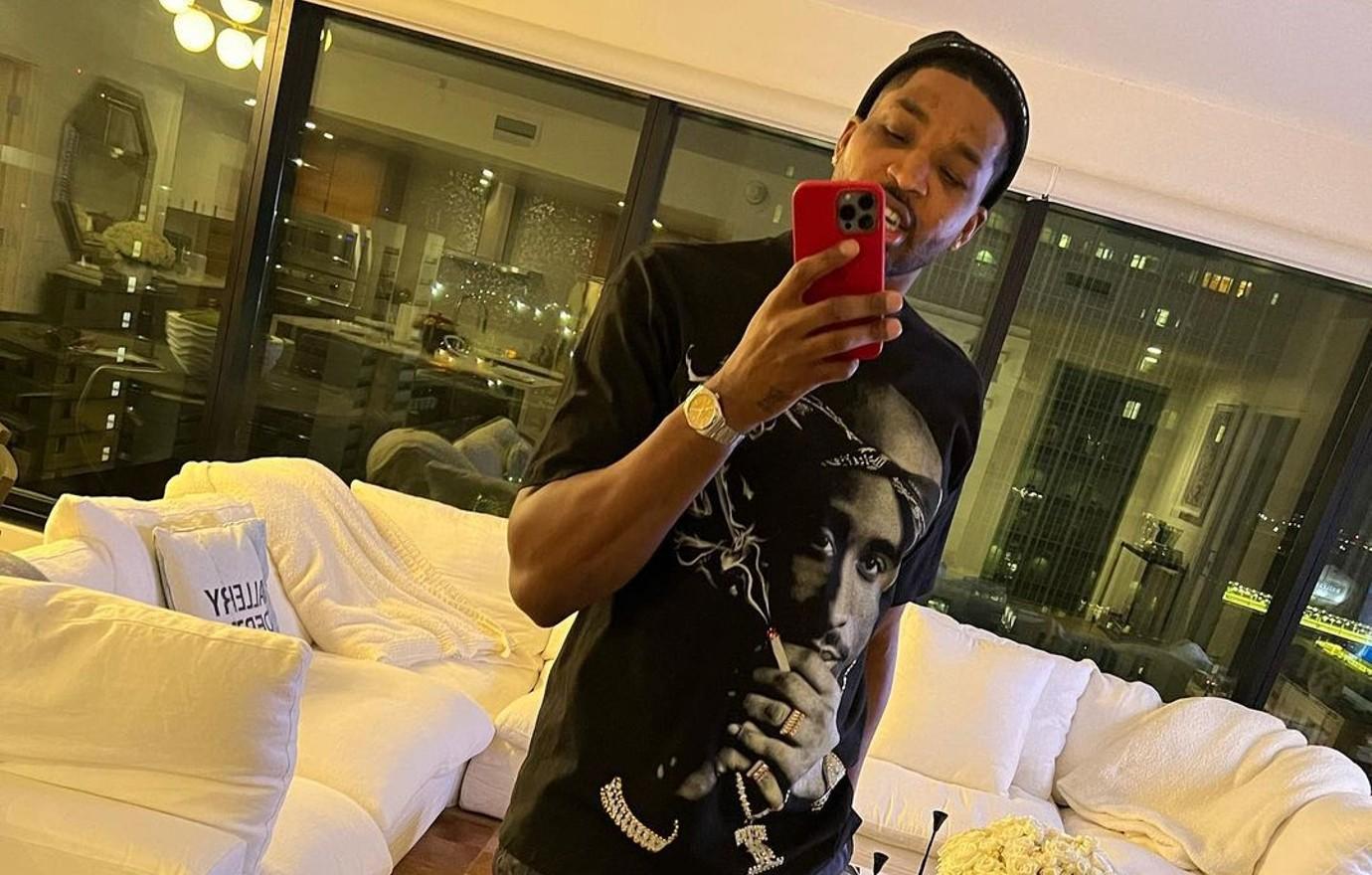 Though a surrogate could deliver his and Khloé Kardashian's second child at any moment, the basketball star doesn't seem to have a care in the world, as he has been galavanting around Greece for the past few days.
"Khloé is doing her level best to stay positive, but this is a bittersweet time for her, no doubt about that," an insider revealed about their baby boy's impending birth. "She and Tristan went into this journey at a time when they were still very much a couple and planning on a long-term future."