NEWS
Notorious Compton Gangster Claims He Provided the Gun to Kill Tupac Shakur, Says His Nephew Pulled the Trigger: Report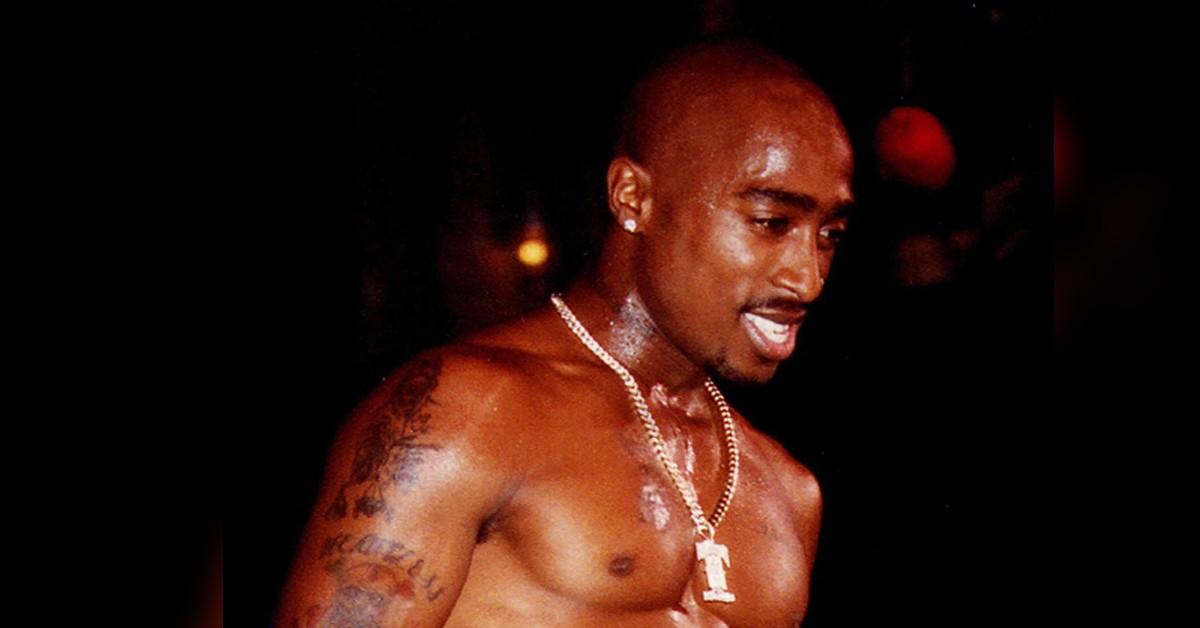 Duane Keith Davis, a Compton gangster better known by the nickname "Keefe D", confessed that he gave the gun that killed Tupac Shakur to his nephew as the renewed investigation into the artist's shocking 1996 murder continues.
Tupac, who was affiliated with the Mob Piru Bloods, was killed on September 7, 1996, in Las Vegas, following an altercation that took place at one of the resorts on the Strip.
Article continues below advertisement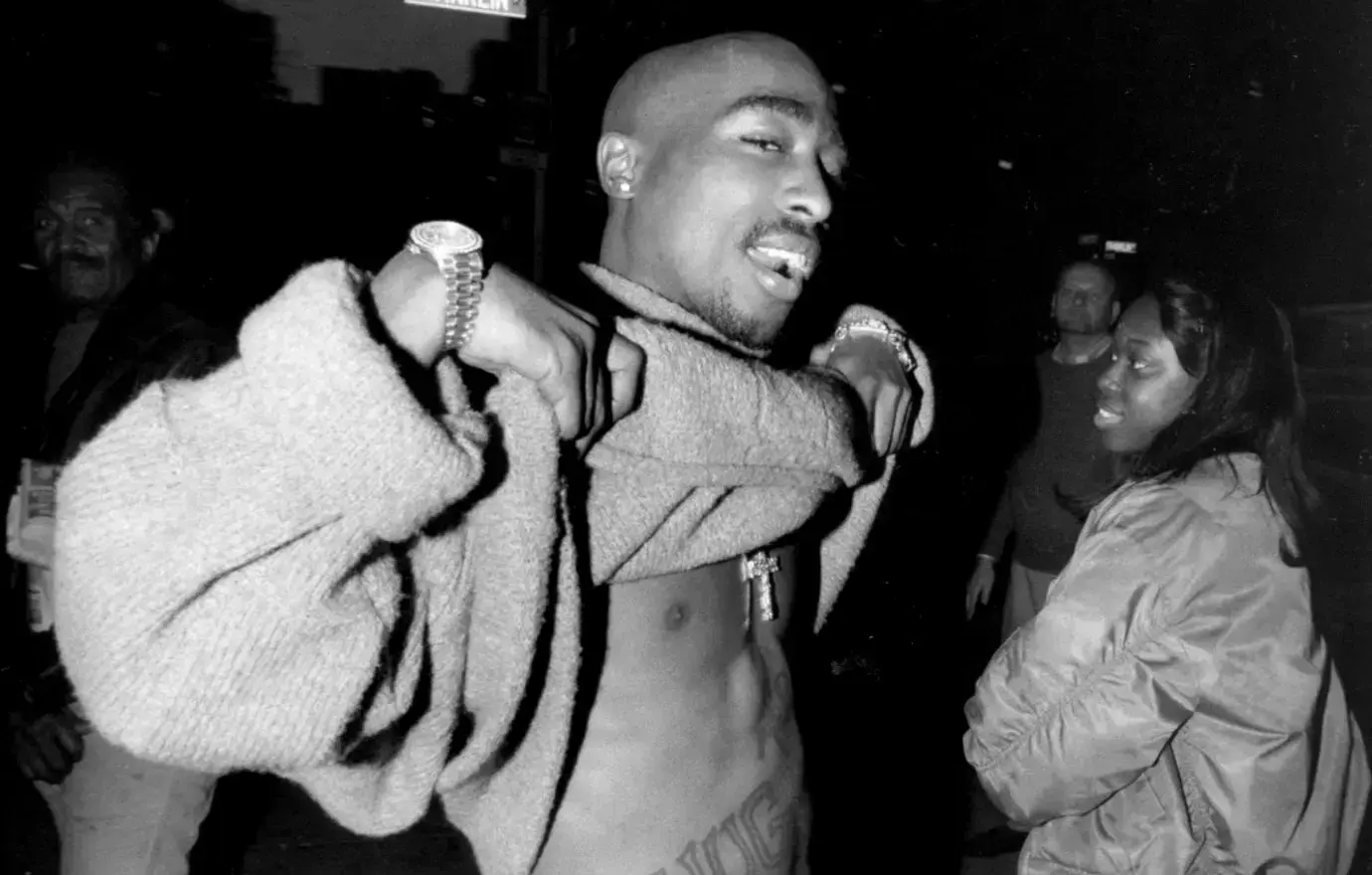 Per a 2009 interview obtained by RadarOnline.com, Keefe D — who was a member of The South Side Compton Crips — informed the Los Angeles Police Department that it was his nephew, Orlando "Baby Lane" Anderson, who shot the late rapper four times, leading to his death.
He claimed that Tupac and Death Row Records exec Suge Knight had brutally beaten Baby Lane after a Mike Tyson fight that took place at the MGM Grand. Keefe D was "livid" and gathered a group of allegedly experienced killers who were eager for a "Al Capone Valentine's Day Massacre" style execution.
Article continues below advertisement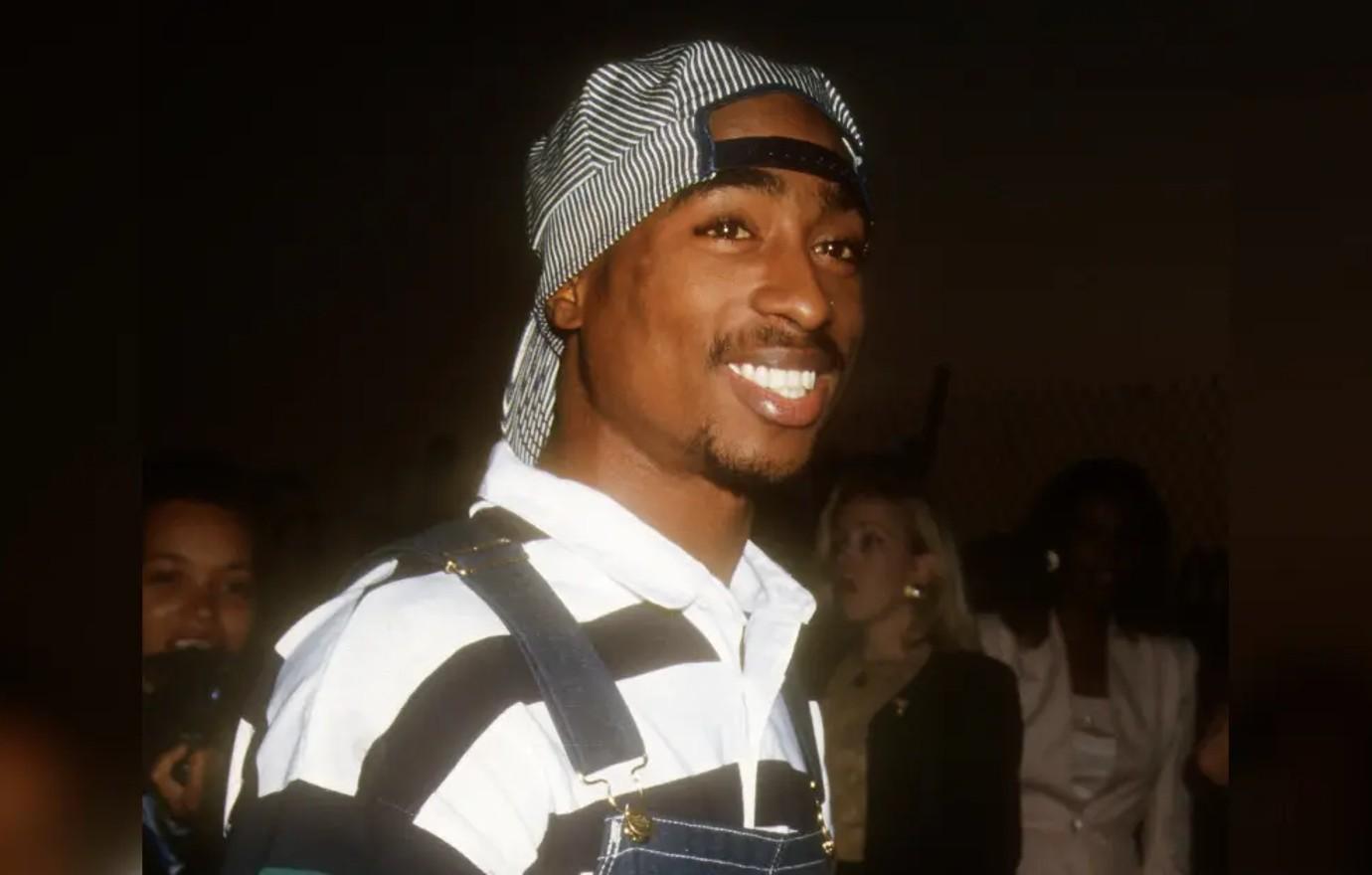 Keefe D also told authorities the murder weapon, a .40 caliber Glock, had been gifted to him by a "big-time New York player, pimp and hustler" shortly before Tupac's murder.
After hitting Tupac and Suge Knight's car with a spray of bullets, they later abandoned their own vehicle, leaving the murder weapon in the wheel. However, when they went to get the abandoned car the next day, the gun was no longer there.
Never miss a story — sign up for the OK! newsletter to stay up-to-date on the best of what OK! has to offer. It's gossip too good to wait for!
Article continues below advertisement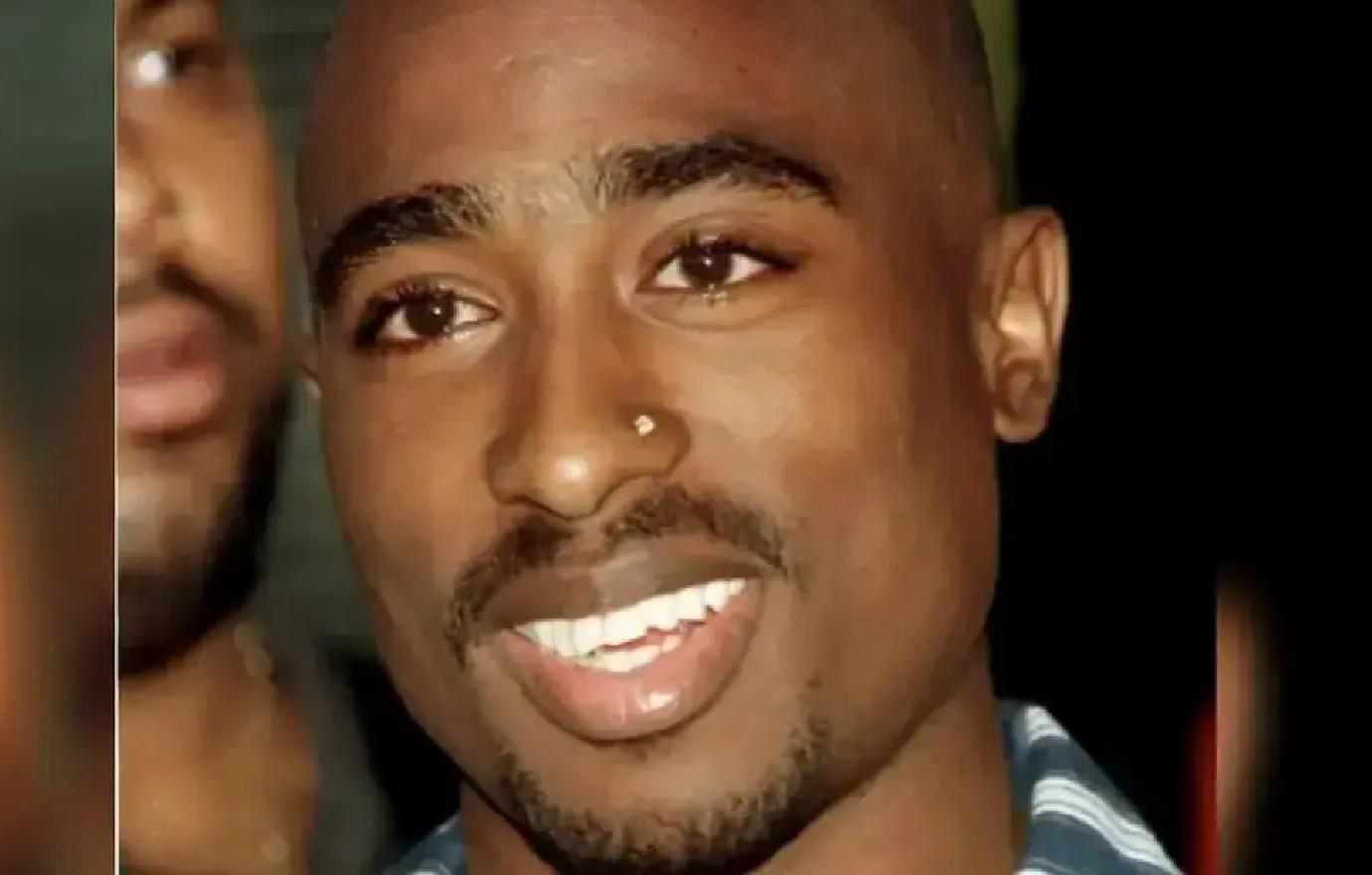 Keefe D further described the slaying in his memoir titled COMPTON STREET LEGEND, which he self-published back in 2009, stating that he'd checked into Caesars Palace Resort and Casino earlier that evening and had a few drinks while waiting for the rest of his crew to arrive.
"Little by little everybody started showing up except my nephew. Then, some 118 East Coast Crips came and told us that they saw some Death Row n----- jump my nephew down by the casino," he explained in a chapter called "The Main Event."
"We rushed up out of the café and went to find Baby Lane," he continued. "We saw him inside the MGM minutes after they had jumped him. By the time we got there Suge, Pac and their crew had already left."
Article continues below advertisement
Recalling the actual killing, Keefe D said he'd "heard stories that Suge supposedly used Tupac as a shield when the bullets started flying," but denied the rumors, saying that Suge was the first one to get shot.
Despite his brutal description of the "All Eyez on Me" rapper's death, Keefe D nonetheless referred to his nephew as a "good dude with a big heart."