PHOTOS
American Murder Story: 11 True Crime Scandals That Shocked The Nation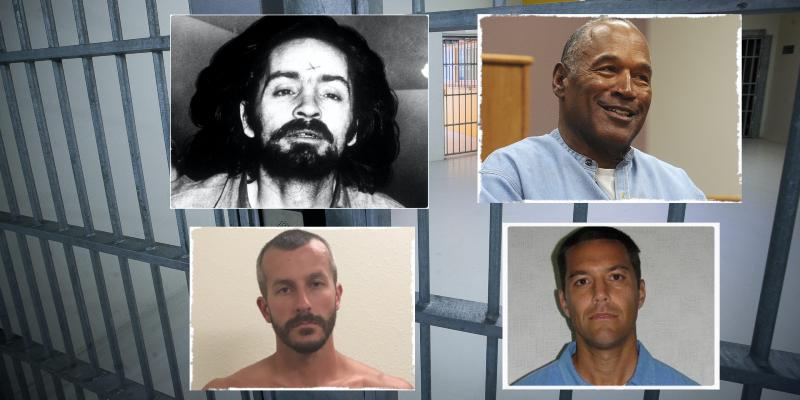 Article continues below advertisement
Whether it was the shocking slaying of Shanann Watts and her two children, Bella and Celeste, by deranged husband and father Chris Watts or the mysterious killing of 6-year-old beauty pageant contestant JonBenét Ramsey in Boulder, Colo., true crimes have had lasting impacts on society.
A countless number of books, movies and TV shows have prompted policy changes, and crime has shaped the American way of life and will continue to do so.
Here we take a look at some of the most notorious true crime murders that shocked and rocked the nation.
The Murder of Shannan Watts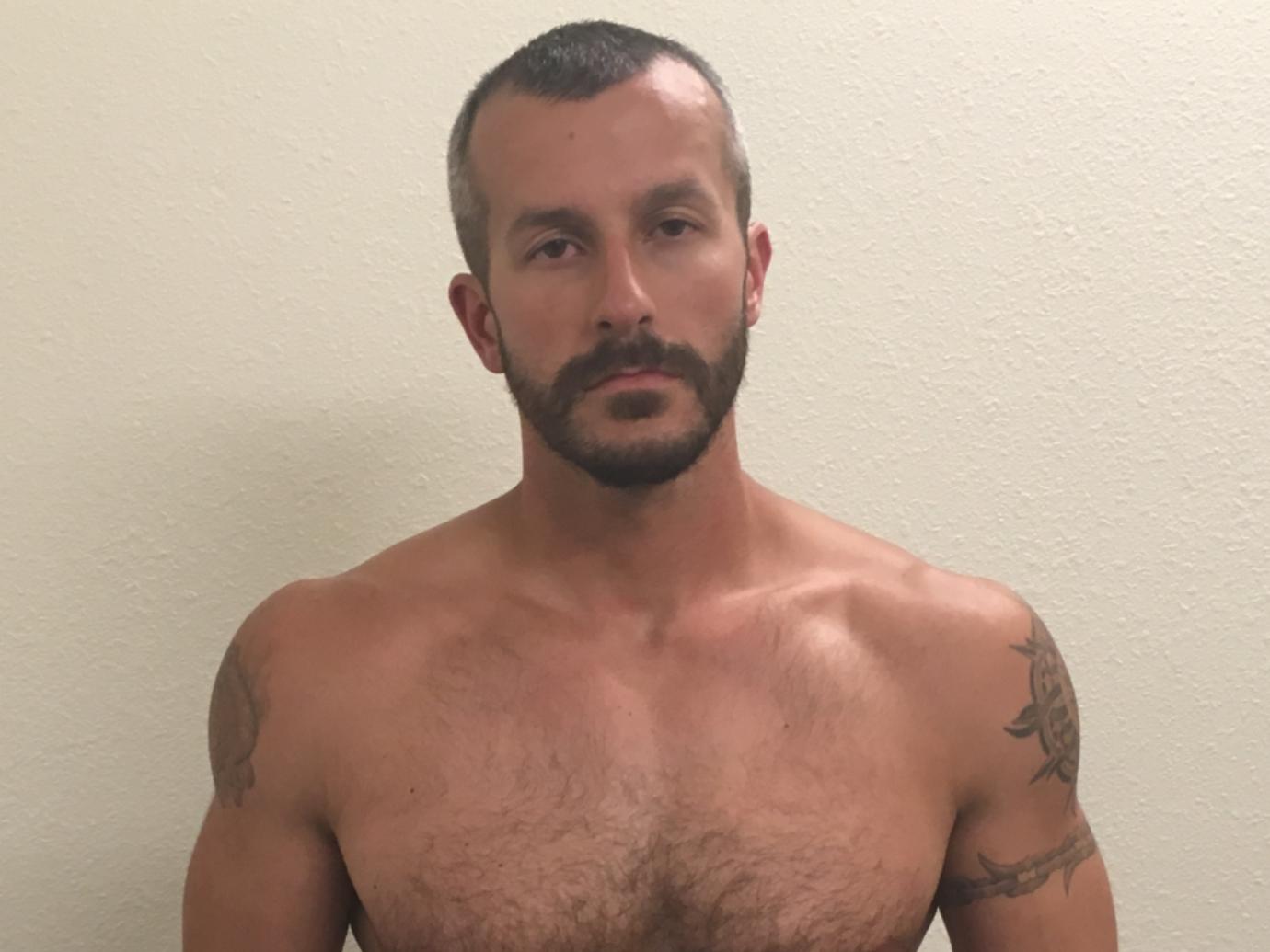 On August 13, 2018, Chris Watts strangled his 34-year-old wife — who was 15 weeks pregnant at the time — in their Colorado home, and then killed his two daughters, Bella, 4, and Celeste, 3, at his job site on an oil field. After Shannan was reported missing, Watts acted innocent and played the victim for the cameras and his friends and family. Watts was having an affair with his coworker Nichol Kessinger at the time of Shannan's murder.
After failing a lie detector test, Watts came clean to law enforcement that he had killed his wife and his children. He pleaded guilty on November 6, 2018, to multiple counts of first-degree murder as part of a plea deal when the death penalty was removed from sentencing. He was sentenced to five life sentences without the possibility of parole. He is currently serving his sentences at maximum security prison Dodge Correctional Institution, located in Waupun, Wis. Audiences were mortified by the family's slaying when the docuseries American Murder: The Family Next Door premiered on Netflix earlier this year, portraying the horrific killings.
Article continues below advertisement
The Murder of Selena Quintanilla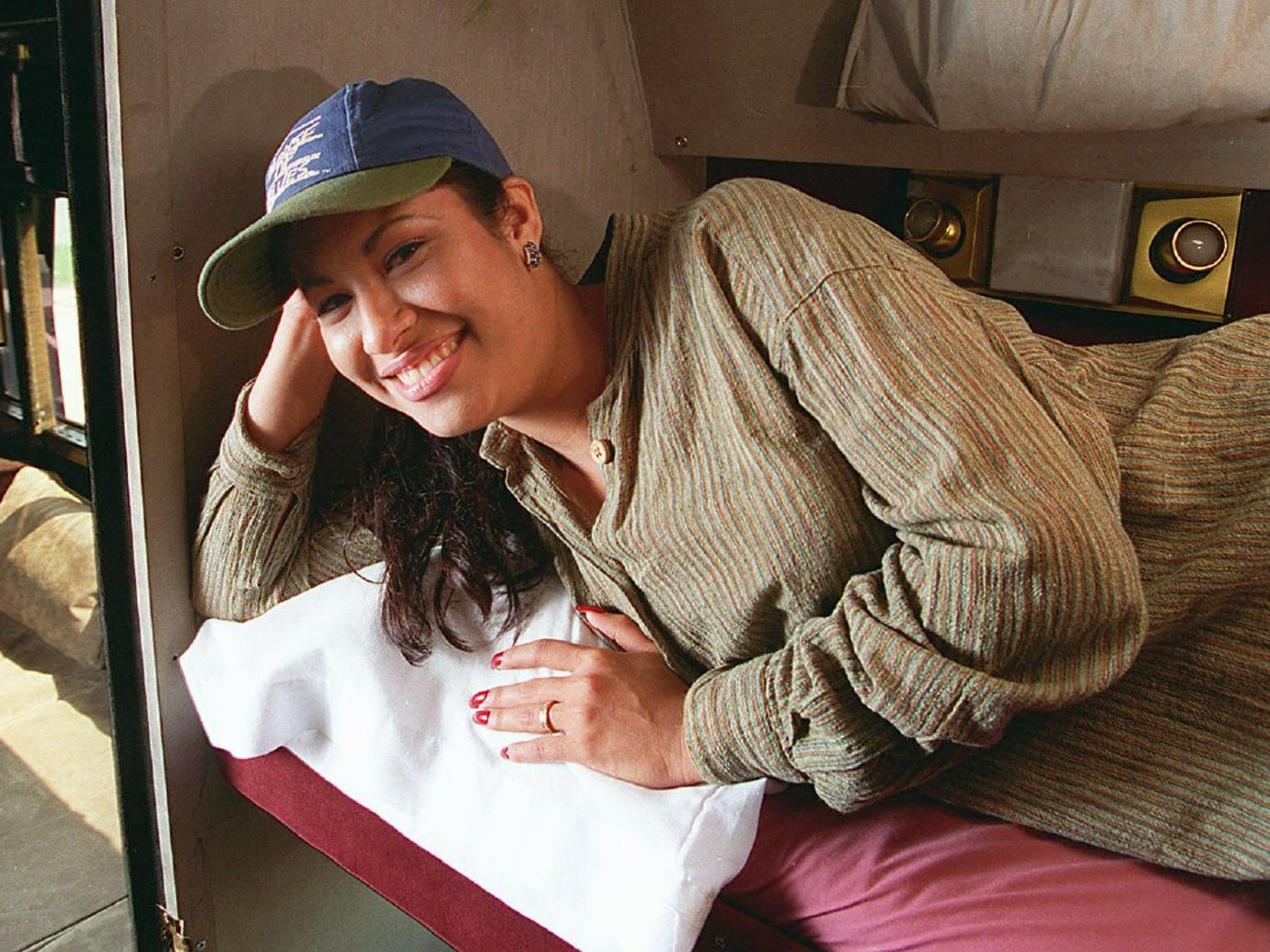 Selena Quintanilla was at the height of her career when she was murdered. Her album 'Amor Prohibido' had just been nominated at the Grammys for Best Mexican-American Performance, and the 23-year-old superstar was working on an English language album that she hoped would transform her into a crossover hit.
Quintanilla's life was changed forever in 1995 when the manager of the Selena fan club Yolanda Saldivar shot the young pop star. When Quintanilla noticed that there were money discrepancies and missing documents within the fan club, she confronted Saldivar about the missing documents and ultimately the conversation ended with Saldivar murdering the Mexican sensation after they met at a hotel room. Saldivar was convicted and sentenced to life in prison without the possibility of parole for 30 years. Quintanilla's life was portrayed beautifully by fashion icon Jennifer Lopez in the 1997 film about the young women's extraordinary life.
Article continues below advertisement
The Murder of JonBenet Ramsey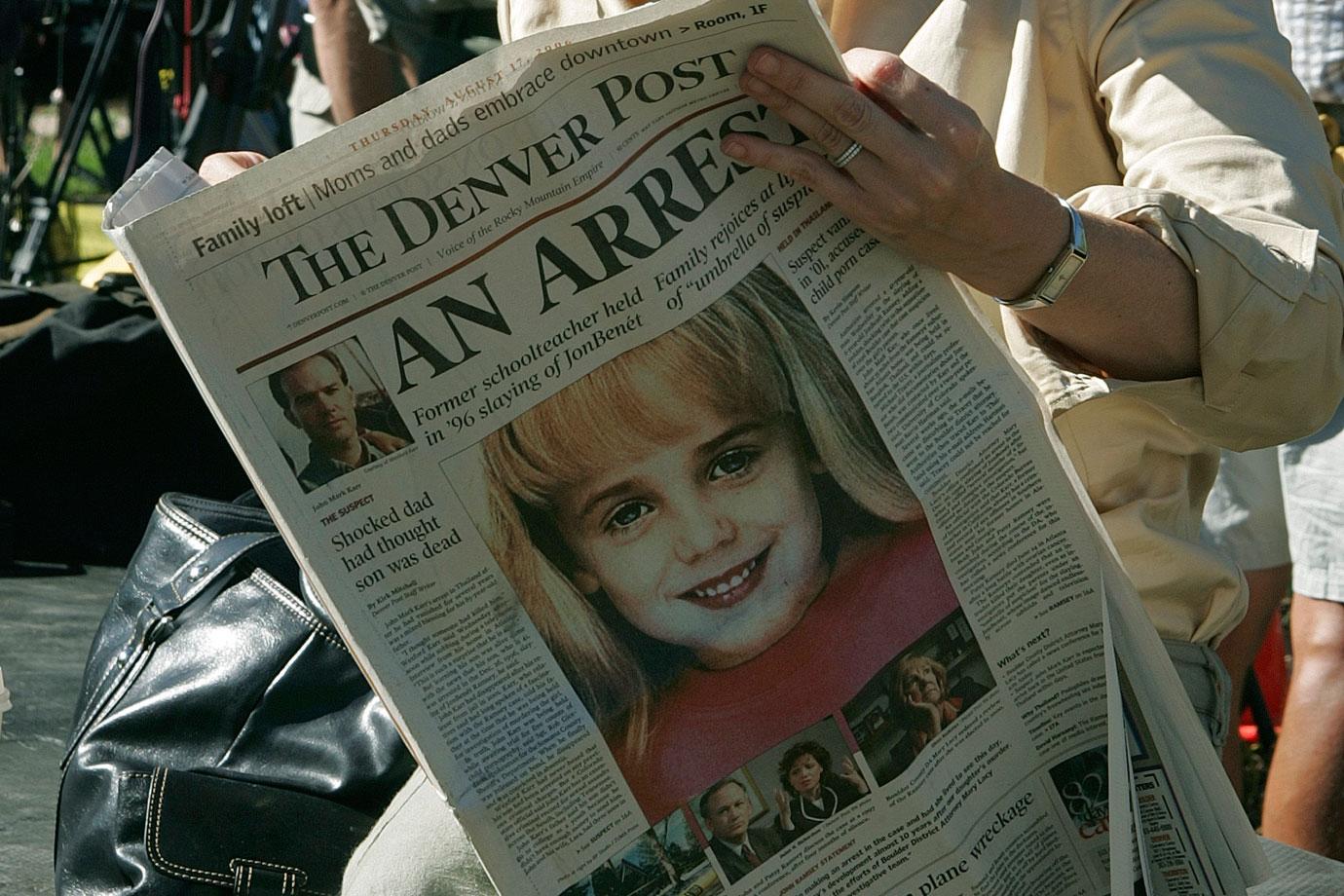 The day after Christmas in 1997, Patsy Ramsey woke up at 5:30 a.m. to find a rambling ransom note explaining that her 6-year-old daughter, JonBenet, had been kidnapped from their home in Boulder, Colo. Approximately eight hours later, JonBenet's dad, John Ramsey, found his daughter in their basement. She had ligature marks on her neck and her skull was fractured from a blow to the head.
In the days and years that followed, the media has been obsessed with what happened to the former pageant queen. It's been almost 24 years since little JonBenet was murdered, and the mystery surrounding her death remains. Patsy — who died in 2006 — John and their son, Burke, all remain suspects in many people's eyes although having been cleared via DNA testing many years ago.
Article continues below advertisement
The Ted Bundy Murder Spree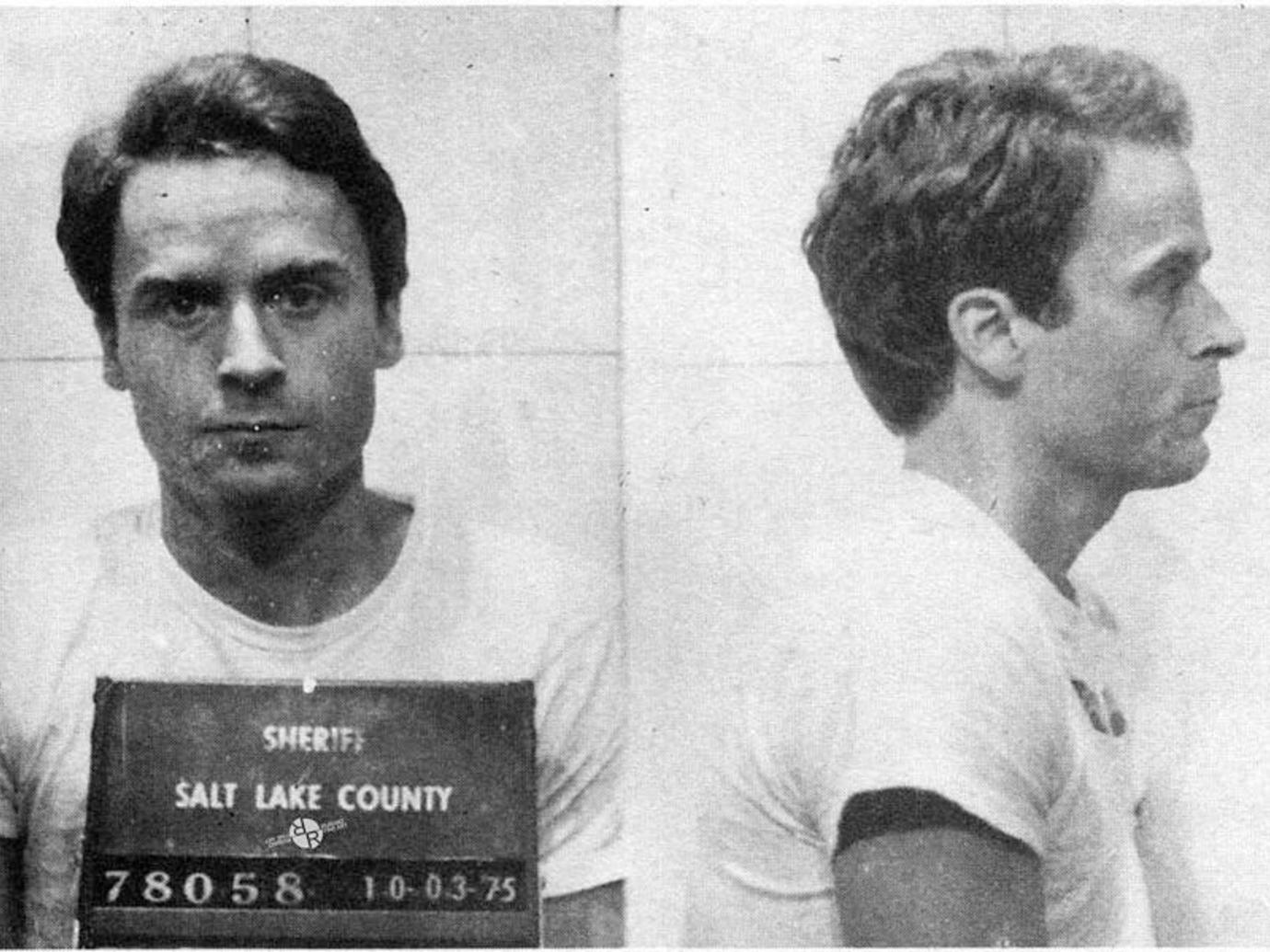 Ted Bundy is known as one of the most notorious serial killers of the 20th century. Bundy admitted to killing 36 women, although it is speculated that the actual number of victims is much higher. Bundy lured his female victims by faking injuries then overpowering them. His murder spree spanned across many state lines.
Bundy escaped custody multiple times — the first by jumping out a second story law library window and the second by losing enough weight to squeeze through a hole in his cell ceiling. He was eventually convicted of murder of two college students in 1979. After multiple failed appeals, Bundy was executed in the electric chair in 1989.
Article continues below advertisement
The Murder of Fashion Icon Gianni Versace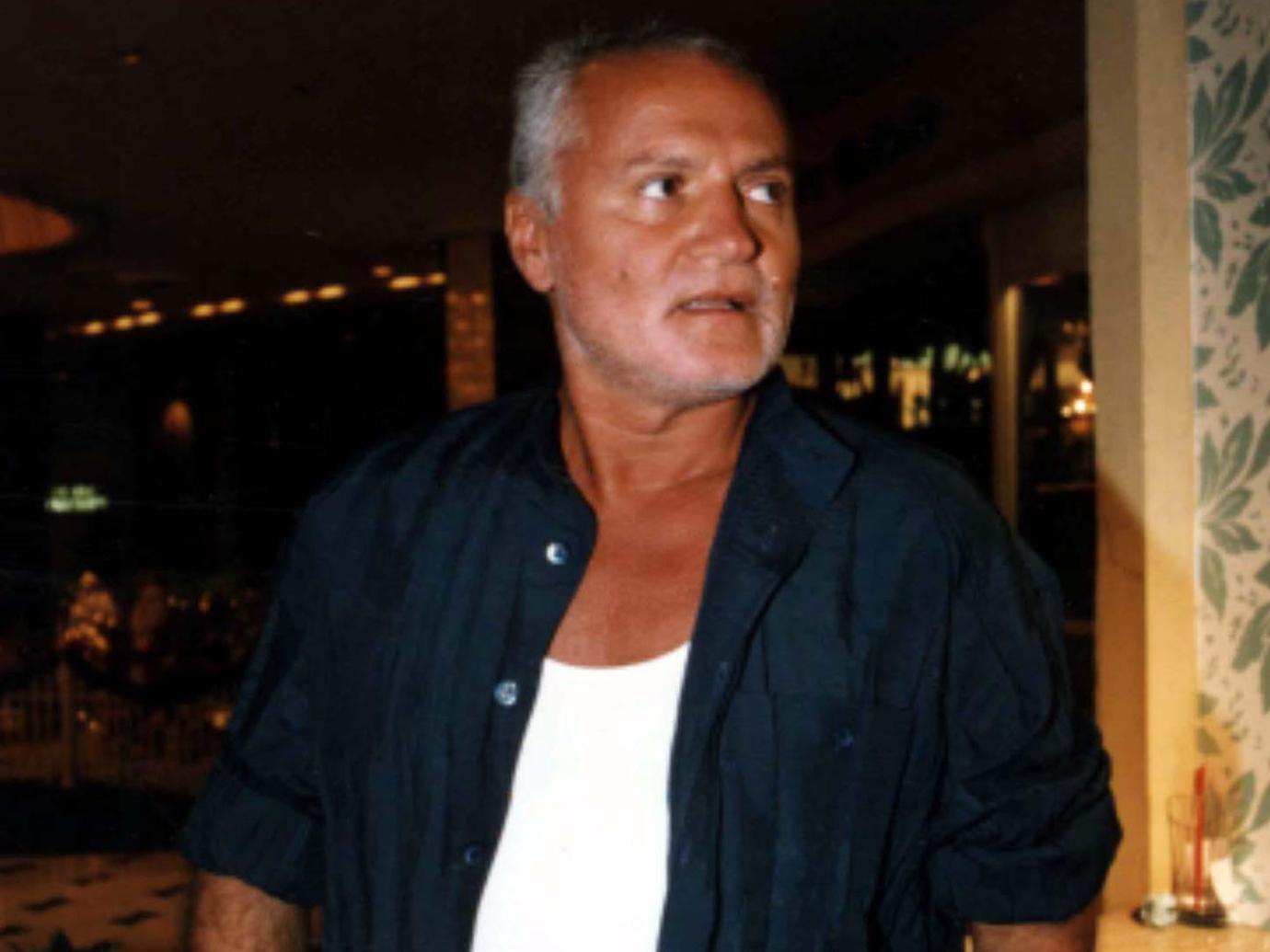 The shooting of fashion mogul Gianni Versace in broad daylight in front of his Miami South Beach mansion still baffles the minds of many to this day. It was the morning of July 15, 1997, when the founder of the Versace fashion house was gunned down by 27-year-old Andrew Cunanan — who was well known in the local gay community as a flashy gold digger who targeted older men to extort money from them.
In the three months before murdering Versace, Cunanan killed four other men across the country and landed himself on the FBI's Most Wanted List. The former hustler would never answer for his crimes as he killed himself inside a Miami houseboat shortly after Versace's murder, leaving behind no note and very few belongings. Viewers became enthralled in Versace's murder when FX released The Assassination of Gianni Versace: American Crime Story, starring Darren Criss as the killer.
Article continues below advertisement
The Manson Family Murders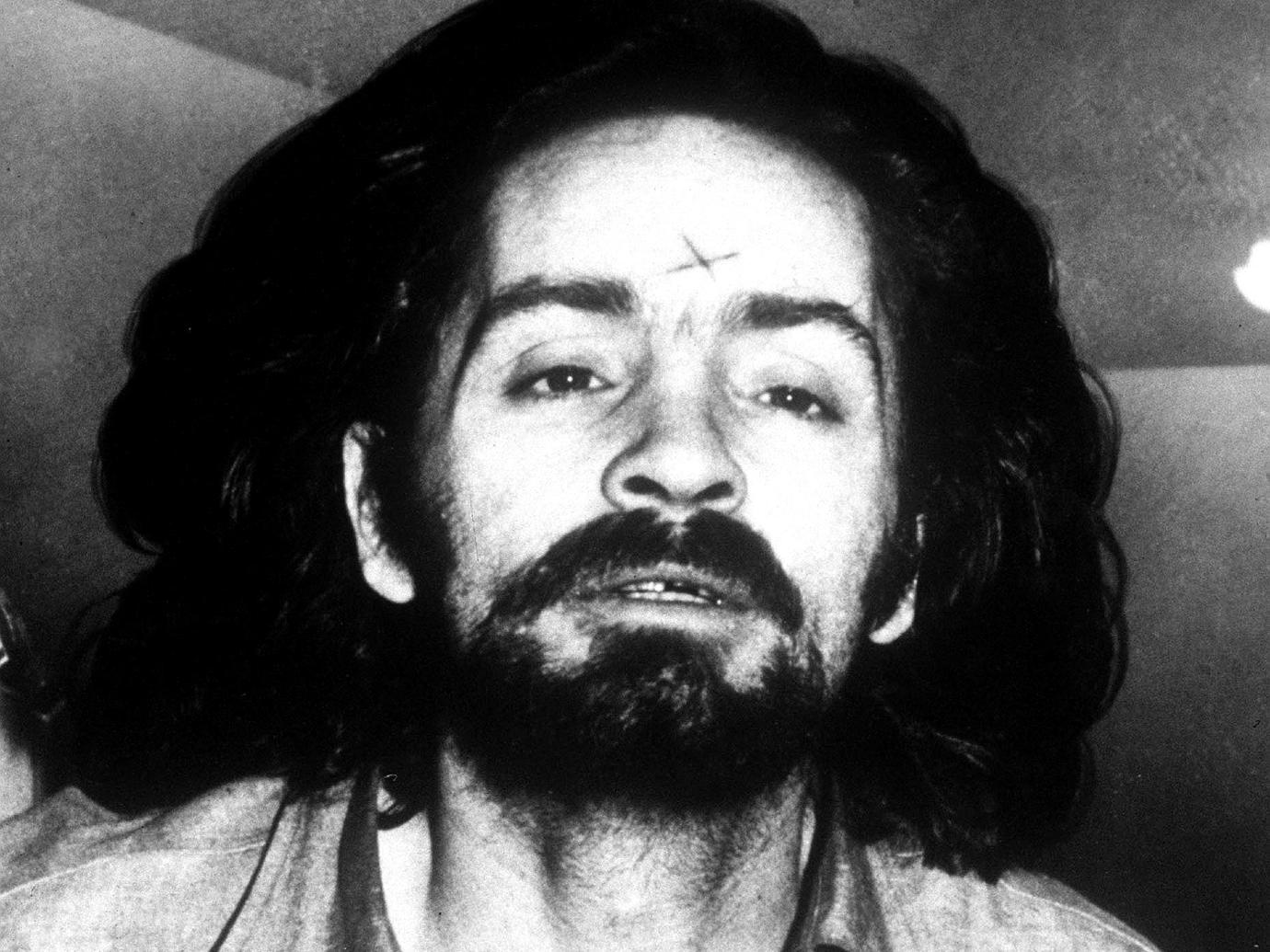 It was August 9, 1969, when Charles Manson sent five members of his "Family" to a home — located in L.A.'s Benedict Canyon — to kill whichever "piggies" they found there in order to incite "Helter Skelter." Manson, a struggling musician at the time, got the term from The Beatles' White Album, misinterpreting the British band's iconic tunes as a signal to incite a race war.
That night, actress Sharon Tate — who was also eight months pregnant at the time — and four other people in the home she had been renting with husband Roman Polanski (who was out of town) were murdered. Manson landed the cover of Rolling Stone as "The Most Dangerous Man Alive," and he basked in the attention. The world is still fascinated with how he was able to manipulate and gain control over his followers, including three young women who took part in the murder of Tate and others.
Article continues below advertisement
The Menendez Brothers Murder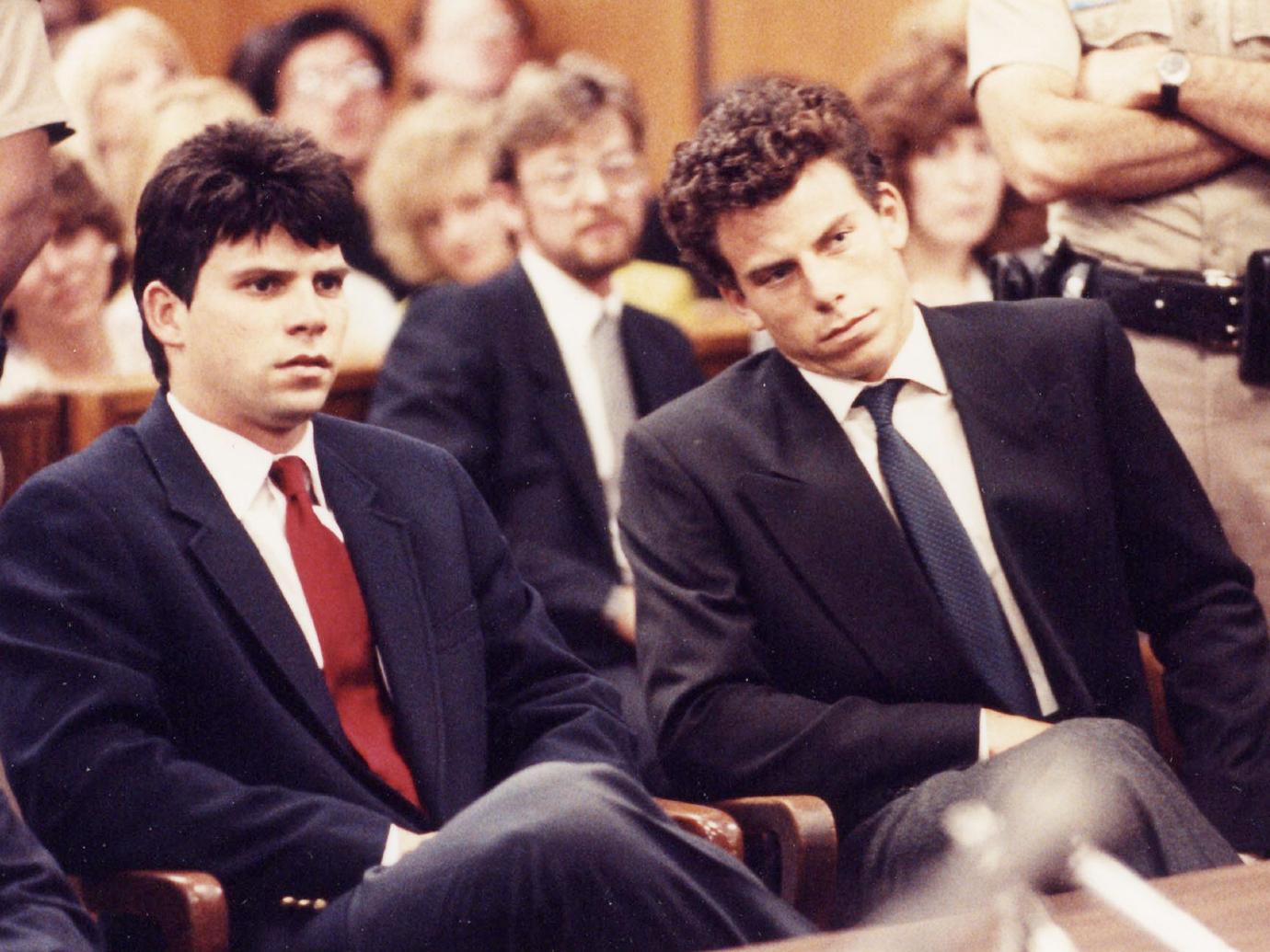 The defense team for Lyle and Erik Menendez painted their life as a tragic, twisted story of sexual and physical abuse at the hands of their father, X-rated film entrepreneur Jose Menendez, aided by their mother, Kitty.
One trial ended — delayed for years over the question of whether tape-recorded notes belonging to the therapist, whom Erik confessed to murdering his parents, were admissible as evidence — in two hung juries. A second jury found the brothers guilty of first-degree murder for fatally shooting their parents in their Beverly Hills mansion in 1989. The brothers were tried together, but with separate juries. They were sentenced to life in prison, where they remain. Viewers were intrigued when NBC expanded their Law & Order franchise with Law & Order True Crime: the Menendez Murders in 2017.
Article continues below advertisement
The Murder of Laci Peterson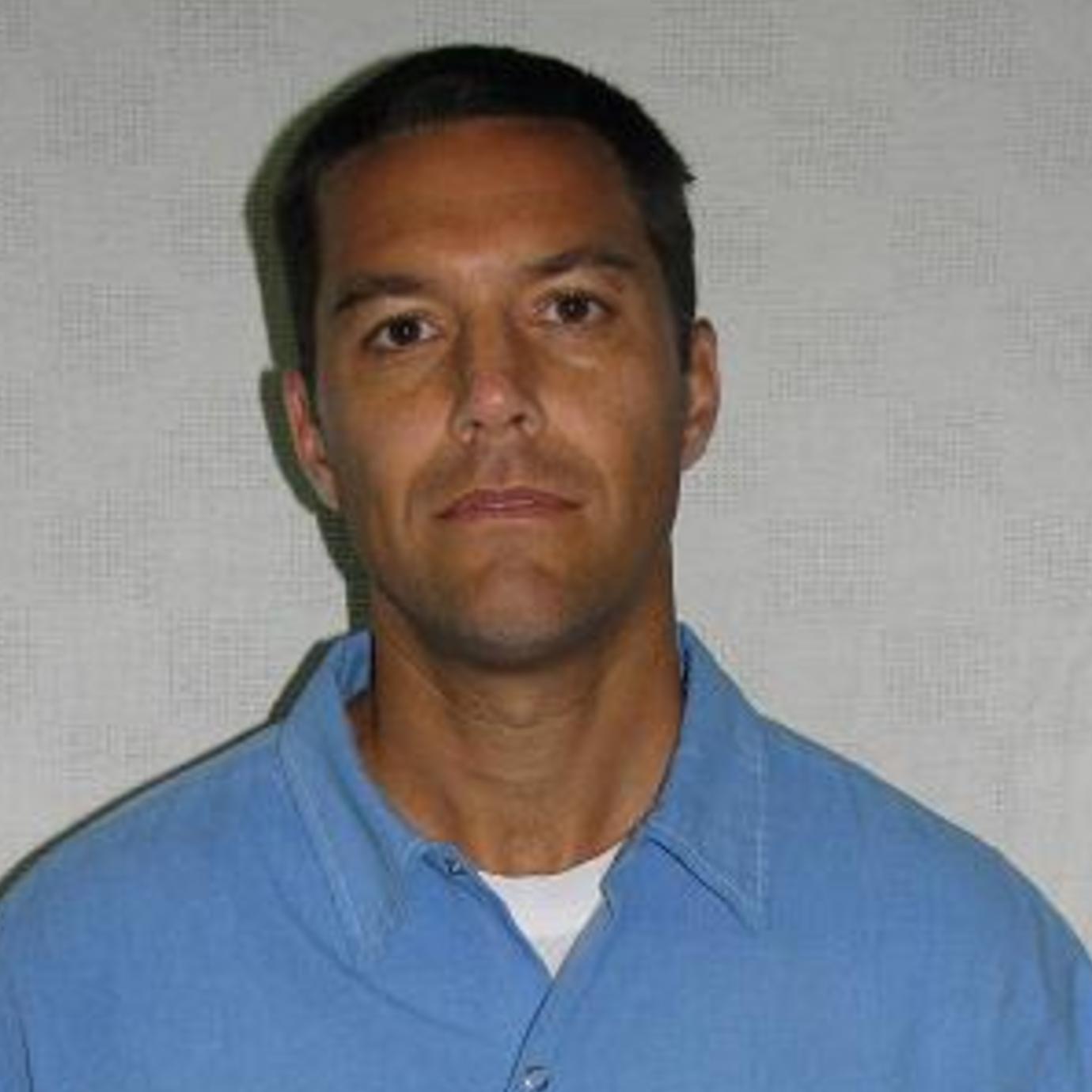 Scott Peterson remains in prison after being convicted of the December 24, 2002, murder of his wife Laci Peterson and their unborn son, Conner. Laci was eight months pregnant when she vanished from her Modesto, Calif., home during the day of Christmas Eve. Her body was found in April 2003 in the San Francisco Bay. Peterson has long since stood by his claim that Laci was killed as she walked the couple's dog after he left to go on a fishing trip that morning.
When the case went to trial, jurors heard about Peterson's indiscretions, including a months-long affair with a woman named Amber Frey, who at the time didn't know Peterson was married when she began dating him. On Monday, August 24, the California Supreme Court shocked many when it ruled that Peterson would not remain on death row, as a new penalty phase trial was granted.
Article continues below advertisement
The O.J. Simpson Murder Trial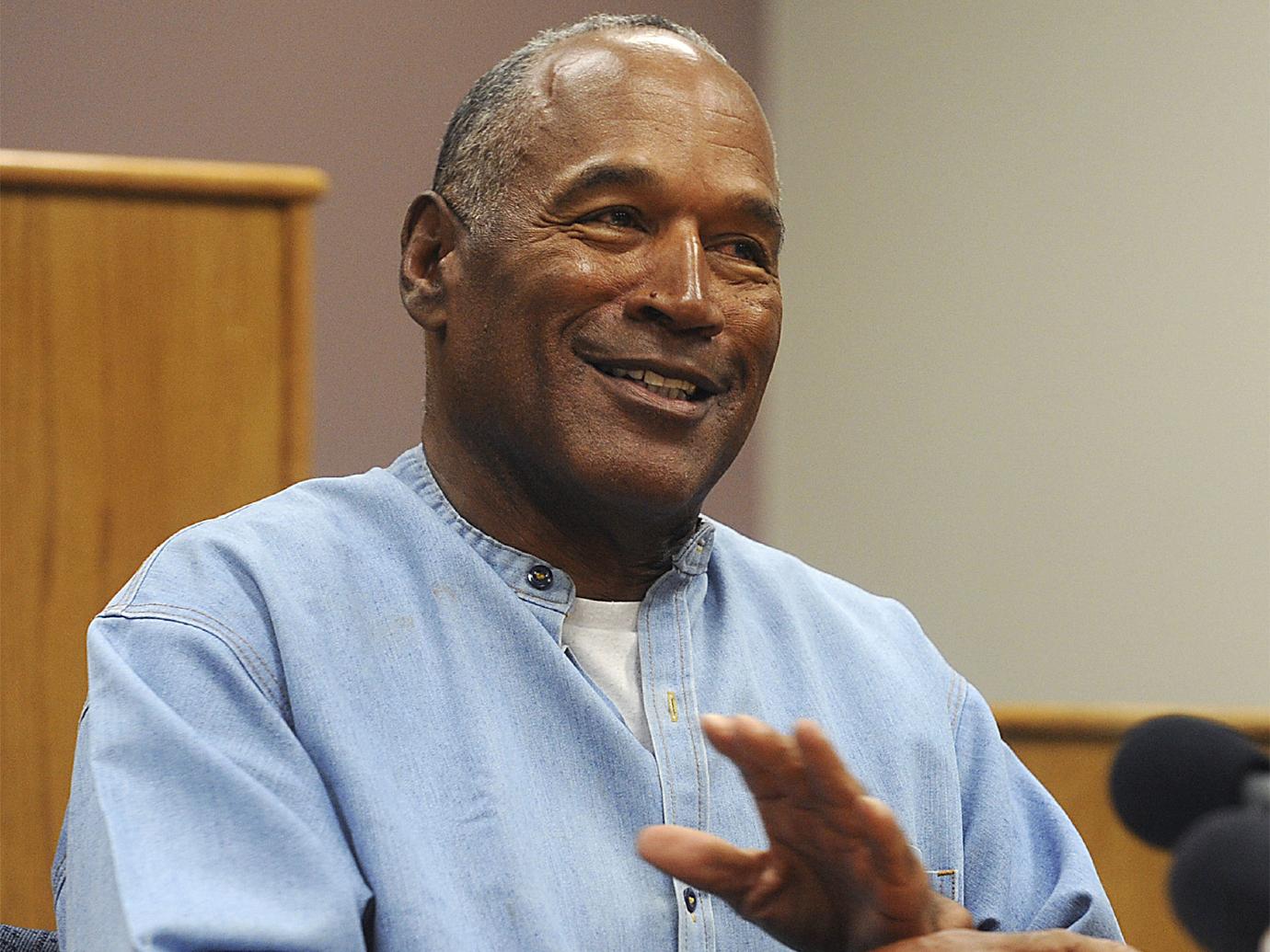 TV was changed forever on June 17, 1994, when football legend turned actor O.J. Simpson led police on a low-speed chase throughout Los Angeles in his iconic white Ford Bronco. The chase ended at Simpson's Brentwood, Calif., mansion. Every major network covered the police chase, and millions of people around the world tuned in. Broadcast and cable networks relentlessly followed the football star until he was found not guilty in the murders of his ex-wife, Nicole Brown Simpson, and her friend, Ronald Goldman.
Twenty-six years later, and the world is still fascinated by Simpson and whether or not they feel he took part in Nicole and Goldman's murders. FX's Emmy-winning series The People v O.J. Simpson: American Crime Story got people talking all over again about the evidence — or lack thereof — the prosecution, the defense and the turmoil that exist between police and people of color.
Article continues below advertisement
The Disturbing Jeffrey Dahmer Murders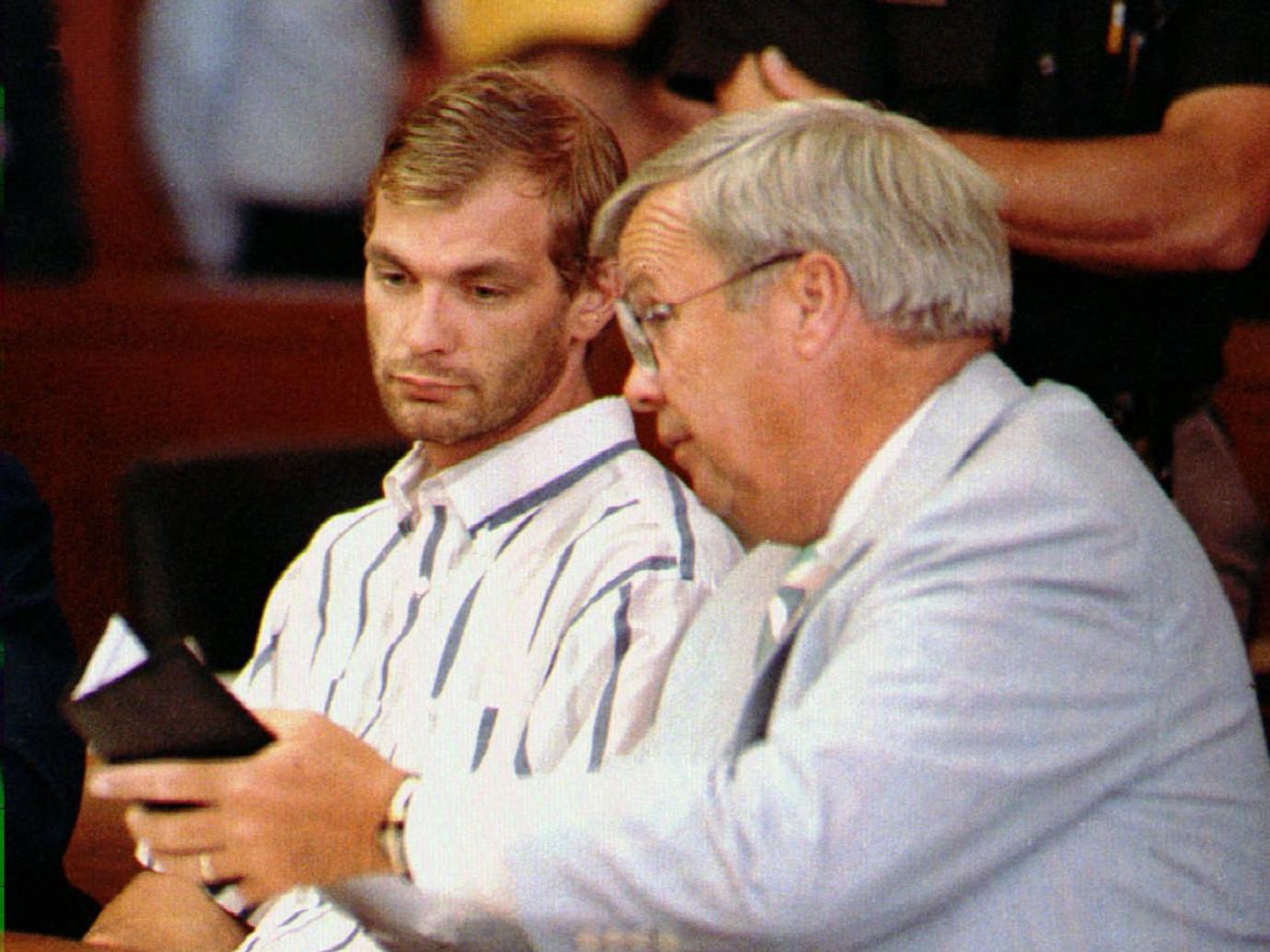 In 1991, one of the nation's most disturbing serial killers, Jeffrey Dahmer, would claim his last victim. In July of that year, a 32-year-old man named Tracy Edwards was seen walking the streets with his hands handcuffed. When picked up by police, he escorted them back to Dahmer's house. When the officers entered the home, they saw photographs of various body parts lying around. Dahmer was immediately arrested.
Dahmer was found guilty and sentenced to 15 consecutive life terms for the murders of 17 men and boys in the Milwaukee, Wis., area between 1978-1991. Dahmer had sex with the corpses of his victims and kept body parts of others, some of which he ate. He was killed in prison by a fellow inmate in 1994.
Article continues below advertisement
The Murder of Rapper Tupac Shakur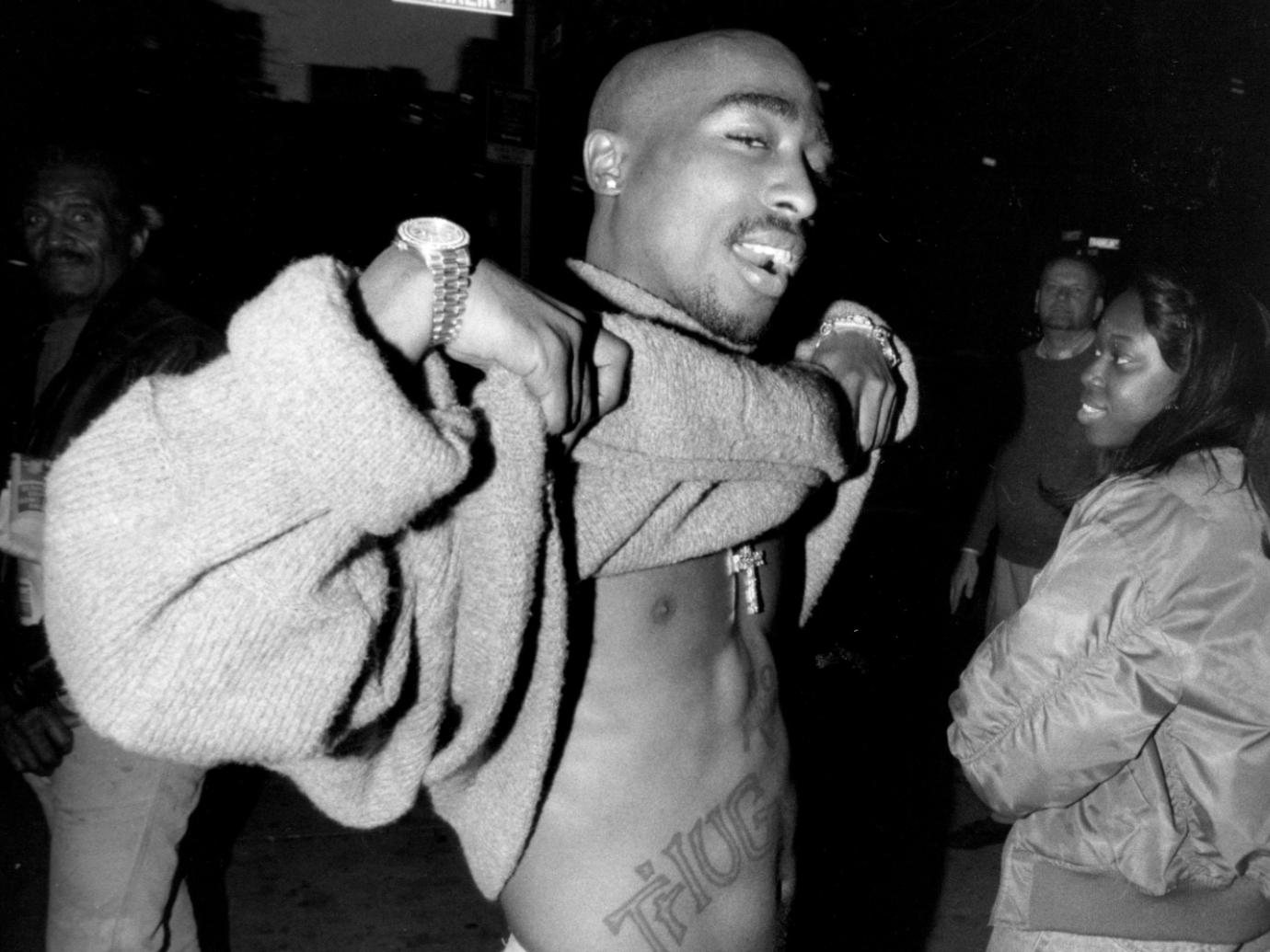 World-renowned rapper Tupac Shakur made a name for himself in music as an artist who fought against injustice towards Black Americans. His music and murder will go down in history. It was on September 7, 1996, when Shakur was seen leaving the MGM Grand Hotel in Las Vegas after getting into a fight. The rapper was in the passenger seat of a vehicle when another car pulled up beside him at a red light and fired 13 shots into the vehicle. Shakur died on September 13.
Many people believe that music rival Biggie Smalls — also known as Notorious B.I.G. — was involved in the murder. Smalls repeatedly denied the accusations, and on March 9, 1997, he was also killed while waiting at a red light. Since Shakur's death, seven albums have been released under his name, making him one of the best-selling artists of all time.