BREAKING NEWS
TV Icon Barbara Walters Dead At 93, Passed Away At Her New York Home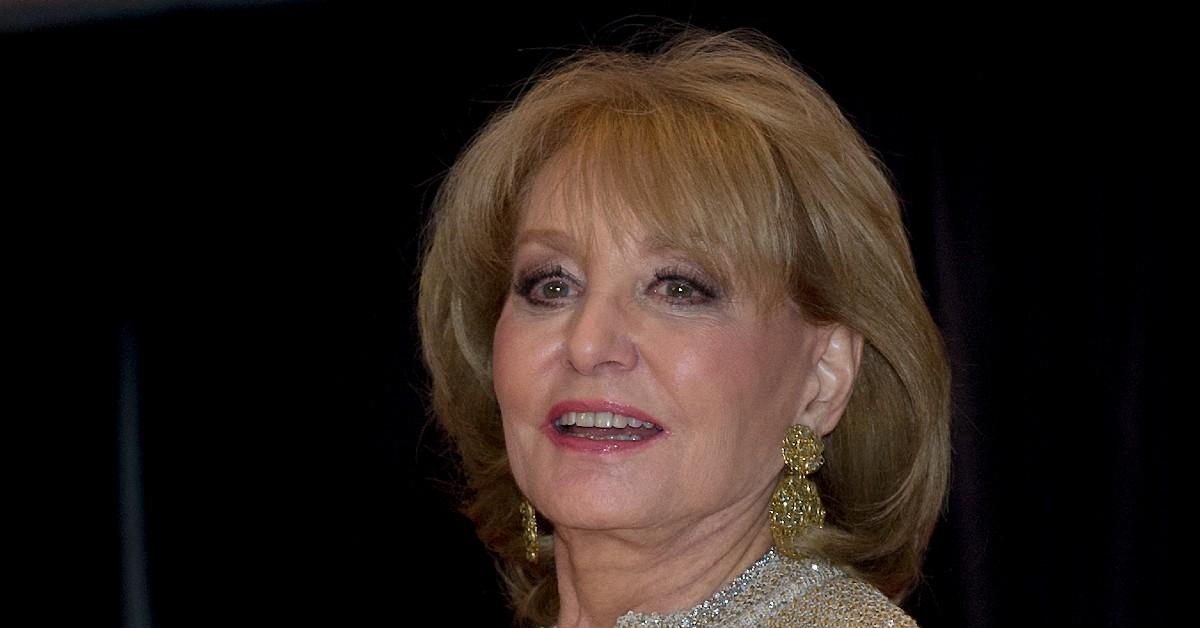 TV icon Barbara Walters has died at 93 years old.
ABC, the network she worked for, reported the news on Friday, December 30, while a representative for the late star confirmed the death.
Article continues below advertisement
Bob Iger, Chief Executive Officer of Disney, also updated his followers in a lengthy statement via Twitter.
"Barbara was a true legend, a pioneer not just for women in journalism but for journalism itself. She was a one-of-a-kind reporter who landed many of the most important interviews of our time, from heads of state and leaders of regimes to the biggest celebrities and sports icons. I had the pleasure of calling Barbara a colleague for more than three decades, but more importantly, I was able to call her a dear friend. She will be missed by all of us at The Walt Disney Company, and we send our deepest condolences to her daughter, Jacqueline," Iger said.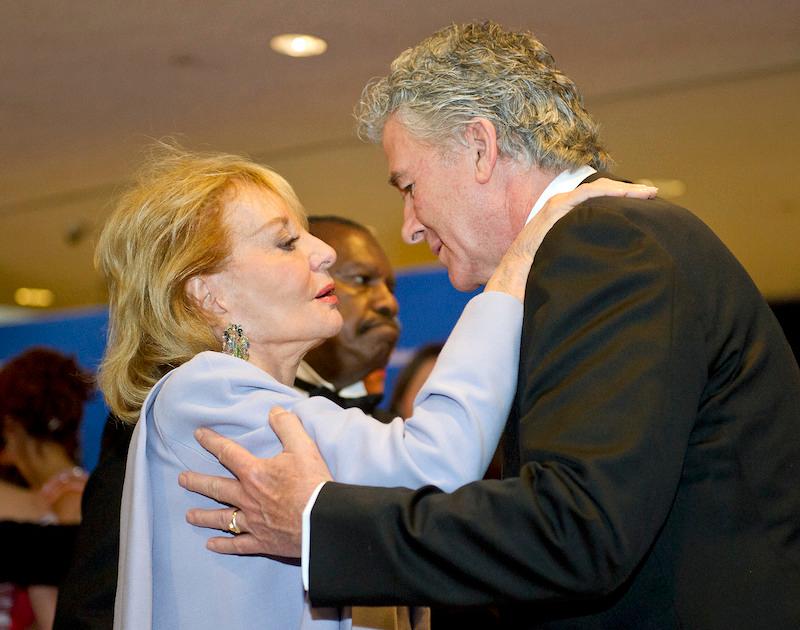 Article continues below advertisement
Of course, people were upset to hear the news. One person wrote, "She came onto the national scene when I was 18 & thus a trailblazer for my entire adult life. We will miss her. I looked forward to every interview she did. Learned a lot from her," while another added, "RIP Barbara. Today, you made even more people cry. Every interview you did was wonderful. People who never did interviews accepted your invitation. I'm going to remember your dancing with Al Pacino."
Walters joined ABC News in 1976, and she had a milestone moment: she became the first female anchor on an evening news program. She later became co-host of 20/20, and she went on to launch The View in 1997.
Walters went on to win 12 Emmy awards.
Article continues below advertisement
In 2014, Walters made her final appearance on The View, but she remained an executive producer of the show.
"I do not want to appear on another program or climb another mountain," she said at the time. "I want instead to sit on a sunny field and admire the very gifted women — and OK, some men too — who will be taking my place."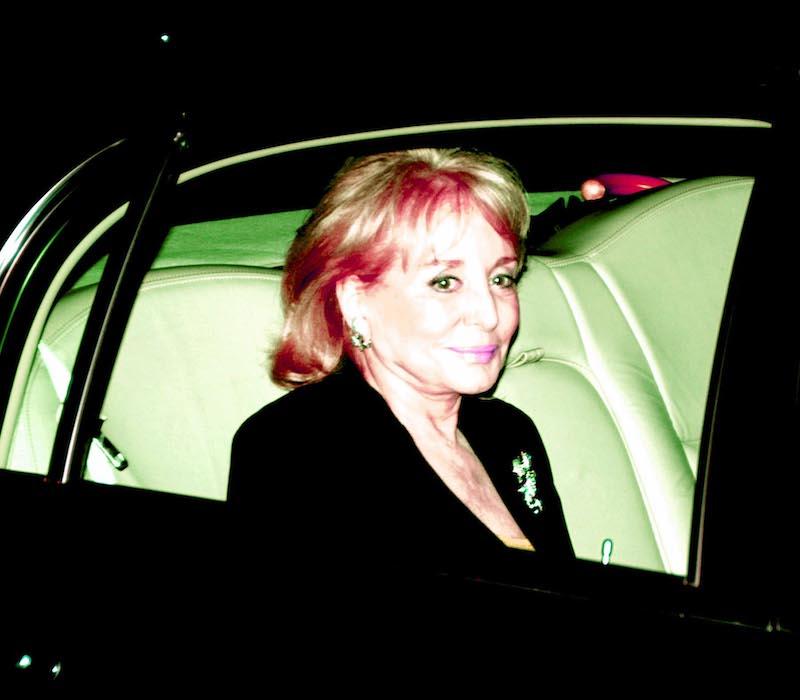 Article continues below advertisement
As OK! previously reported, Walters hadn't been doing well prior to her death.
"She's in bad, bad shape," a source previously dished to OK!. "She seems lonely and spends most of her time alone."
Article continues below advertisement
"Sadly, her dementia has been getting worse. [Her] caretaker give her the opportunity to make everyday decisions, but more often than not she'll stare at them blankly," another source added.