NEWS
Universal Standard Celebrates Inclusivity At Every Size With L.A. Flash Mob For Super Bowl Tailgate Takeover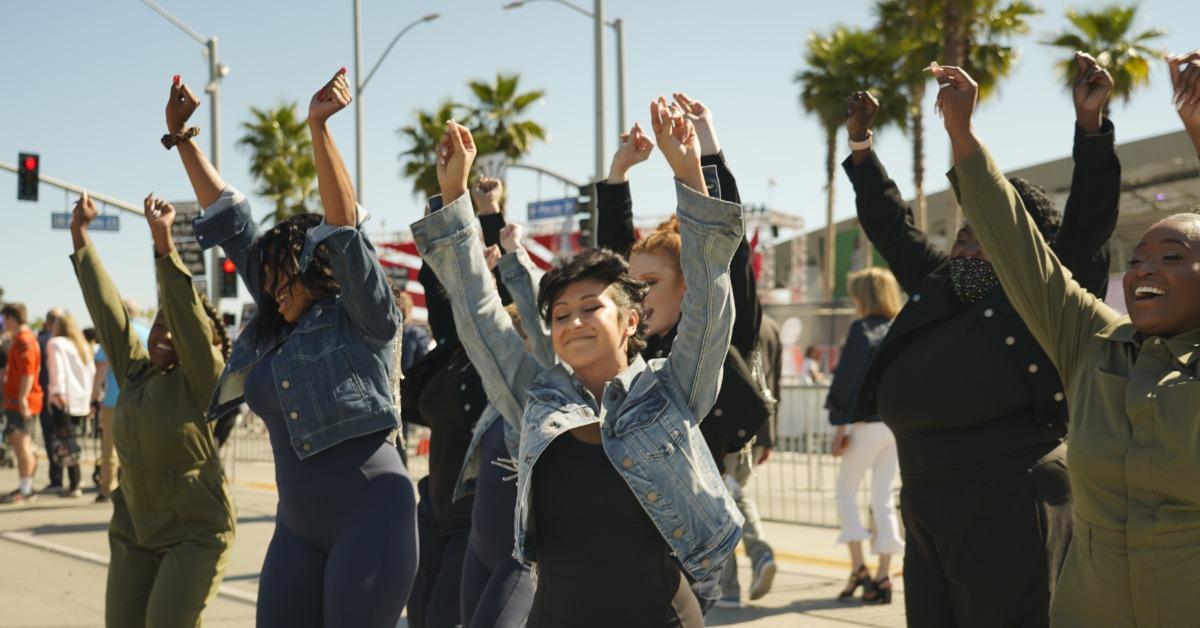 Article continues below advertisement
On Sunday, February 13, the fashion brand organized a cheer squad of dancers decked out in Universal Standard styles to help celebrate size inclusivity on Super Bowl Sunday.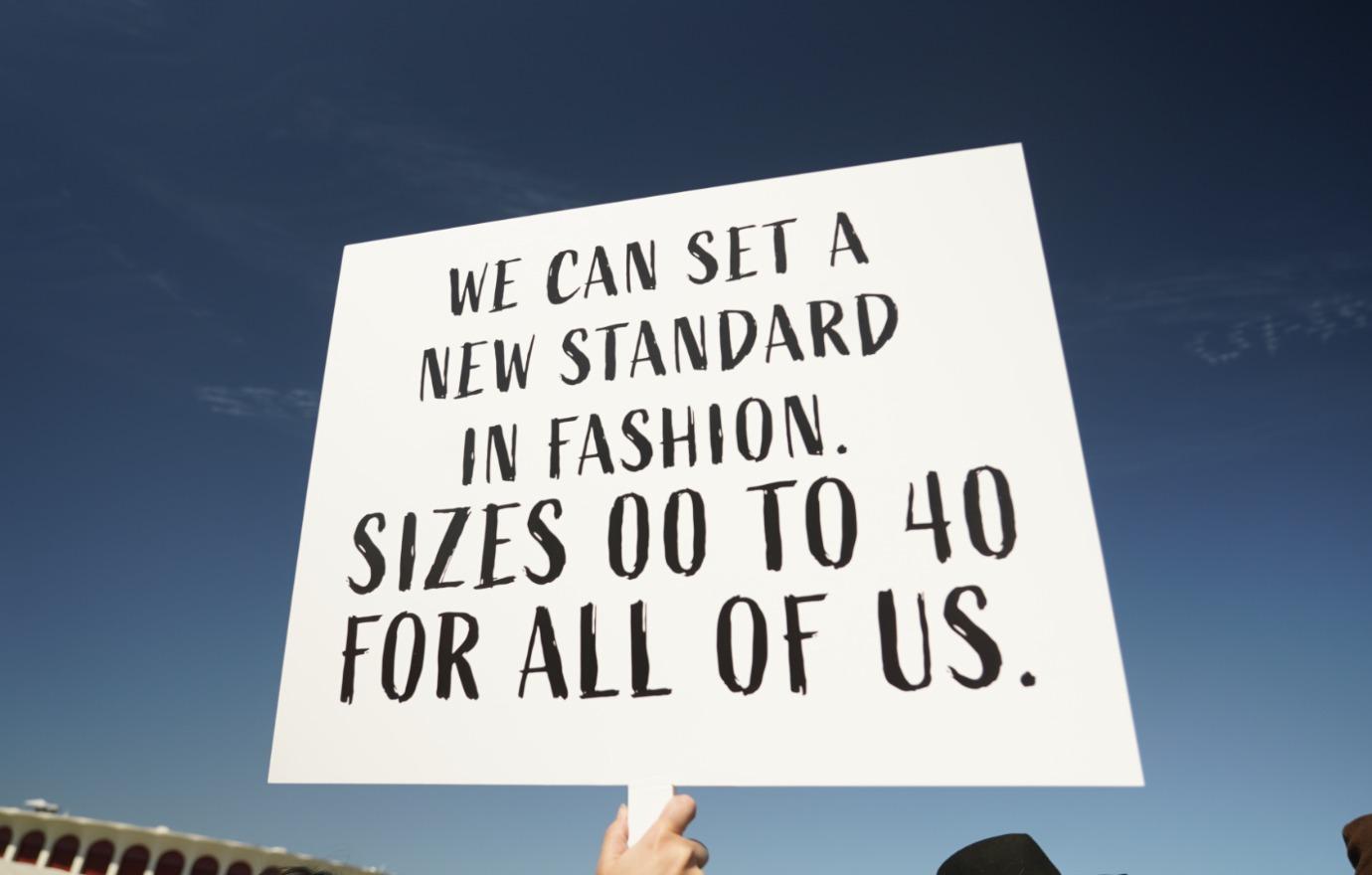 Article continues below advertisement
The fun flash mob — which featured the Nae Nae Twins — was choreographed by Emmy-nominated choreographer Jemel McWilliams, who has worked with some of the music industry's top artists including Alicia Keys, John Legend and Lizzo.
Article continues below advertisement
"Joining forces with Universal Standard has been an honor, a privilege, and a no-brainer. I am thrilled to expand Universal Standard's inclusive mission to the world of football through celebration, dance, and positivity," McWilliams said in a statement. "It means so much to me to be a part of this revolutionary performance, which I hope sets the stage for how brands show up in sports, fashion and all other industries in the future."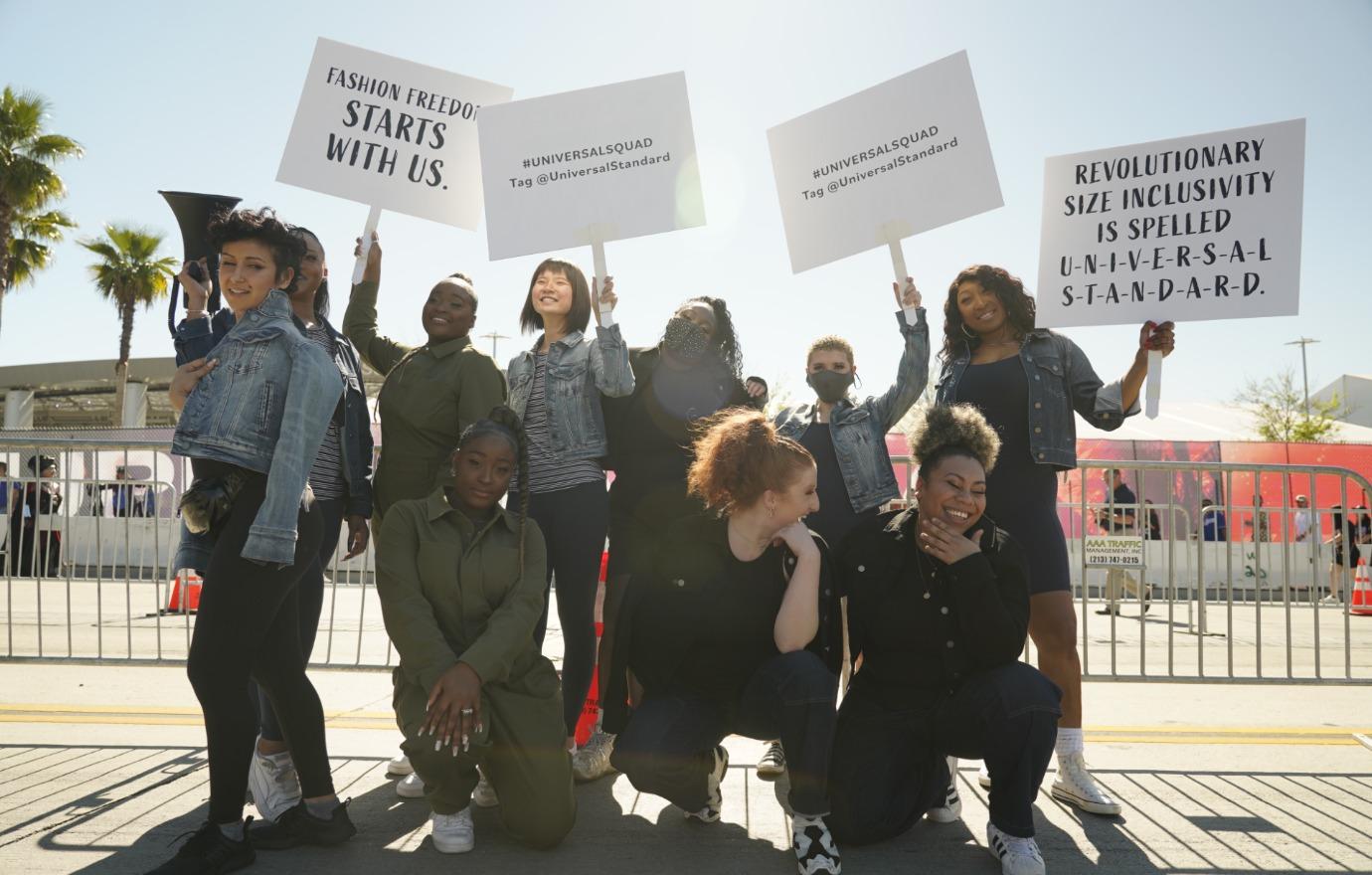 Article continues below advertisement
"As a working professional in entertainment, it has always been so heartbreaking to see some of my dancers and artists feel underrepresented or underappreciated when it comes to wardrobe, casting, and the industry in general," he continued. "Universal Standard and I are aligned with the idea that there is room for all of us. Everyone should feel included."
Article continues below advertisement
"We are so excited to dance alongside Universal Standard with an amazing cheer squad that actually feels representative of the world we live in," the Nae Nae Twins said of the unique event celebrating fashion and inclusivity. "Football has never seen a cheer squad like this before! We can't wait to dance with fans all across the city and celebrate them for who they are."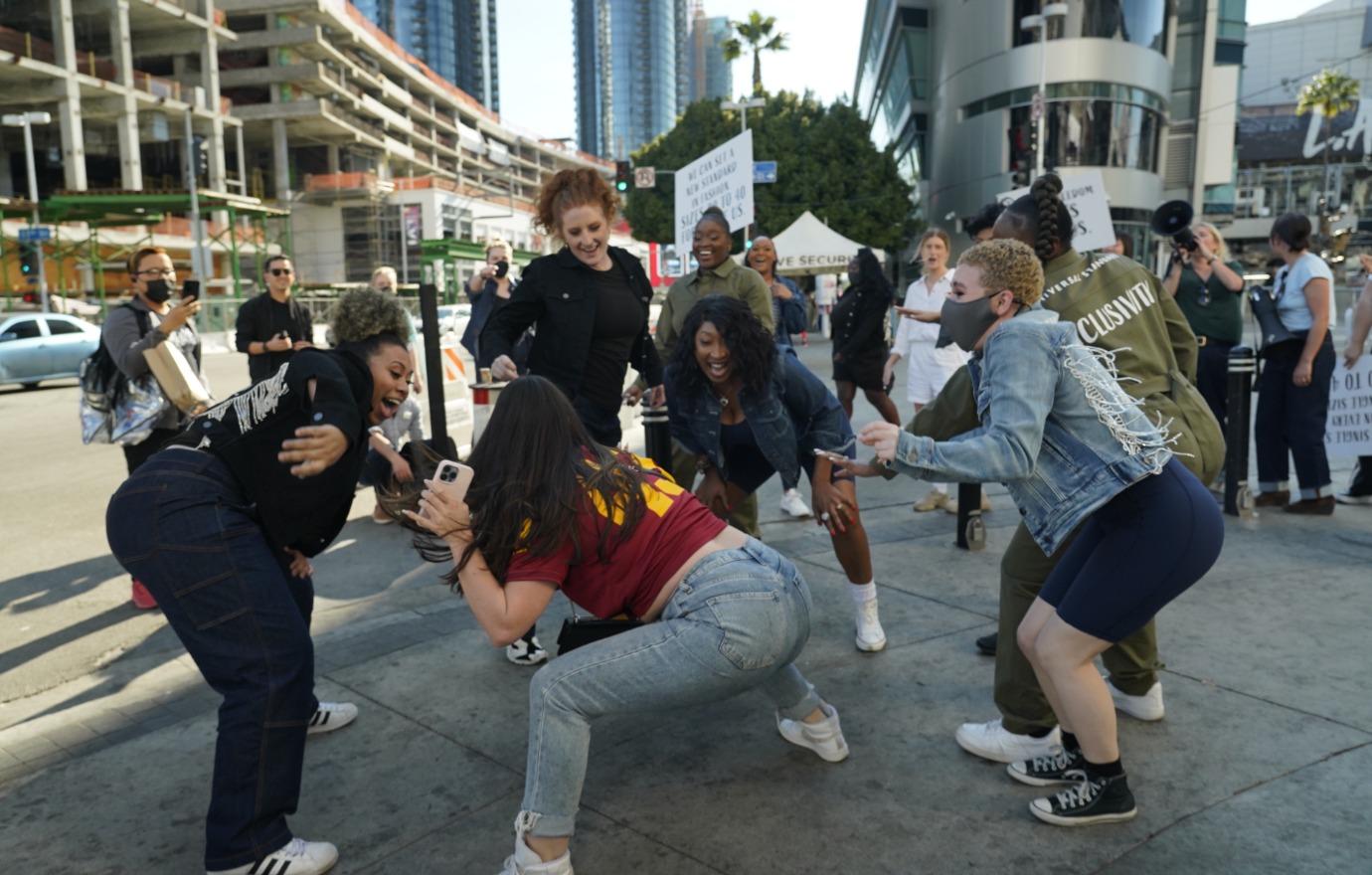 Article continues below advertisement
These incredible dancers definitely showed the world that everyone should be celebrated at any size.