EXCLUSIVE
NSYNC's Joey Fatone Dishes On His Partnership With Schlotzsky's, The 'Fatone Calzone', & What Sparked His Passion For Cooking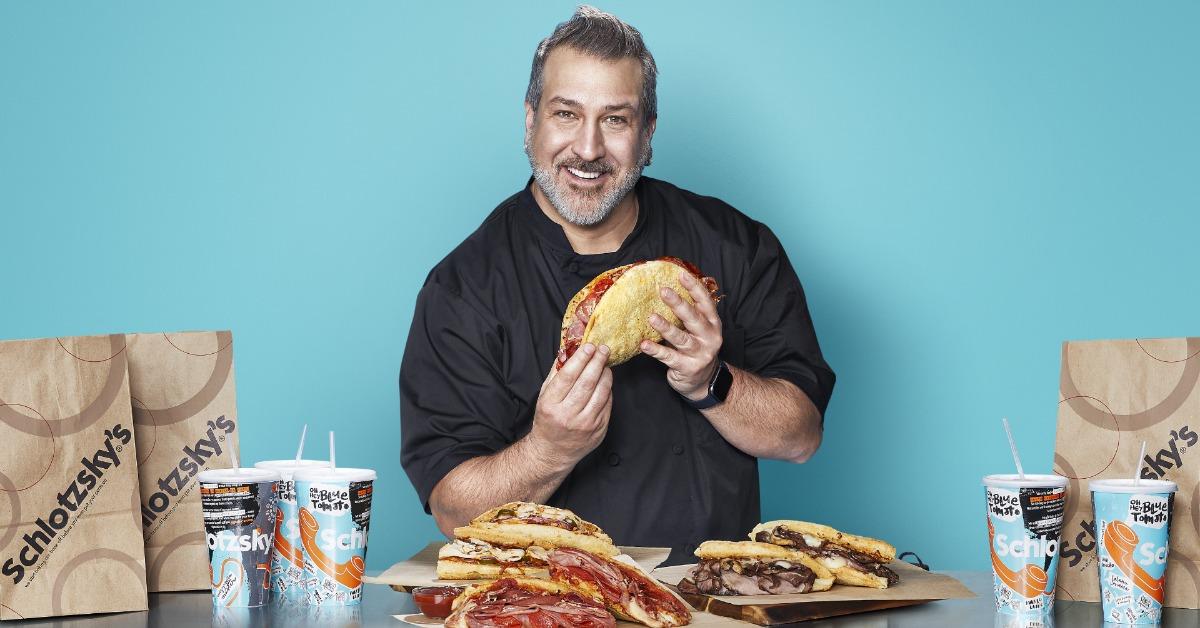 Get ready for the Fatone Calzone!
Article continues below advertisement
Joey Fatone is known worldwide for being a member of one of the most popular boy bands on the planet. The NSYNC alum later went on to host NBC's hit gameshow The Singing Bee, and even waltzed and tangoed his way into second place in ABC's Dancing with the Stars.
Now, the beloved television personality is sharing his love for Italian food with fans everywhere with an exciting new partnership.
Article continues below advertisement
In an exclusive interview, Fatone talks with OK! about his team up with Schlotzsky's, and how becoming a dad kickstarted his passion for cooking.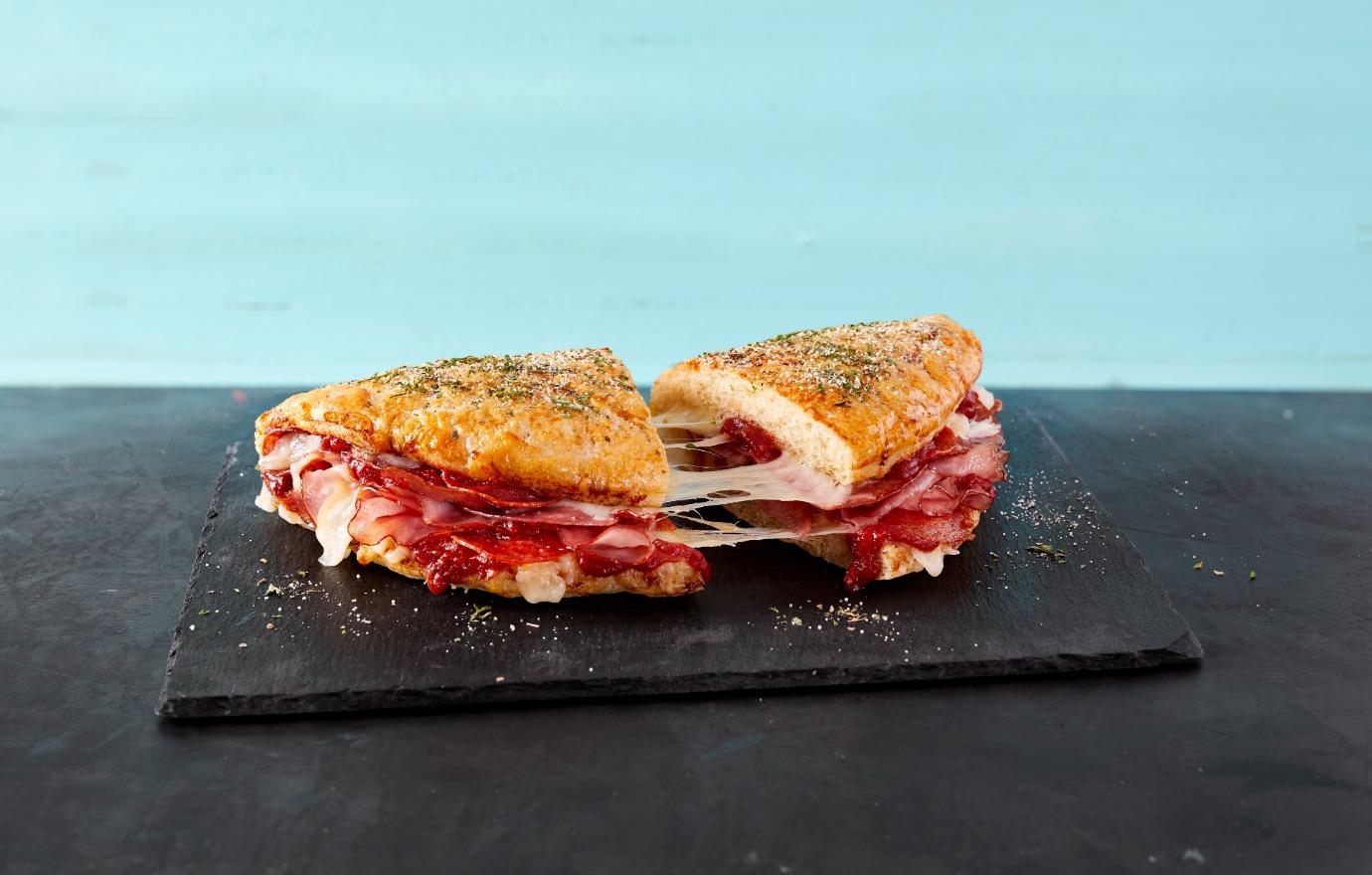 Article continues below advertisement
The boybander has appeared on Rachel Ray, Guy's Big Bite, and he even hosted the Food Network's culinary competition Rewrapped. When asked when his interest in cooking began, Fatone says it goes all the way back to his childhood.
"I mean, really, just watching my dad cook," he tells OK!. "I remember back in the day, even during Christmas time when we'd have like the whole family over in a very small house, we'd actually even barbeque like lobster and shrimp and stuff like that outside, even though it was freezing cold."
Article continues below advertisement
"So later on as I got a little bit older, I was- of course, I had a child," he explains. "So I was like alright, I'm gonna cook! And I was like... 'I really don't 100% know how to do that,'" he adds playfully.
Article continues below advertisement
"So I called my dad up." It was then he started learning more about old family recipes from his father, asking which ingredients went into dad's famous sauce and how to make rice balls. "I just started to learn and dabble a little bit."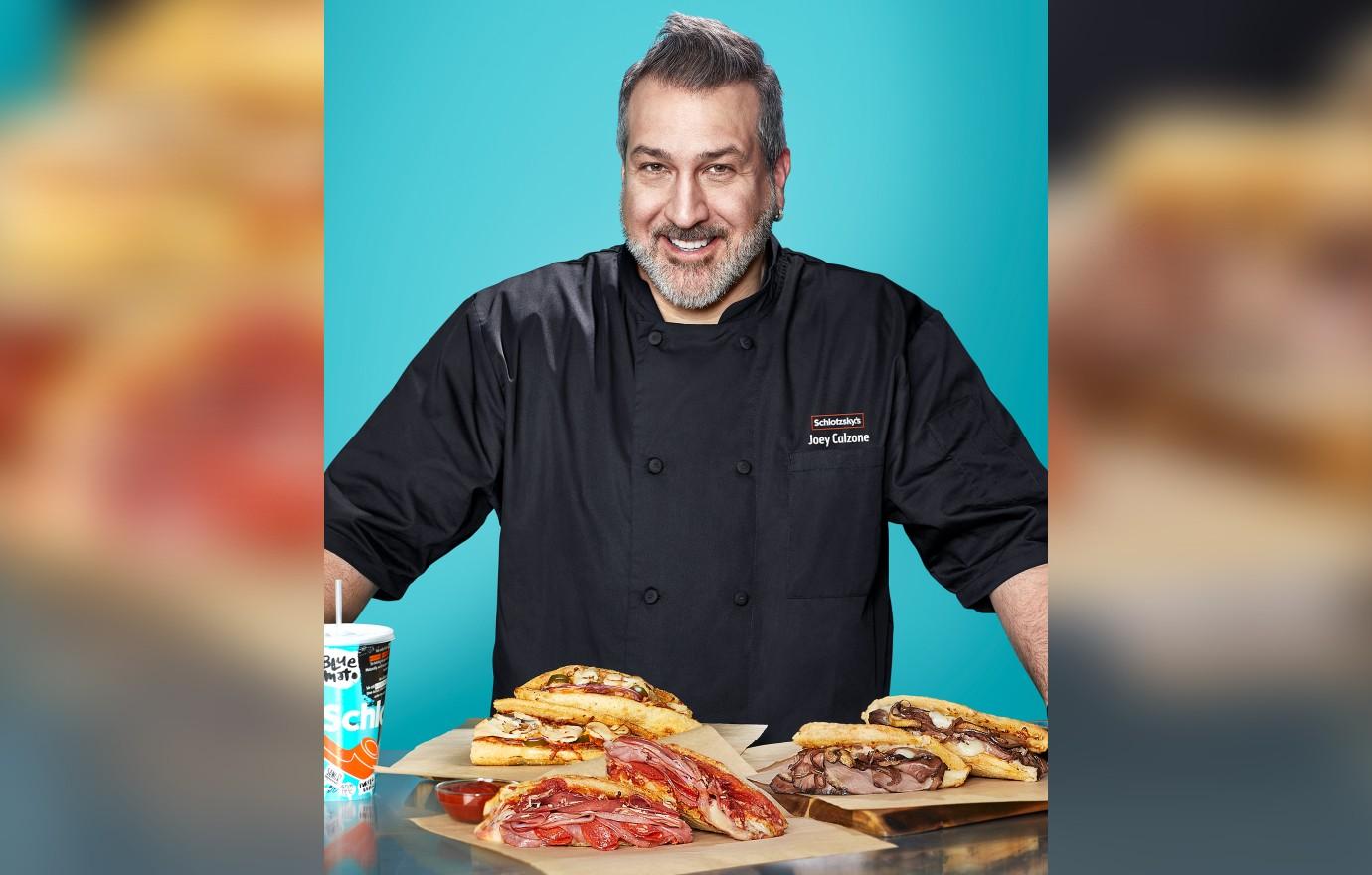 Article continues below advertisement
Years later, trying out new recipes and putting his own twist on classic dishes from his "Italian Bible" cookbook has become second nature to the popular gameshow host. Fatone tells us "it came kind of naturally" to branch out from various cooking shows and competitions to a partnership with a major brand to share one of his favorite foods in the world.
Article continues below advertisement
"Schlotzsky's came up to me, they had this great idea," he says of the team up with the popular fast food franchise, who also suggested he change his social media accounts to "Joey Calzone" for the release. "You can order the Fatone Calzone which has all the different kind of different salamis, it has pepperonis, it has cheese. And of course, the Schlotzsky's amazing bread."
"Anytime I tell someone 'you know what Schlotzsky's is?' They say 'yes, have you tried the bread?'" He says with a laugh. "When I got the chance to taste it I was like 'this is friggin' amazing.' Like the bread is actually really, really good."
Article continues below advertisement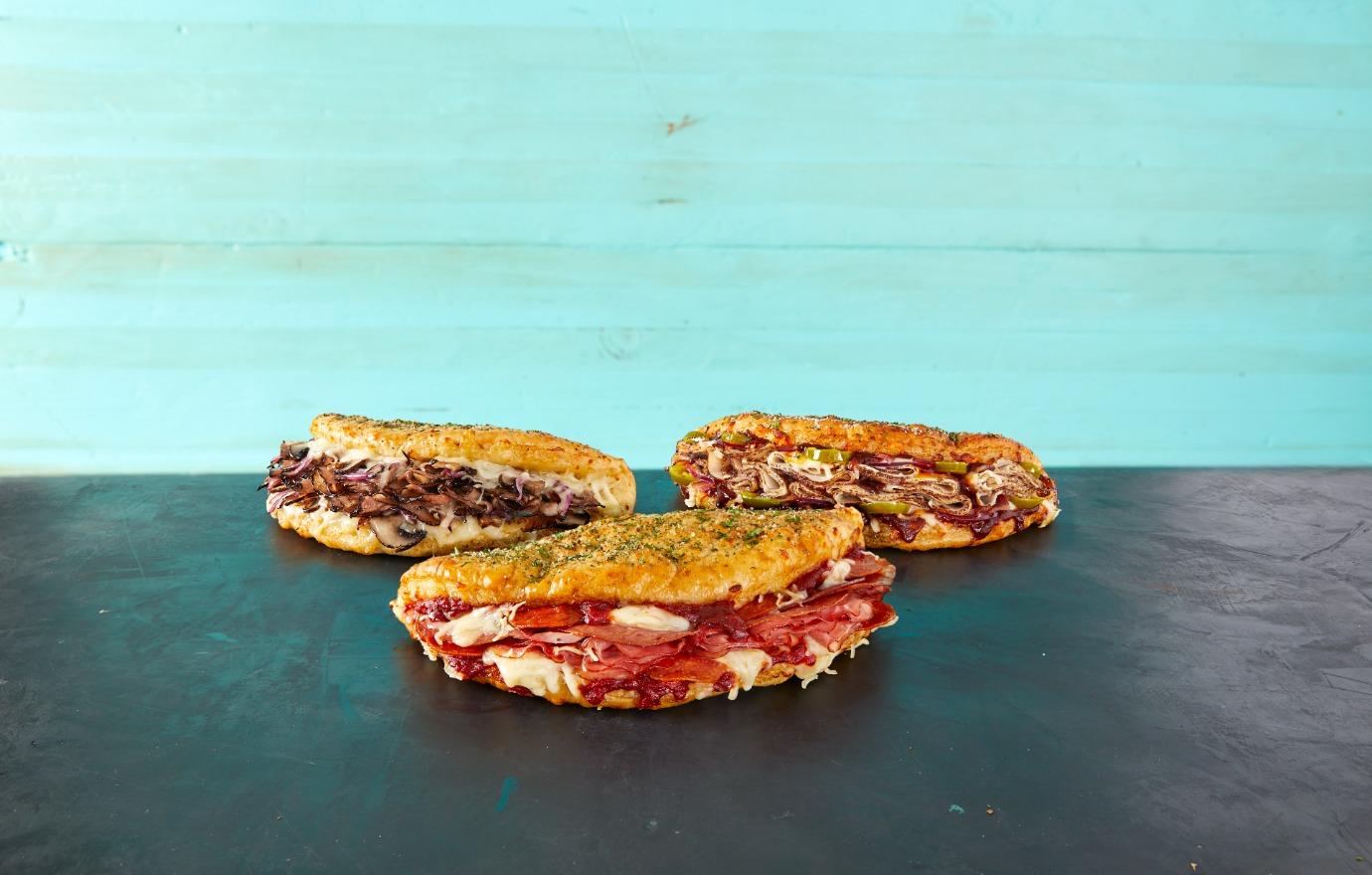 As far as what sealed the deal for Fatone — other than the "really, really good" bread — it all went back to his love for Italian food stemming from his early years growing up in New York.
"I'm Italian. I love pizza. I love calzones. I'm from Brooklyn, New York, so calzones and pizza were my life, I think, back in the day when I was young," he notes. "So, to have this kind of, twist on the calzone," he explains of the open-faced spin on the classic dish. "It's a different twist, but it's great, it's really really good."