NEWS
'She's Being Handled Like A Toddler': Britney Spears' 'Circus' Songwriter Spills About Her Life Following Controversial Documentary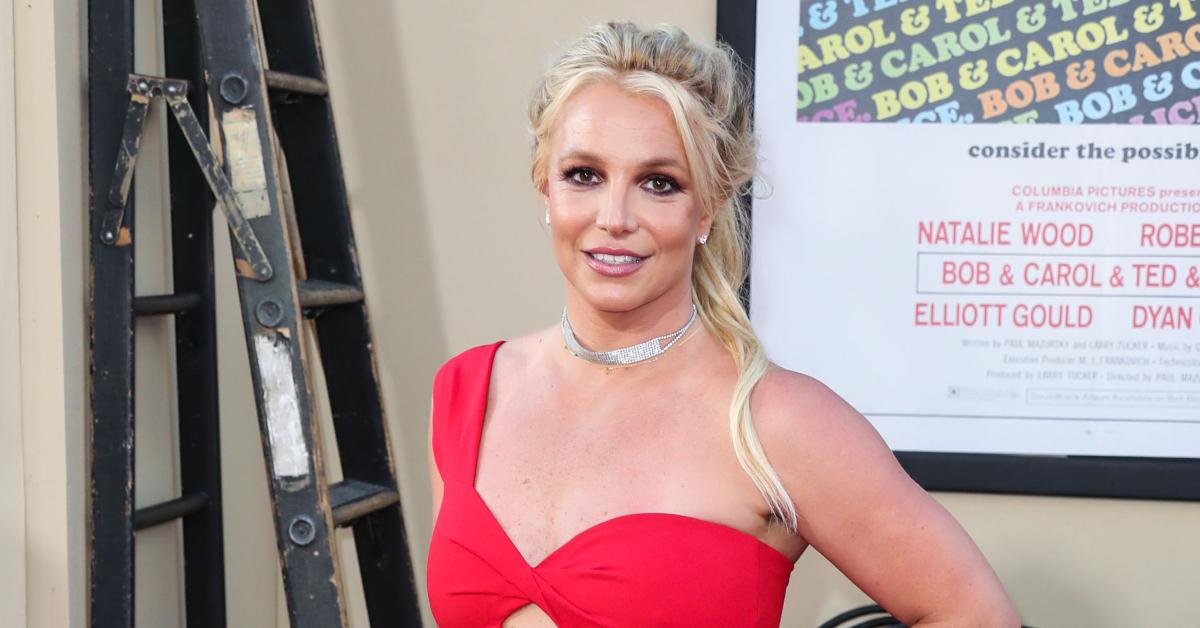 Article continues below advertisement
Now Claude Kelly, who worked with the pop icon on her 2008 album Circus, is speaking out about his time with the superstar and how we should all take notice on how Spears is being treated while under the conservatorship handled in part by her father, Jamie.
"She's 39 and she's been doing this a long time, it doesn't make sense that she's being handled like a toddler who has no rights," Kelly said, adding that "the whole thing brings up a bigger issue of human rights and it doesn't make sense to remove the right for people to live the way they want to live."
IS BRITNEY SPEARS ASKING FOR HELP VIA SOCIAL MEDIA? SEE ALL THE EYEBROW-RAISING SIGNS THROUGH THE YEARS
Kelly added: "There's hundreds of other celebrities that have had pretty tough times like public breakdowns, public divorces or embarrassments and they haven't needed to lose all of their rights," noting that "if that's the case then we should all be worried because we are all going to f**k up, fall short and make mistakes.
"God forbid that someone can come in, whether it's your father or your mother, your husband or your wife or whatever and decide, 'You no longer have the right to decide how to live your life,'" he concluded.
Article continues below advertisement
Child star Valerie Bertinelli tweeted that the documentary was a "gut punch" and listed off all the "horrible men/leeches in [Spears'] life," including ex Timberlake, her father, her baby daddy Kevin Federline and more. She added that she was "grateful for my parents and how they protected me as a young girl in this insane business #FreeBritney."
Country singer Kacey Musgraves wrote: "Y'all... it's plaguing me that nobody knows if @britneyspears is truly okay. Really hoping that if she isn't she can formally vocalize it in some way and that she knows all of us on the outside really give a shit about her well-being. Crying face."
Many other celebs such as Andy Cohen, Sarah Jessica Parker and talk show host Tamron Hall used the hashtag #FreeBritney to show their support.
The Sun was the first to report on Kelly's statements.