LIVING
Vanessa Hudgens Sells Luxurious Los Feliz Home To Ronan Farrow For A Whopping $6.7 Million — Tour The Stunning Garden Estate: Photos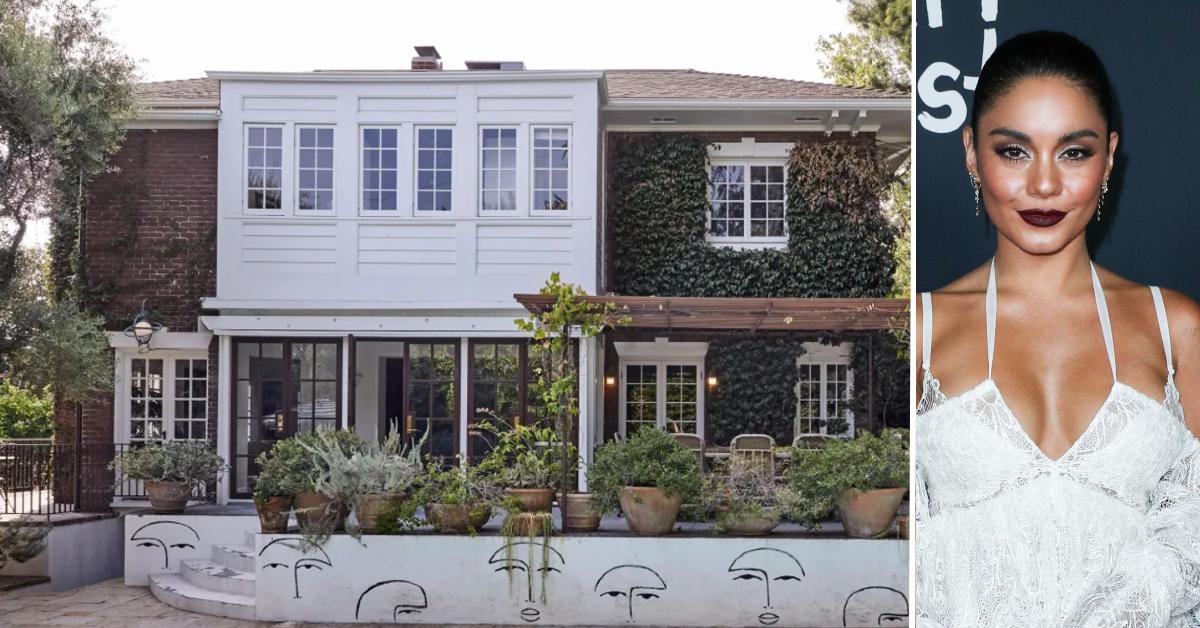 Vanessa Hudgens has kissed her Los Feliz mansion goodbye and handed it off to another famous owner.
On February 15, the High School Musical alum, 33, sold her 3,168 square foot home to journalist Ronan Farrow and his longtime partner Pod Save America podcast host Jon Lovett, for $6,725,000 OK! exclusively learned.
Article continues below advertisement
The garden home boasts 3 bedrooms, 4 bathrooms plus guesthouse. The Georgian colonial structure was remodeled by Hudgens — who purchased the property on October 30, 2018 — as she installed colorful wallpaper in the breakfast nook and added "super feminine" furnishings throughout the home.
Article continues below advertisement
Farrow, 34, and Lovett, 39, still own a 3 bed, 3.5 bath home in Los Angeles and the Catch and Kill author also owns an apartment on Manhattan's Lower East Side.
Although it is not clear where the "Say OK" vocalist is moving to at the moment, she currently owns a $983,355 apartment in Brooklyn, New York.
Hudgens had previously shown the estate off during an Architectural Digest home tour where she revealed why she gravitated towards the home. "Walking through the gate and seeing this house covered in ivy, surrounded by olive trees, it was like I had been transported to France or Italy. It felt like such an escape," she said.
Article continues below advertisement
"To me, there's something so romantic about that, a home with character and quirks. I love the old Hollywood elements: The Art Deco air vents, the chandelier over the staircase, the yard that feels like a park," the former Disney Channel star noted.
Article continues below advertisement
Scroll through the gallery to see the luxurious Los Feliz home that Vanessa Hudgens sold to Ronan Farrow: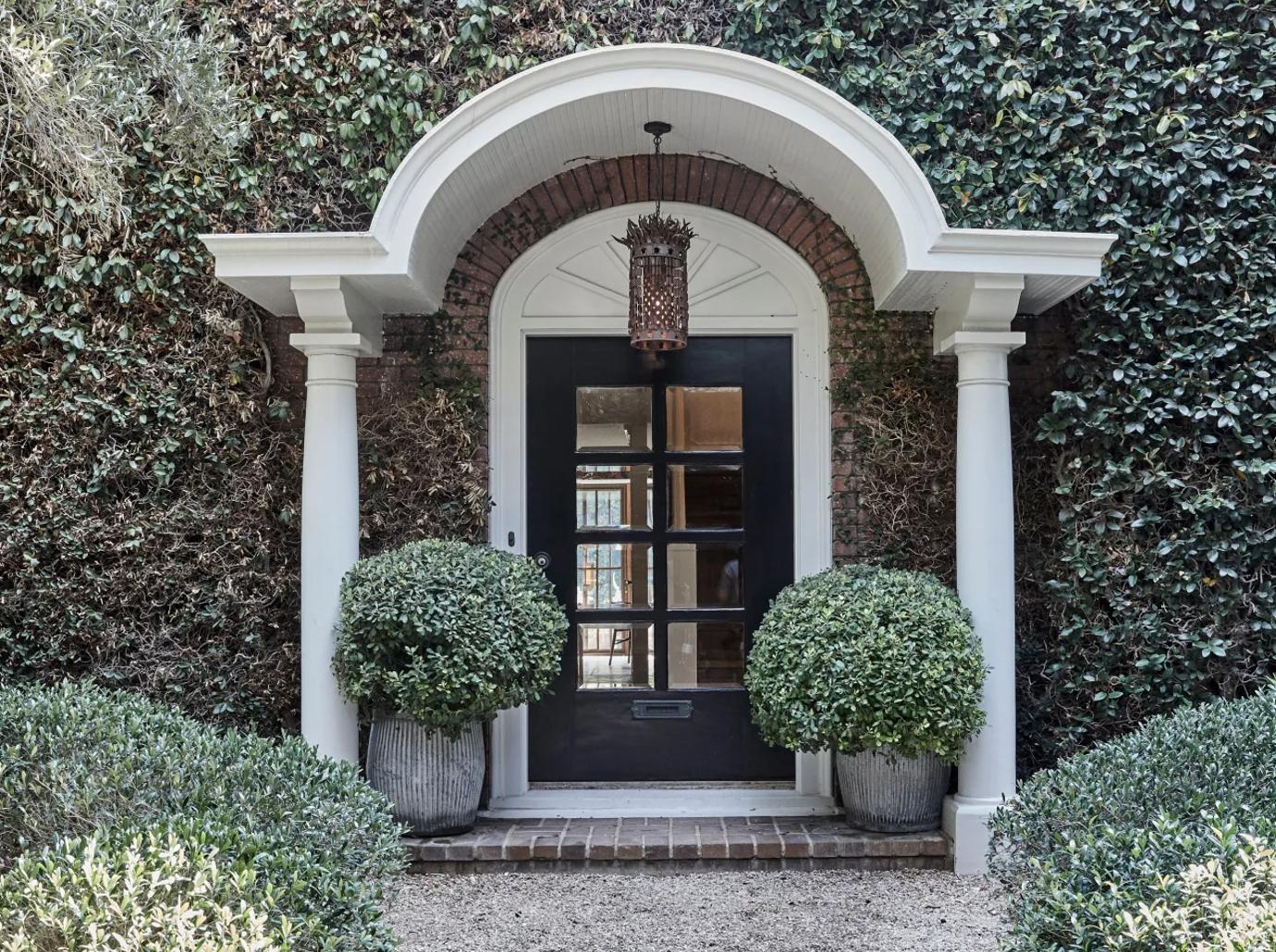 The lush greenery covers the home and the land around it for a secluded space for any Hollywood star seeking privacy.
Article continues below advertisement
The centuries-old estate was built in 1922, reportedly by American cinema pioneer Cecil B. DeMille.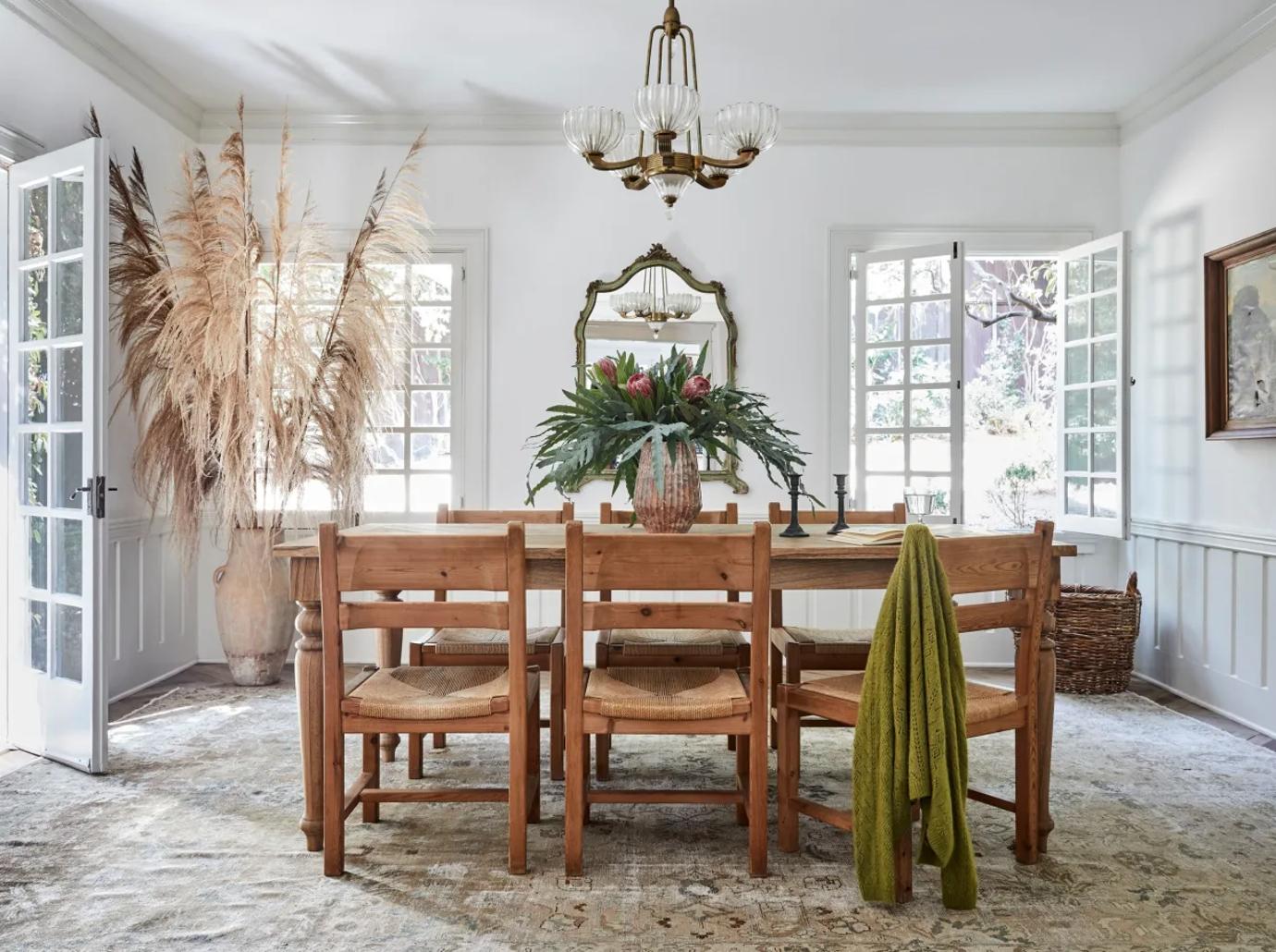 The home hosts large open windows to allow for natural sunlight to stream into every space.
Article continues below advertisement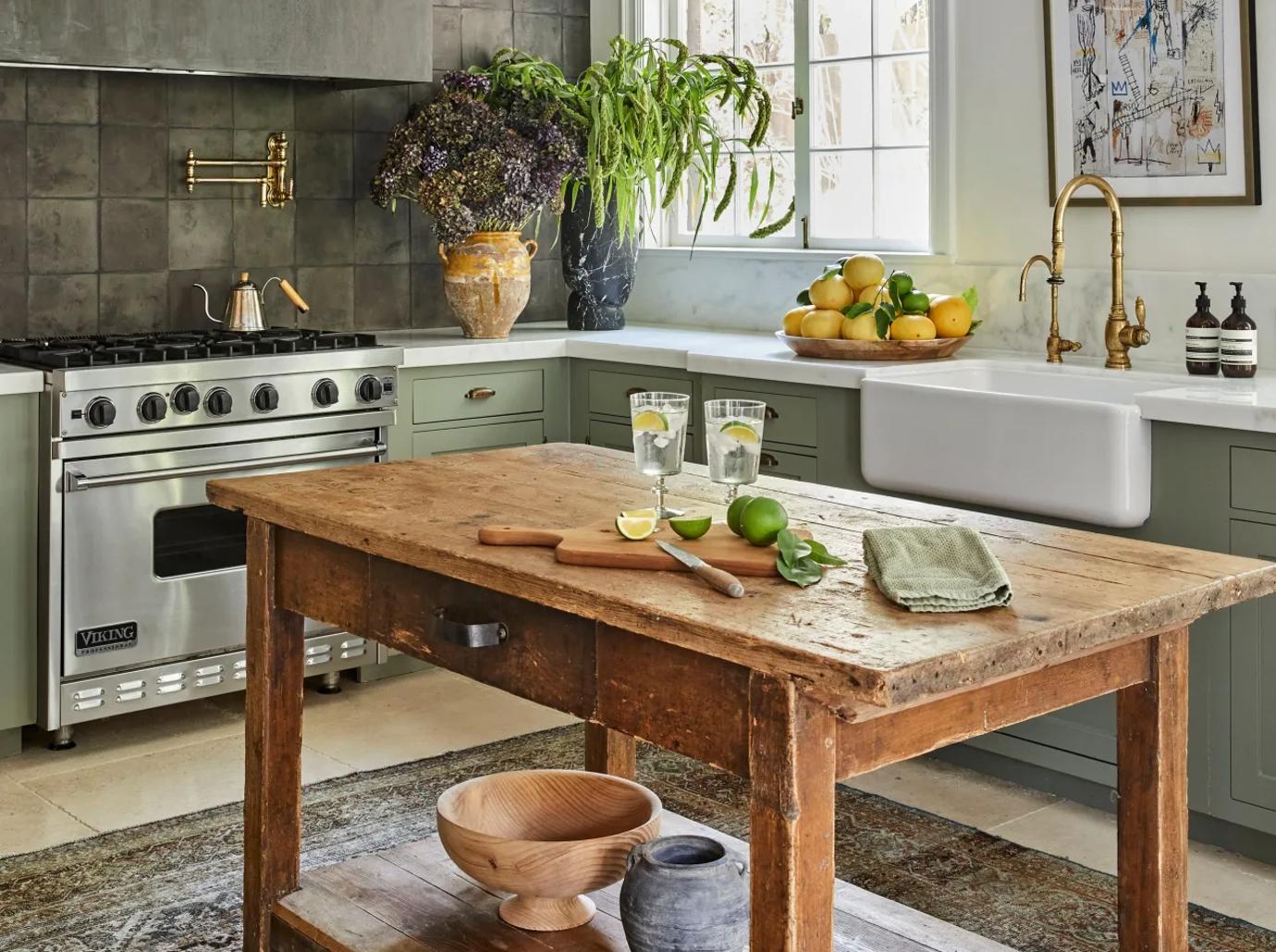 The rustic style kitchen brings together nostalgic elements with a modern vibe.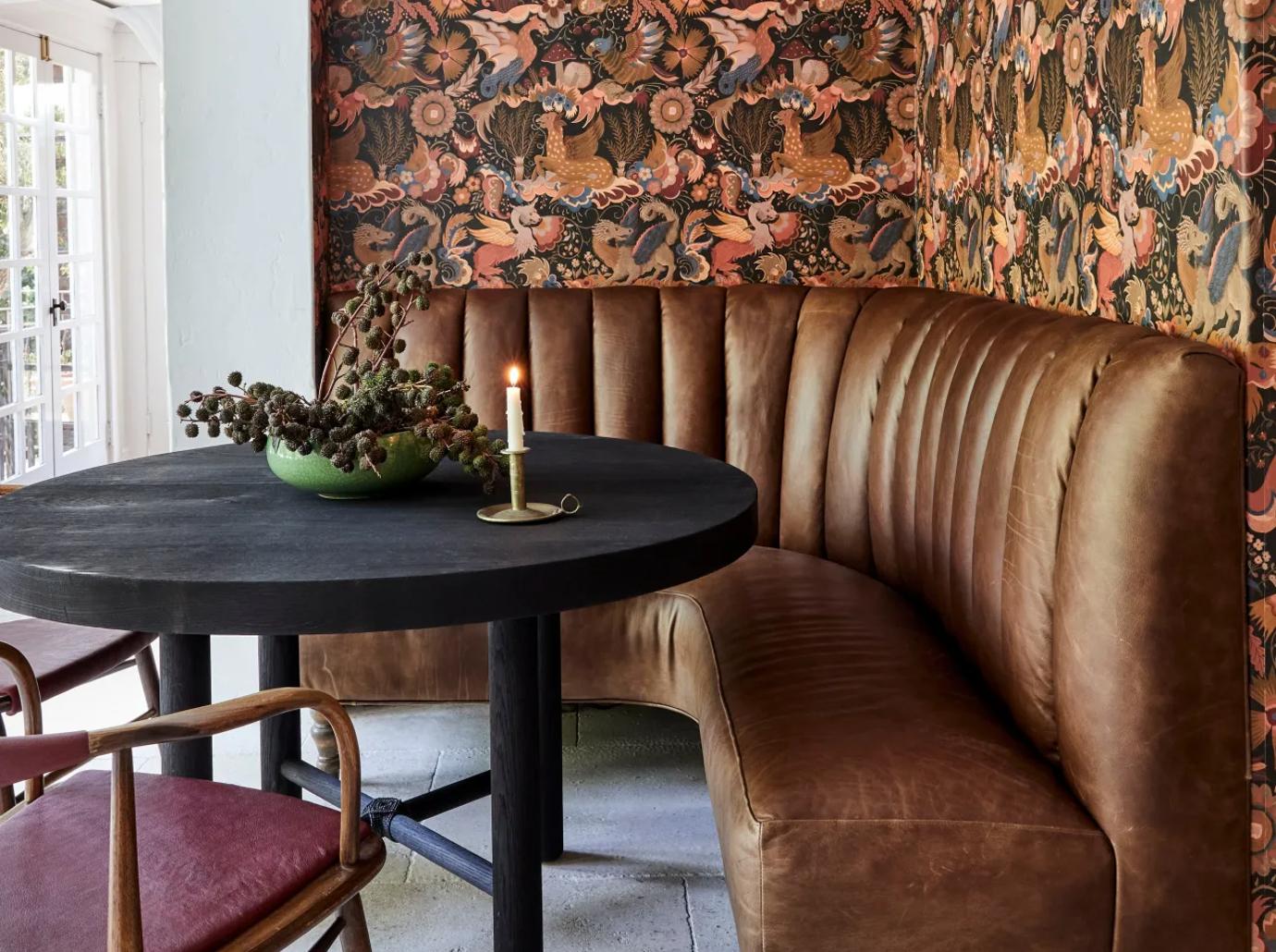 The brown leather breakfast nook allows for a gorgeous view out into the backyard.
Article continues below advertisement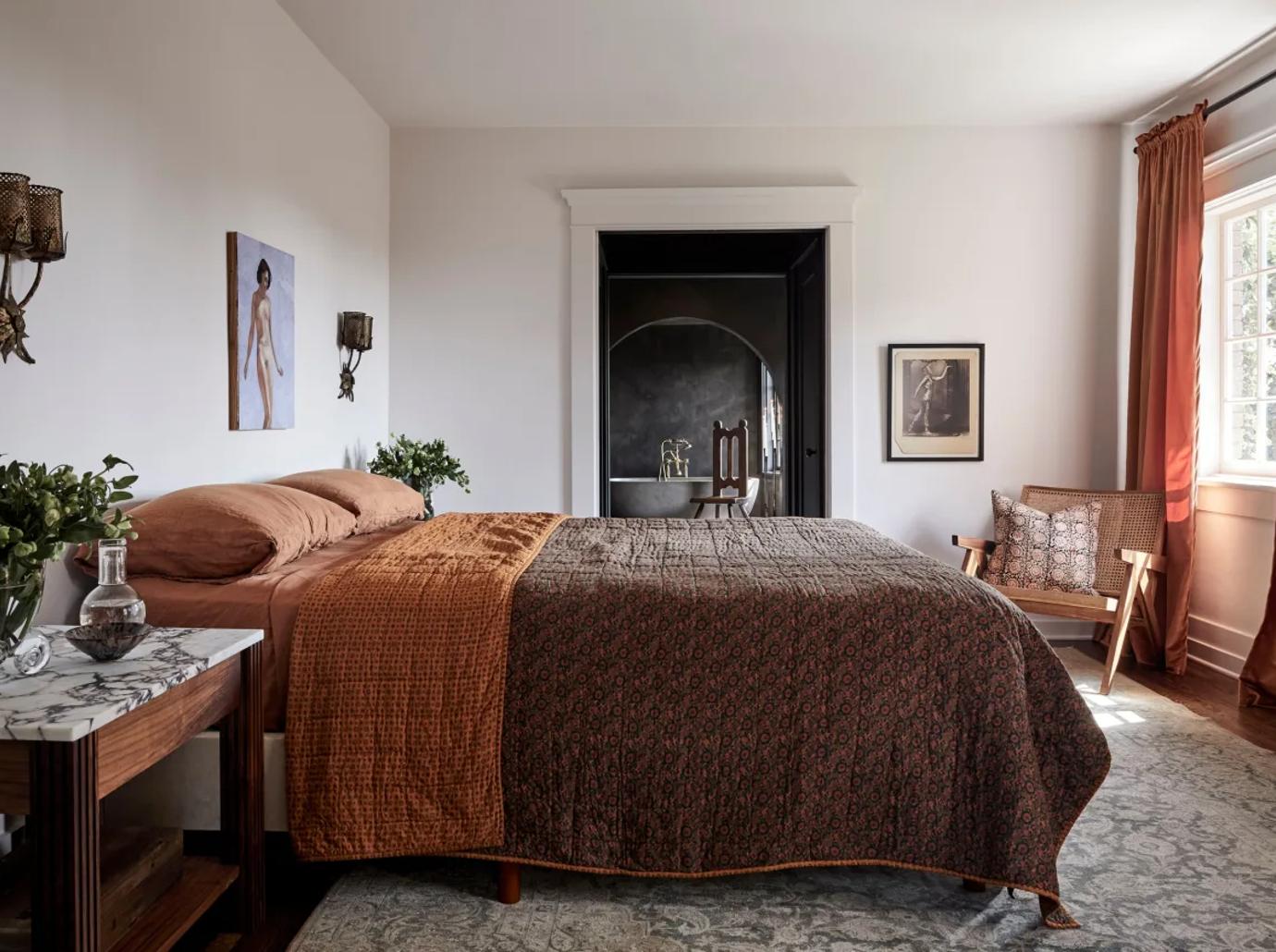 The simple decor brings the vibe of the house back to a different time.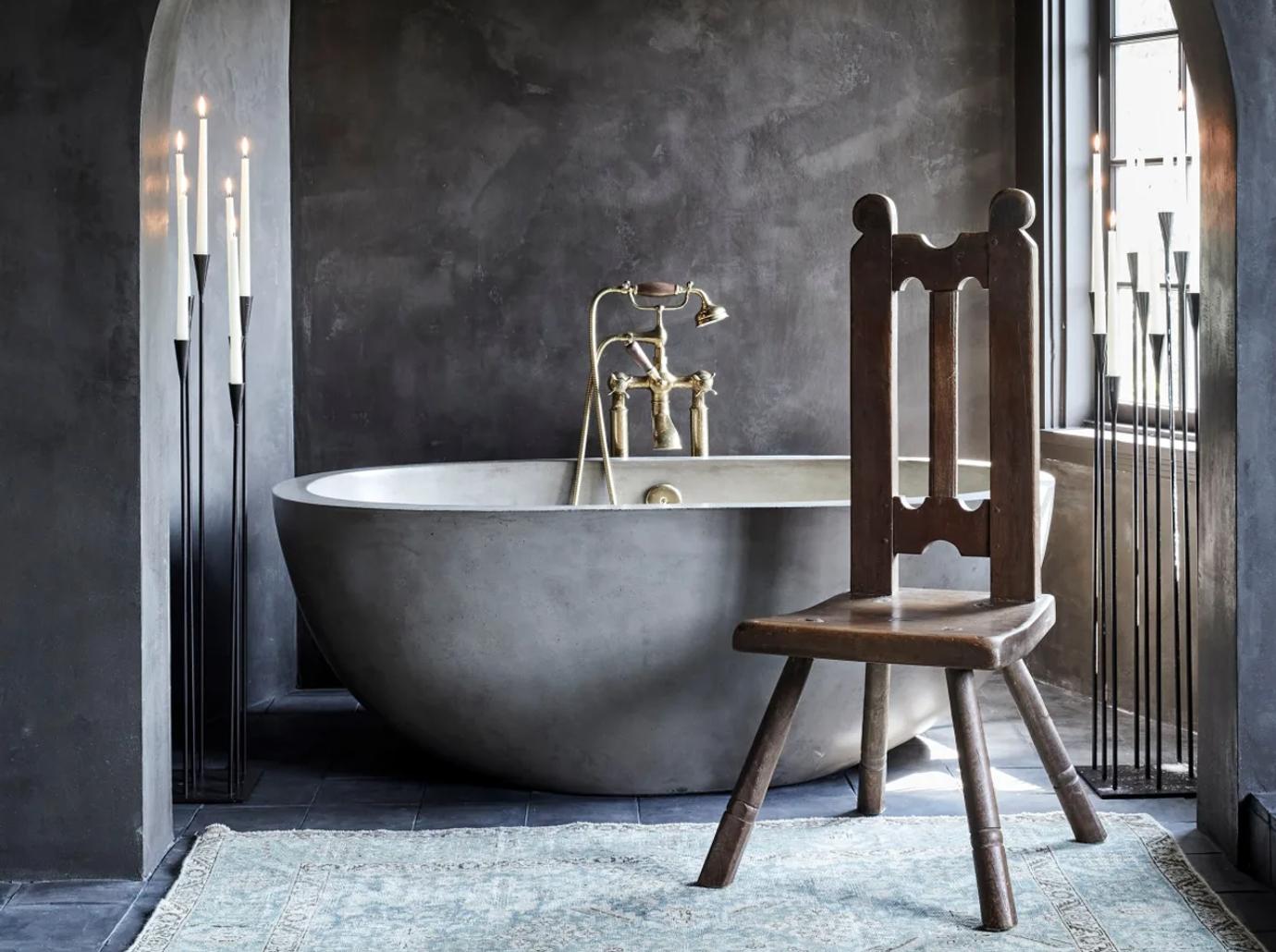 The all gray interiors of the bathroom creates a serene environment to unwind and relax.
Article continues below advertisement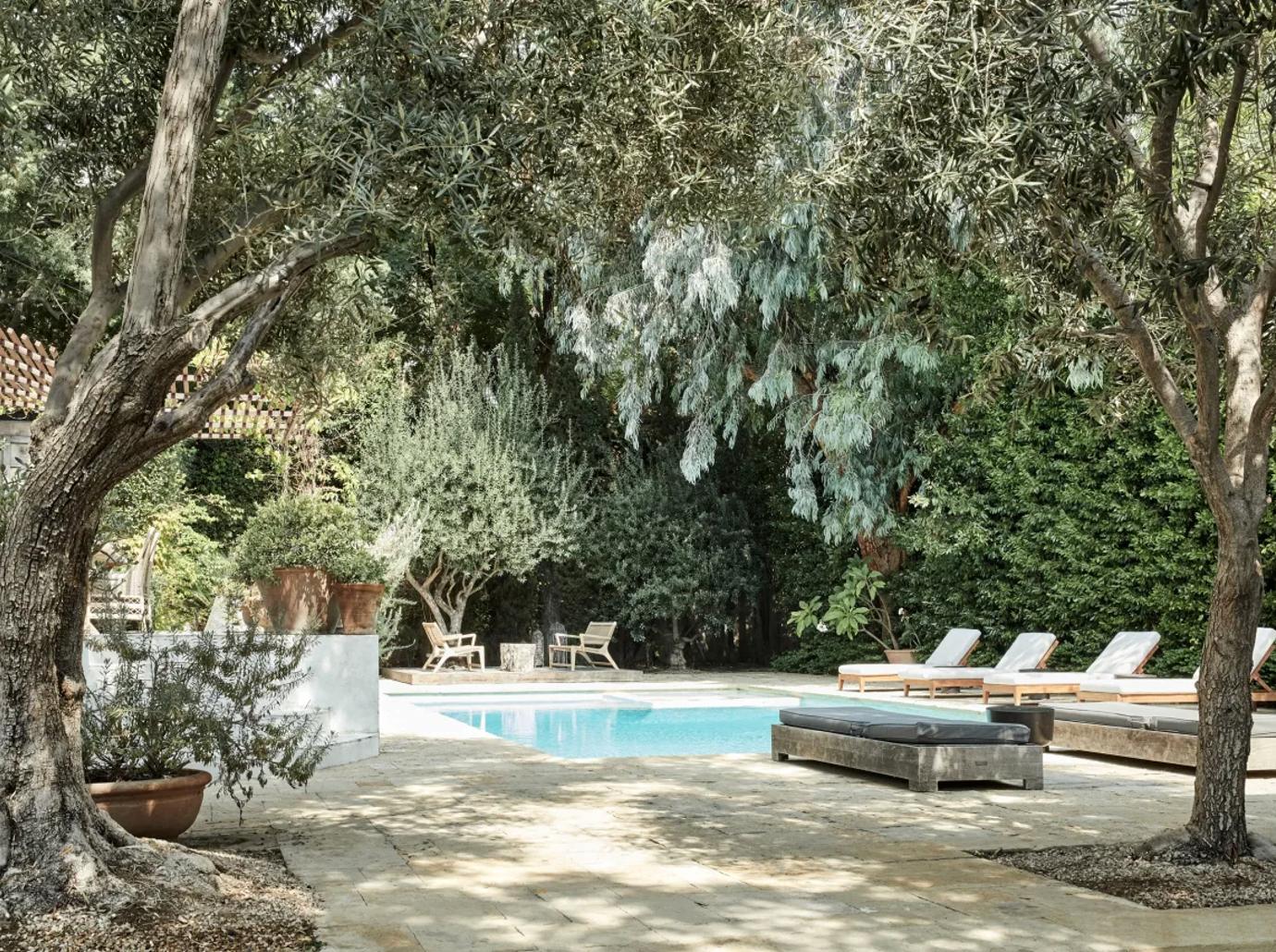 The poolside area provides a perfect place to host large Hollywood events.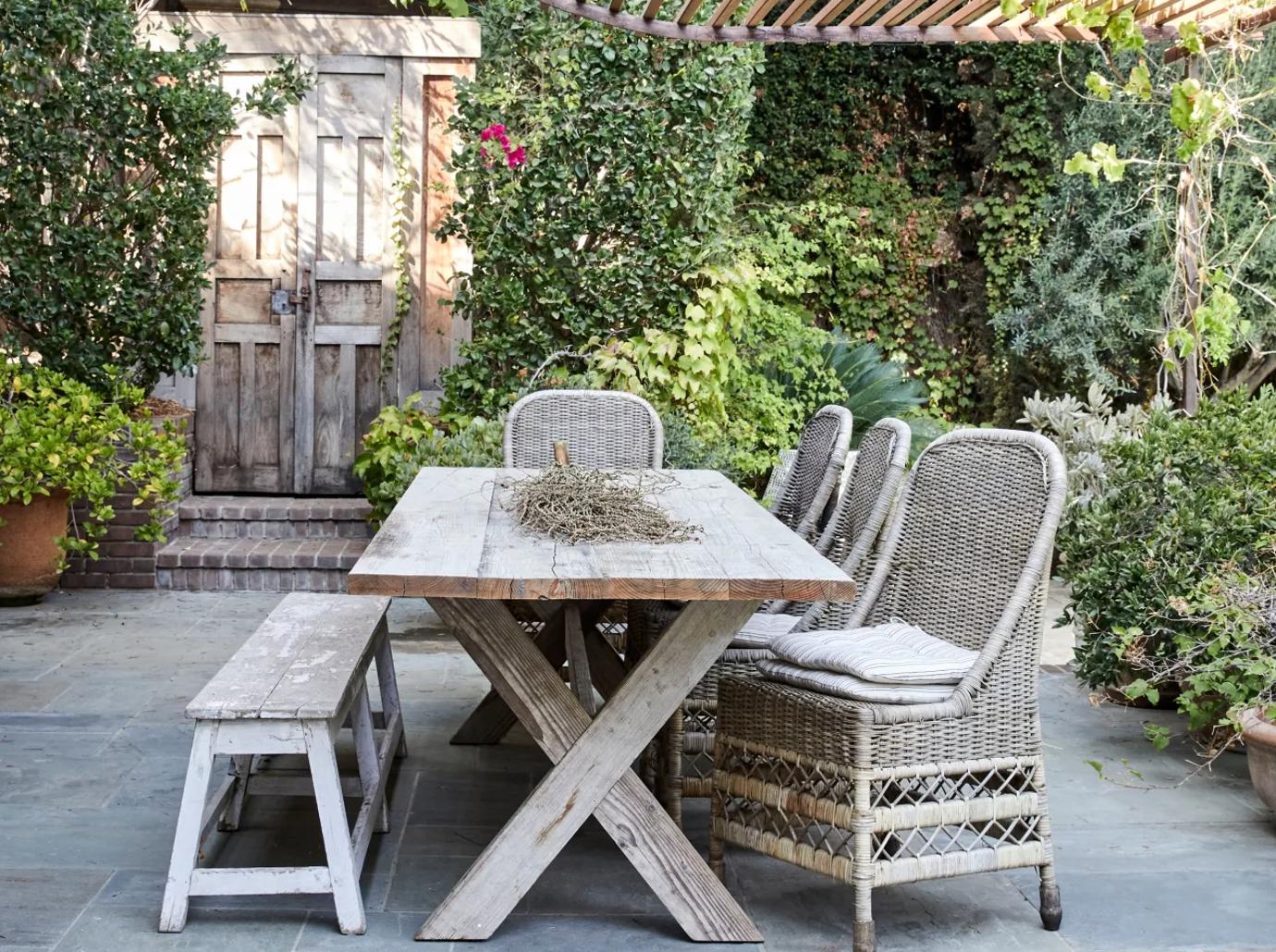 The lush greenery gives any homeowner complete peace and solace.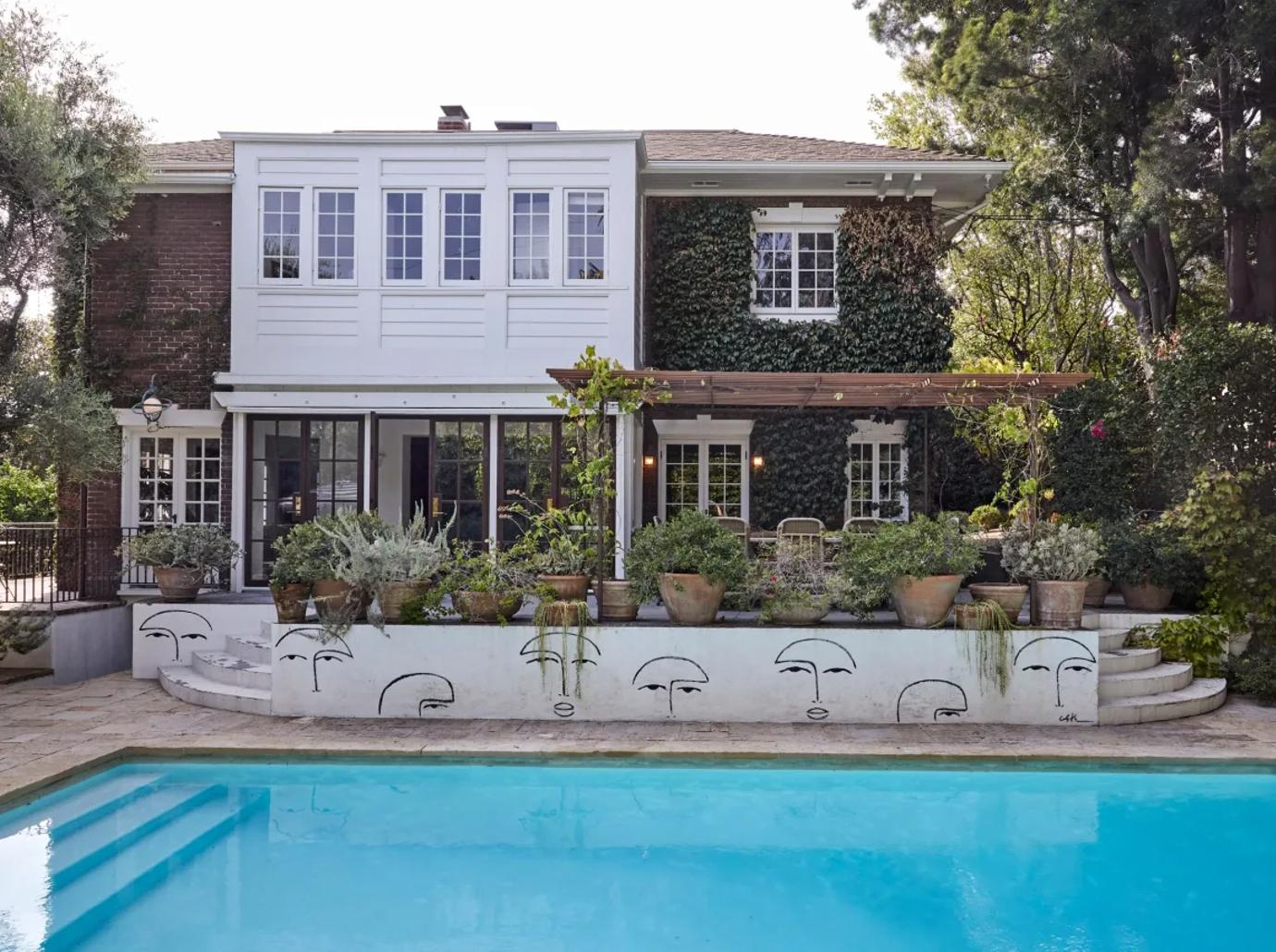 The unique outdoor living space features artwork that will catch your eye during a dip in the pool.