NEWS
Think You Know Everything About Pop Culture? Test Your Knowledge & Win Money Through VersusGames' New Partnership With Empire Media Group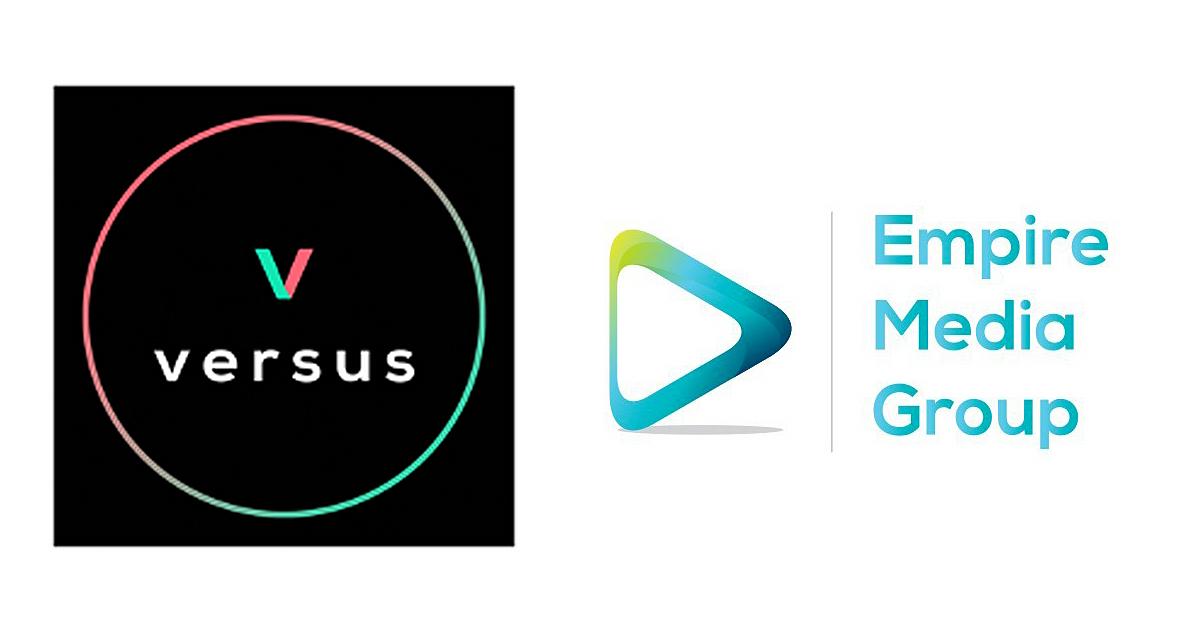 Are you the smartest person in your friend group when it comes to random pop culture facts? Well now you can profit off your knowledge of when Jennifer Lopez and Ben Affleck called off their first wedding through VersusGames' new partnership with Empire Media Group.
Article continues below advertisement
OK! and other EMG properties, such as celeb-obsessed site Radar, have launched channels exclusively on the VersusGame app with daily live games featured around your favorite celebs, reality TV and award shows.
Article continues below advertisement
"Empire Media Group is constantly looking for new ways to provide immersive, engaging brand experiences for our users,'' dished Paul Dousset, CIO and EVP of Business Development for Empire Media Group, regarding the new partnership. "VersusGame platform delivers. Since our launch on the platform in May 2021, we have seen a substantial positive response from new and existing fans of our brands, and we're looking forward to developing our presence on the platform even more in the days to come."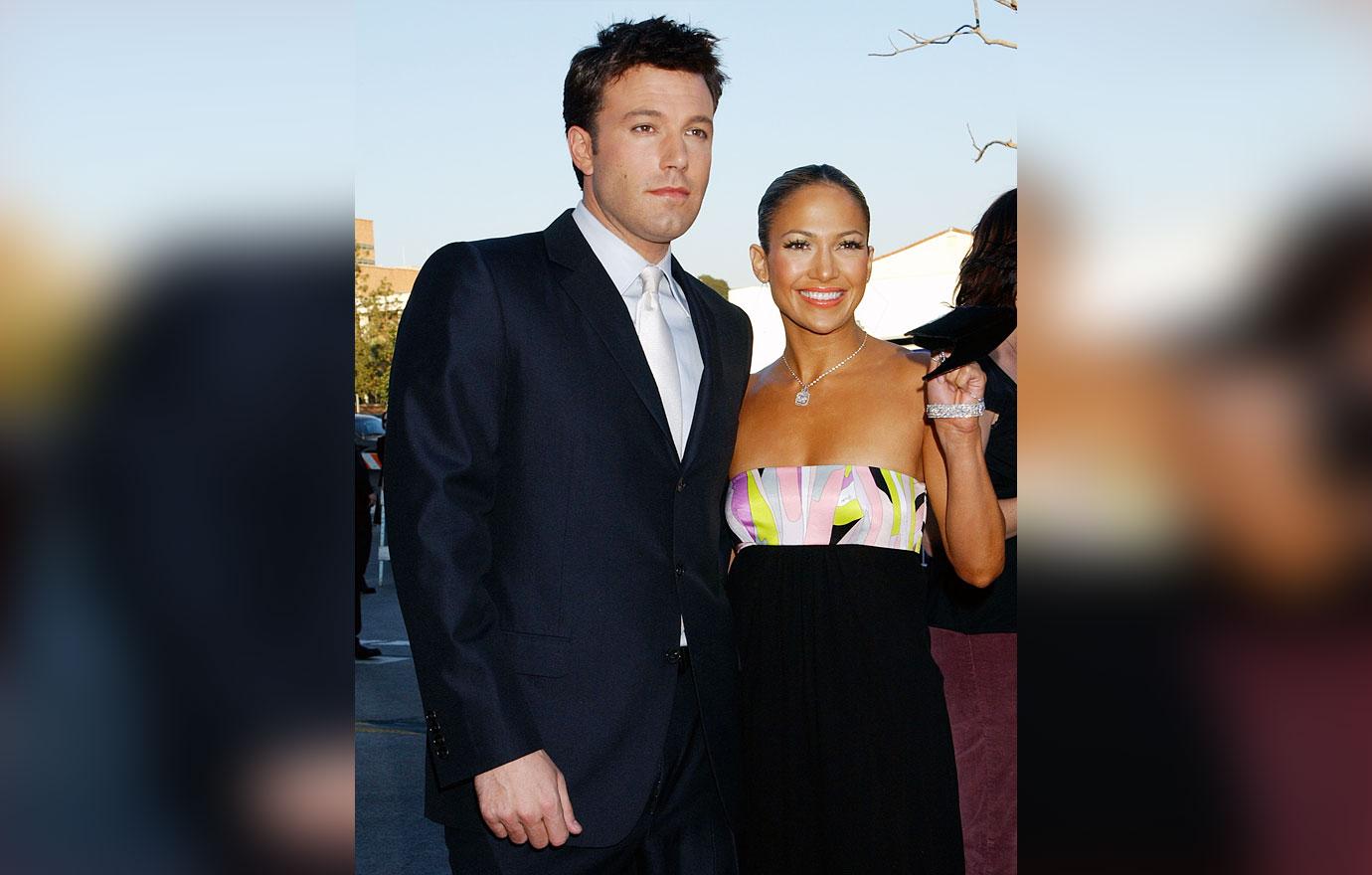 Article continues below advertisement
John Vitti, CEO of VersusGame, gushed about the new partnership and looks forward to the groundbreaking intersection of pop culture and gaming. "I am ecstatic about this partnership with OK! Magazine, Radar Online, and the entirety of Empire Media Group! We are leading the way in pop culture gaming and this is the perfect collaboration for our users and their readers," he spilled. "This partnership shows the potential of gamification in the entertainment and celebrity world and we couldn't be happier to have EMG join the VersusGame family!"
Article continues below advertisement
Since its 2019 launch, VersusGame has become the pioneer in the prediction market and has given away over $17 million in prizes to people all over the world, and you can be next.
So, you think you know who Kim Kardashian's next beau will be? Are you betting with your pals on how long it will be until Tori Spelling and hubby Dean McDermott call it quits on their crumbling marriage? Then get on VersusGame, and test your knowledge now!