W Magazine Trying To Pull Previously Shot Cover Featuring Kylie Jenner and Travis Scott Following Astroworld Tragedy: Report
Article continues below advertisement
"W editors have cleared any planned coverage of Travis and Kylie from their website, but the magazine was already printed, and now they are trying to stop the delivery trucks," the insider revealed.
Article continues below advertisement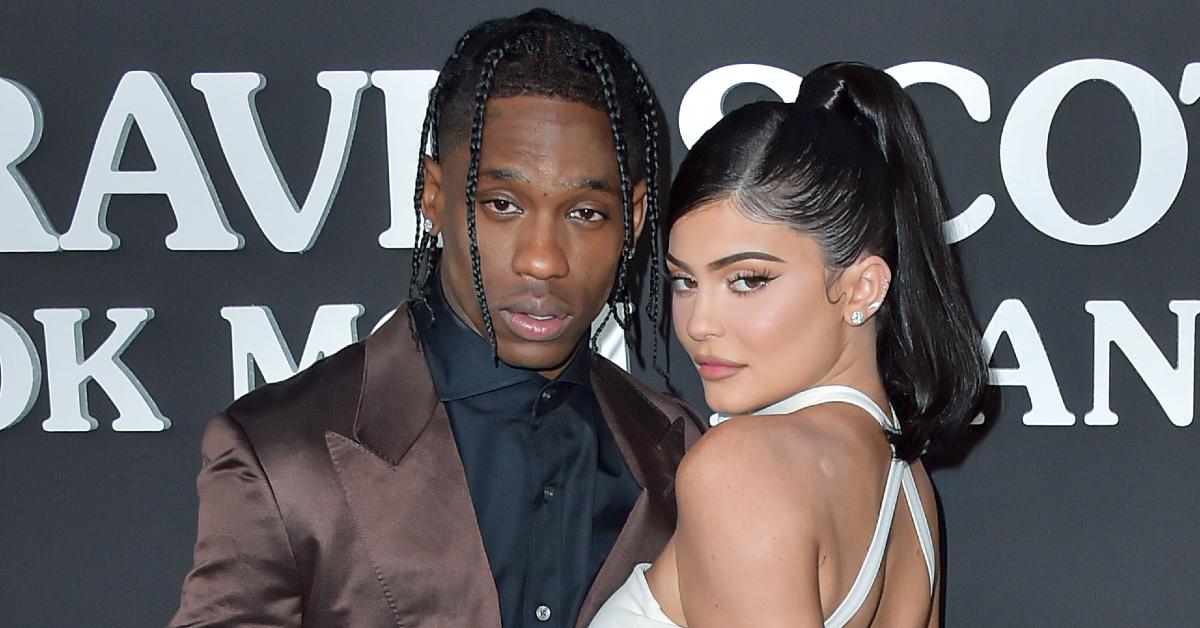 Article continues below advertisement
"In the light of what happened at Astroworld, the interview and cover lines seem inappropriate, to say the least," a source went on to say.
The makeup mogul — who is pregnant with their second child — as well as their daughter Stormi attended the concert that turned deadly after the crowd "surged" towards the stage. In the aftermath of the horrific event, the "SICKO MODE" rapper has been hit with multiple lawsuits that will reportedly lose him billions.
Article continues below advertisement
As OK! previously reported, Scott's lawyer is claiming that the Grammy winner "did not know what was going on" in the crowd until the next morning.
Article continues below advertisement
During a Friday, November 12, appearance on Good Morning America, Scott's attorney Edwin F. McPherson claimed, "Travis didn't really understand the full effect of everything until the next morning. Truly he did not know what was going on."
Article continues below advertisement
"In fact," McPherson explained about the musician not knowing what was happening in the audience, "we've seen footage of police half an hour later just walking about and not looking like it was a mass casualty event."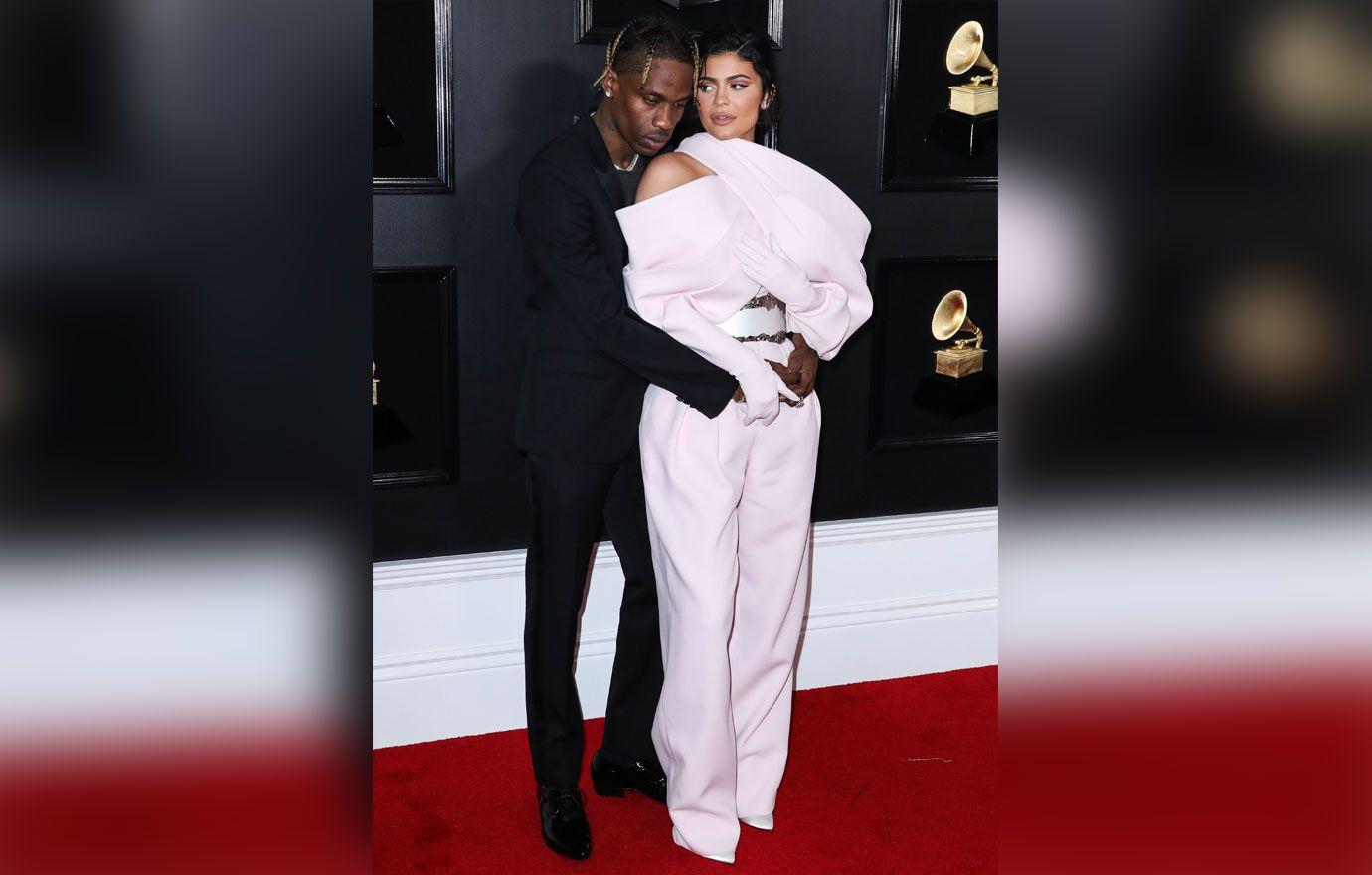 "But clearly the important thing is that never got to Travis, that never got to Travis' crew," the legal mind said. "He's up there trying to perform — he does not have any ability to know what's going on down below, certainly on a mass level."