NEWS
Wendy Williams 'Can't Remember Anything & Needs A Teleprompter,' Source Claims: 'She Is Sitting In Her House'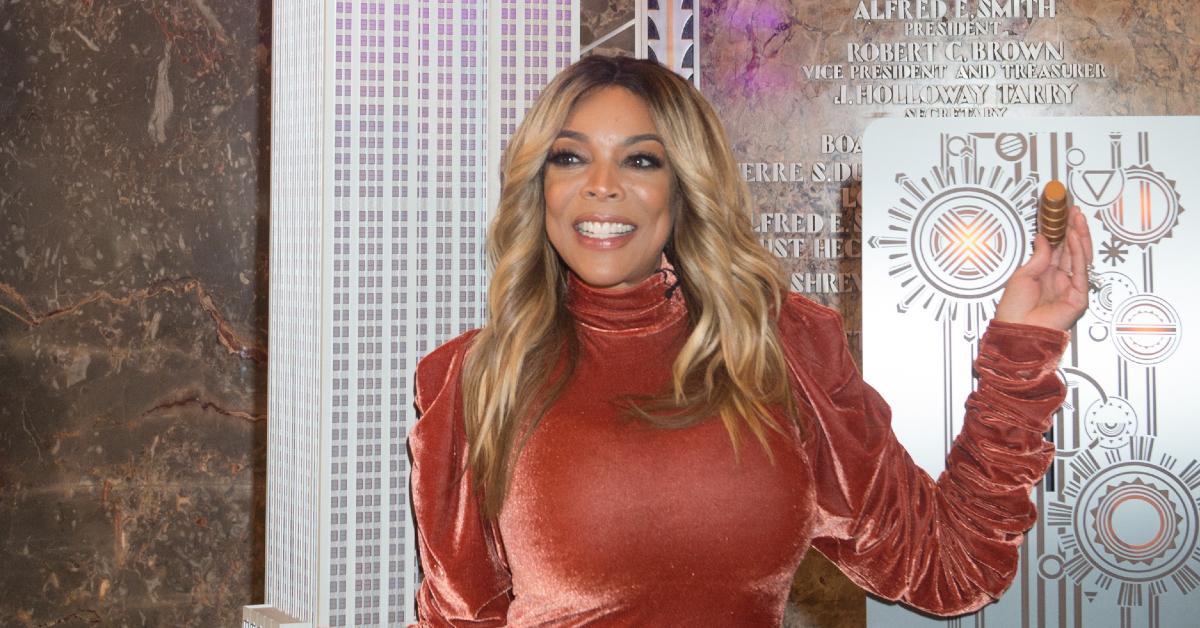 Things aren't looking good for Wendy Williams after she took a hiatus from television to deal with some health issues.
"She can't remember anything, she needs a teleprompter and she needs someone there to remind her of things," a source claimed to The Sun, adding that the 57-year-old has made "no plans to do anything after the show is over," and "she isn't going out to meet people to move forward. She has no plan."
"She is sitting in her house, she isn't taking meetings, she isn't going out, there is no plan," the insider stated.
Article continues below advertisement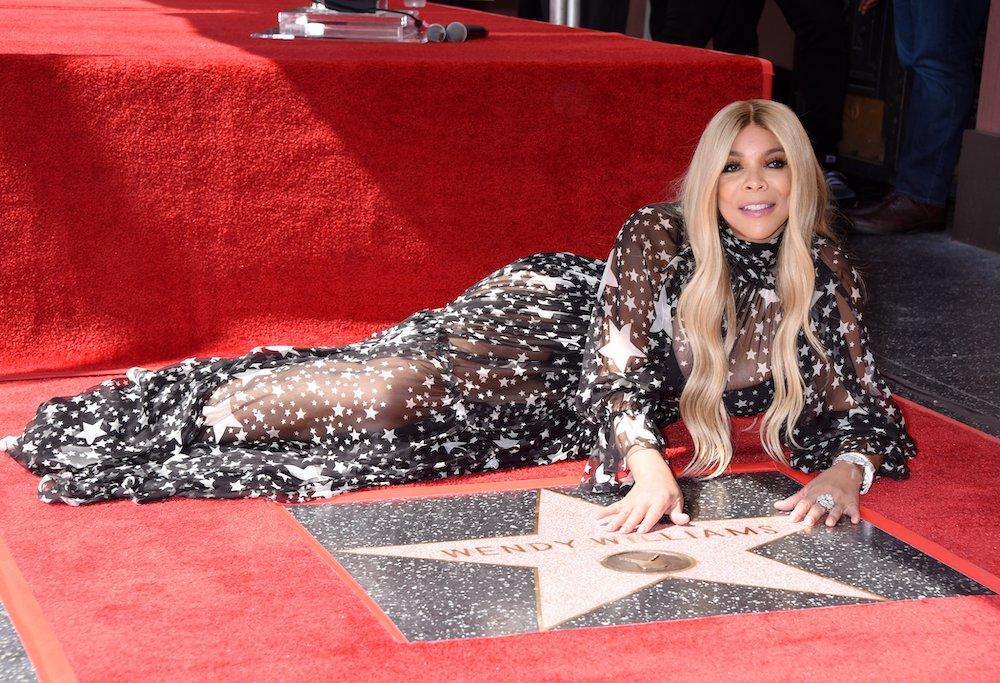 Article continues below advertisement
Earlier this year, the New Jersey native spoke out about how she has been doing. "[My] health is very well. And I've actually had a few appointments. You know, I'm 57 now and I have the mind and body of a 25-year-old."
However, another insider claimed that was far from the truth. "Wendy seemed really confused and out of it recently. She wasn't following along, and she wasn't making a lot of sense," another insider claimed. "She was slurring and seemed unable to comprehend the thread of what we were talking about."
"Some days she seems like she might be OK and other days you just don't know where is mind is at," a second source added.
MORE ON:
the wendy williams show
Article continues below advertisement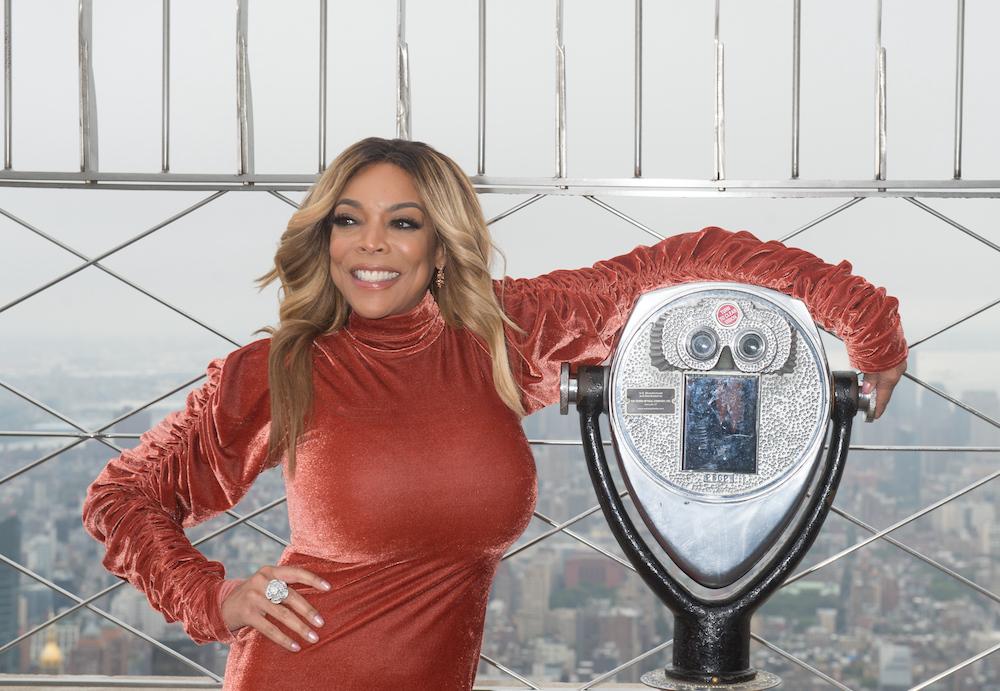 On Tuesday, June 14, it was announced that Williams' talk show would conclude after more than a decade on the air — except she wouldn't be present to say a final goodbye.
"The final original episode of The Wendy Williams Show will air on Friday, June 17th, with a video tribute to the iconic host. The series comes to an end after 13 successful years in syndication," a spokesperson for the show said in a statement.
Williams' ex Kevin Hunter even weighed in on the situation and had the TV personality's back.
"I feel like it is a travesty on the part of Debmar-Mercury to have such an unceremonious departure without Wendy being involved," he said in a statement to Entertainment Tonight. "It is the first time in the history of talk shows for this to be done, especially for a show that has been on for more than 10 years," he adds. "There is absolutely no reason why a bigger celebration that involved Wendy couldn't happen."