NEWS
Everything OK?
Wendy Williams Has Friends Worried Over Bizarre Behavior, She's 'Confused' & 'Slurring' Her Speech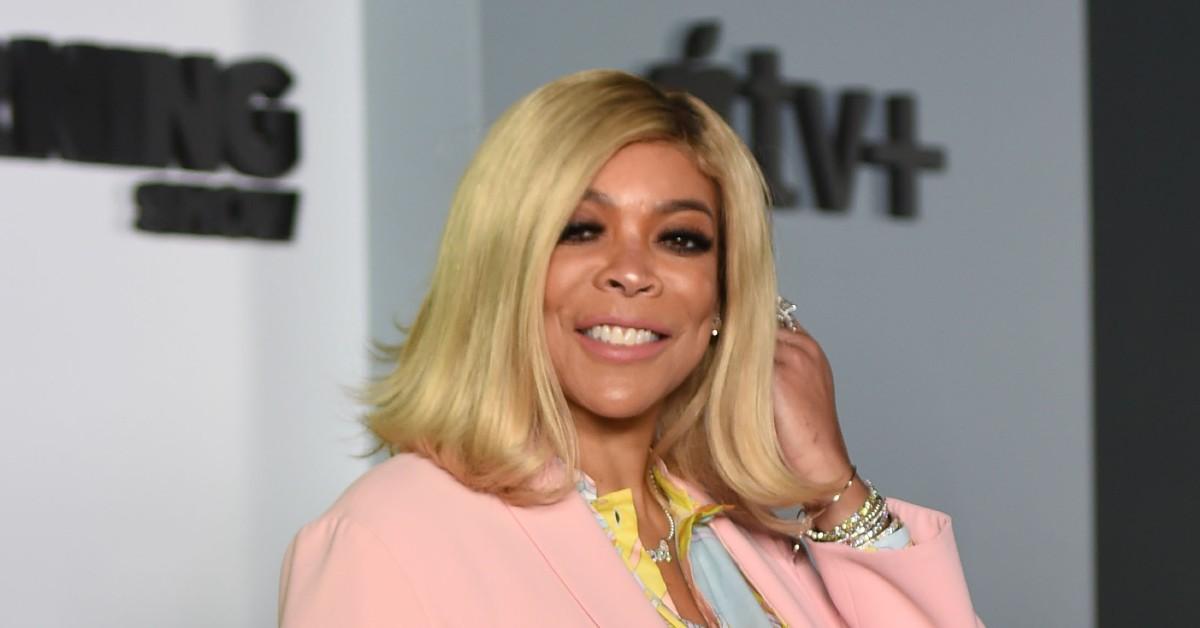 Wendy Williams has friends worried after appearing very off following the cancellation of her eponymous talk show.
"Wendy seemed really confused and out of it recently. She wasn't following along, and she wasn't making a lot of sense," a concerned friend reportedly dished after interacting with the embattled host. "She was slurring and seemed unable to comprehend the thread of what we were talking about."
Article continues below advertisement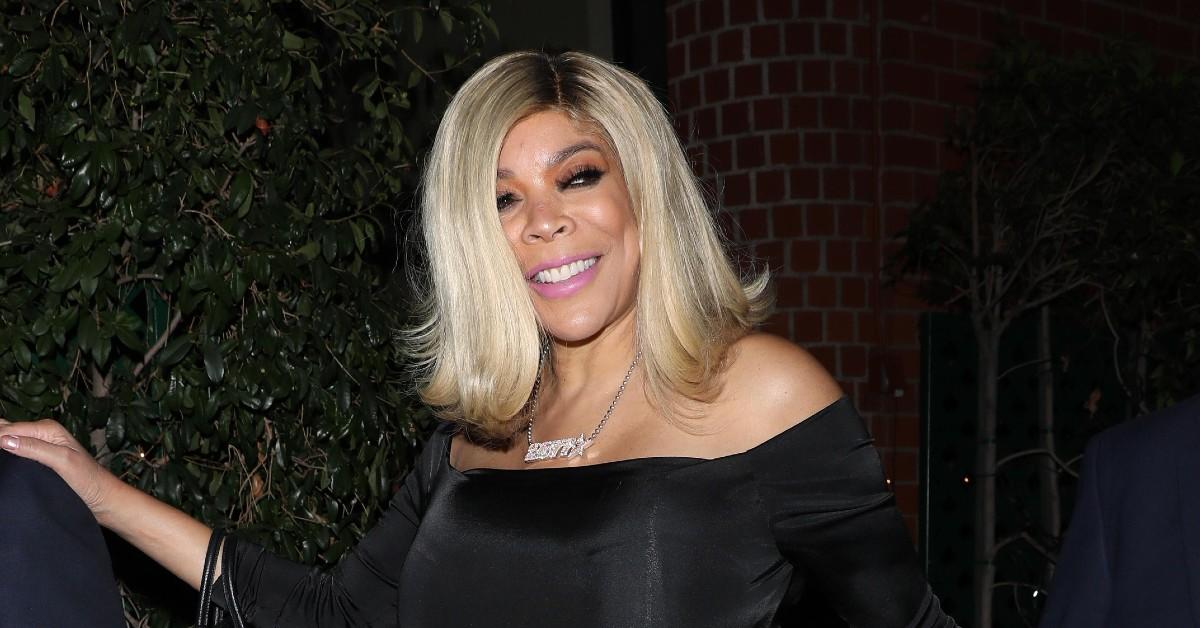 Another told The Sun, "Some days she seems like she might be okay and other days you just don't know where is mind is at.
KEVIN HUNTER BOASTS ABOUT GREAT LIFE AS EX-WIFE WENDY WILLIAMS GETS BACK ON HER FEET
They added that while The Wendy Williams Show host has been publicly declaring for months that she's eager to return to her famed purple chair — despite the fact that her show's production company announced earlier this year that her time slot was being taken over by Sherri Shepherd's new show in the fall — behind closed doors, she's really just focused on gaining access to her money in her still-frozen Wells Fargo accounts.
Article continues below advertisement
MORE ON:
the wendy williams show
OK! reported Williams sued the bank earlier this year after they froze her accounts stating they felt she was being financially exploited and needed a guardian to oversee her finances. Last month, a New York judge ruled that Williams would regain access to her frozen bank accounts — but under the watchful eye of a court-appointed guardian.
10 SCANDALS FROM 14 YEARS OF 'THE WENDY WILLIAMS SHOW'
It's the topic "she is constantly talking about and hyper-focused on," the source furthered of her financial woes, adding that there is little room to discuss any further plans regarding her career.
Article continues below advertisement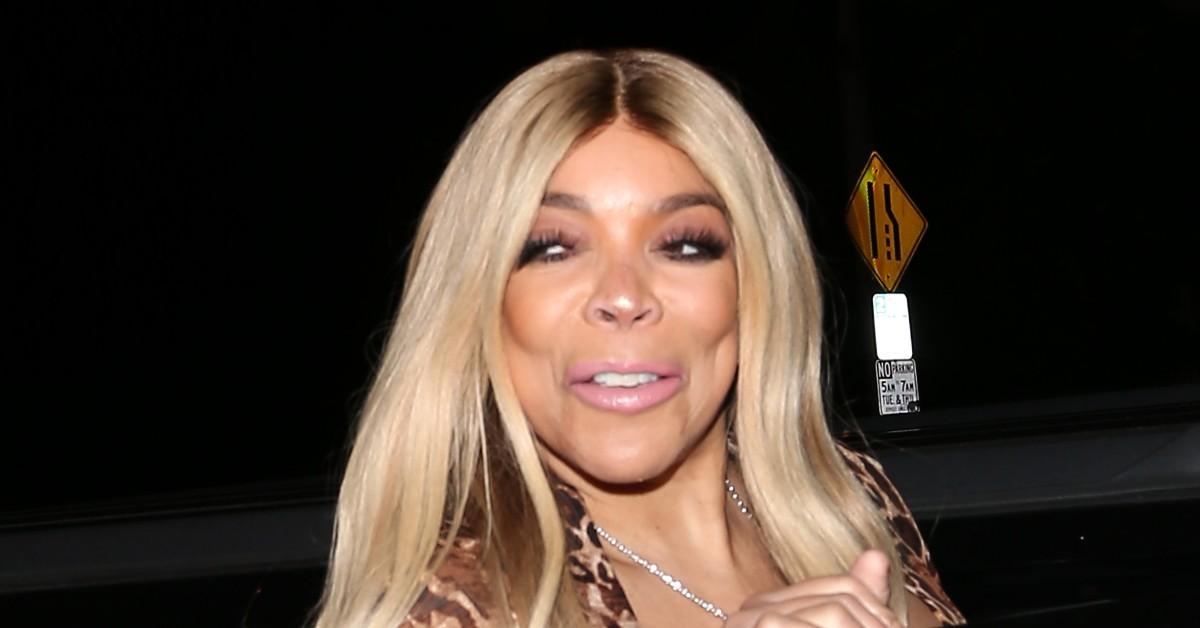 Since first stepping back from her show in September 2021, several guest hosts have been filling in as Williams tried getting herself back on her feet, seemingly to no avail. And despite her insisting back in December that she was "doing fabulous," her friends appear to think that is far from the truth.
Apart from Williams' bizarre behavior, she also is reportedly in denial about the end of her show, with the last episode airing Friday, June 17. The Wendy Williams Show's production company, Debmar Mercury, announced the show's finale earlier this week, but she's been Wendy "telling her close friends that the announcement is lies," spilled a source. "Wendy is in total and complete denial. If you spoke to her, you wouldn't know what to believe either — that's how in denial she is."