NEWS
Wendy Williams In 'Complete Denial' About Talk Show Cancellation, Embattled Host Telling Friends The 'Announcement Is Lies'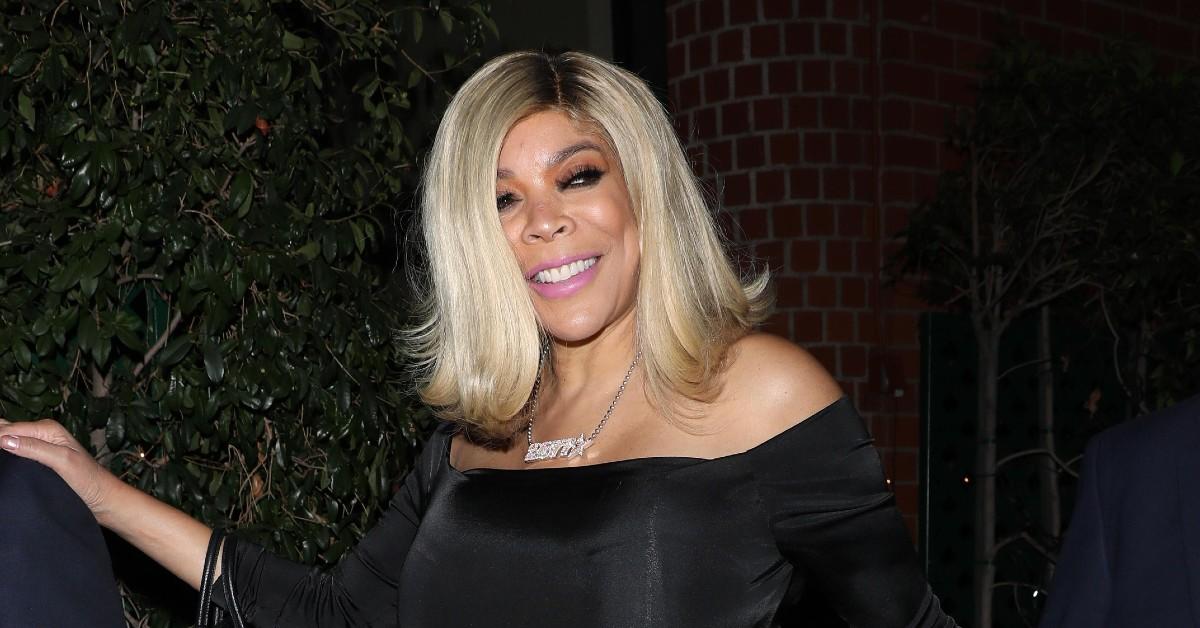 Whether or not Wendy Williams wants to admit it, her eponymous talk show has come to an end.
Though The Wendy Williams Show's production company, Debmar Mercury, announced earlier this week that Friday's show would be the last, the embattled show host is still vehemently denying the news — going so far as to tell her friends the statement was a lie.
Article continues below advertisement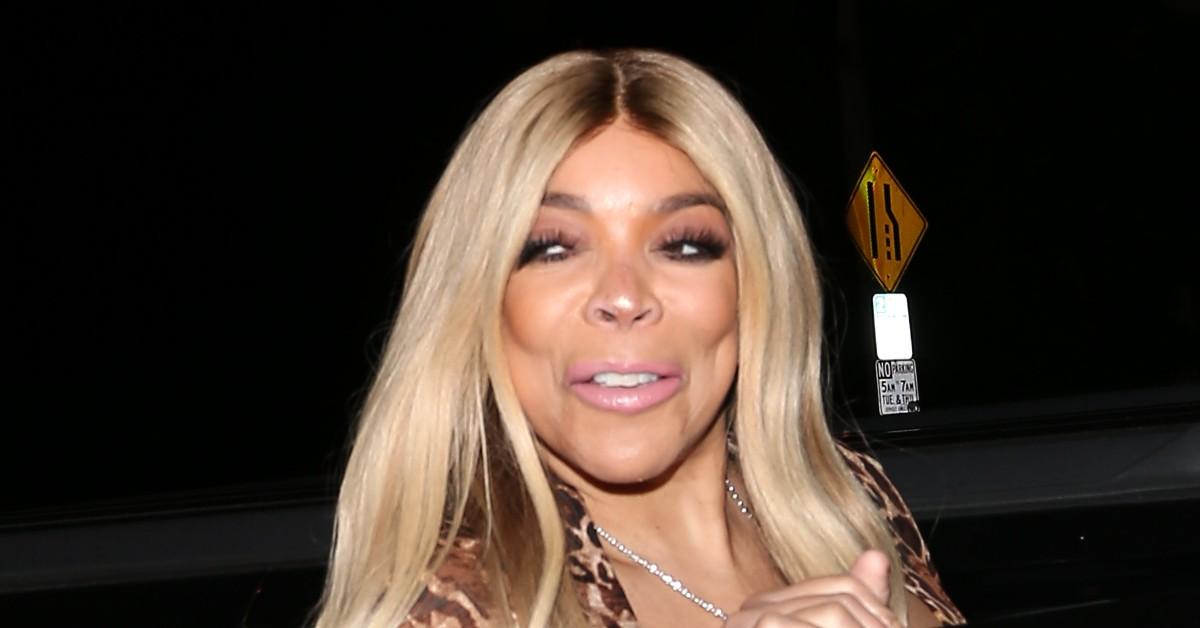 "Despite the announcement yesterday from Debmar Mercury that the show is over, as of last night Wendy was privately telling her close friends that the announcement is lies," a source told The Sun of the 57-year-old who stepped back from her show several months ago due to ongoing health issues. "Wendy is in total and complete denial. If you spoke to her, you wouldn't know what to believe either — that's how in denial she is."
10 SCANDALS FROM 14 YEARS OF 'THE WENDY WILLIAMS SHOW'
According to the insider, a friend of Williams attempted to make plans with her after the last episode aired Friday, June 17, but the ailing television personality allegedly told them, "No. I'm busy! And that's a lie!" referring to her former production company's announcement.
Article continues below advertisement
Williams has had months to process the fact that her show was coming to an end after it was announced in February that a daytime syndicated talk show hosted by Sherri Shepherd would be taking over her time slot, but she has refused to accept this truth.
"She hasn't come to terms that she's done on TV, that Debmar is done with her, and that she doesn't have a show. She's in absolute and complete denial," the source told the outlet. "Wendy doesn't have a show. She doesn't have a manager. And she is still not capable of being on TV anyway."
Article continues below advertisement