NEWS
Shots Fired!
Wendy Williams' Ex Kevin Hunter Slams Finale Of 'The Wendy Williams Show': 'A Travesty To Have An Unceremonious Departure'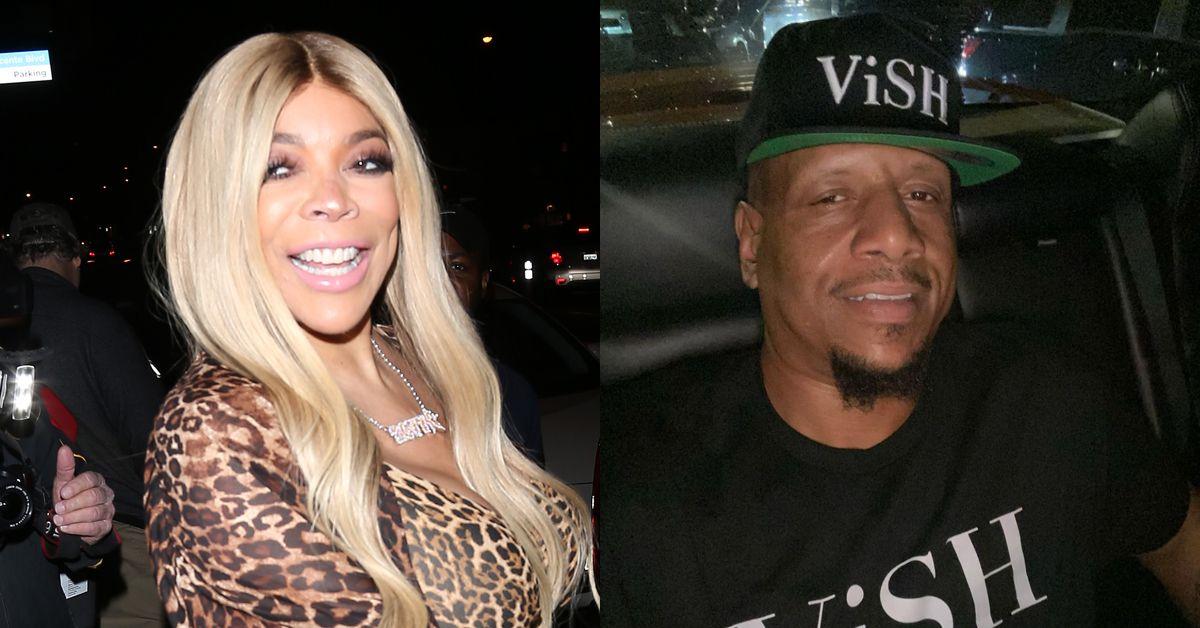 Wendy Williams' ex Kevin Hunter is speaking out about the last episode of The Wendy Williams Show, which aired on Friday, June 17, without the star present.
"I feel like it is a travesty on the part of Debmar-Mercury to have such an unceremonious departure without Wendy being involved," he said in a statement to Entertainment Tonight. "It is the first time in the history of talk shows for this to be done, especially for a show that has been on for more than 10 years. There is absolutely no reason why a bigger celebration that involved Wendy couldn't happen."
Hunter, who was a co-creator of the show, added, "I know the blood, sweat and tears that went into making the show such a success, [and] I am not happy with the way the show is going out on a personal level and I am truly sorry that the show's fans have to see it go down the way that it is."
Article continues below advertisement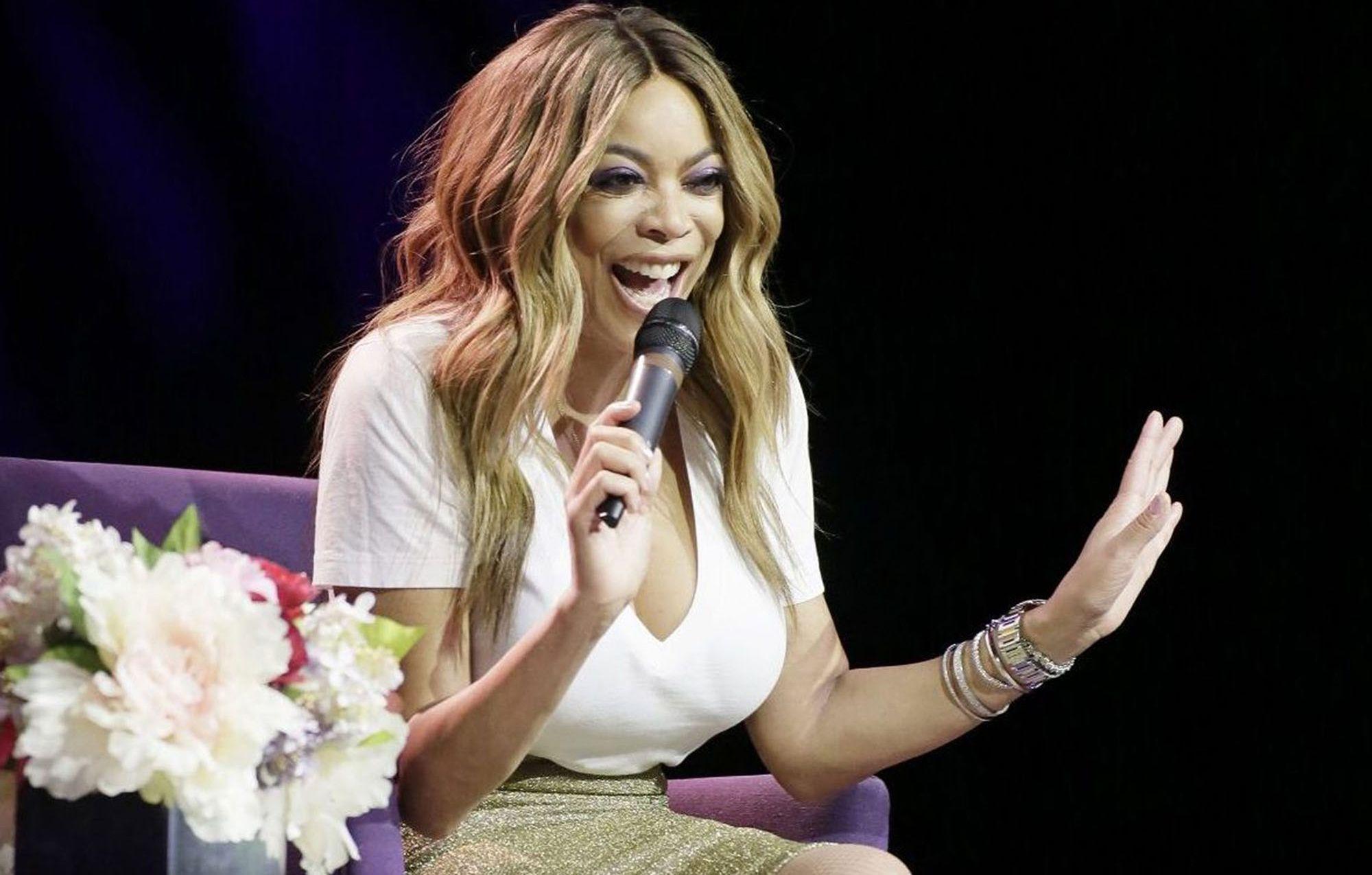 Article continues below advertisement
Hunter, who shares son Kevin Hunter Jr., 21, with the New Jersey native, co-created the hit TV show, but he was fired from his role as executive producer just one week after she filed for divorce in April 2019.
In March, Hunter filed a wrongful termination lawsuit against Debmar-Mercury, the producer-distributor of the series, for unlawful termination. According to court documents, he claimed that the company decided to let him go based on his marital status.
While speaking to ET, Hunter said the production company has shown "a lack of professionalism throughout the process and in the way they are letting Wendy go out."
"After 13 years, the show has been made a mockery the last two seasons and the reasons the show is having its untimely demise will come out very soon," he continued.
MORE ON:
the wendy williams show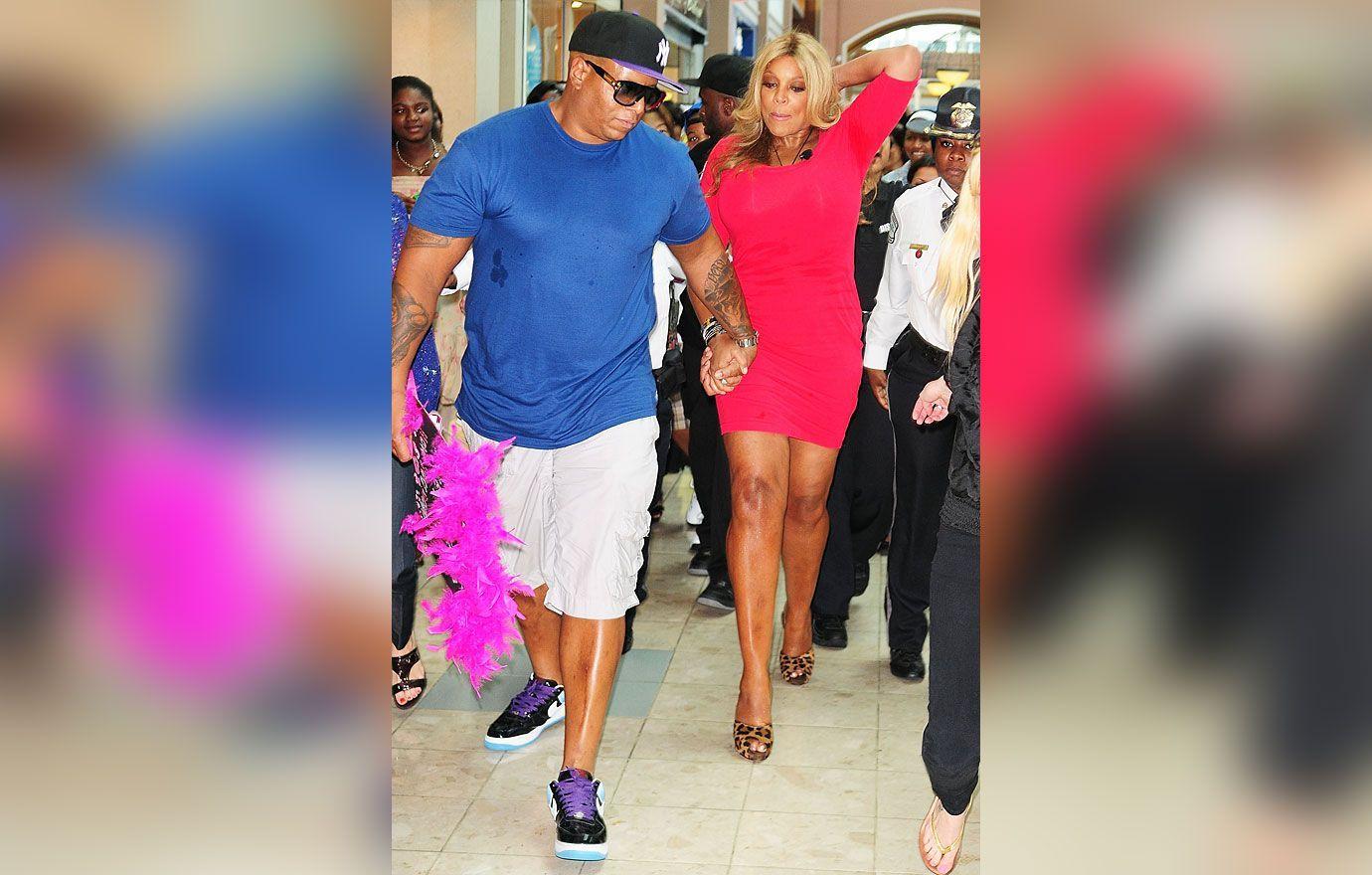 Article continues below advertisement
Meanwhile, Williams hasn't been on set in quite some time due to health issues.
"The final original episode of The Wendy Williams Show will air on Friday, June 17th, with a video tribute to the iconic host. The series comes to an end after 13 successful years in syndication," a spokesperson for the show said in a statement earlier this week.
Earlier this year, she declared she would be back sooner than later.
"I'm very comfortable. My partners with the show, everybody's ready. Give me about three months," the Think Like A Man star said at the time. "There are private things that I have to deal with and then I'll be ready to come back and be free and ready to do my thing."