NEWS
Wendy Williams Doesn't Recognize People She's Known For Years, Needs Help 'Eating' & 'Getting Dressed' As Health Woes Appear To Worsen: Source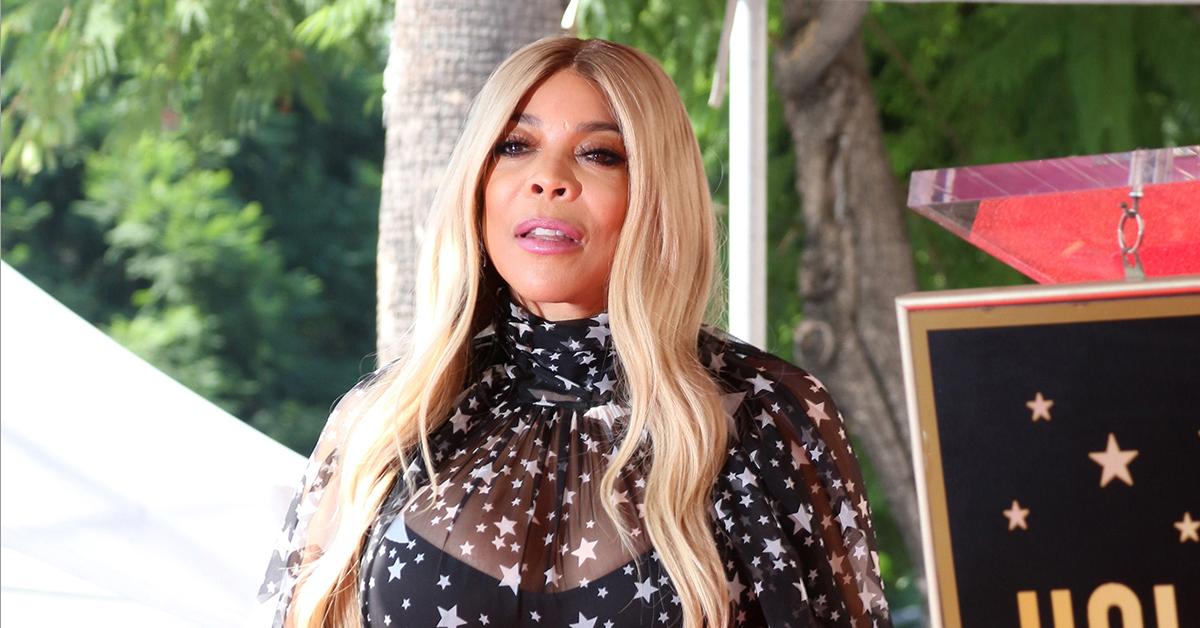 Despite Wendy Williams' insistence that she's doing "fabulous," insiders close to the embattled TV host have revealed a different update on her health woes.
Article continues below advertisement
While The Wendy Williams Show host is known for her witty and sharp personality, she has apparently lost her spark as she battles multiple medical problems.
Article continues below advertisement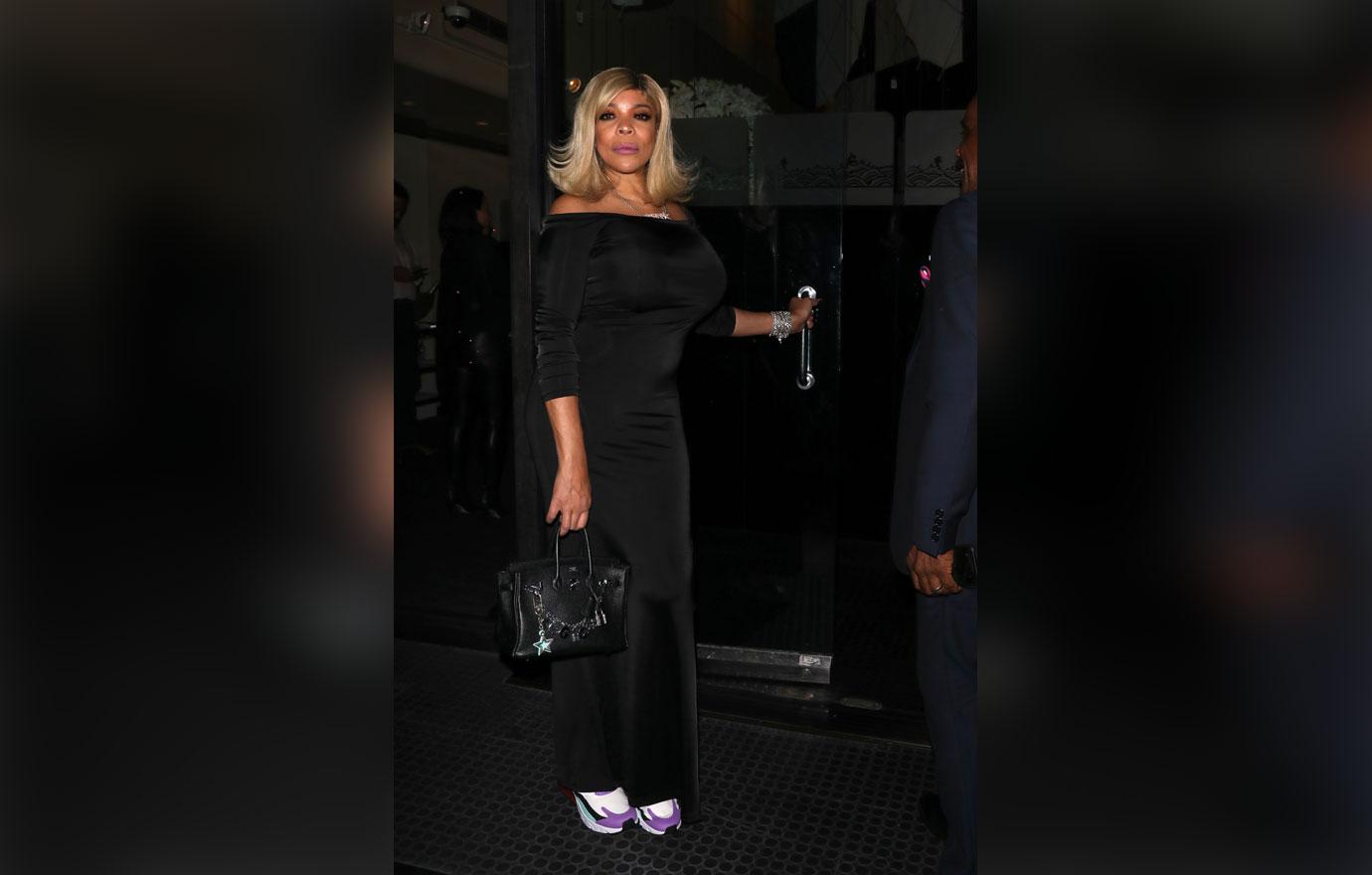 However, "She's not always functioning like she used to be. She has days where she needs help eating, getting out of bed and getting dressed," the insider revealed to the outlet. "Sometimes she goes out in a robe and without shoes on — the old Wendy would never have allowed herself to be seen out like that."
Article continues below advertisement
To make matters worse, the source spilled the 57-year-old doesn't always recognize people she's known for years: "There are people who Wendy knows — who have worked closely with her — and there are days that she has no idea who they are."
Article continues below advertisement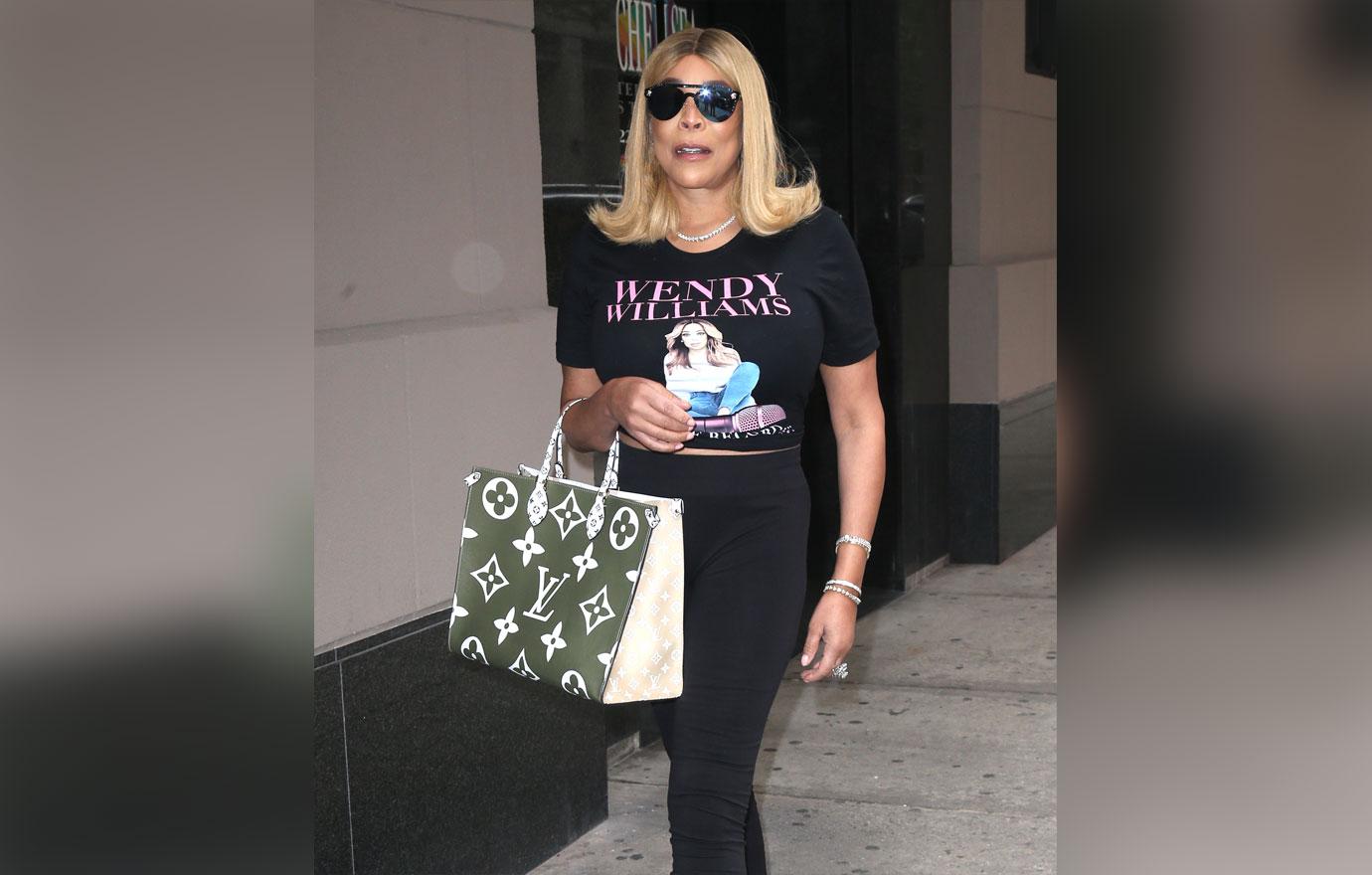 And while fans have been wondering when Williams will make her return to her famed purple chair after she stepped back from the show in September due to "ongoing health issues," a source close to her family insisted they shouldn't expect a video address from her anytime soon. (The author was hospitalized in September for "psychiatric services" following the announcement of her breakthrough COVID-19 diagnosis.)
Article continues below advertisement
"She really can't do a video. She's been having a hard time holding a conversation," the source reportedly claimed. Despite the fact that her health has clearly worsened in recent months, the insider alleged she was also having trouble with her memory while she was filming the show.
Article continues below advertisement
"She was forgetting things on the show a lot — information on stories, celebrities' names," said the source, per the outlet. "That's why she would lean on producers, to help feed her information."
Article continues below advertisement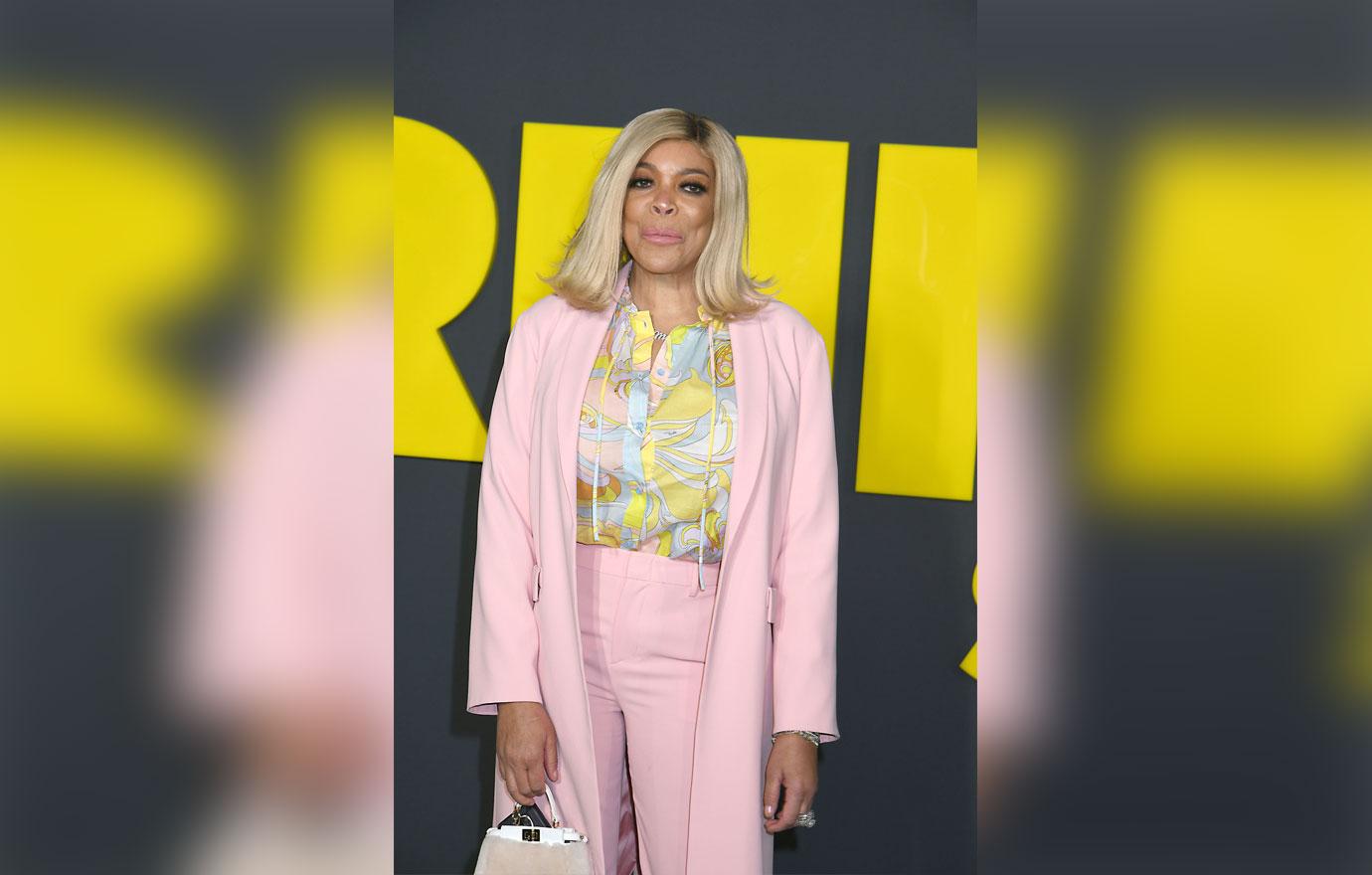 It's been four months now since Williams hosted her eponymous program, with a slew of celeb guests filling in for the TV personality. It's unclear when Williams plans to return to her show or if she'll ever make her comeback, as The Wendy Williams Show has remained tight-lipped on the matter.
There has also been no announcement on whether the show will be renewed for another season, but OK! learned producers have been eyeing a permanent replacement host to fill Williams' spot.