NEWS
Wendy Williams' Ex Kevin Hunter Cries 'Believe In Yourself' As Friendless Daytime Diva Spotted In NYC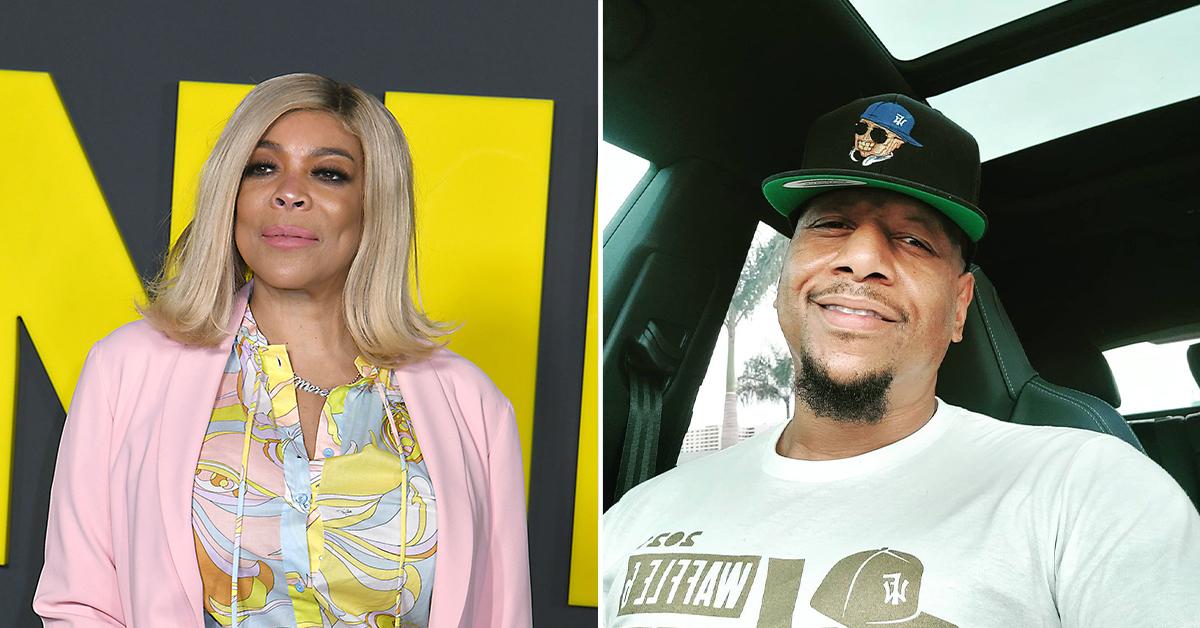 Article continues below advertisement
As Wendy Williams continues to battle a health crisis, her ex-husband Kevin Hunter is sharing a message of strength. Hunter shared words from Black pioneer Mary McLeod Bethune via his Instagram Story on Monday, December 27. "Believe in yourself, learn, and never stop wanting to build a better world," the encouraging message read.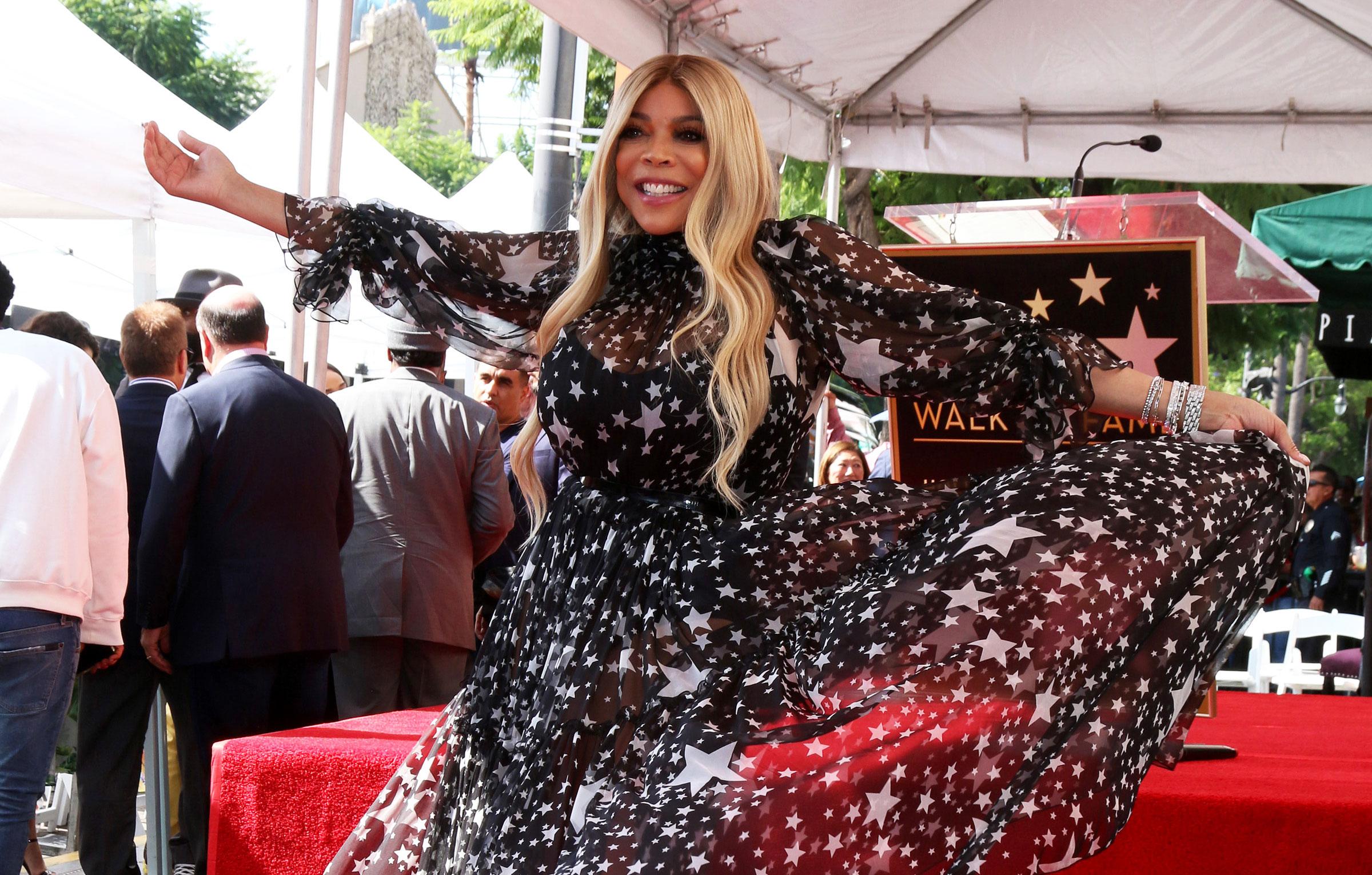 Article continues below advertisement
The empowering words came on the same day the daytime diva was spotted looking rather healthy considering her lengthy battle with physical and mental health issues. In photos obtained by Radar, the talk show host was seen running errands in a chic oversized brown fur coat on a rather chilly NYC day.
Article continues below advertisement
The 57-year-old daytime diva also rocked a pair of black fluffy boots to keep her feet warm. She flashed a giant grin for the photog before jumping into her waiting SUV.
Williams has been absent from this season of her titular day time talk show The Wendy Williams Show, but according to a source close to the actress, her show is not the only thing being affected by her lingering health problems.
Article continues below advertisement
"Wendy no longer has any allies, she is totally unable to keep friends because they say she 'uses' people," a source spilled. "She's incredibly rude to people who try to get close to her, or try to help her."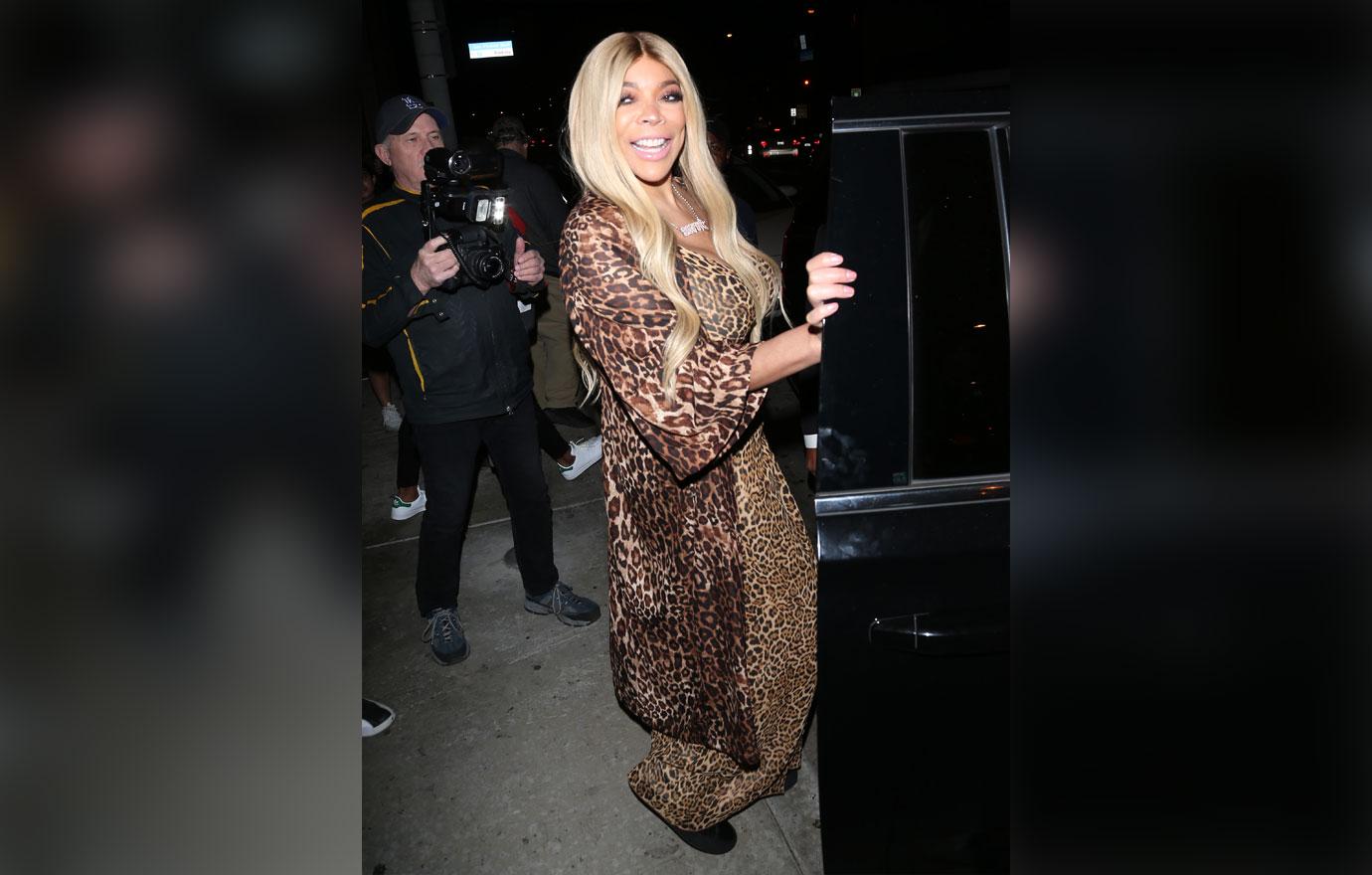 Article continues below advertisement
The Hold Me in Contempt author's physical and mental health struggles have coincided with problems in the writer's personal life. One problem in particular being her divorce from Hunter in 2019 after the birth of his love child with alleged mistress Sharina Hudson.
Article continues below advertisement
In a recent interview, the Dancing With the Stars alums brother Tommy admitted he was "pissed" at Hunter after news broke of his affair. "I'll say, from my stance, I was disappointed," the 53-year-old candidly explained. "You break bread with people and he was a member of the family who sat at the table with my parents."
Article continues below advertisement
Despite initial feelings of betrayal, he noted that he doesn't view his former brother-in-law as an enemy. "I don't have any enemies; I wouldn't start with Kevin Hunter — we're all God's children and we're all here on borrowed time." He continued: "We all make very big mistakes at times and we all have regrets during our lives."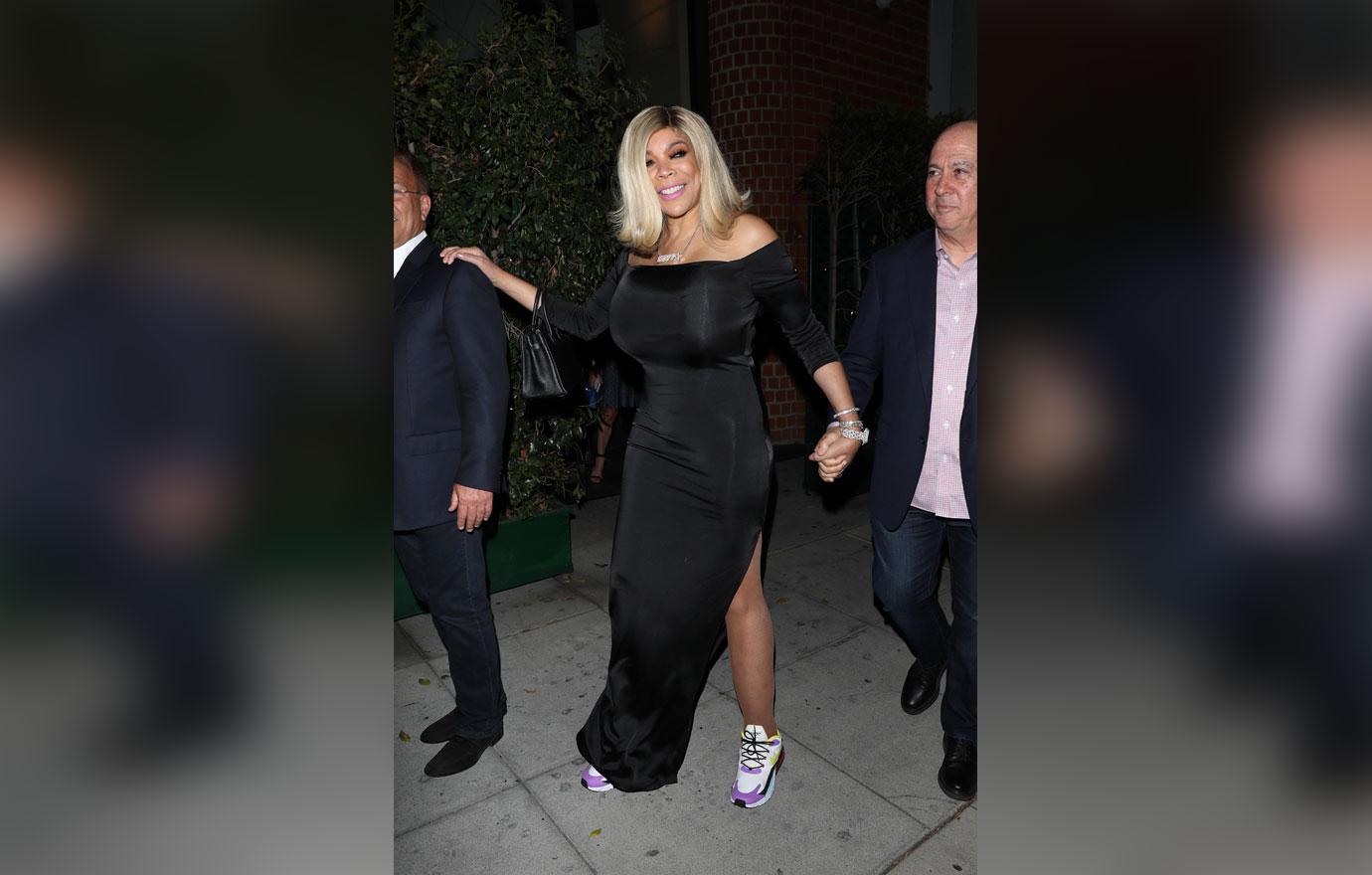 Williams and Hunter were married from 1997 to 2019 and share 21-year-old son Kevin Hunter Jr.