NEWS
Wendy Williams Hires Ex-Husband Kevin Hunter's Legal Team To Help In Wells Fargo Dispute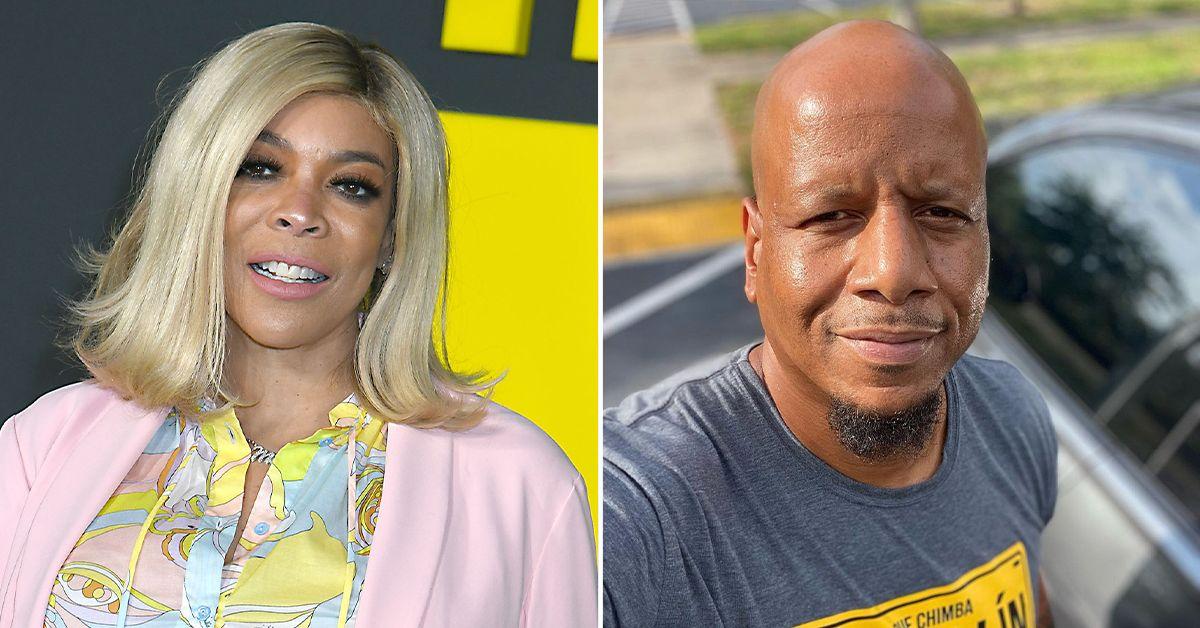 Article continues below advertisement
According to The Sun, The Wendy Williams Show host, 57, has hired her former spouse's attorney to represent her in her legal battle with Wells Fargo after the bank locked her out of her own accounts, insisting she was an "incapacitated person" who needs guardianship. Lashan Thomas of Miami Entertainment Law Group will be assisting Williams in regaining access to her funds.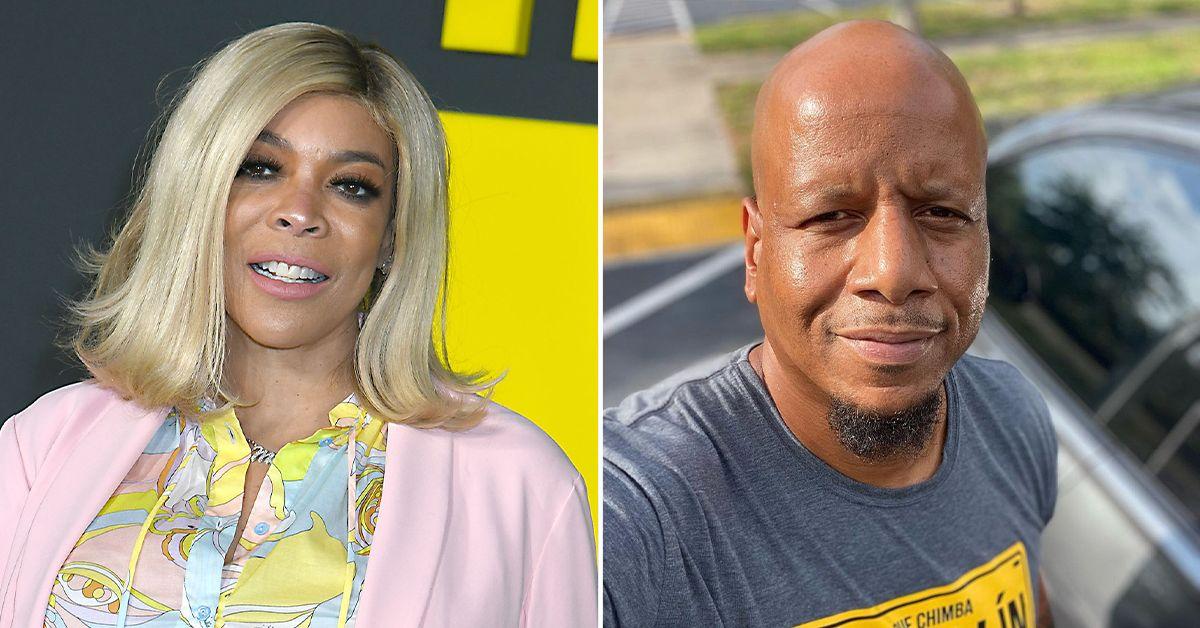 Article continues below advertisement
The same legal firm handles all of Hunter's businesses, including Hunter Publishing and his entertainment group, Head Hunter Productions, it was reported.
Article continues below advertisement
The Florida based attorney has since confirmed that while he represents both coparents of 21-year-old son Kevin Hunter Jr., Williams' situation is completely not related to her ex and he's not involved in her legal woes in any capacity. "I'm not representing Wendy and Kevin in an adversarial proceeding," Thomas told the outlet of the arrangement. "Kevin is not that kind of guy."
"Whatever is going on with Wendy, I don't disclose to him," the lawyer reportedly explained. "I believe in protecting the attorney-client privilege."
Article continues below advertisement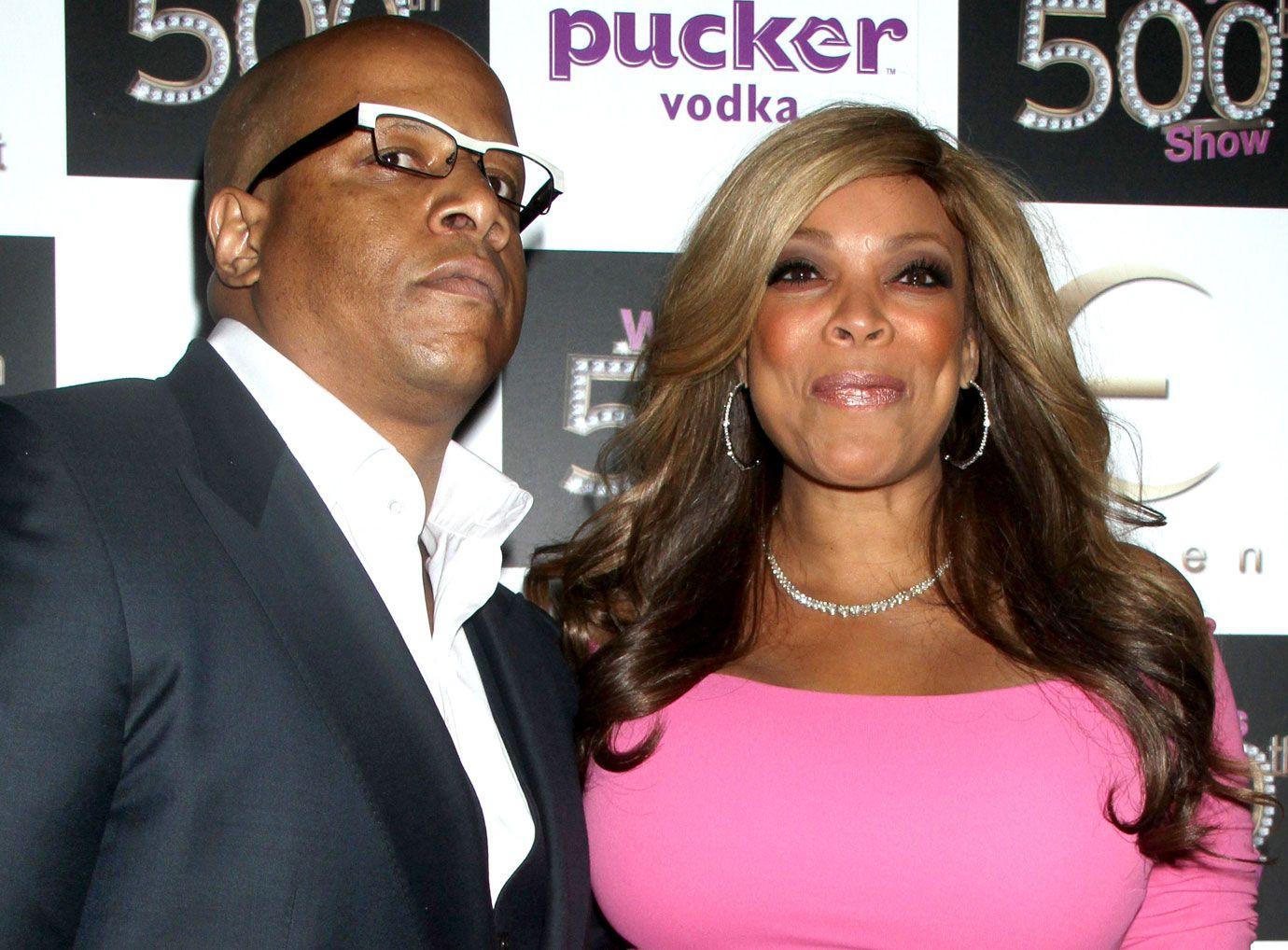 Thomas previously worked with the media mogul representing Wendy Inc. — the production company Williams and Hunter founded together in 2013. The chat show star got the company in their divorce settlement.
Article continues below advertisement
Thomas reportedly noted of the former couple: "People think that they don't get along with each other, which is not true." Williams and Hunter officially split in 2019 following 20 years of marriage after the embattled host learned Hunter was expecting a baby with another woman.
Article continues below advertisement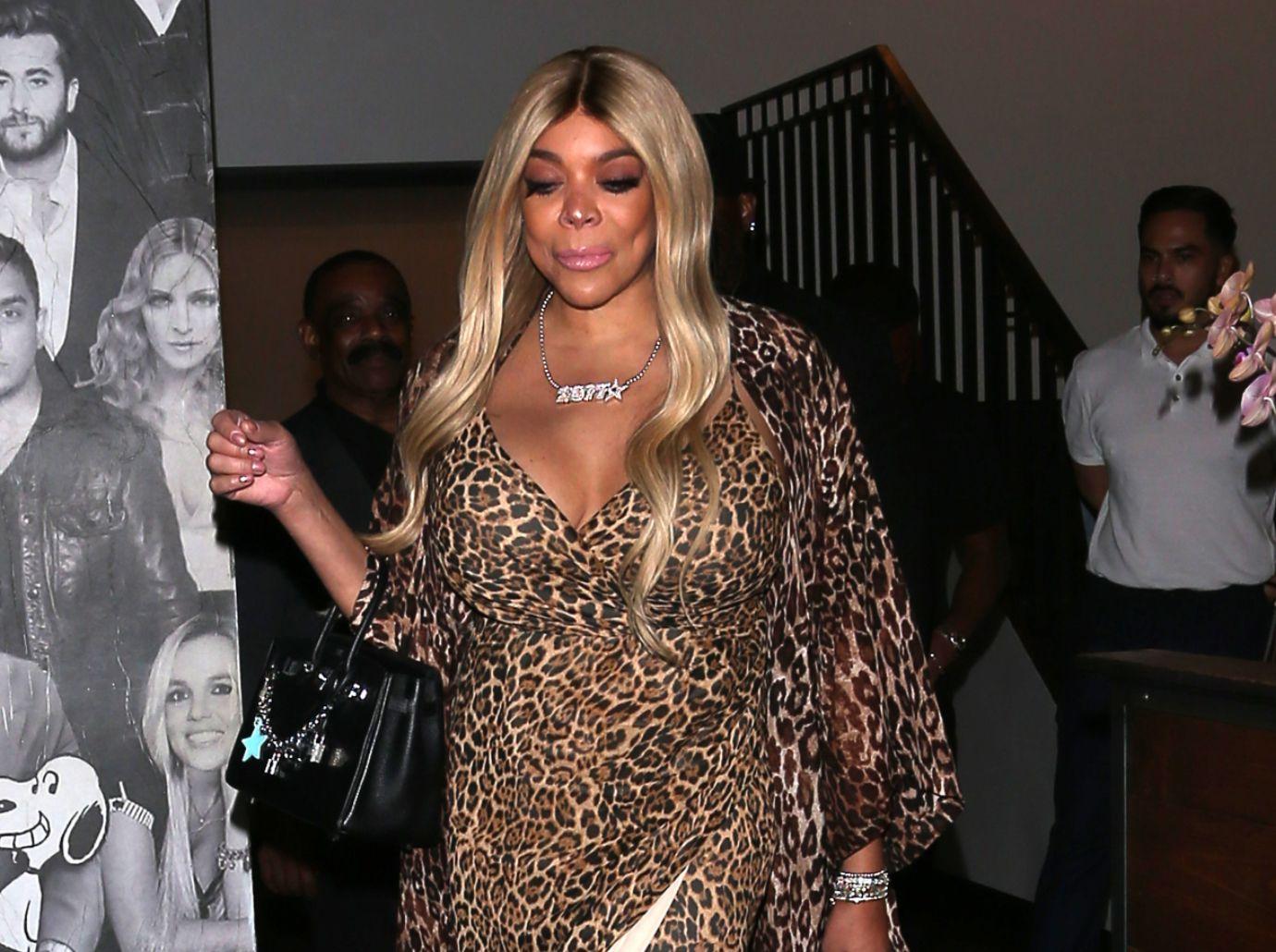 As for Wells Fargo's allegations that they believe the former radio jockey is "of unsound mind," her legal representative told the outlet that it could not be farther from the truth. "Wendy is getting hair done, she has a personal trainer that she's working with and she's doing well," Thomas maintained.
Article continues below advertisement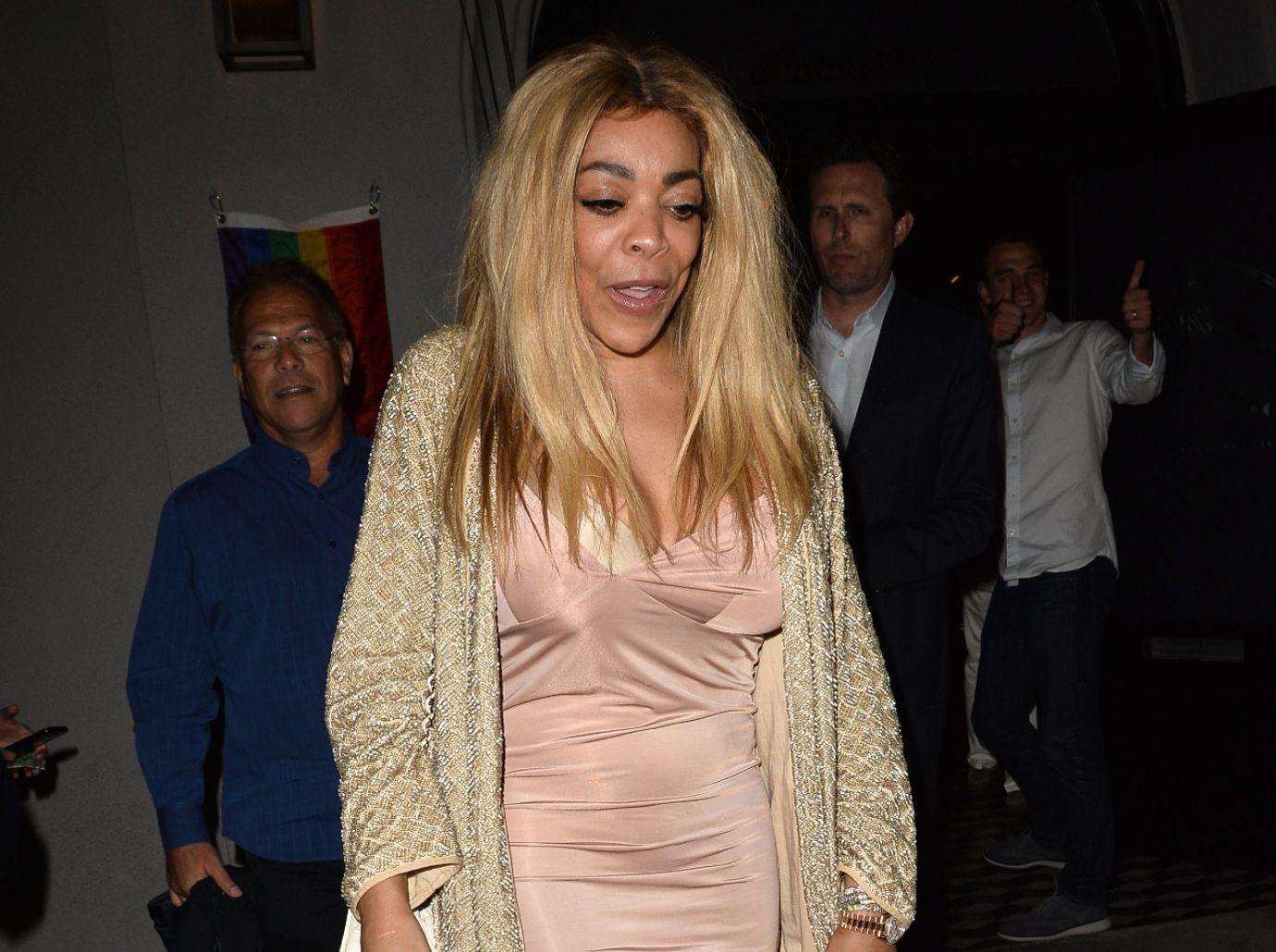 "It's been good for her to have a change of scenery in Florida, and it's good for her son to be by her side," Thomas concluded. "That always lights up any parents' life."