NEWS
Wendy Williams Lawsuit Against Wells Fargo Over Frozen Account Sealed As Host Teases She's Coming Back 'Stronger' To 'The Wendy Williams Show'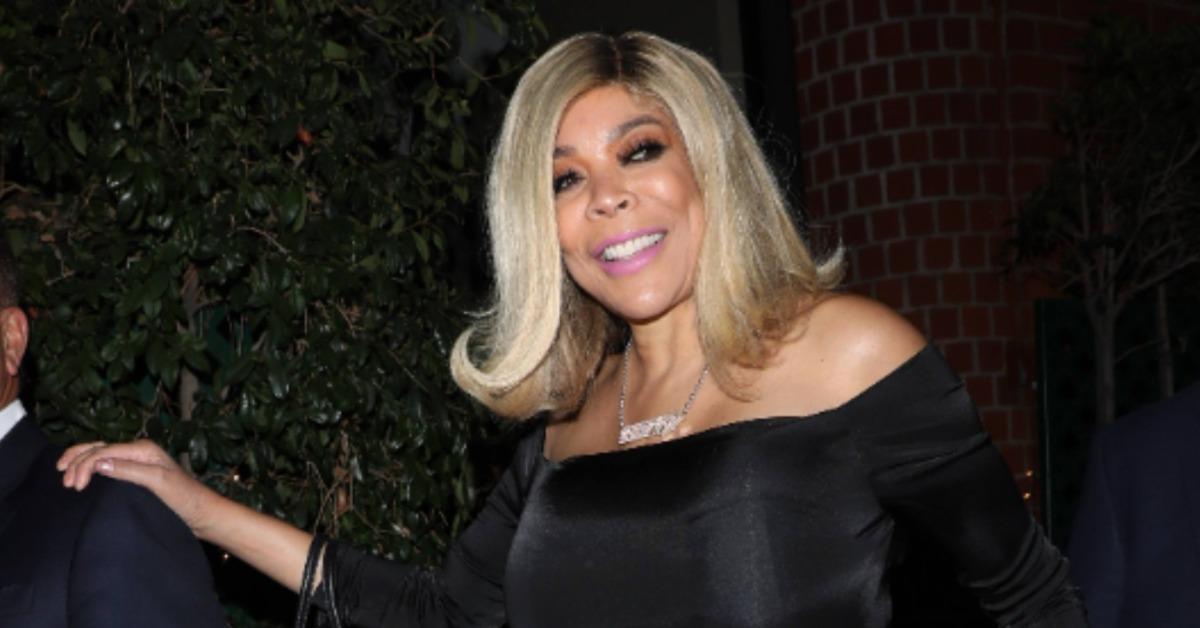 The case is sealed but the fight continues.
Article continues below advertisement
Wendy Williams' ongoing lawsuit against Wells Fargo over her frozen bank accounts containing "several million dollars" has officially been sealed to the public, per Page Six.
This means that nobody will be able to access information surrounding the high profile case without first filing a court order.
Article continues below advertisement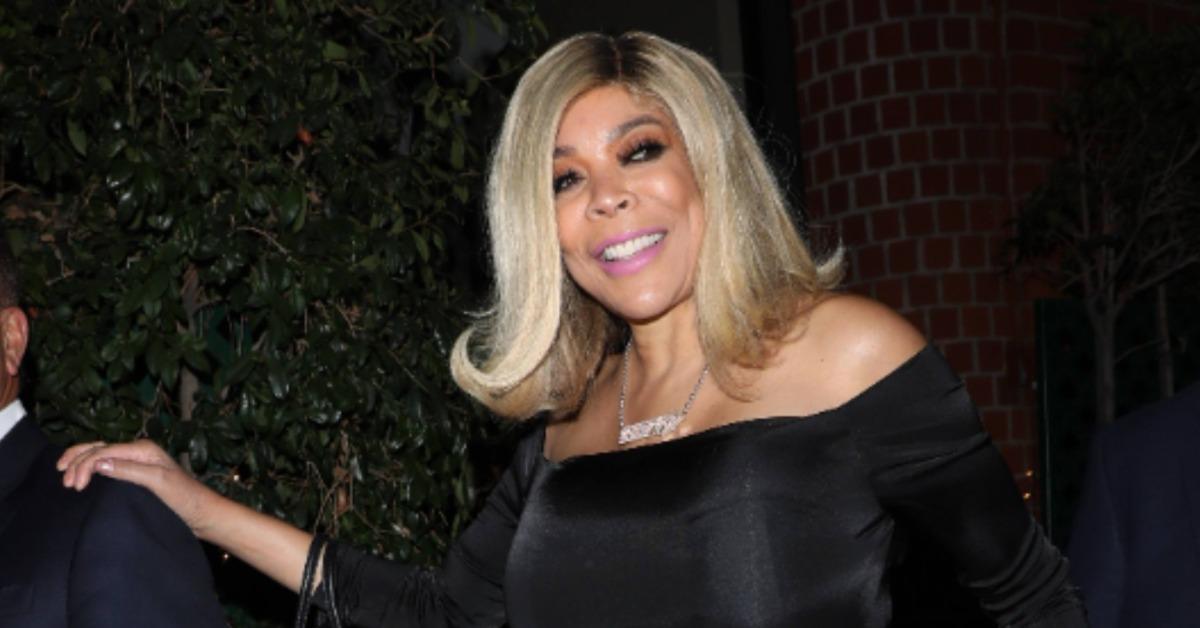 As OK! previously reported, the lawsuit initially occurred after Wells Fargo froze the famed show host's accounts, claiming she was the victim of financial exploitation. They also reportedly denied her access to her funds after Williams' former financial advisor Lori Schiller told the bank her ex boss was "of unsound mind."
Article continues below advertisement
"We are concerned about [Williams'] situation," attorney David H. Pikus wrote to New York Supreme Court Judge Arlene Bluth on behalf of Wells Fargo. "It is our hope that the Guardianship Part [of the court] will imminently appoint a temporary guardian or evaluator to review the situation and ensure that [Williams'] affairs are being properly handled."
Article continues below advertisement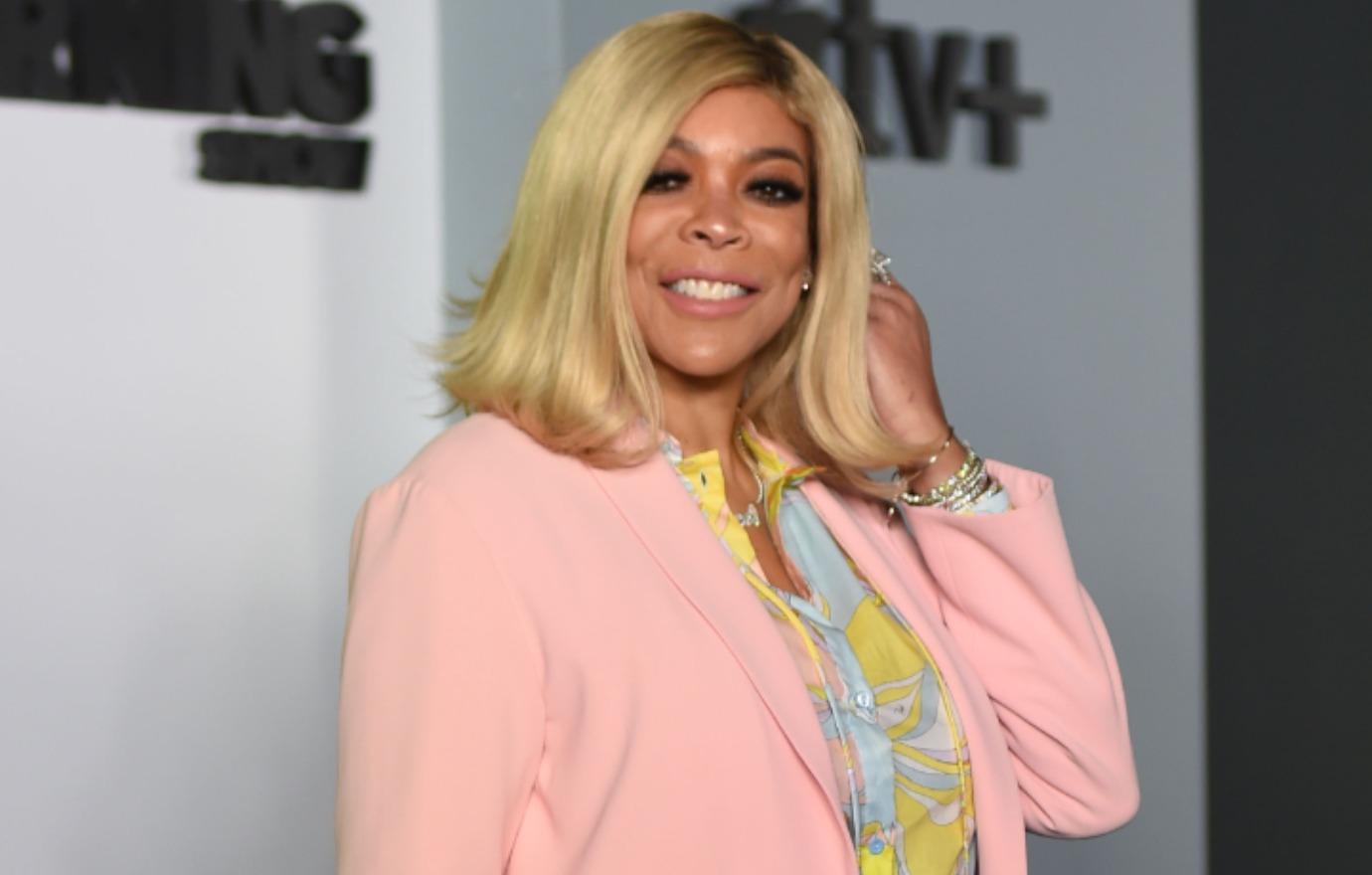 The 57-year-old has since insisted all accusations that her mental health has affected her ability to conduct her own financial matters is blatantly false, and that Schiller is no more than a "disgruntled" employee.
Article continues below advertisement
"Wendy wants the world to know that she strenuously denies all allegations about her mental health and well-being," Williams' lawyer LaShawn Thomas told Page Six. "[She is] disappointed about falsely circulated statements from an industry she has devoted her life to,"
Article continues below advertisement
"Wendy is grateful for the love and the outpouring of support she has received from her fans, and she can't wait to get back," Thomas concluded his statement.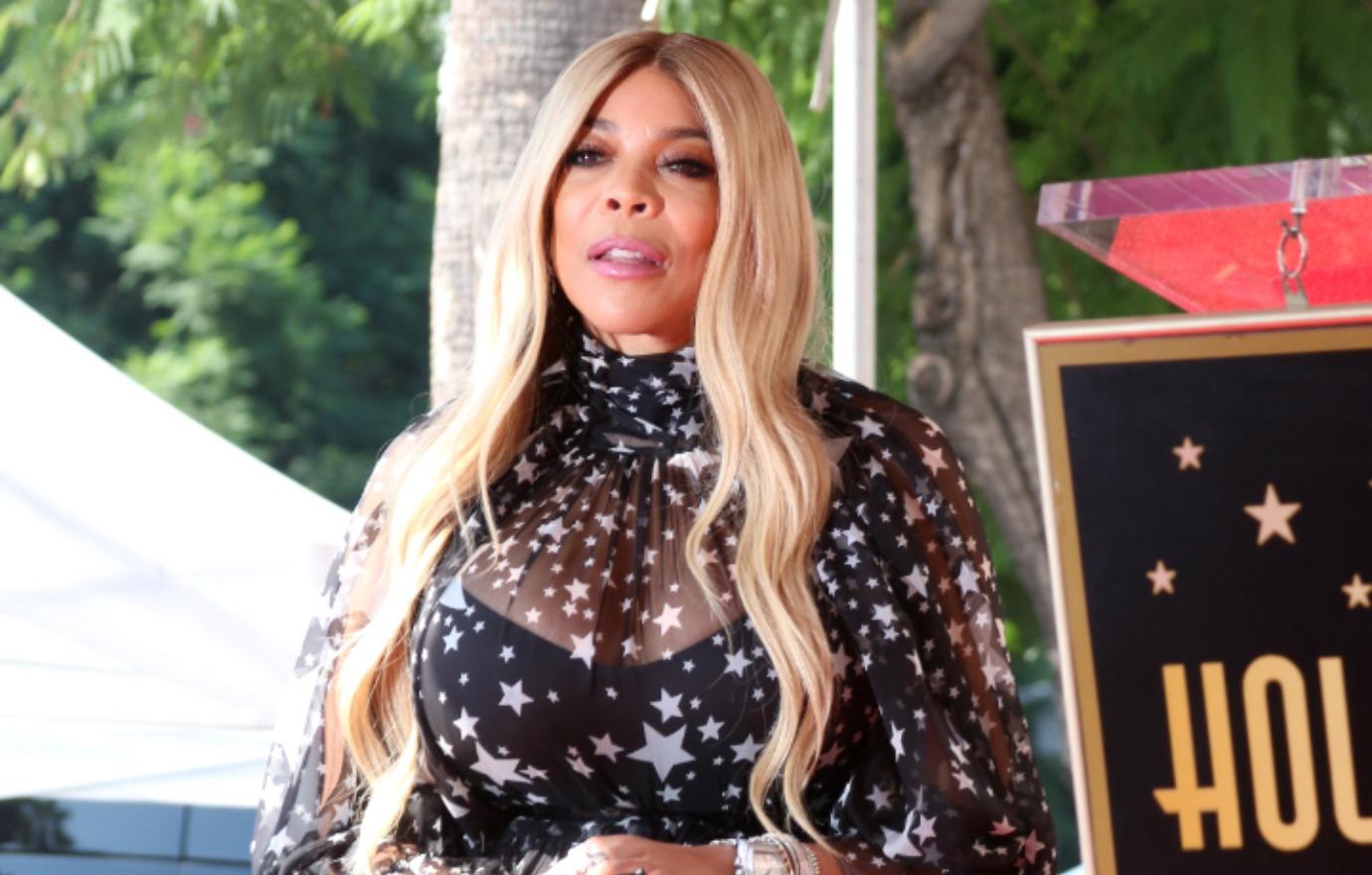 Article continues below advertisement
This comes as the former radio DJ made a rare video appearance on her son Kevin Hunter Jr.'s Instagram, assuring fans that she was doing well and preparing to "go back stronger" to The Wendy Williams Show.
"It's just after 8 o'clock in the morning and I'm doing OK, you know?" Williams told followers in a 5 minute video of her taking a leisurely walk along a Florida beach. "It's very peaceful here."
Article continues below advertisement
When her son seemingly prompted her to share a message with fans regarding her health and rumors surrounding her return to her purple chair, Williams was quick to give an update.
"Excuse me, I am going back stronger," she replied. "At 56 years old, there are things that happen to people," she added (though the host is currently 57-years-old). "I would say things usually start about 40 and they go up from there, you know, so you've got to eat the right food."
Williams was forced to take an extended break from the long-running talk show in July 2021 after suffering a series of back-to-back health issues including testing positive for COVID and complications from Graves disease.