NEWS
Wendy Williams Makes Rare Appearance In Miami To Visit Brother Tommy As Host's Health Woes Allegedly Take A Turn For The Worst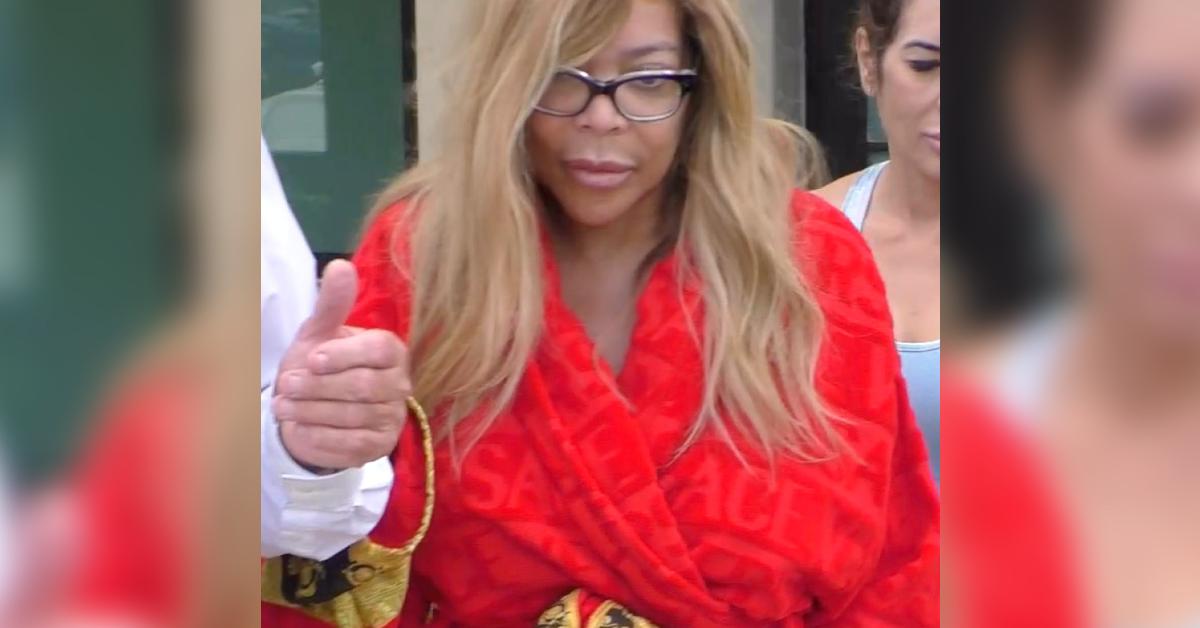 Article continues below advertisement
In photos obtained by The Sun, the talk show queen, 57, was spotted wearing a bright red robe and pair of reading glasses with her long hair down while visiting her brother Tommy Williams Jr. on Sunday, January 23, in Florida.
Article continues below advertisement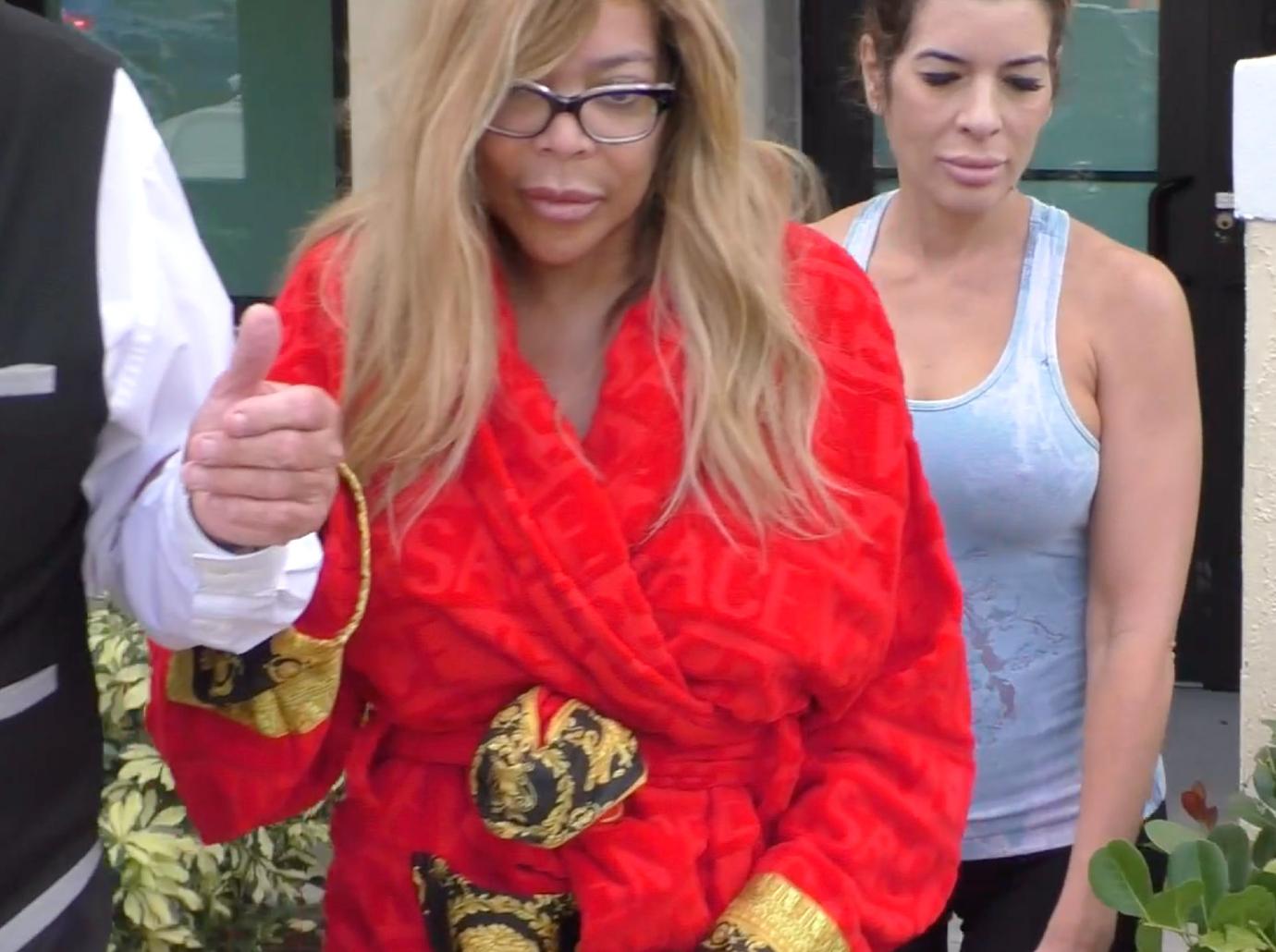 According to the outlet, the former radio DJ — whose fans are pleading for her grand return to her beloved purple chair — has gone through many changes in the past few months, with insiders spilling she's not the lively daytime diva everyone once knew and loved.
Article continues below advertisement
"The spark is gone. That Wendy, who for ten years had that spark in her eyes, that cheeky grin and that little wink is not the same now," a source explained of the embattled host.
Article continues below advertisement
"She's not always functioning like she used to be. She has days where she needs help eating, getting out of bed and getting dressed," the insider continued. "Sometimes she goes out in a robe and without shoes on — the old Wendy would never have allowed herself to be seen out like that."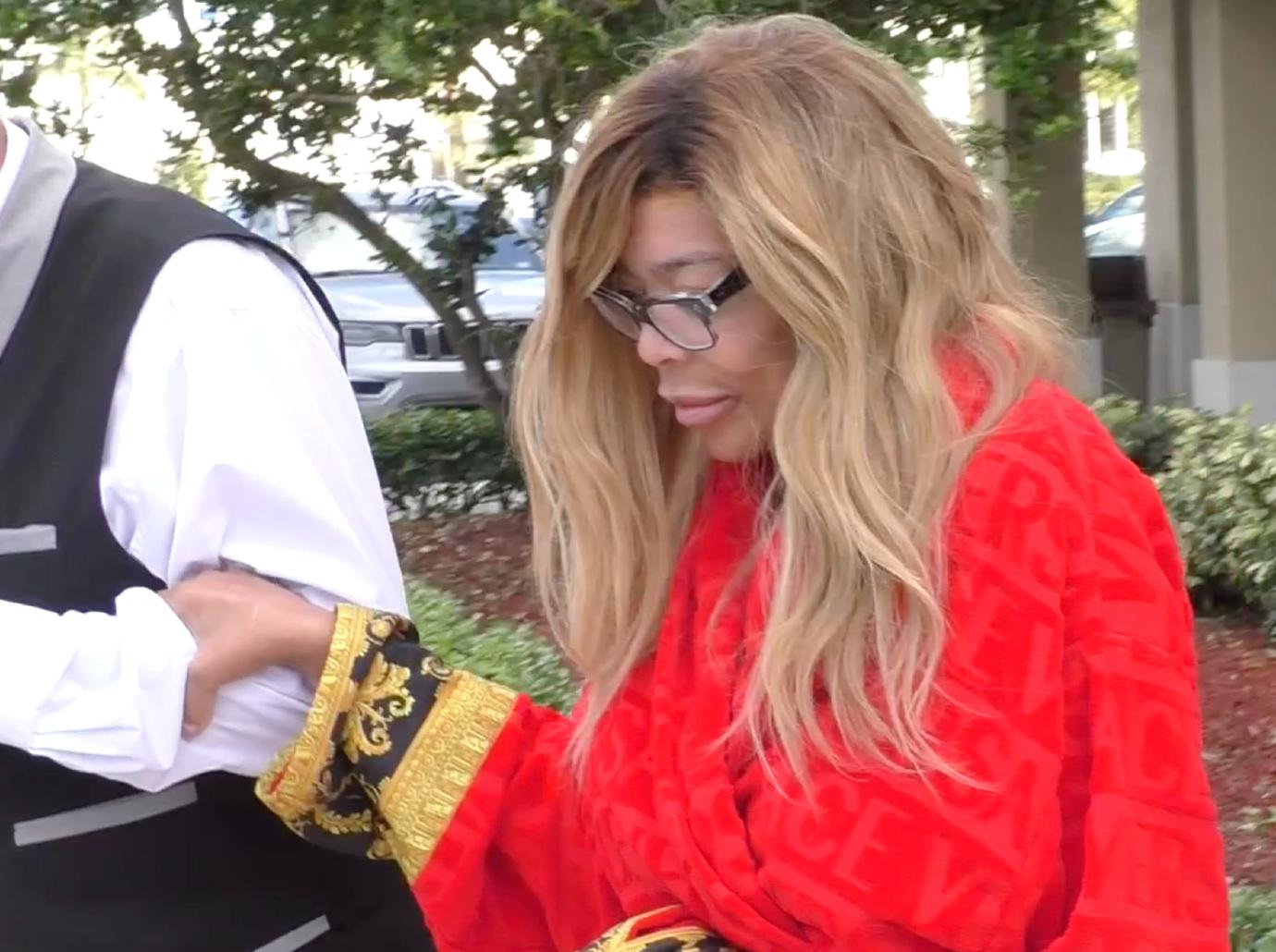 Article continues below advertisement
The source also revealed the Think Like A Man star has not been able to recognize certain people she was once close to: "There are people who Wendy knows — who have worked closely with her — and there are days that she has no idea who they are."
Article continues below advertisement
As OK! previously reported, signs of Wendy's deteriorating health began to arise before she was hospitalized in September for psychiatric services. In fact, those close to her grew concerned while they were filming the talk show remotely at her home during the COVID-19 lockdown.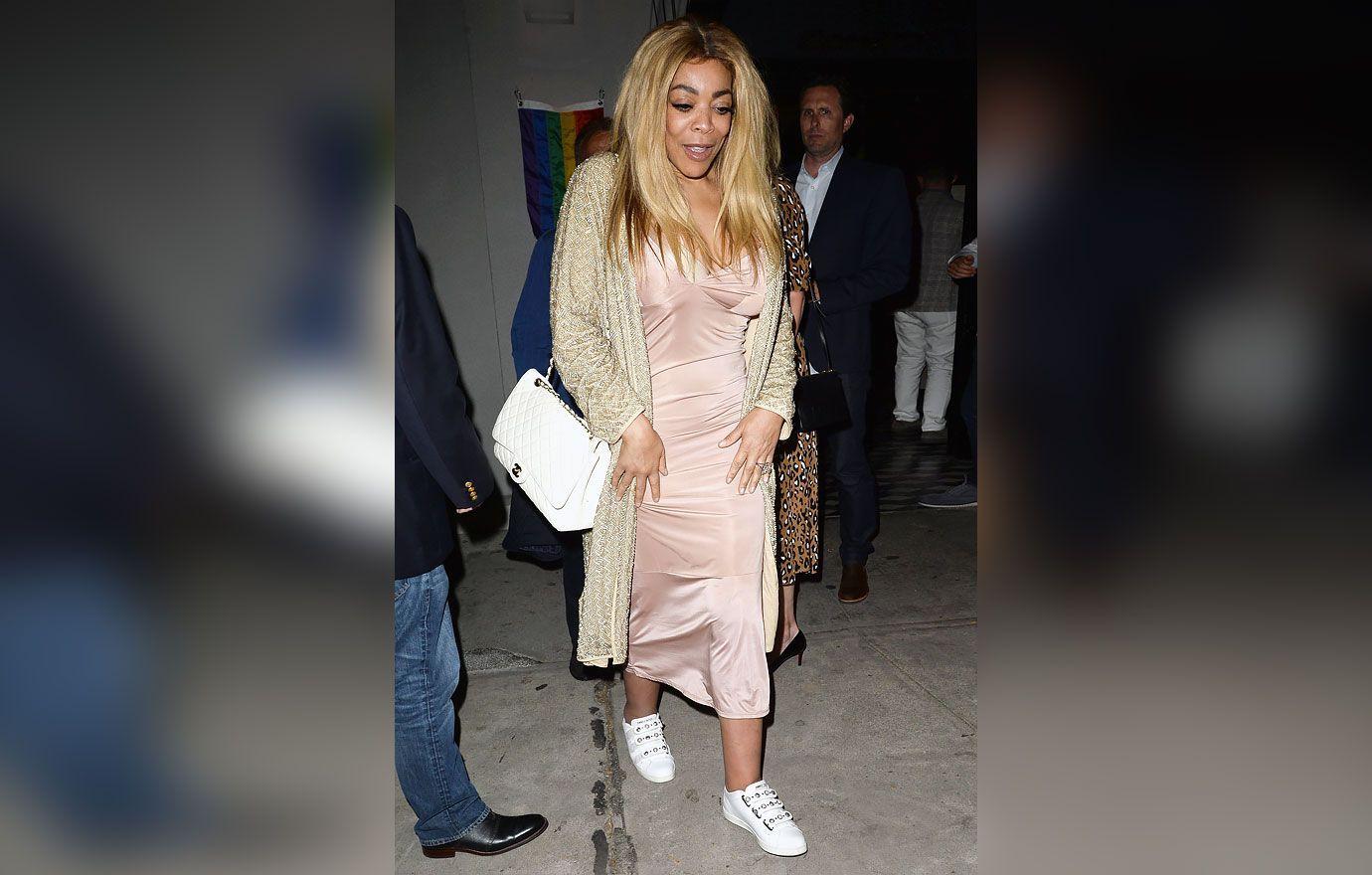 Article continues below advertisement
An insider recently spilled the media personality was acting "erratic" while filming in her at-home studio and had outbursts where she would sob "uncontrollably."
Williams had reportedly been drinking heavily prior to her September hiatus from the show, as she was going through quite a rough patch following her split from ex-husband Kevin Hunter. When her managers and staffers were eventually called to her New York City penthouse one time to offer Williams support, they reportedly walked in on her, "touching herself in a sexual manner" and "shouting vulgar comments."