NEWS
Wendy Williams Obtains Power Of Attorney After Claiming Wells Fargo Froze Her Out Of Her Bank Accounts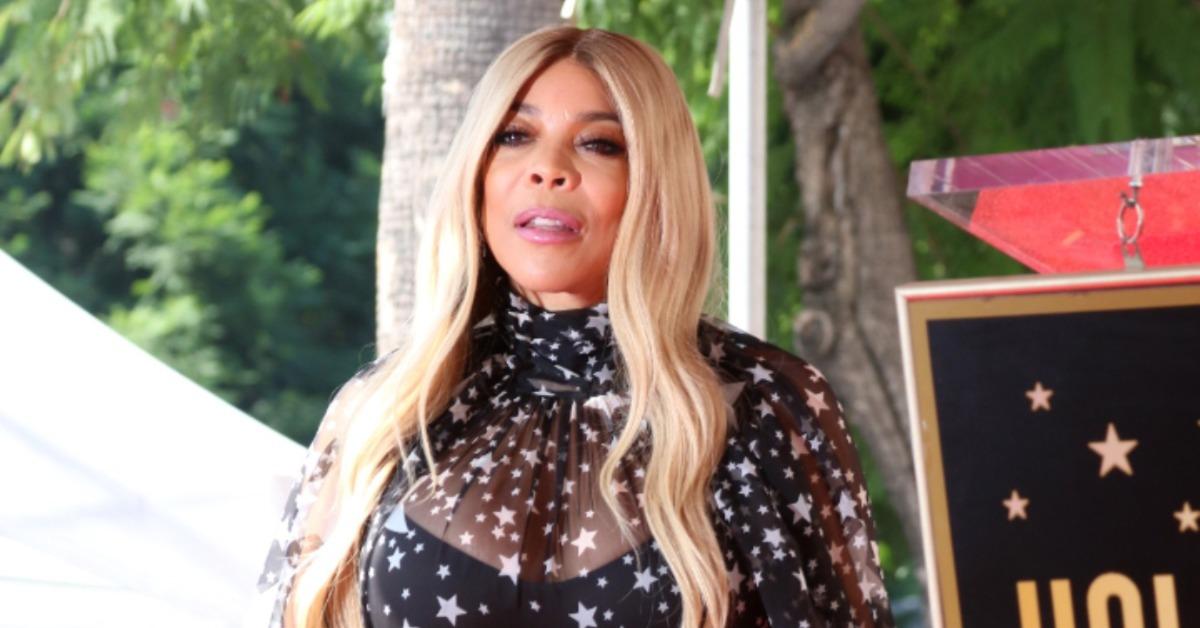 Article continues below advertisement
The ailing daytime talk show host filed a lawsuit after claiming she has been frozen out of her bank accounts containing "several million dollars" for the past two weeks.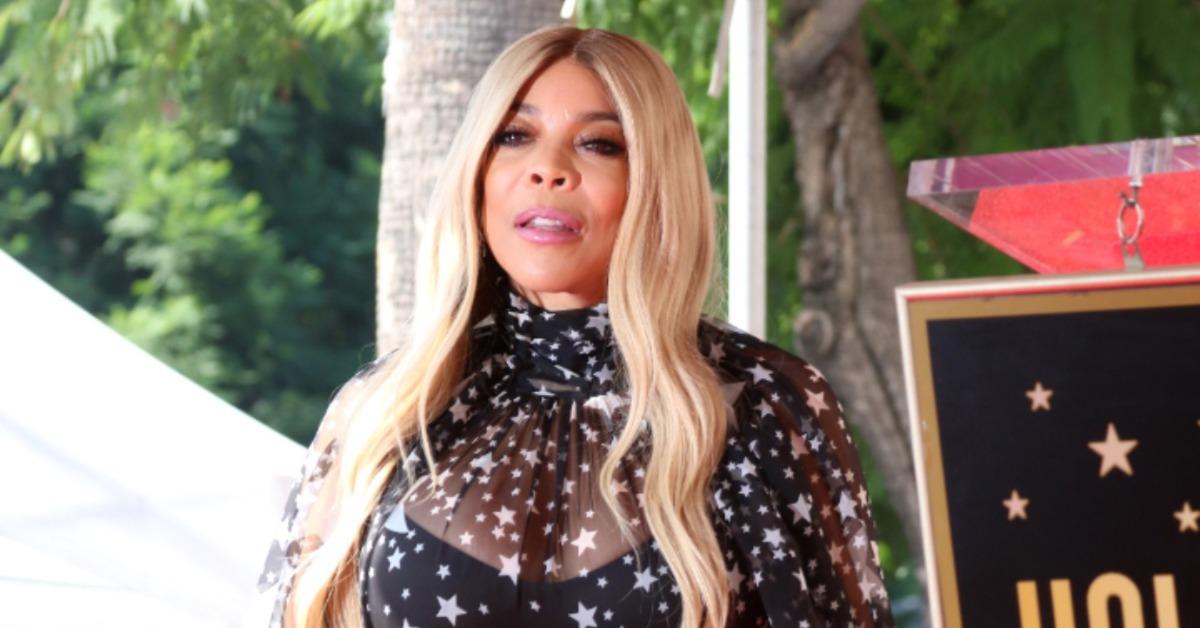 Article continues below advertisement
The original petition stated that "Wells Fargo's actions and the actions of its agents have impeded and unlawfully prevented [Williams] access to her property," and requested the bank immediately "reopen any frozen accounts or assets."
Article continues below advertisement
The bank later informed them they would not be given a decision on the matter until the former radio DJ obtained a "properly executed, witnessed, and notarized Power of Attorney and signed letter of representation."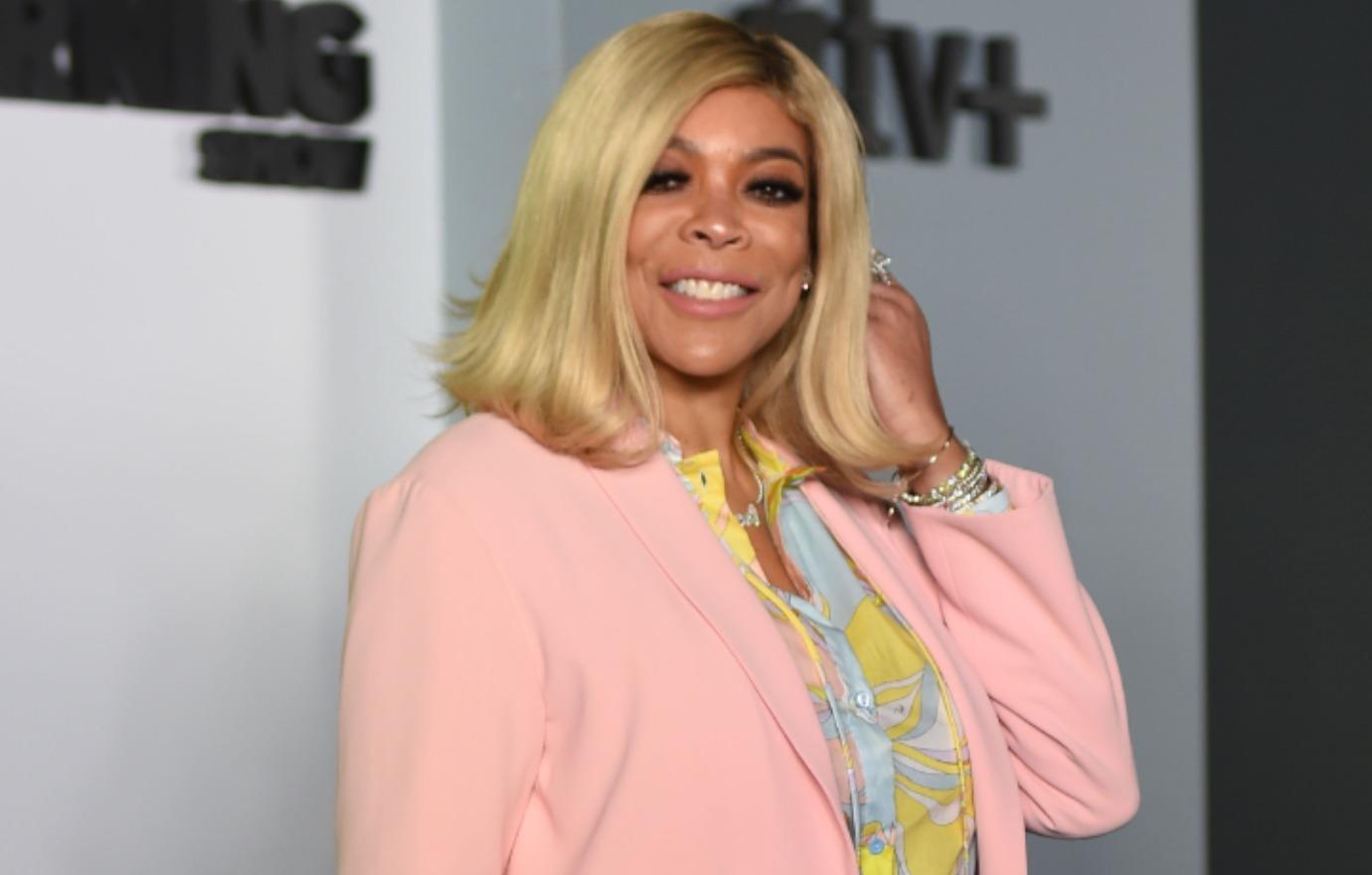 Article continues below advertisement
Now, according to The Sun, Williams, 57, has officially obtained a Power of Attorney to present in the ongoing case, although there is currently no public information available on who has been authorized to act on the former host's behalf.
The Wendy Williams Show personality reportedly said in the court papers that Wells Fargo has "repeatedly denied" her access to her funds, causing her to "default" on several important payments.
Article continues below advertisement
"I have submitted multiple written requests to Wells Fargo and I have visited various Wells Fargo branches in the South Florida area in an effort to resolve this matter outside of the courtroom," Williams wrote in the documents. "I have defaulted and I am at risk of defaulting on several billing and financial obligations, including, but not limited to, mortgage payments and employee payroll."
Article continues below advertisement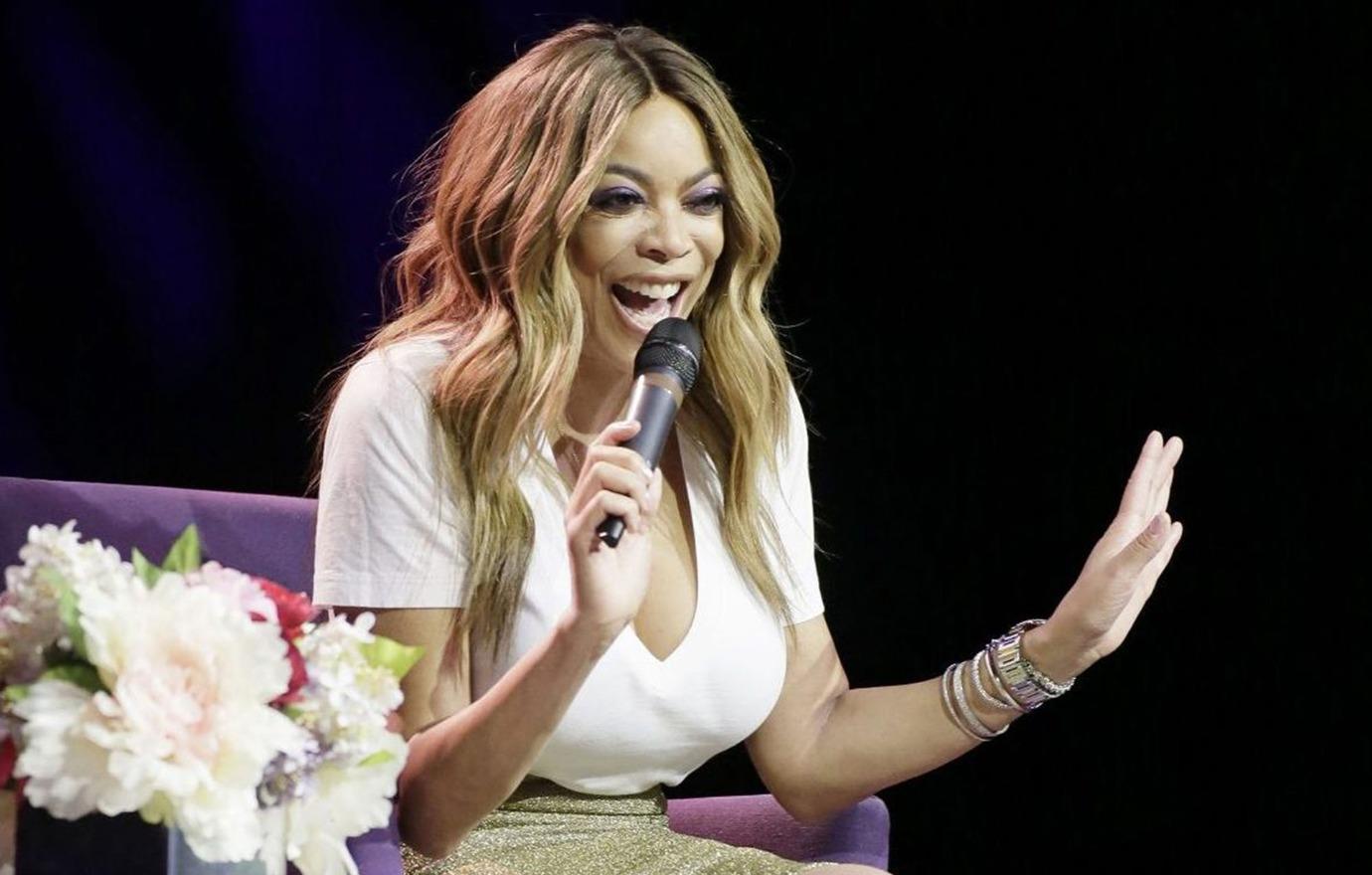 This is only one of many problems currently plaguing the beloved talk show host as she fights to make it back to her famed purple chair.
Article continues below advertisement
Williams was forced to take an indefinite break from her long-running show in September after suffering several health issues including testing positive for COVID, complications from Graves disease, and being hospitalized for psychiatric services.
Wells Fargo reportedly froze her accounts per a previous agreement they had to "pause or reject instructions for a proposed transaction" if there is cause to suspect "financial exploitation, dementia, or undue influence."