NEWS
Leah Remini Blindsided By Sherri Shepherd Taking Over As Permanent Guest Hosting Duties At 'The Wendy Williams Show' : Report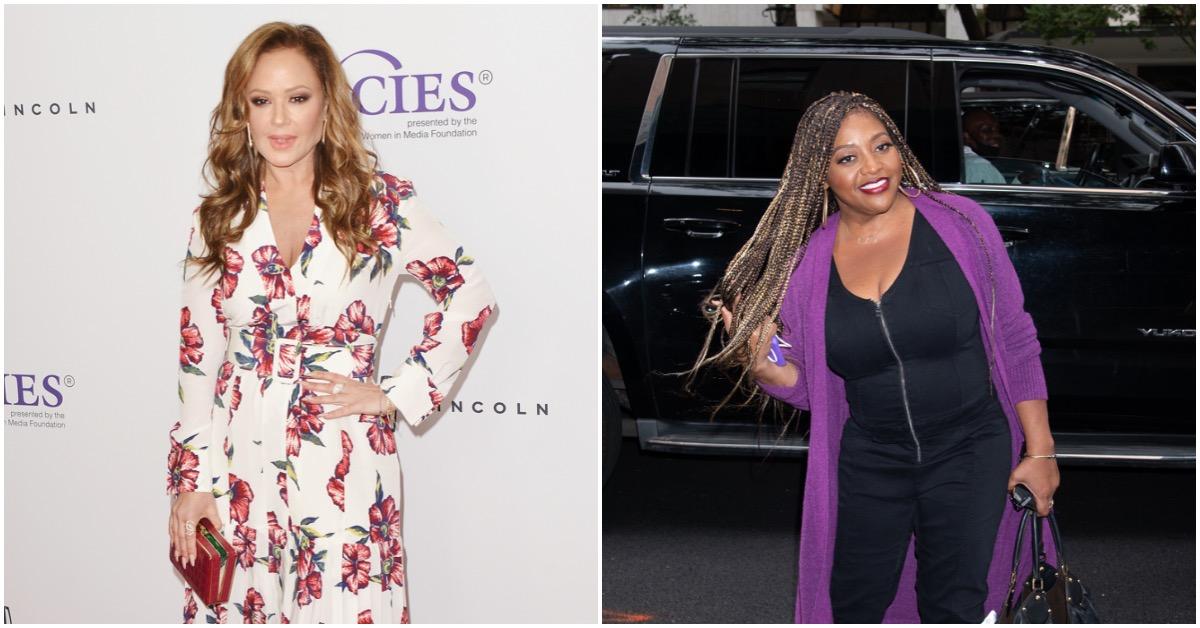 Article continues below advertisement
According to Radar, the King Of Queens star, 51, had assumed that the slot was hers after she and best friend Michelle Visage took over hosting duties for the show multiple times in the wake of Wendy Williams' absence.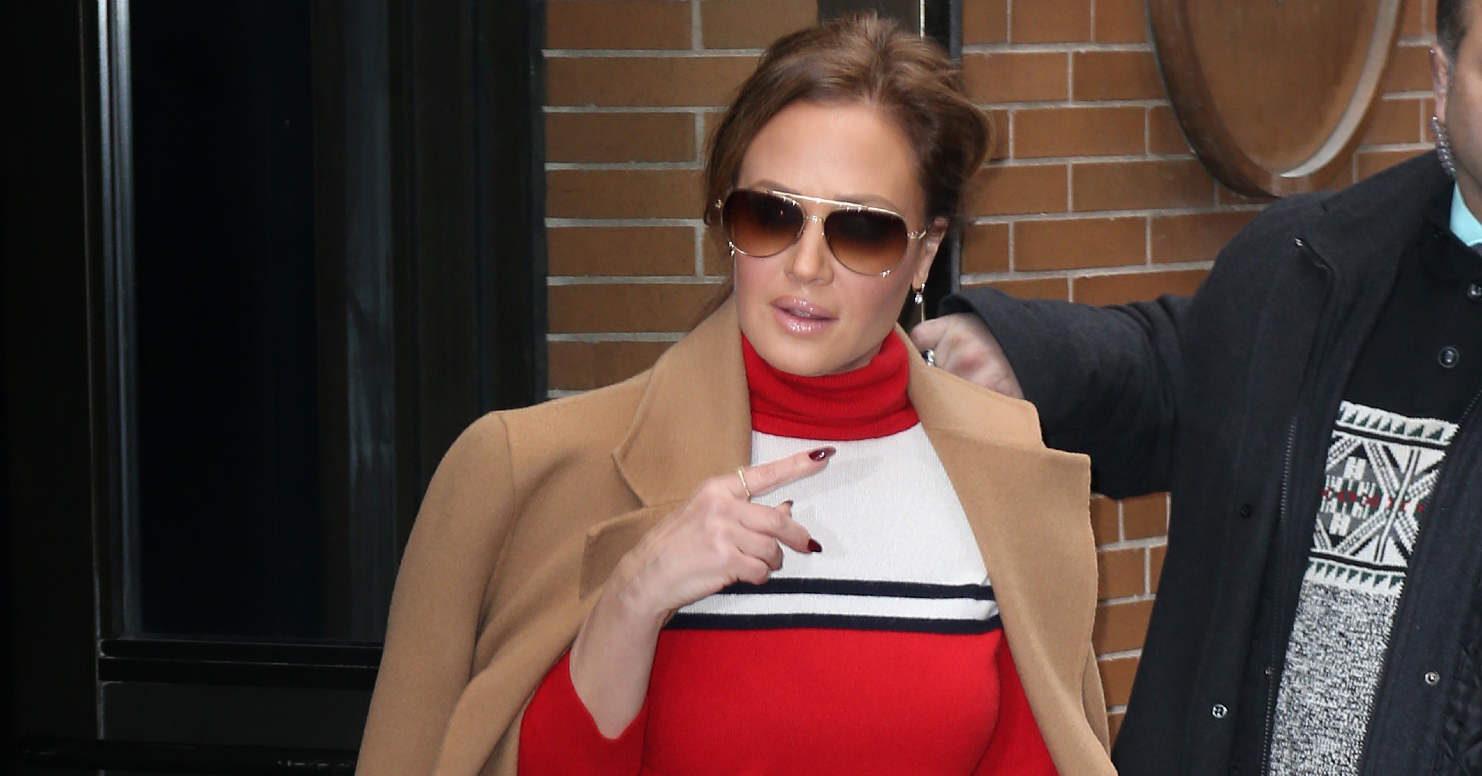 Article continues below advertisement
"Leah assumed this was her gig if she wanted it," an insider revealed. "She hasn't been filling in for Wendy for her own health, she has been auditioning to get her own show and is pissed that Sherri has been offered the job behind her back."
"Sherri is great but why wasn't Leah told about this? It is all the secrecy and behind-the-scenes deals that have upset her," a source said about Remini. "Why producers were negotiating with Sherri on the down-low they were also leading Leah on. It feels like she caught a boyfriend cheating, and it doesn't feel good."
Article continues below advertisement
As OK! previously reported, the 30 Rock star, 54, will be taking over permanent guest hosting duties full-time come September. Sources close to production allege that although Shepherd is being touted as "permanent guest host," they really mean "permanent host."
Article continues below advertisement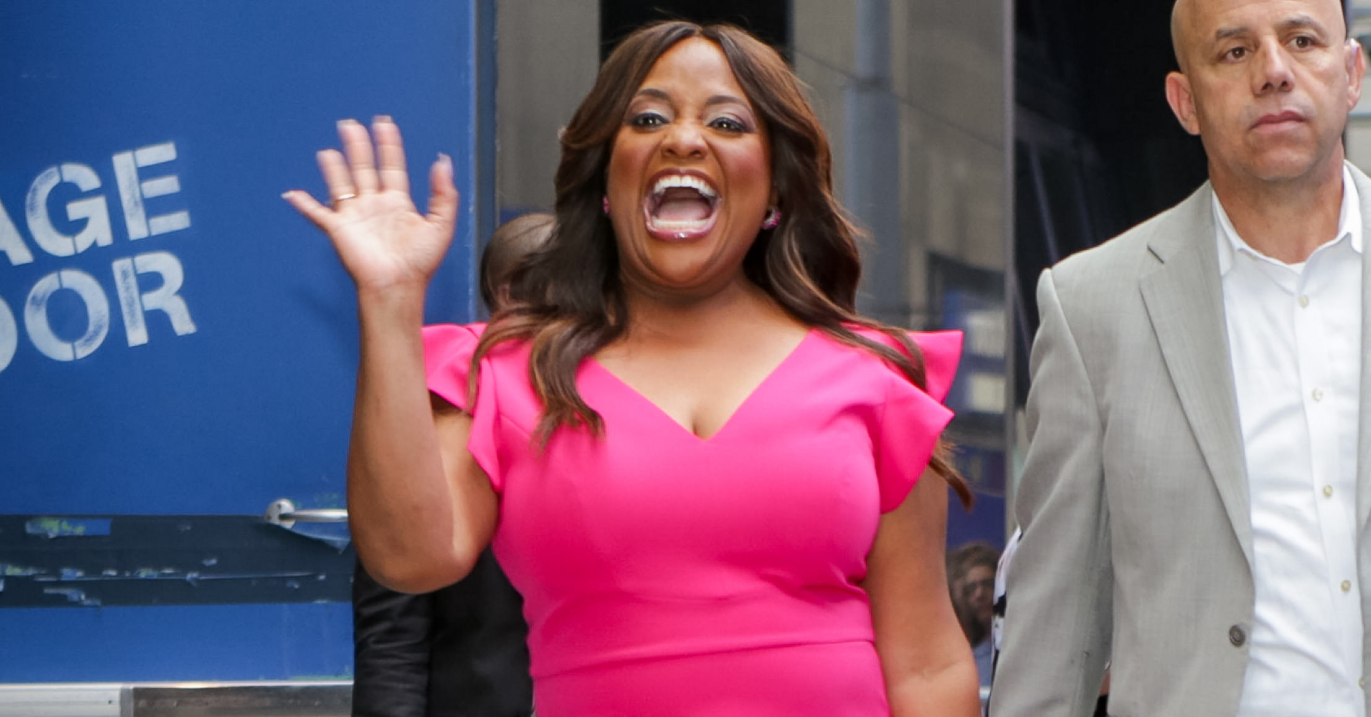 "There is almost no chance of Wendy ever returning. Producers are scared of upsetting Wendy's fanbase, so they are going to play along until even the hardcore fans get used to seeing Sherri every day," the insider claimed. "By the end of the year it will officially be The Sherri Shepherd Show."
Article continues below advertisement
"Sherri has a deal. She has proved that she can deliver the ratings and is making money," the source noted adding that Remini will not be apart of the February guest line up — that includes Fat Joe, Remy Ma, Michael Rapaport, Bevy Smith, Terrence J — after the snub.
Article continues below advertisement
"At this point, there is more chance of seeing Wendy Williams herself in that studio than seeing Leah Remini," the insider explained. "The way this was handled is just rude."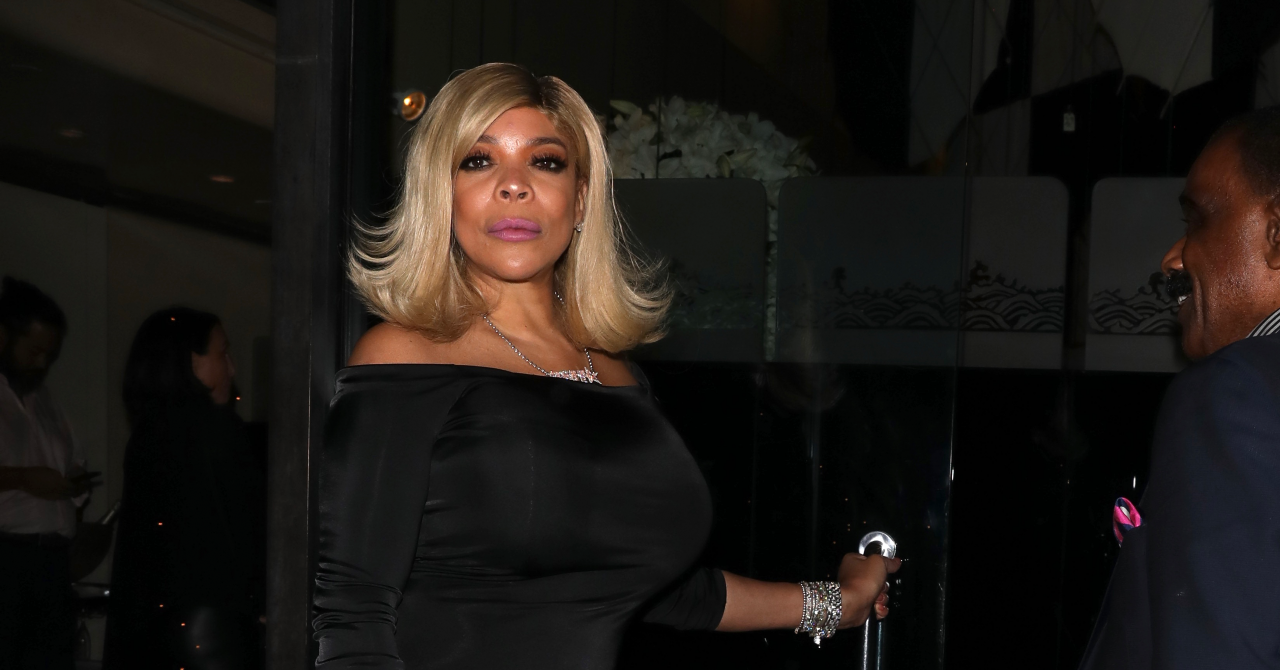 As OK! previously reported, it's a low chance that the former radio jockey, 57, will ever return to her name-sake show after multiple health battles throughout the past year. "The spark is gone. That Wendy, who for ten years had that spark in her eyes, that cheeky grin and that little wink is not the same now," a source revealed. "She [Williams] has days where she needs help eating, getting out of bed and getting dressed."