NEWS
Wendy Williams Slaps Ex-Publicist With A Cease & Desist After Releasing An Unauthorized Statement On Her Behalf: Report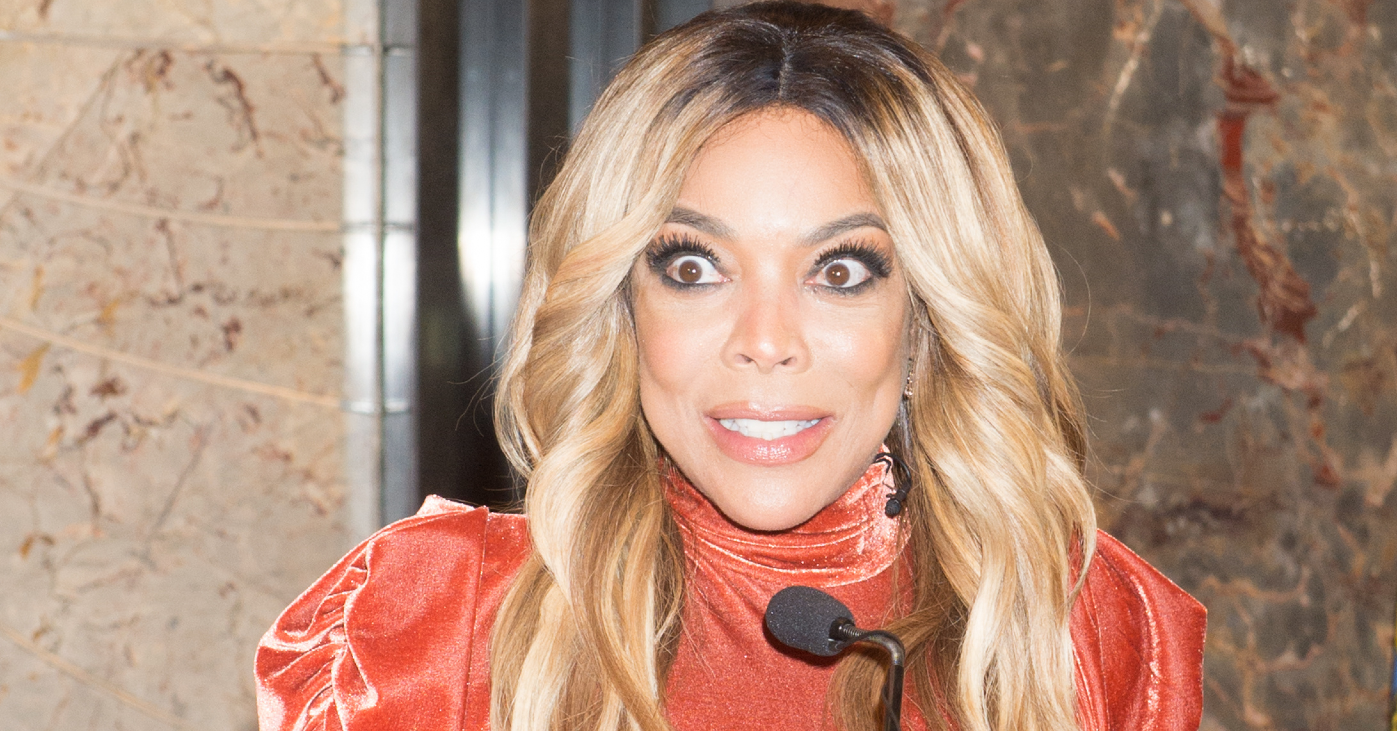 Article continues below advertisement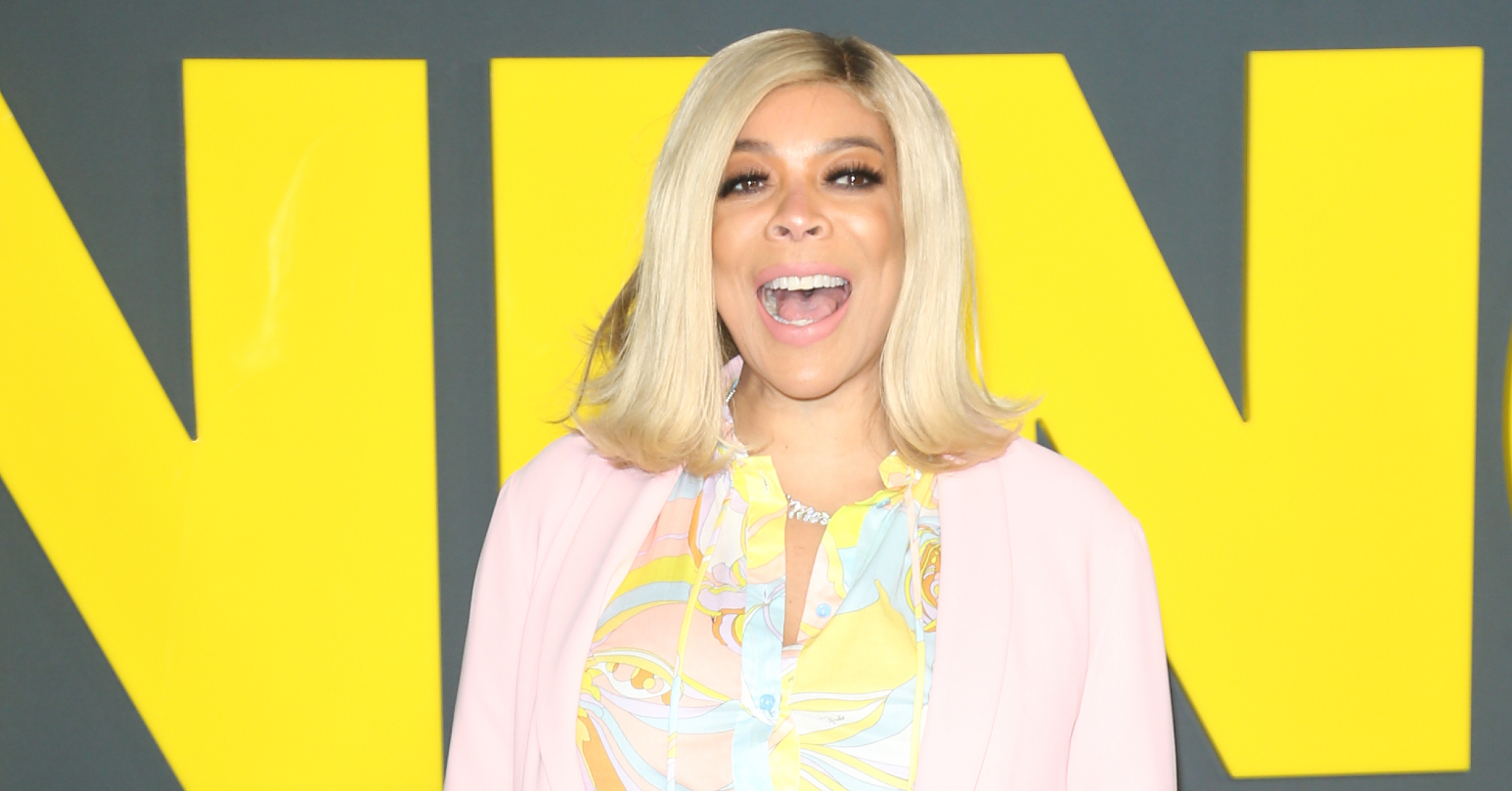 Article continues below advertisement
"Additionally, Wendy advises that you are not her authorized representative so I ask that you refrain from making any further statements on her behalf," her attorney reportedly added.
The letter comes after Williams called out the publicist via Instagram on Tuesday, February 22, writing: "Mr. Bragman, Although I appreciate your concerns and respect you immensely I have not authorized you to make any statements on my behalf regarding my current status with Debmar Mercury."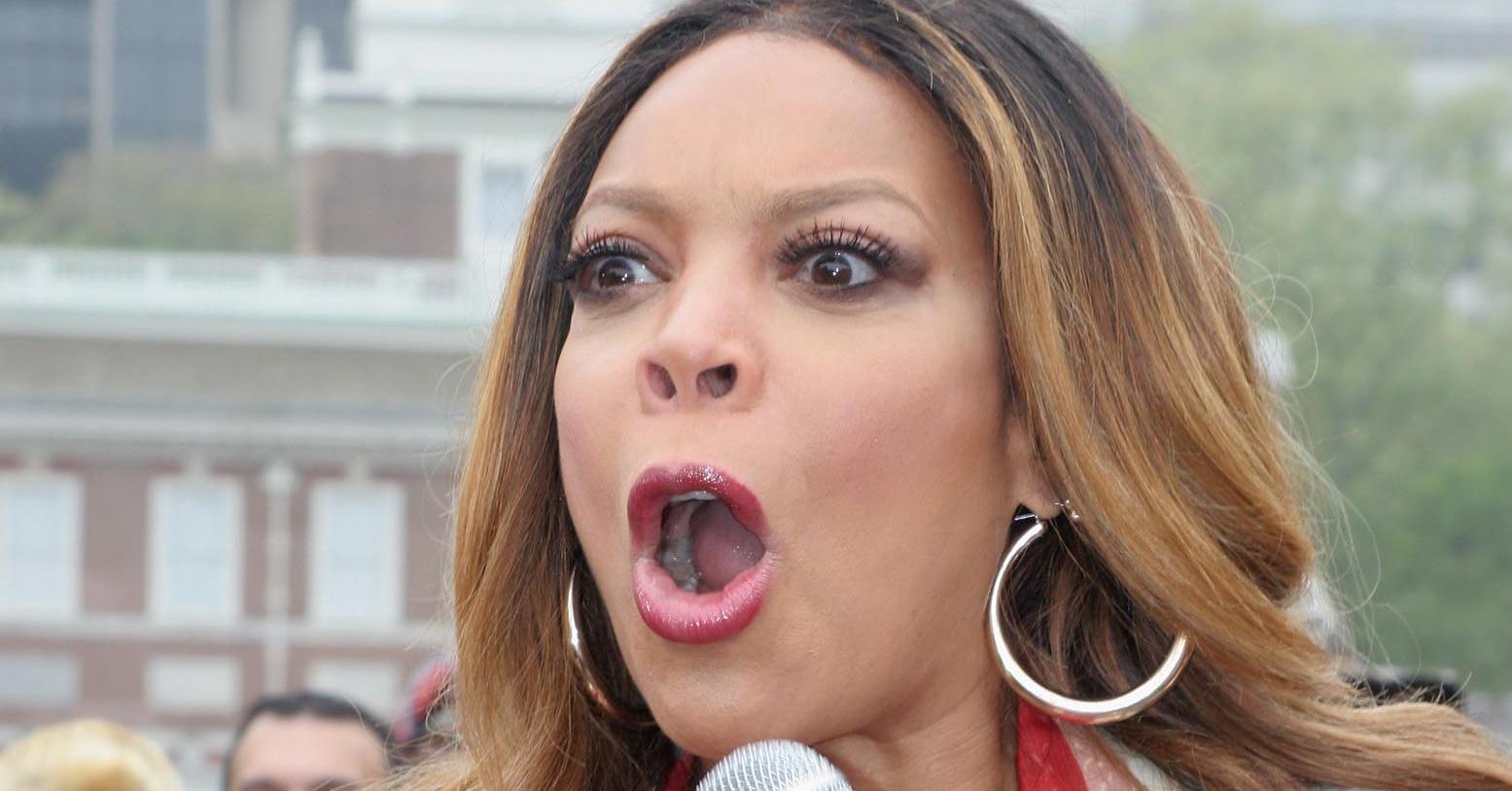 Article continues below advertisement
An insider told the outlet that despite representing the former radio DJ since September of 2021, Williams nor those on her payroll were the ones to bring him on board. "Wendy didn't hire Howard, and she never paid him," the source claimed. "She and her team have no idea how he was brought on in the first place, and she certainly never spoke to him about releasing any statements on her behalf."
Williams' new publicist, Shawn Zanotti — whom she hired in early 2022 — revealed that Bragman's statement was completely out of bounds, especially in this sensitive time, as the ailing host is dealing with a Wells Fargo lawsuit and numerous health woes. "There is a lot on the line right now," the agent reportedly pointed out.
Article continues below advertisement
"They (production) knew I was here and they knew LaShawn was here," Zanotti reportedly continued. "You can't put out a statement on someone's behalf with something that is so important — like The Wendy Williams Show is Wendy's baby — and think that it's okay to do that."
"The statement that was put out by Howard was not in the best interest of Wendy," he declared, per the outlet. "You wouldn't refer to your client's show as the 'Maybe Wendy Show,' which was shade directed towards Wendy. Howard initially released a statement saying it was on Wendy's behalf, but following the release, LaShawn sent a demand letter for a retraction of said statement due to the fact he was not given permission to release anything or to speak on her behalf."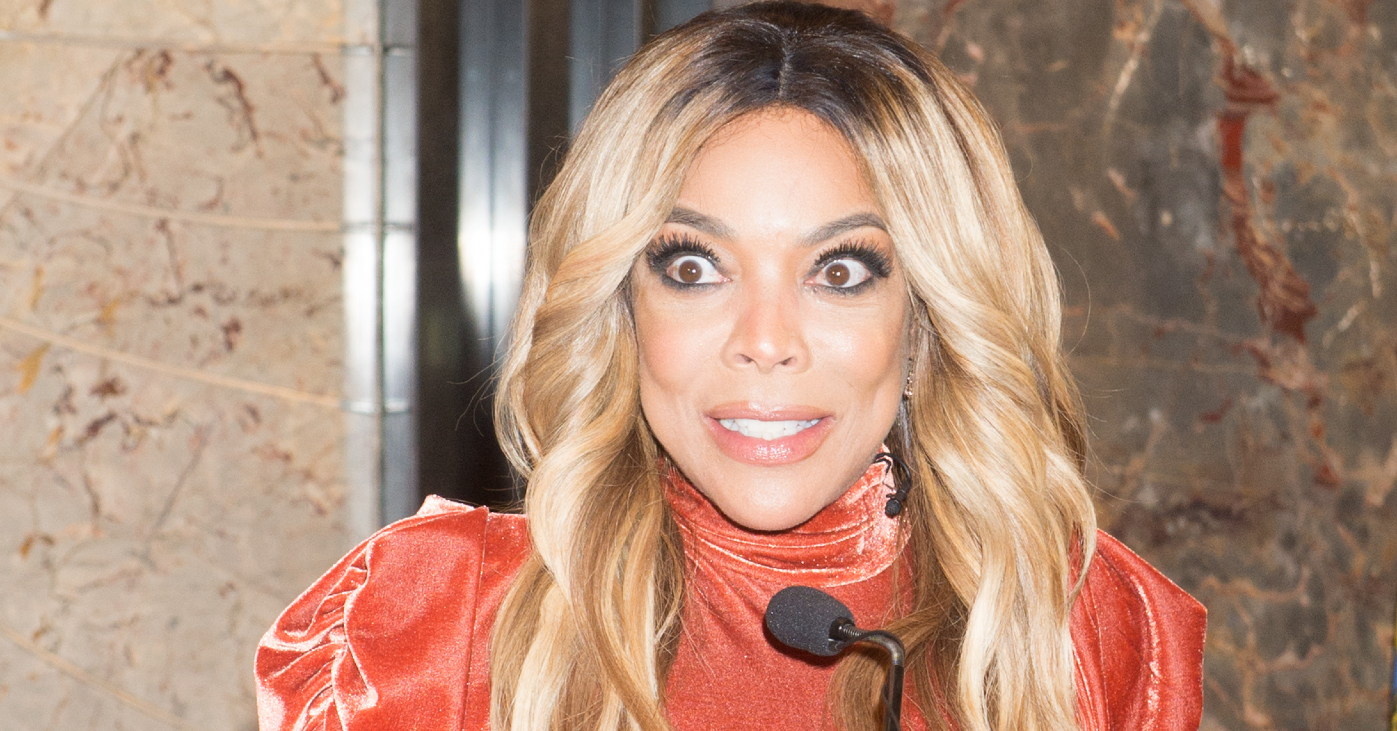 "The focus right now should not be on the public shaming of Wendy Williams or the production company making a decision from 'a business point of view,' it should be on uplifting her while she is going through a very human experience," the executive concluded in the statement.
On February 22, it was officially announced that Williams' hit talk show would be canceled in June after 12 seasons on air, with guest host Sherri Shepherd taking over the slot in the fall with her own show entitled Sherri.